Improve your google rankings with these killer landing pages
Improve your google rankings with these killer landing pages
Improve your google search rankings with our killer landing page designs at a very affordable price.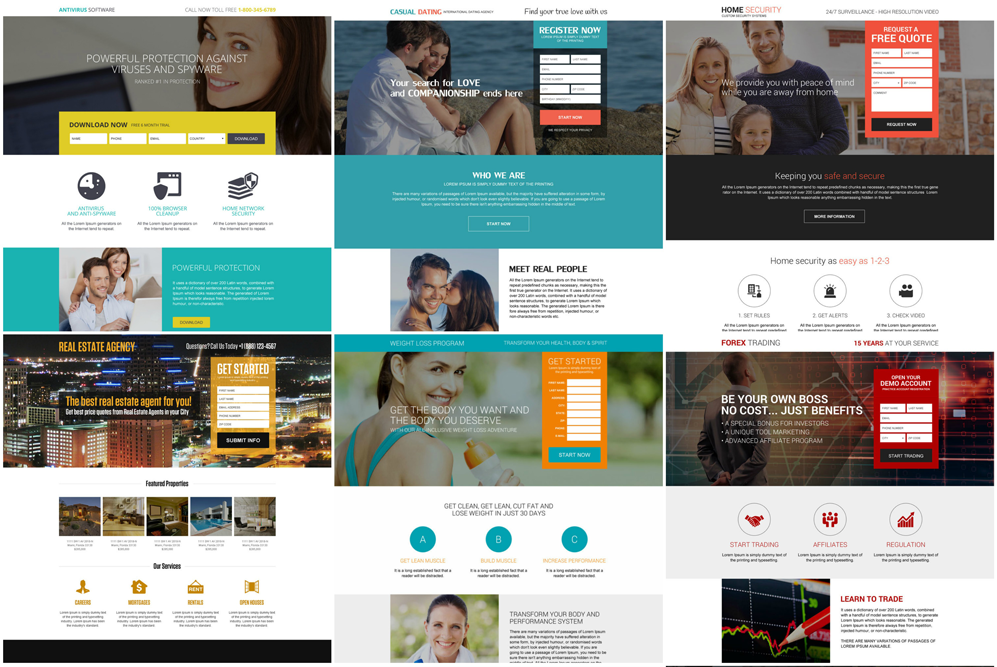 Want to improve your google search rankings?
Reduce your bounce rates?
Boost your conversion rates?
If your answer is YES, then you need a landing page design that conveys your message properly to your visitors without distracting them from the goal. Launch your business and services with our killer landing pages and boost your conversion rates.
How will these killer landing pages boost my conversions?
Boost your website traffic
Improve your search ranking
Reduce your bounce rate
Pocket friendly
SEO friendly etc.
You can also select a great design from our premium landing pages for boosting your conversion rates.
Browse some of our latest killer landing pages here: 
Antivirus software modern landing page
Antivirus software lead details capturing landing page for powerful protection against viruses and spyware.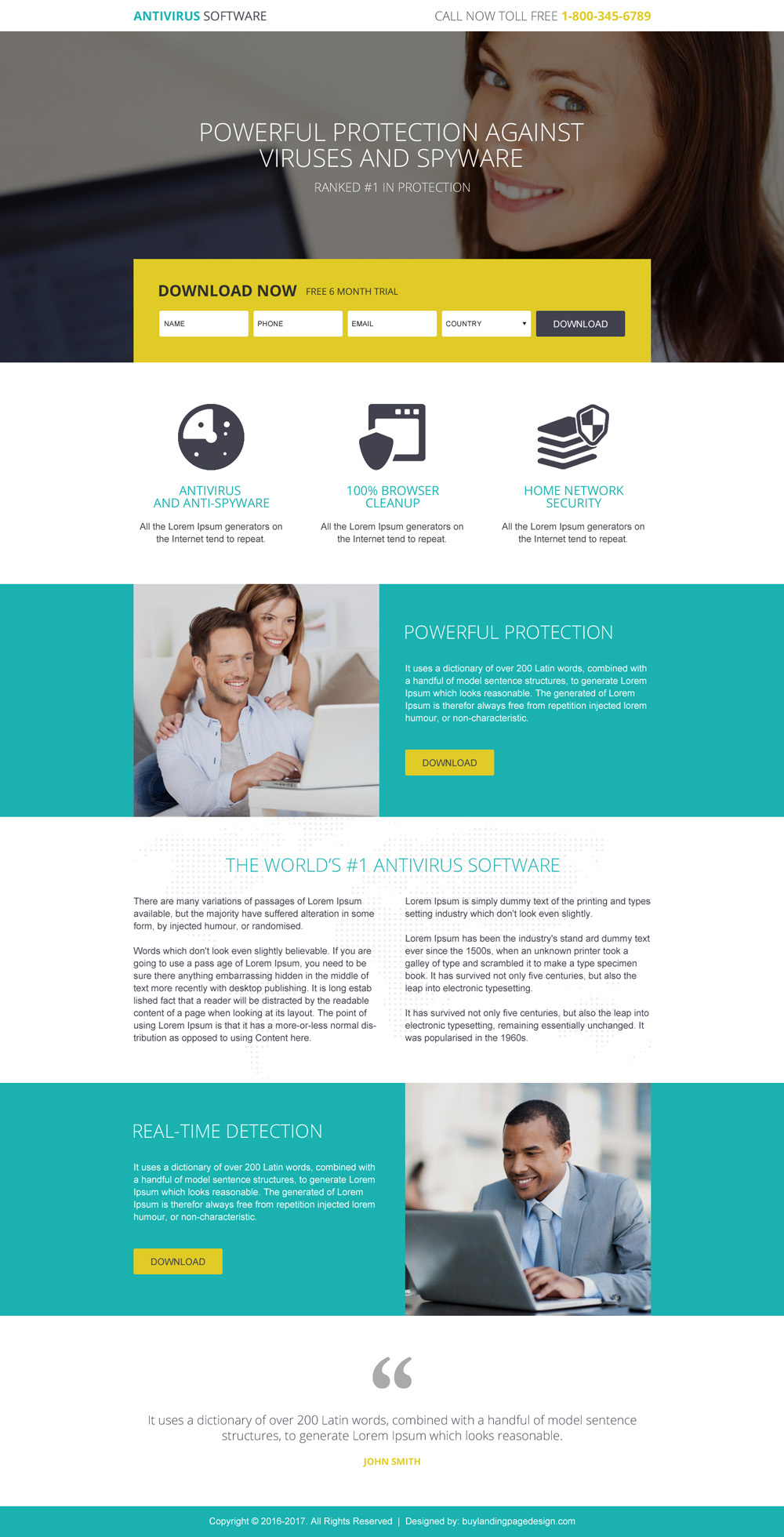 ---
Back pain relief modern landing page
Back pain relief lead capture landing page to boost your website traffic and conversions.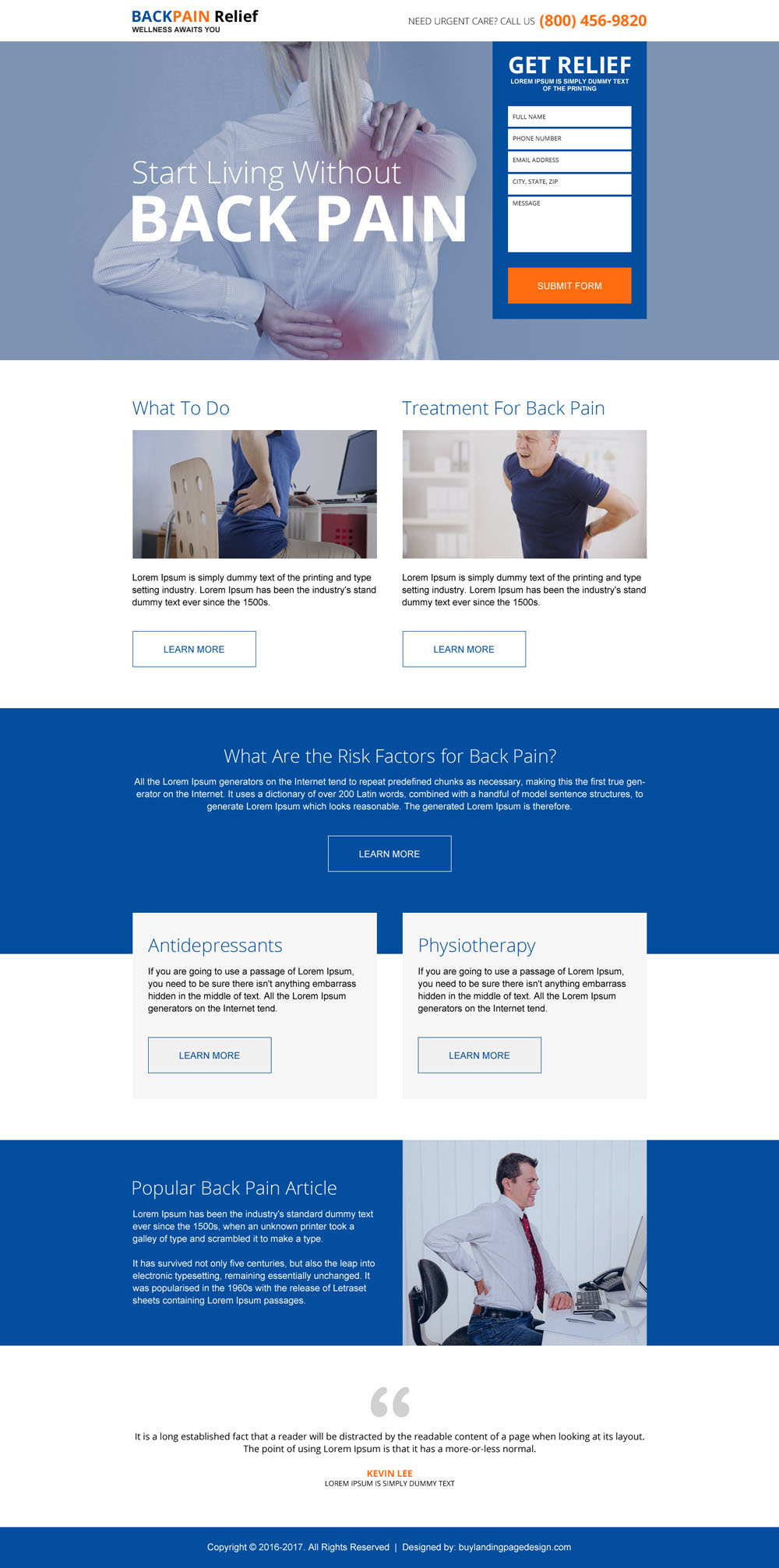 ---
Real estate agency email capture landing page.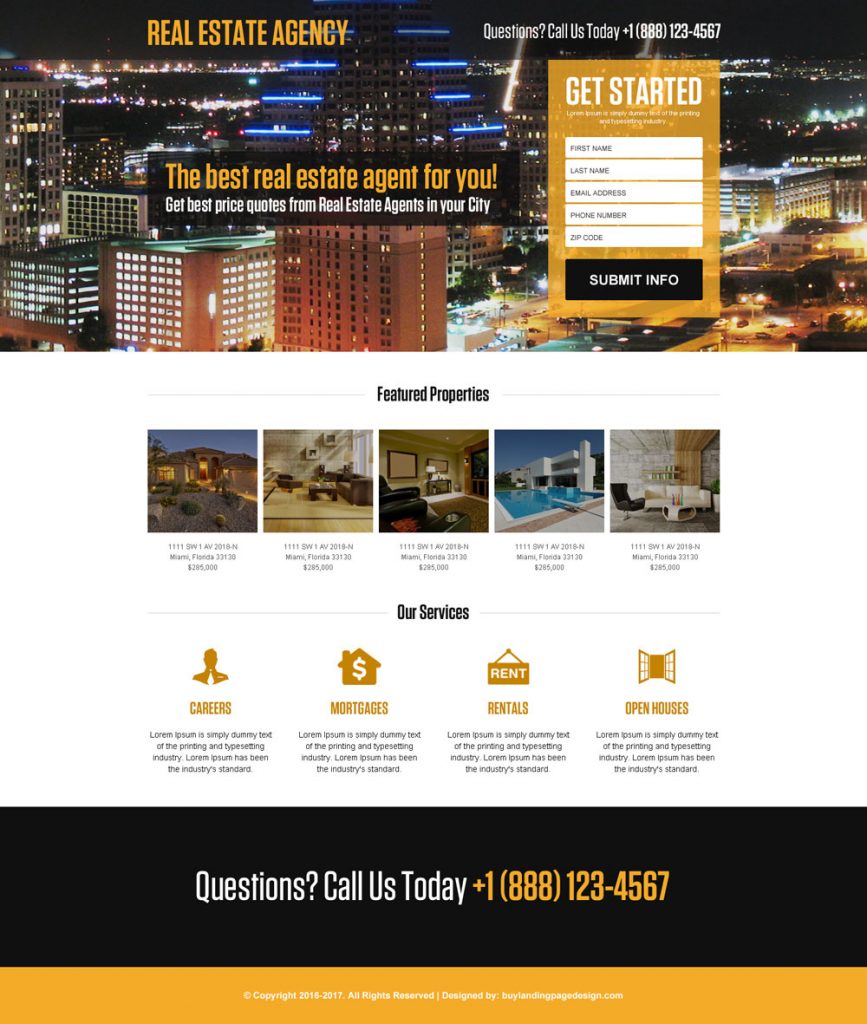 ---
Professional payday loan landing page with appealing small lead capture form.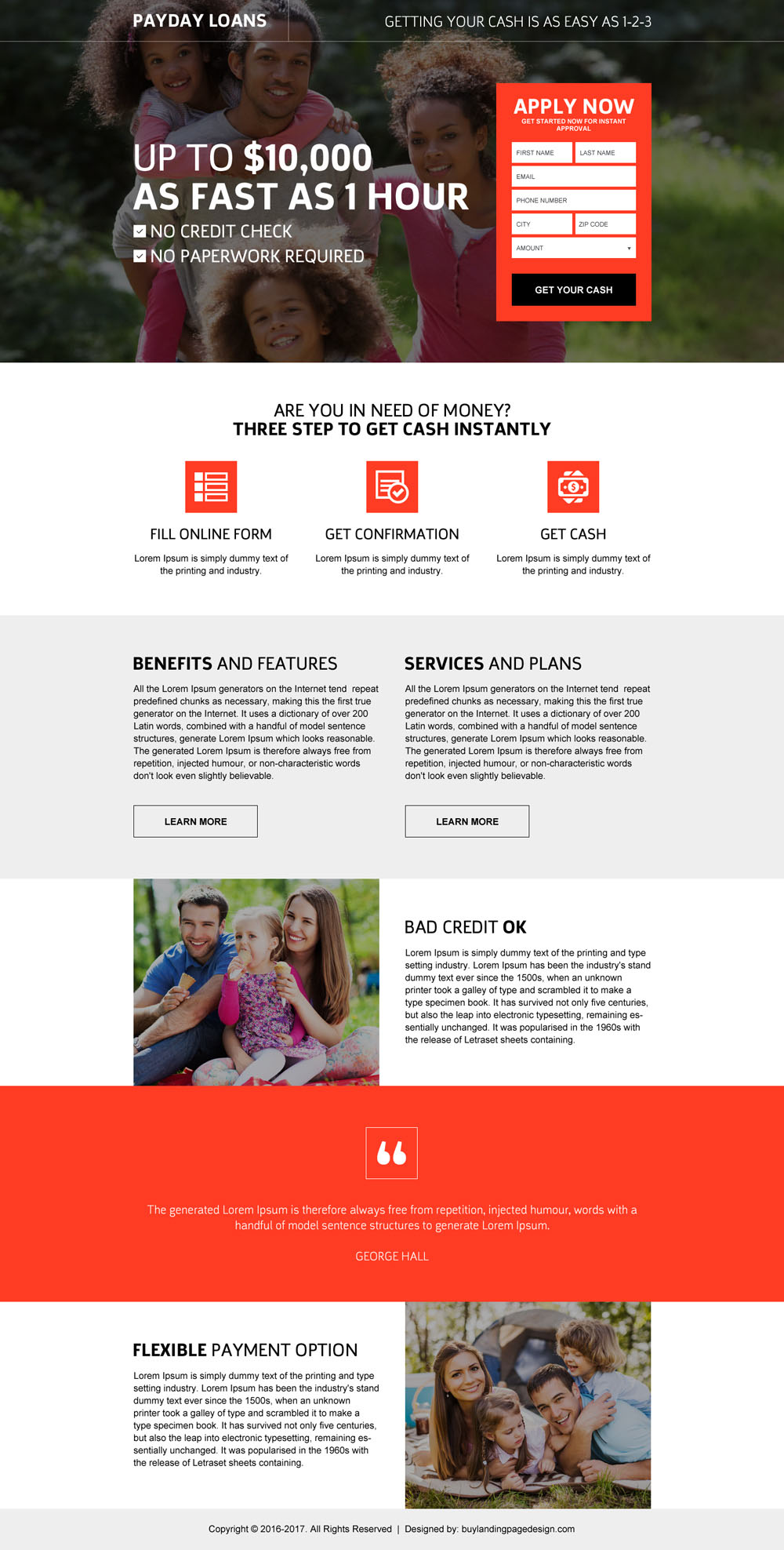 ---
Fitness and gym club sign up capturing landing page to capture potential leads online.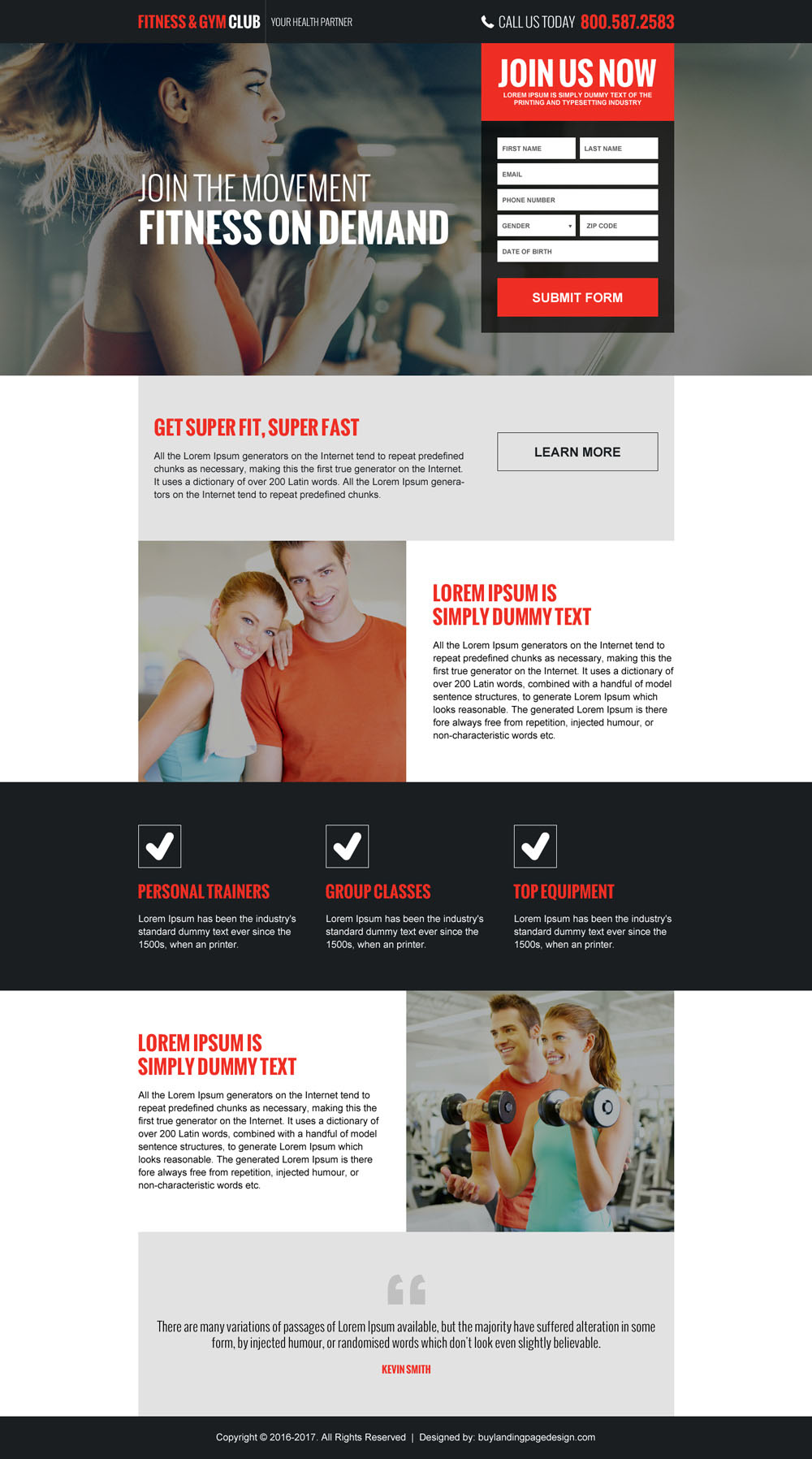 ---
Home loan calculator effective landing page
Home loan business promoting minimal landing page with home loan calculator.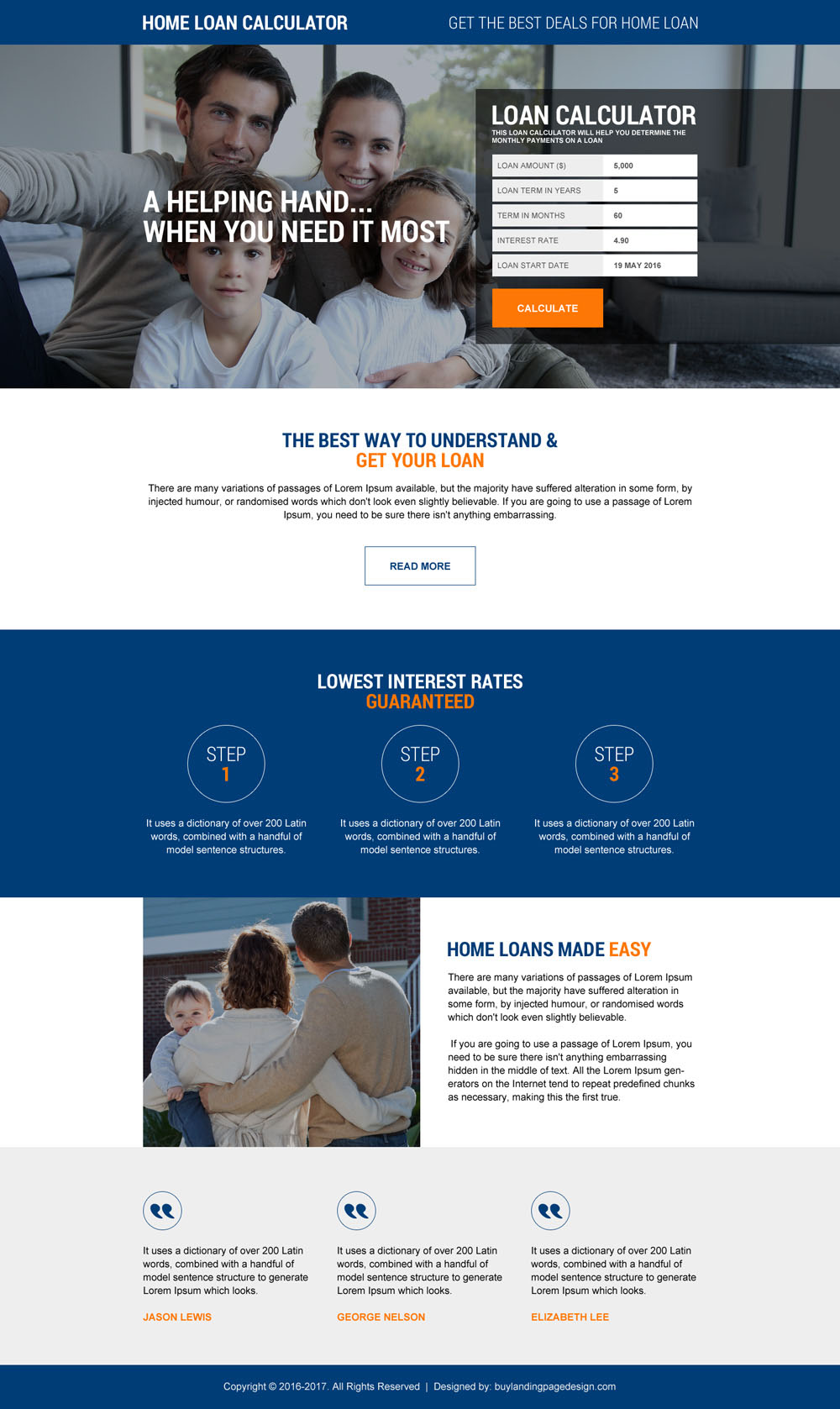 ---
Appealing mountain bikes riding landing page
Bike riding classes lead capturing landing page to collect interested lead details online.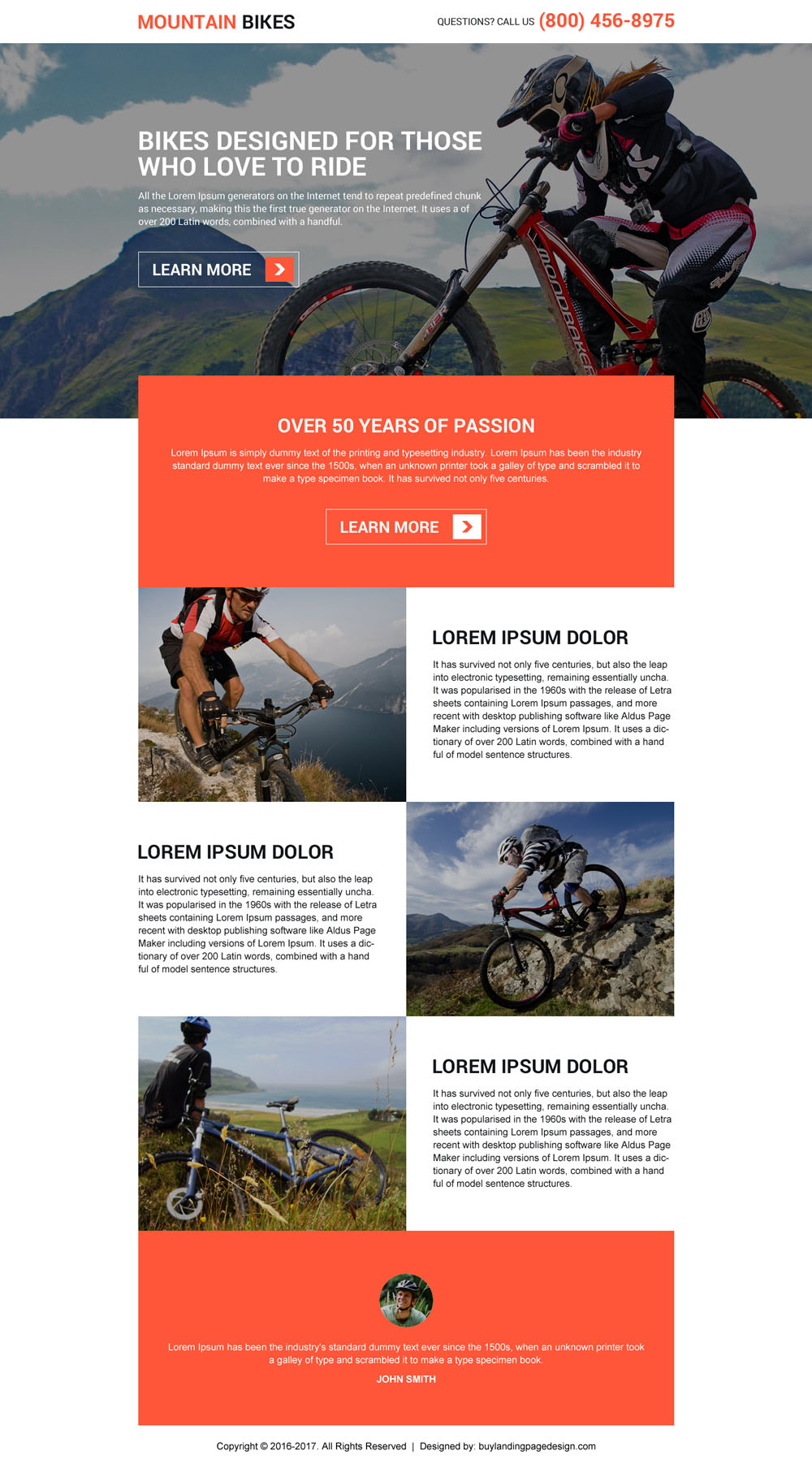 ---
Muscle building product selling clean landing page with video.
---
Attention grabbing pest control service landing page to capture quality email and phone call leads.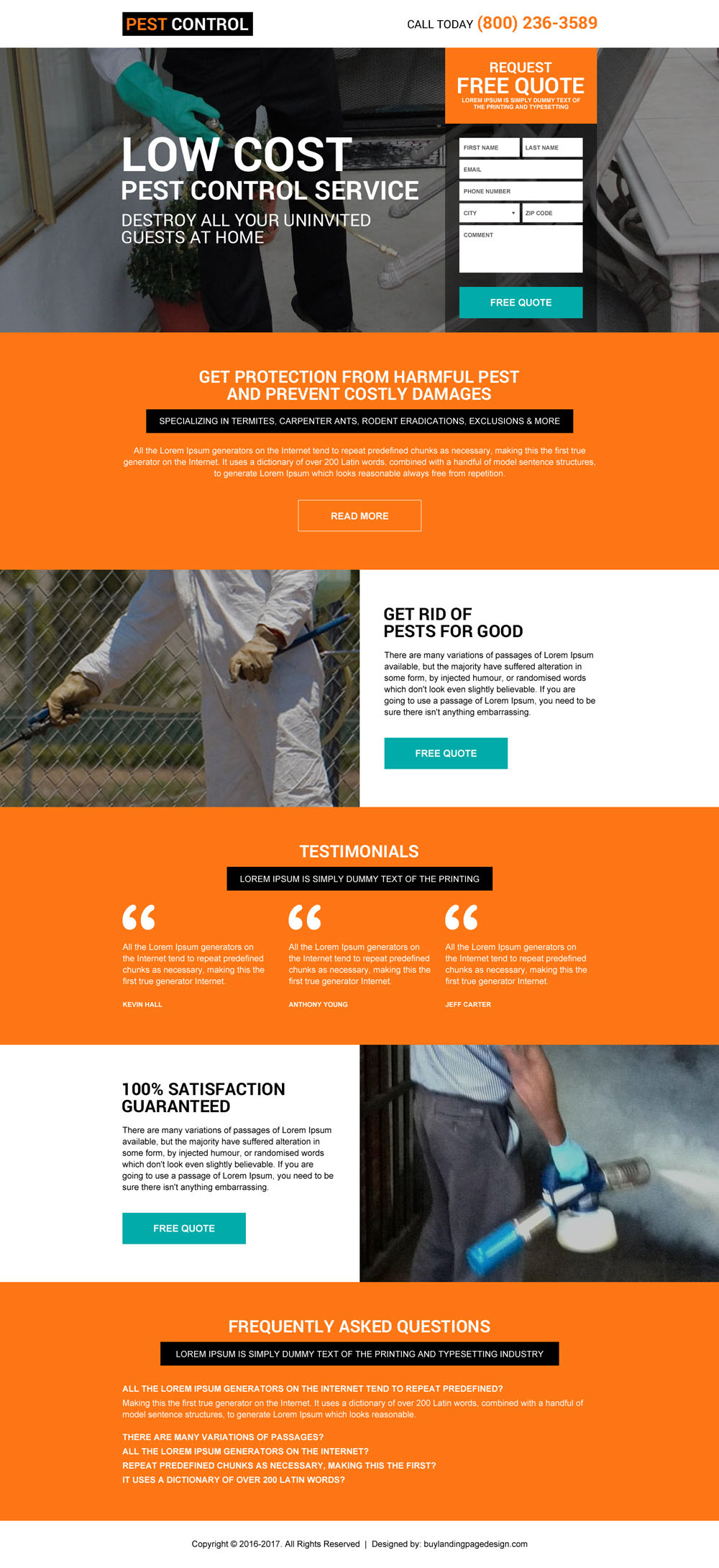 ---
E-book selling landing page
Modern landing page for selling your e-book and boosting your sales online.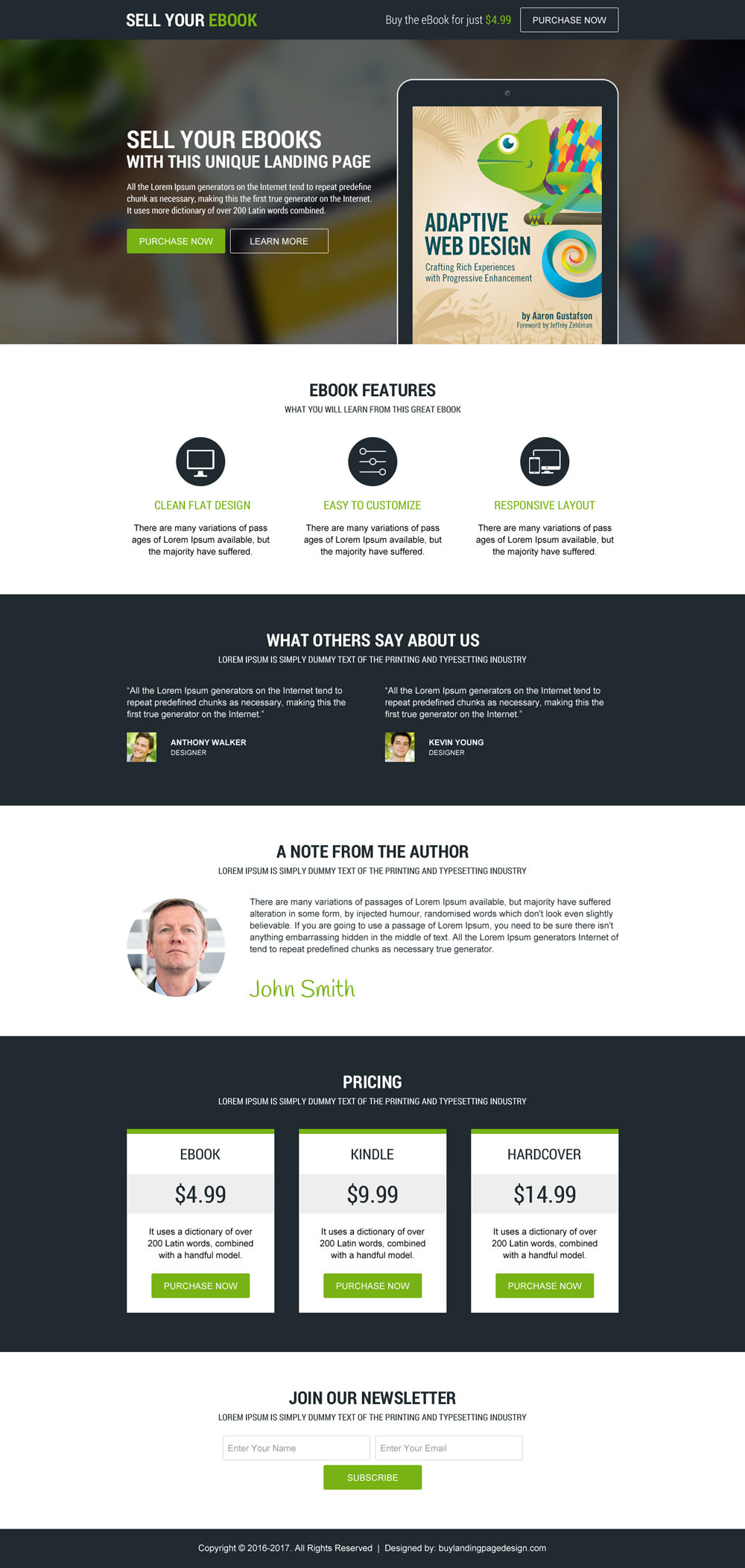 ---
You can also check out our 20 best landing pages for boosting your conversion rates effectively.
Want to get our landing pages customized with your details?
Get our landing page customized and uploaded to your hosting space with our "Ready to Use Template" license.
Our "Ready to Use Template" includes customizing the template with your logo, content, images. Tracking and live chat code implementation, contact form activation, and file upload.
You just need a domain name and hosting space. If you have not booked your domain name and hosting space yet then don't worry you can book your desired domain name and hosting space with us.