How to set up a call to action landing page?
How to set up a call to action landing page?
The main motive of a landing page design is to convert visitors into leads. Your visitors must click on your landing page call to action button or fill up the form provided to convert them into leads.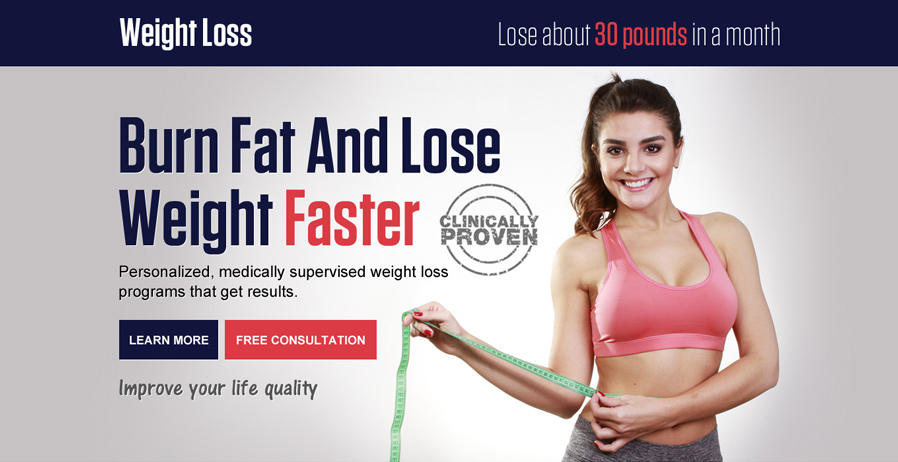 Image source: weight loss landing page
You landing page design needs to deliver clear message on what you are providing in a visually appealing way to convert your prospects into leads.
Call to action landing pages have proved to be very effective for boosting conversion. A landing page with strong call to action button reduces bounce rate.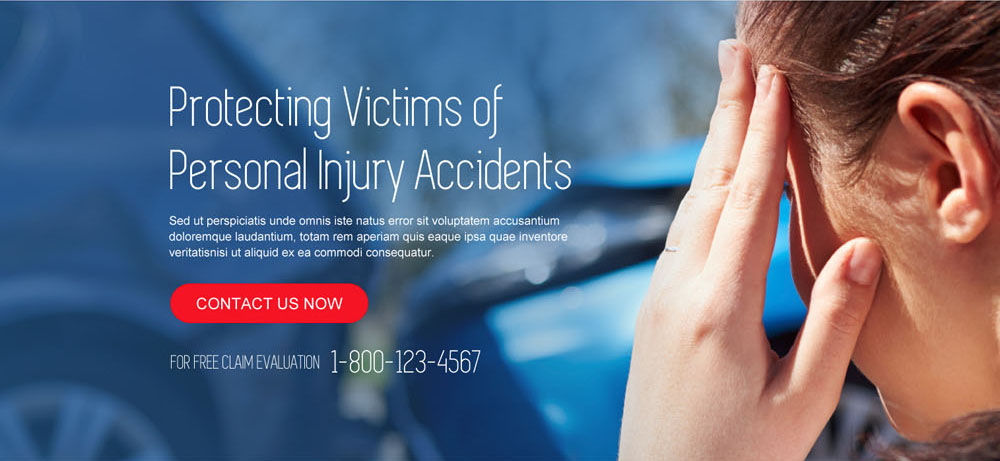 Image source: Personal injury landing page
Call to action buttons are of different shape, size, color and style. Your call to action buttons must stand out from the other elements on the page because that is what you want your visitors to do. You always need to split test with your call to action buttons to see which one converts well with your real world audience.
How I can set up my call to action landing page?

Image source: Real estate landing page
You can set up your call to action (CTA) landing page design in many different ways, below are few of them:
External URL: You can place URL of any external website on your call to action button and redirect your visitors to that website within the same tab or new tab.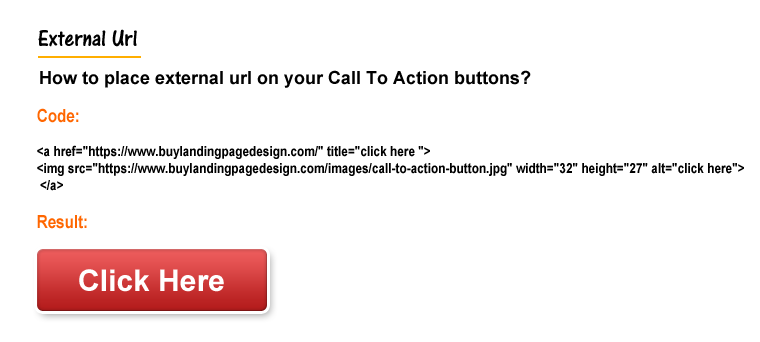 Internal Page URL: You can place link of your internal page on your call to action buttons and send your visitor's to the next page where you want them to perform any action. eg: fill out a form etc.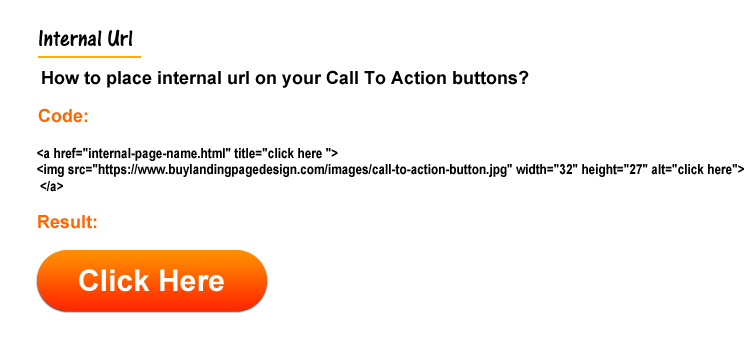 Mail To: You can implement mailto: function on your call to action button to allow visitor's to send you an email by clicking on the CTA button.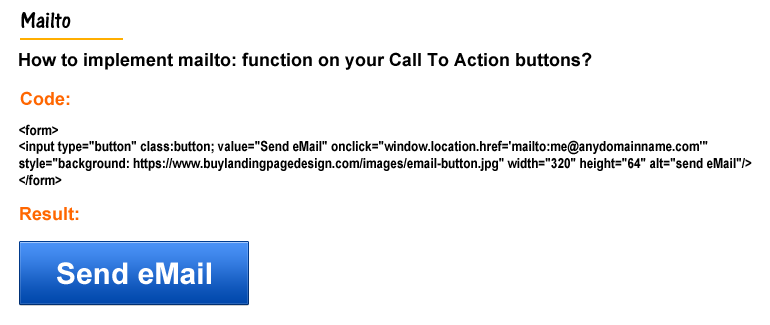 Click to Call: It is also know as click to call button. When you click on the button it automatically dials the phone number provided without having to type it yourself. This feature is widely used by the businesses whose main goal is to capture phone call leads. Phone calls are rising day by day as mobile usage is increasing. Prospects calling a business have a higher chances of converting into leads.
You are not limited to only sending emails or making phone calls, you can implement some other functions on your Call To Action (CTA) button as well.
Below are the few functions which you can add to your Call To Action (CTA) buttons depending upon your business requirements.
tel: – place a phone call
mailto: – open an email app
callto: open Skype to make call
sms: – send a text message
fax: – send a fax
Here are some examples of strong call to action landing page designs:
Cell phone spy software selling CTA landing page design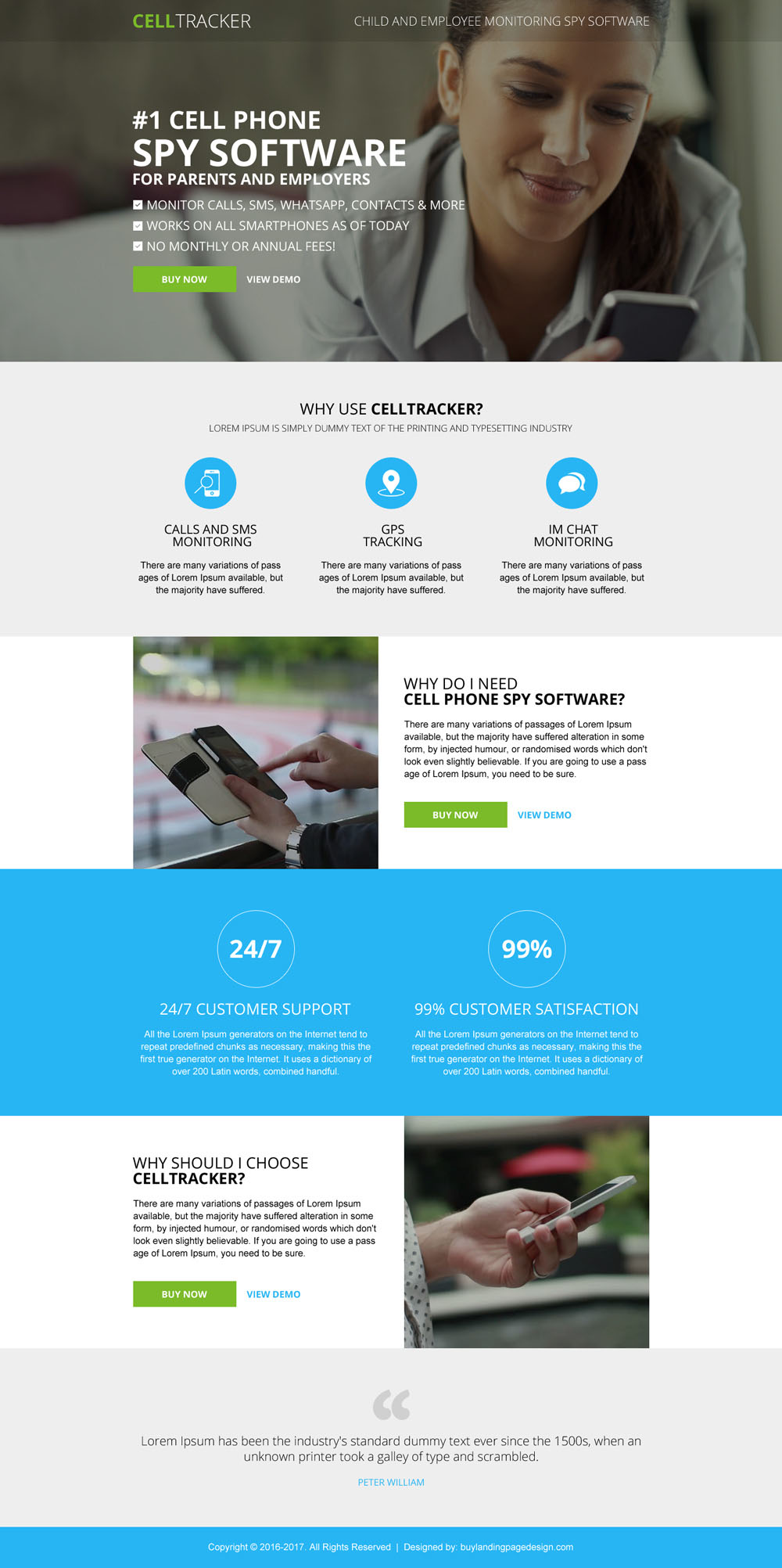 ---
Security device selling landing page design with strong call to action buttons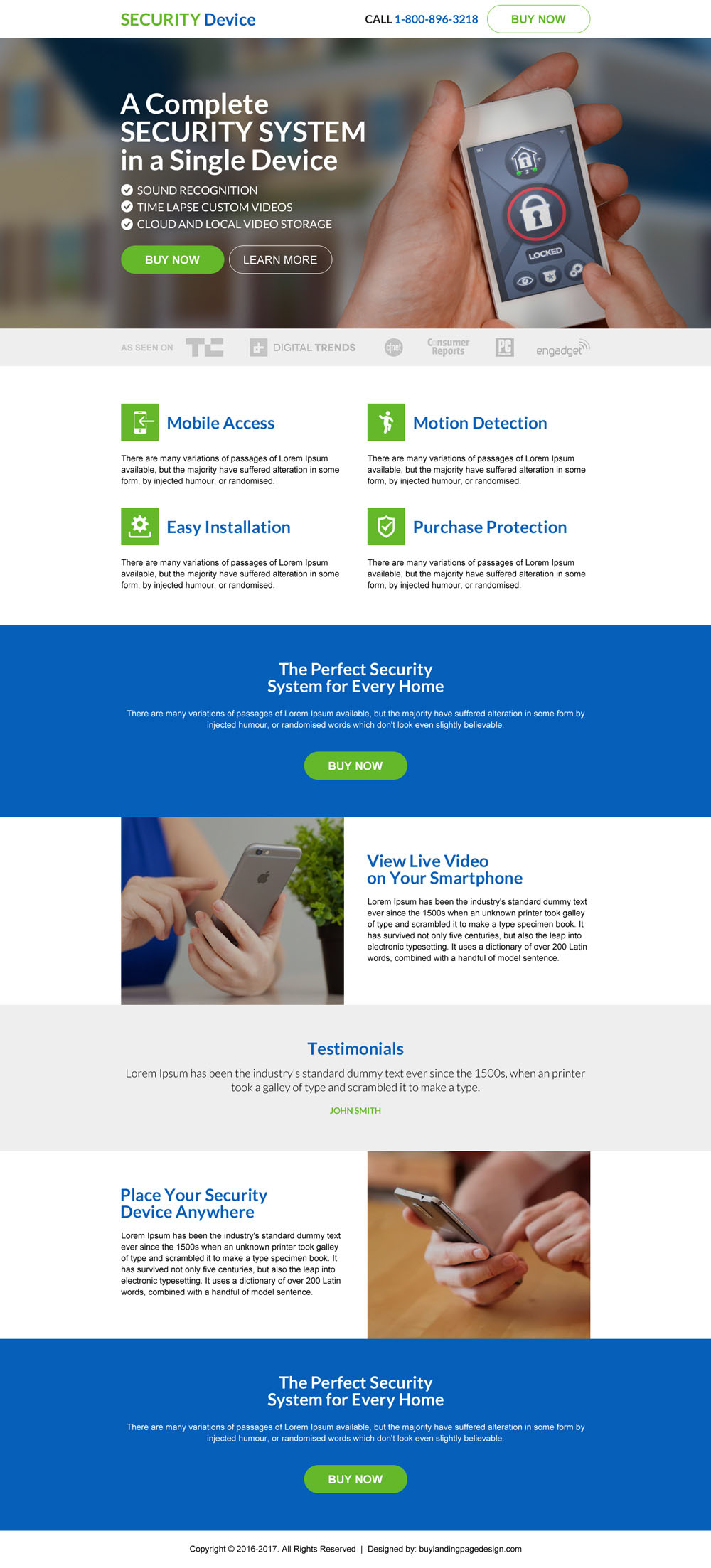 ---
Weight gain supplement selling mini landing page design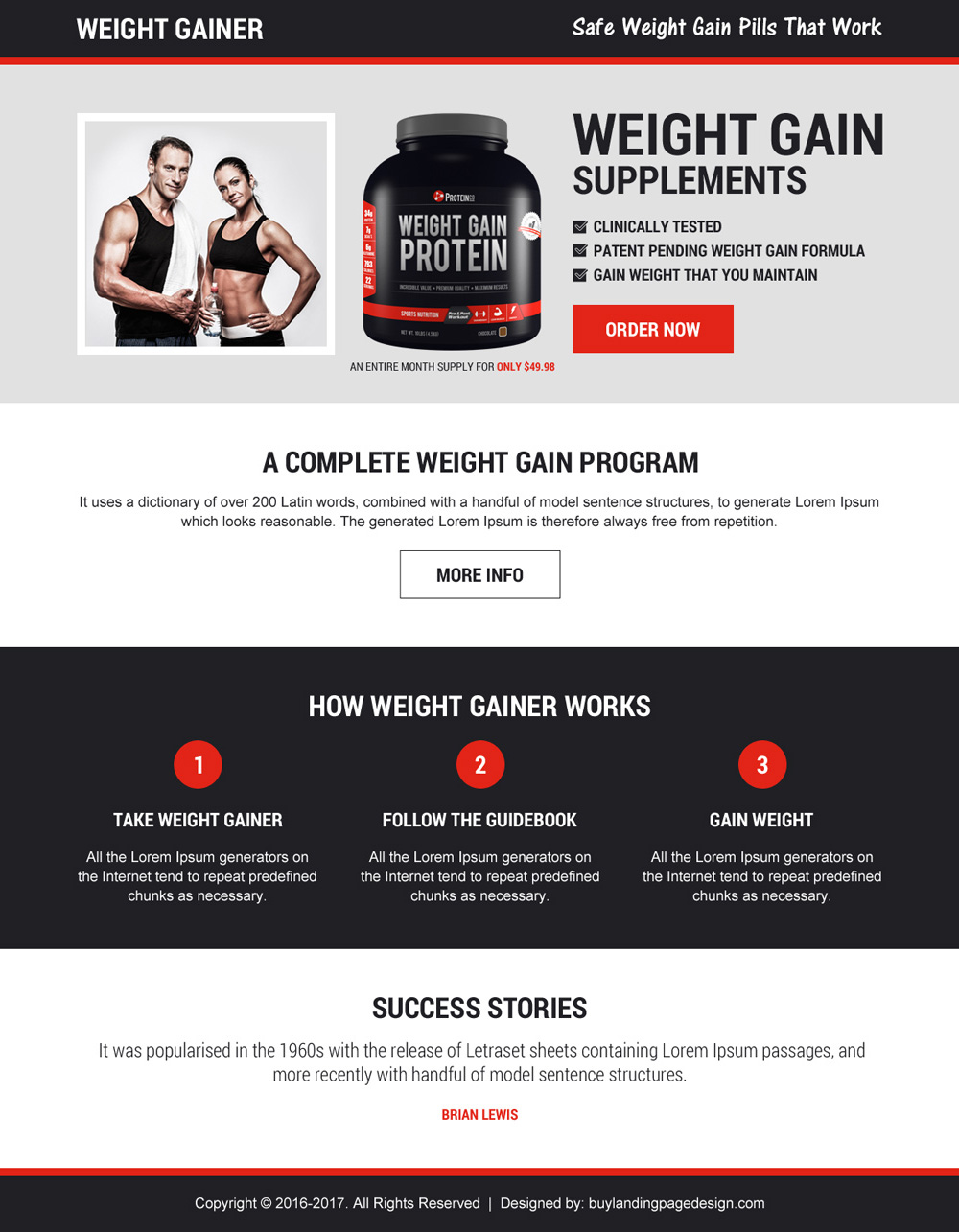 ---
Credit report and credit score CTA landing page design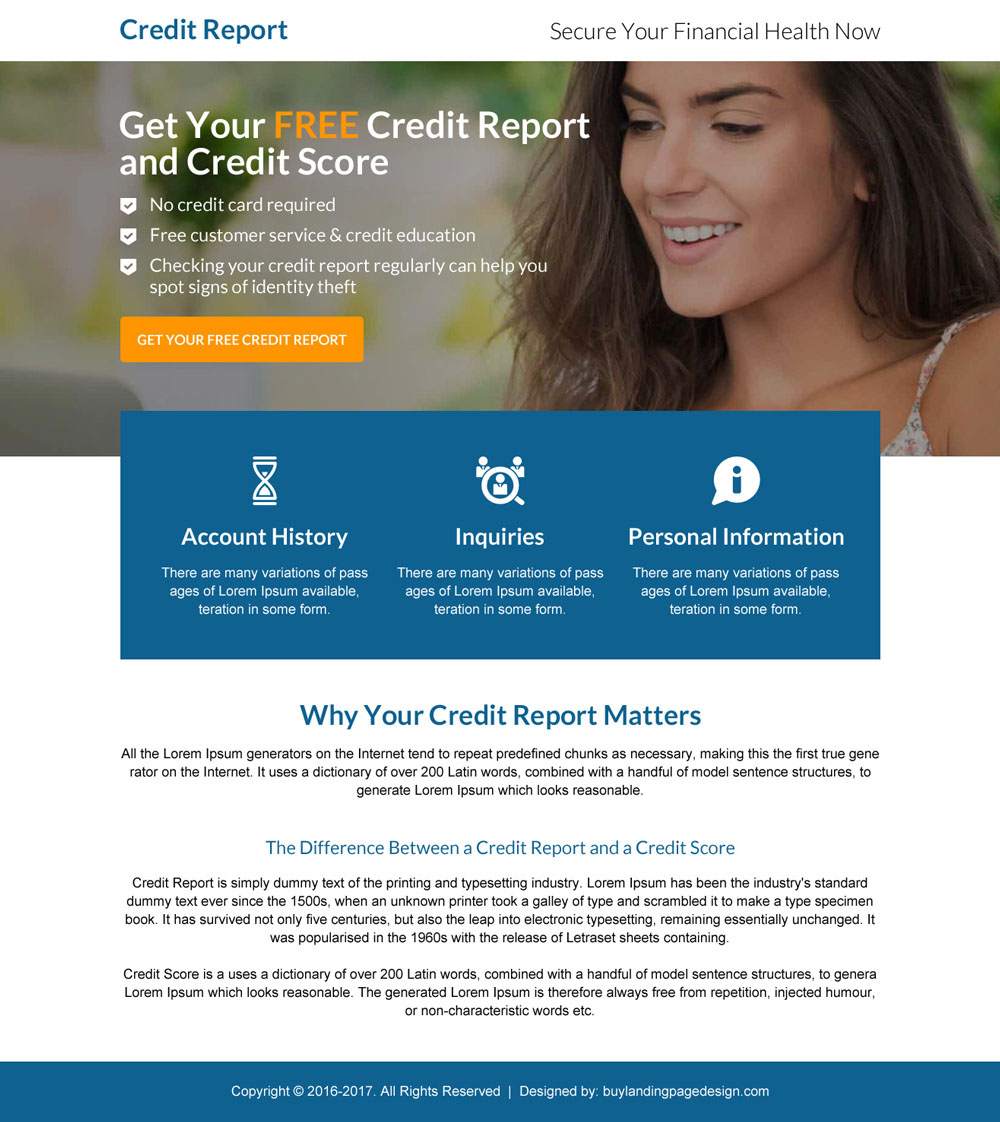 ---
Credit repay pay per click landing page design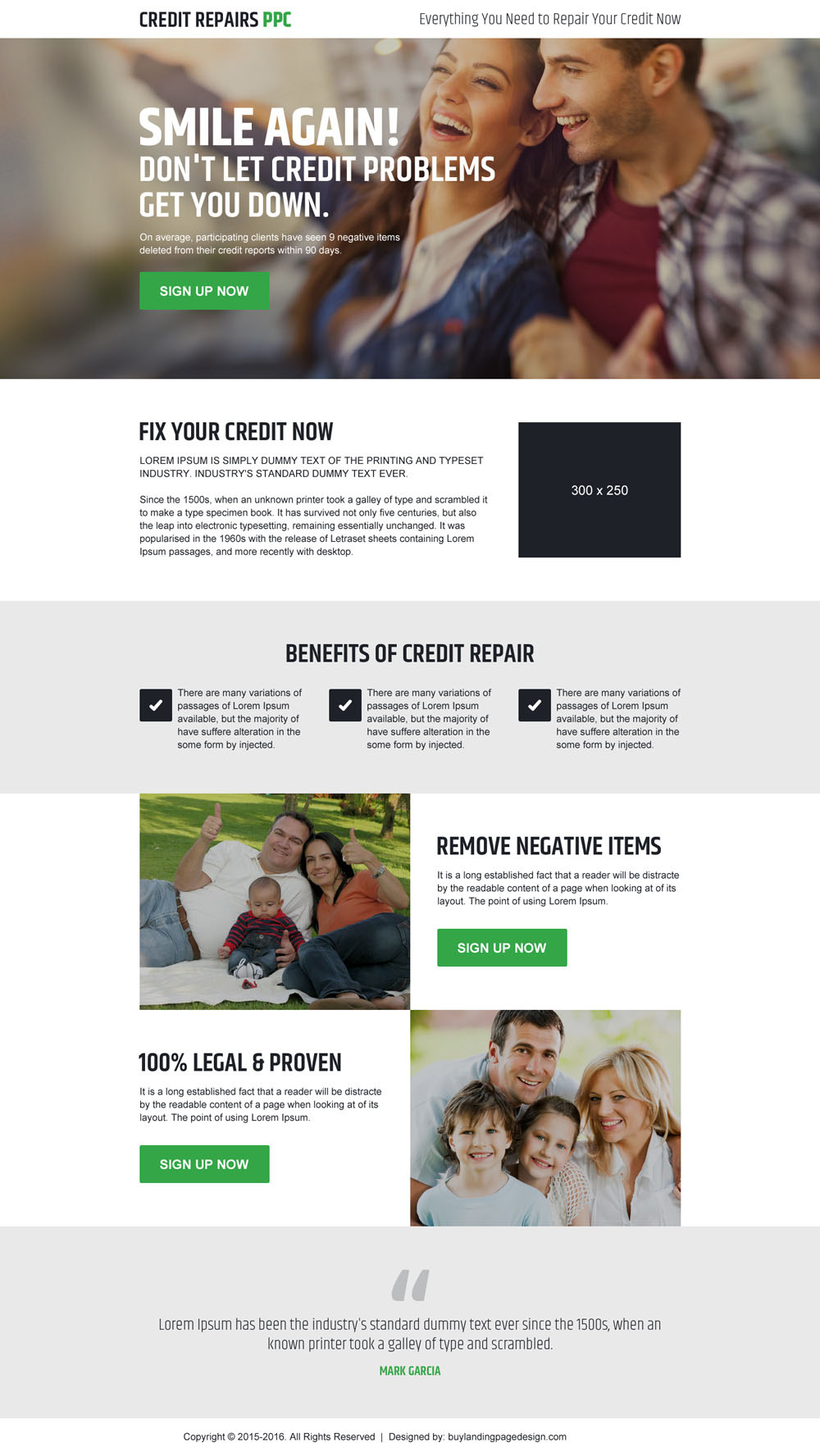 ---
Home insurance mini landing page design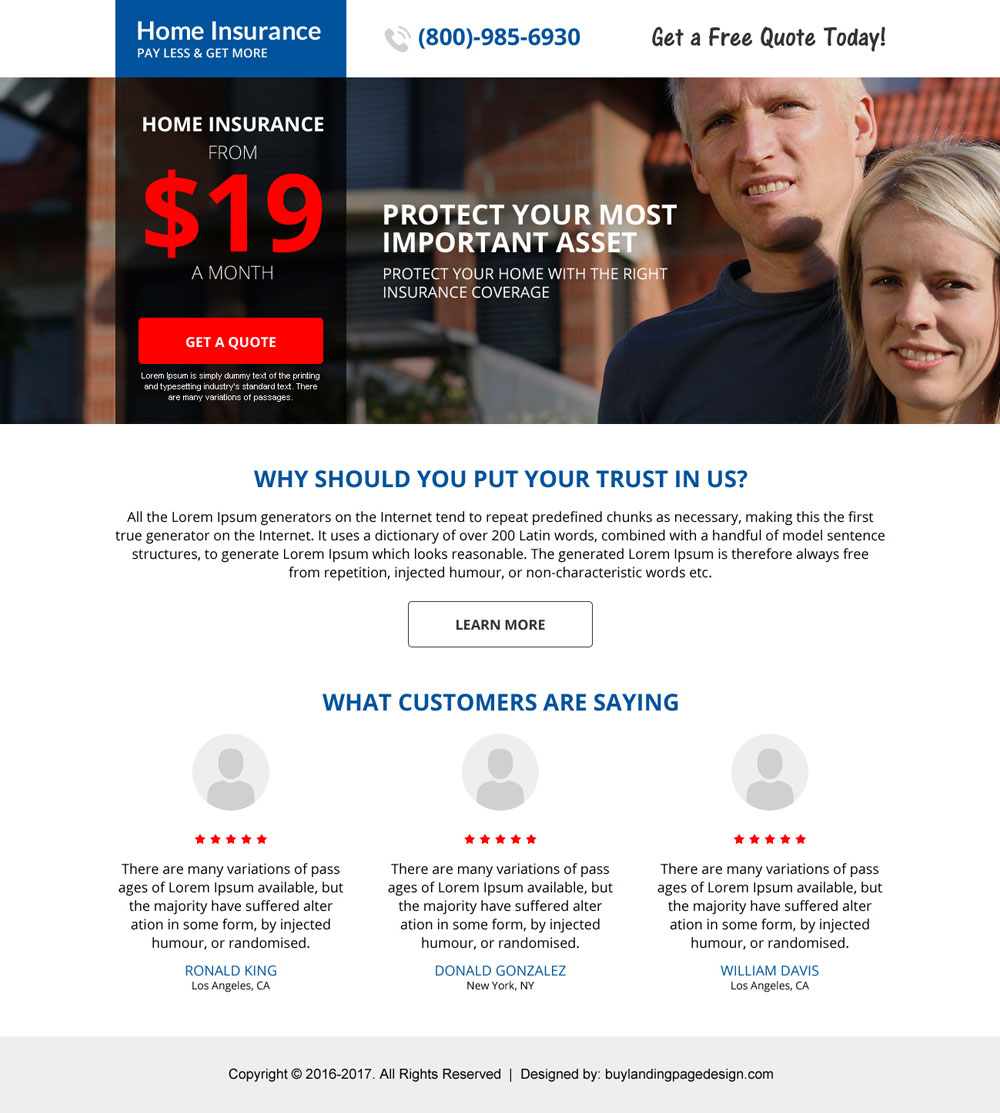 ---
Modern auto finance strong call to action landing page design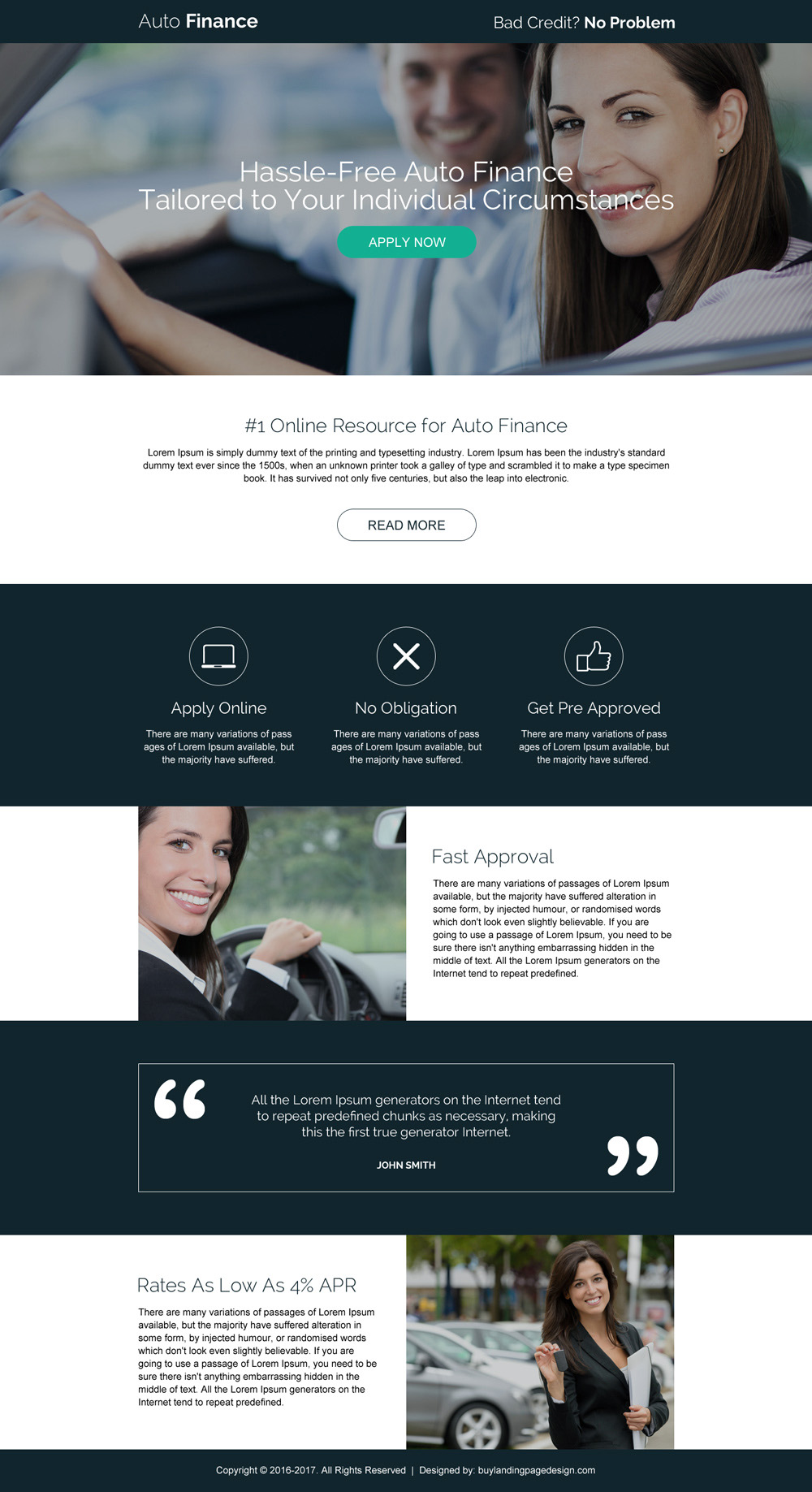 ---
Weight loss product selling clean landing page design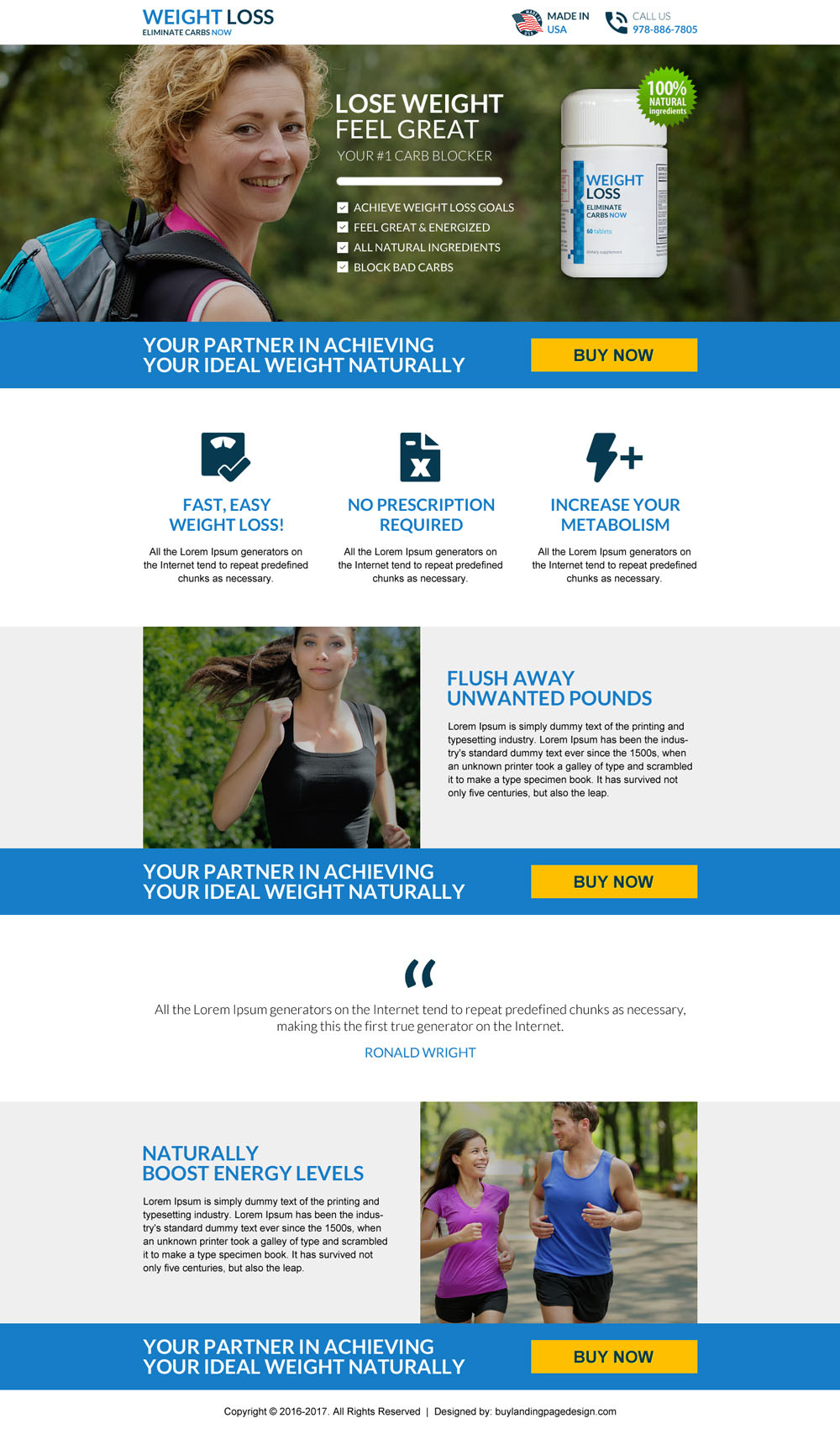 ---
Mobile security apps downloading landing page design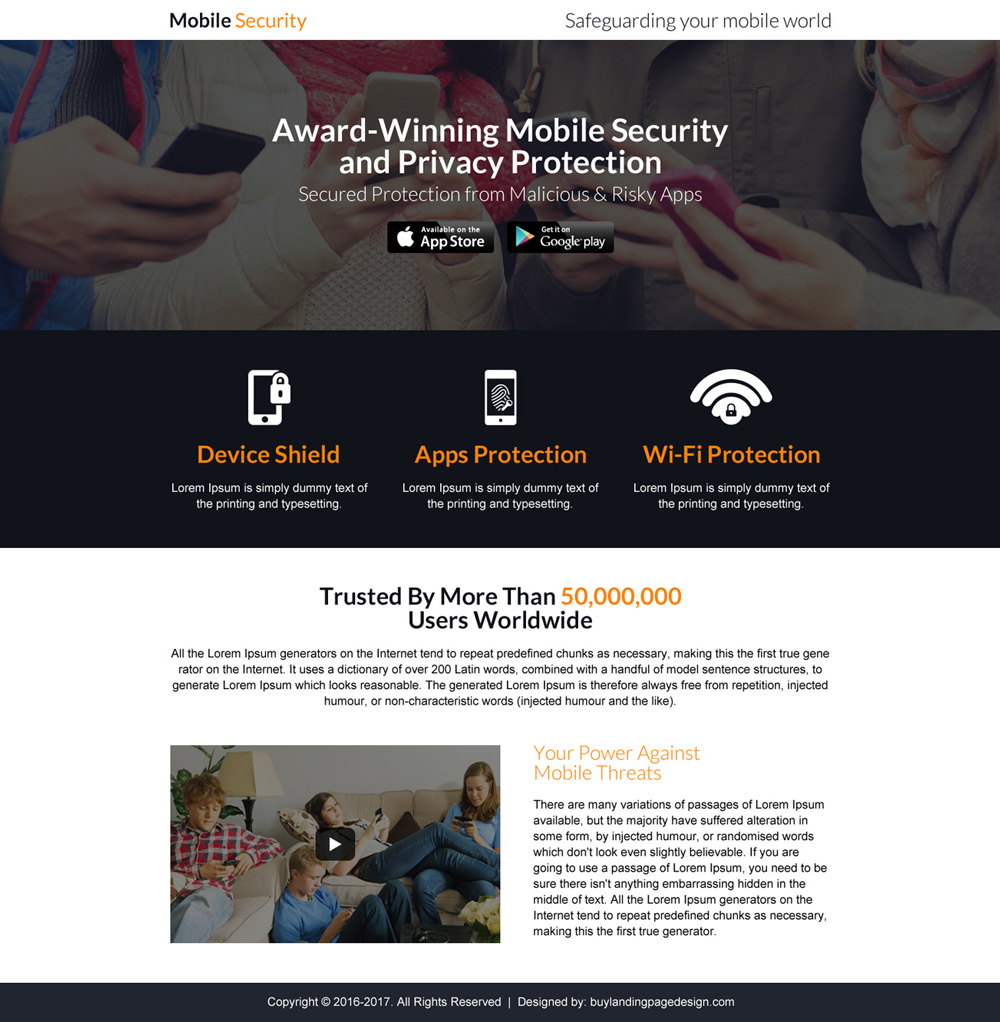 ---
Mountain bikes clean and modern landing page design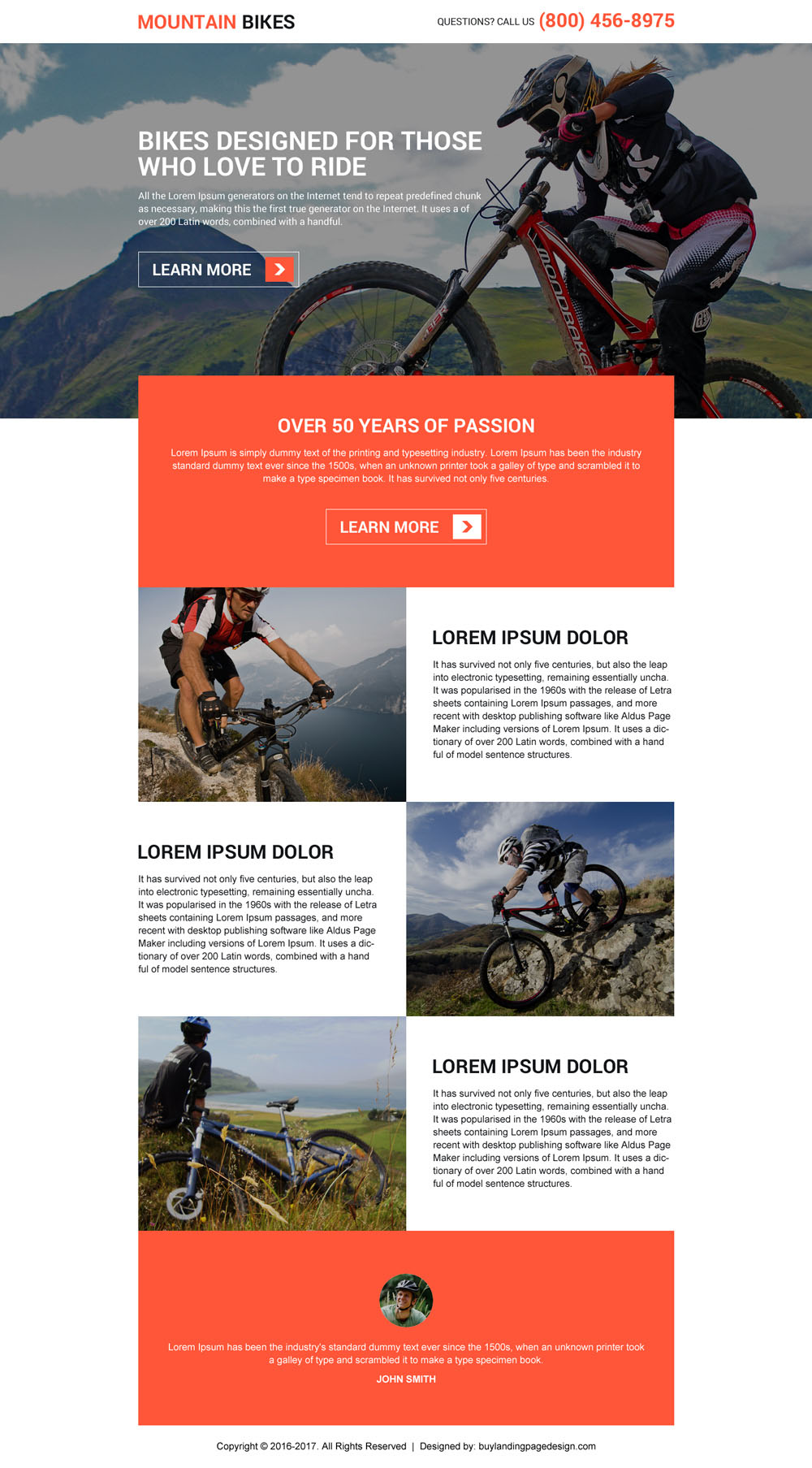 ---
Gym center clean landing page design with strong call to action button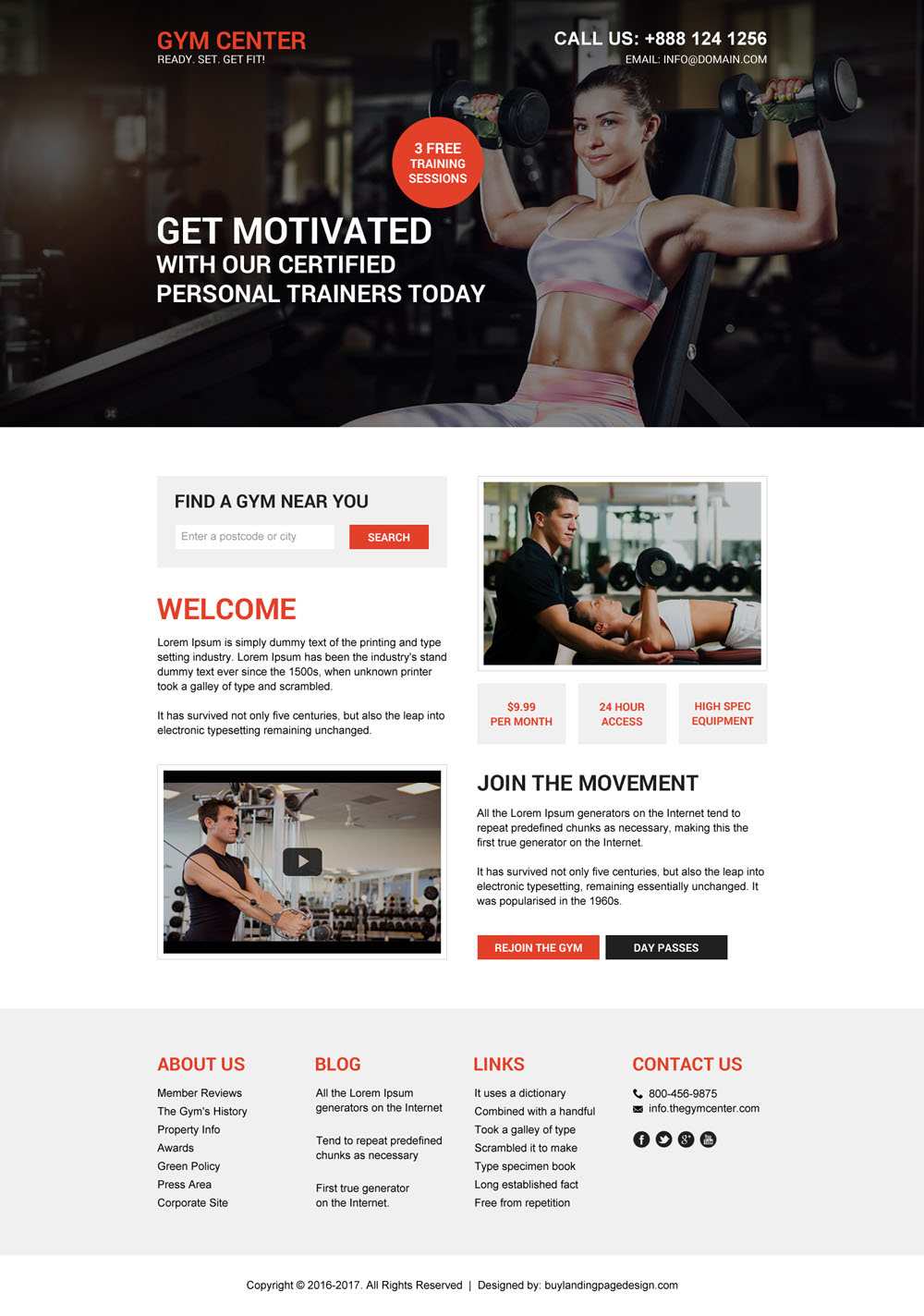 ---
Modern payday loan cash advance call to action landing page design
---
Payday loan online application lead gen modern landing page design
---
Modern e-book selling landing page design with strong call to action button