Buy any 5 landing pages pack for only $149.
Buy any 5  landing page design of your choice for only $149.
Steps to avail this amazing bulk discount offer:
Select any 5 landing page designs of your choice.
Email us your selected designs template id
Make Payment –
Receive Download link.
Hurry Up, Limited time offer!
Like us on facebook and stay updated of our active offers: https://www.facebook.com/Buylpcoupons
Skin care landing page design
Health and fitness responsive landing page design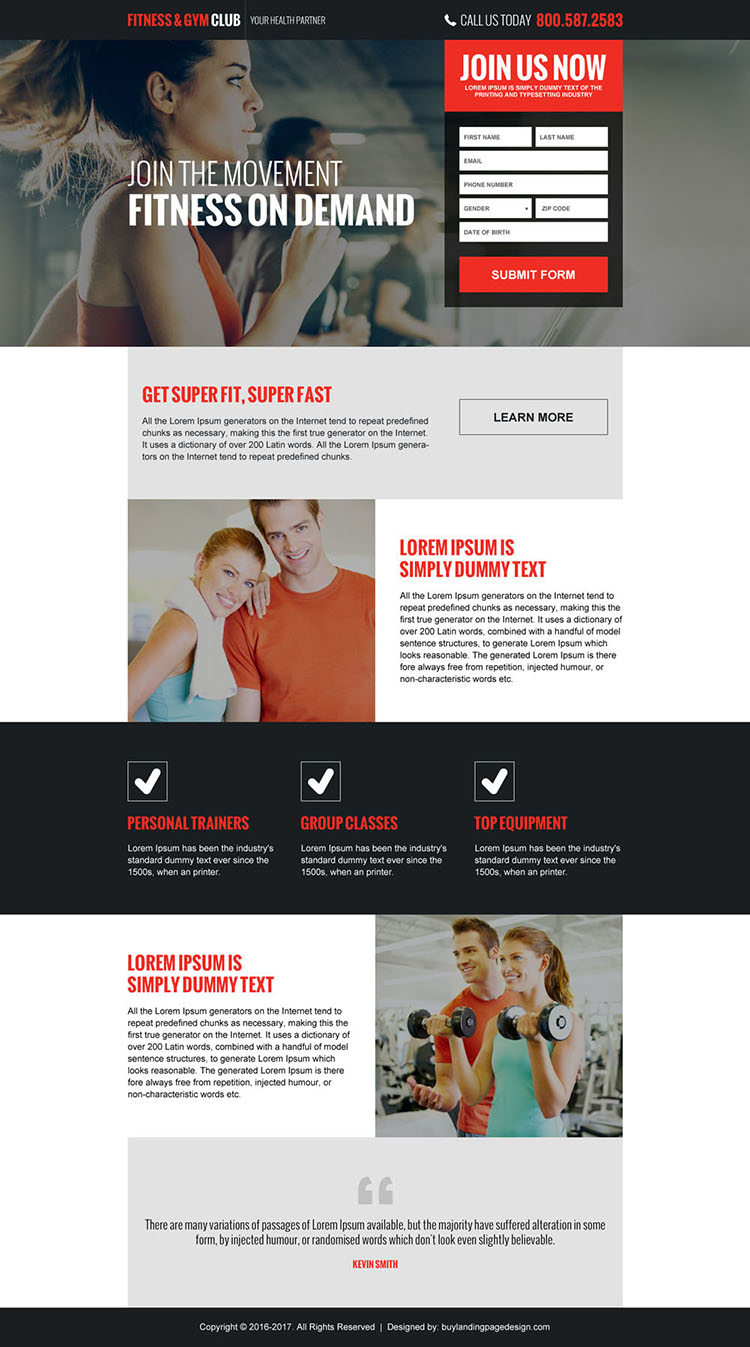 Skin care PPV landing page design
Forex trading website design