The main motive of a landing page design is to convert visitors into leads. Your visitors must click on your landing page call to action button or fill up the form provided to convert them into leads.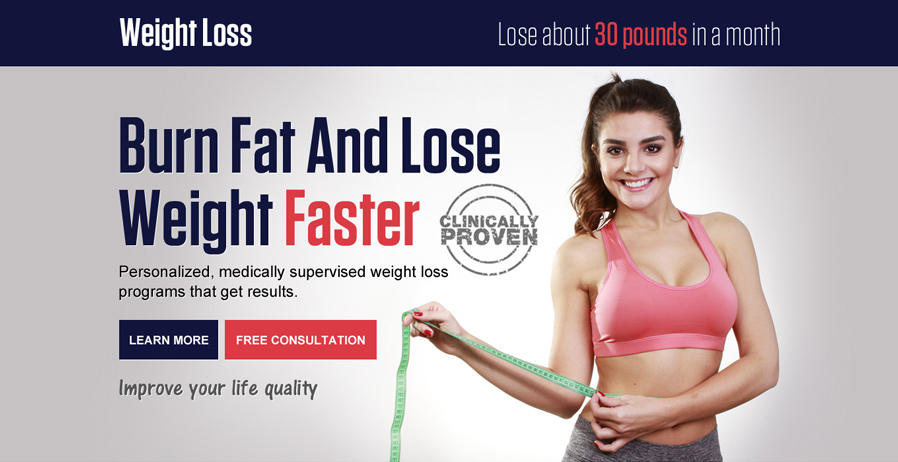 Image source: weight loss landing page
You landing page design needs to deliver clear message on what you are providing in a visually appealing way to convert your prospects into leads.
Call to action landing pages have proved to be very effective for boosting conversion. A landing page with strong call to action button reduces bounce rate.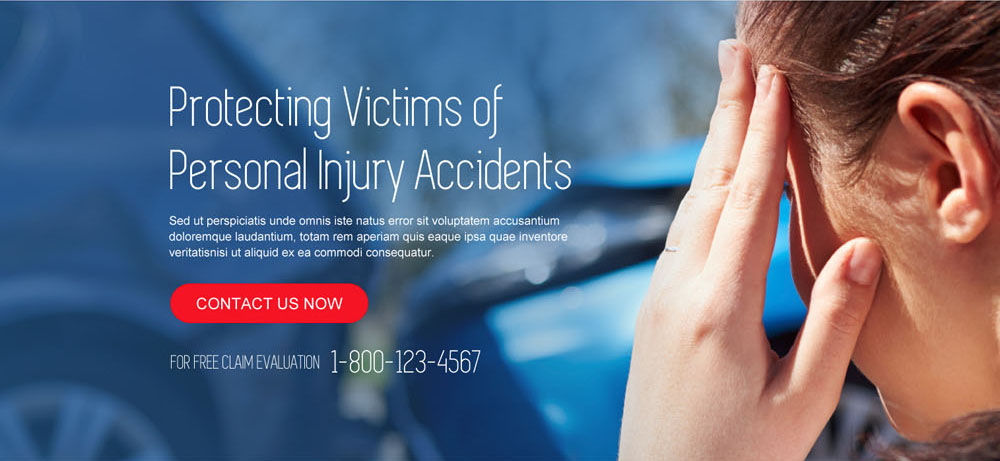 Image source: Personal injury landing page
Call to action buttons are of different shape, size, color and style. Your call to action buttons must stand out from the other elements on the page because that is what you want your visitors to do. You always need to split test with your call to action buttons to see which one converts well with your real world audience.
How I can set up my call to action landing page?
Continue reading How to set up a call to action landing page?