Want to launch your business online?
Want to launch your business online?
Do you want to launch your business online to capture potential leads?
So, there are many things that you need to do to ensure that your business is successful in this online world.
Here are a few steps to help you get started with your online business:
You need to book a domain name that suits your business, if you already have a business or store name, then you must consider booking the same domain name (if available). The Domain name is the identity of the online business and needs to be chosen wisely.
You need to choose your perfect domain name which is related to your business and also easy for others to remember.
Tips for choosing the perfect domain name:
Your domain name should be easy to remember, finding a domain name that is easy for customers to remember is very important for any business.
Short and simple domain names are easily remembered by customers instead of long and complex names.
Consist of Keywords describing your business or services
Your domain name must reflect your business or services.
Eg: If you are into plumbing business then you may want to book plumbingservice.com or plumbing.com
Create your custom email address
A new business needs to create an email address that consists of their domain name. Eg: support@plumbing.com This is important so that your business looks professional and trustable.
Create your website
This is the most important aspects of launching your business or expanding your business online. You need to have a eyeball grabbing and appealing website design to capture your potential leads attention and convert them into quality leads.
You need to consider many things while creating a website, some of the important features of a converting websites are:
You need to have an appealing website to capture the eyeballs of your visitors, a dull and unimpressive website may lose a potential customer.
Information about product or services you are promoting. You need to use a simple language which is easy for your target audience to understand.
A responsive website is a must nowadays as mobile usage is increasing continuously so you can easily lose a potential client if your website is not optimized for different devices.
A responsive website supports all devices and increases your chances of capturing quality leads.
You can use a premade responsive website design to launch your business at a very nominal price.
Nobody likes to be kept waiting. Everyone expects to get the information they want immediately, if your website is too slow to load then your visitors will not wait for your page to load and move on and in turn you will lose a potential client.
Your website needs to be cross-browser compatible to it supports all major browsers.
Your business address, phone number, email address, lead forms or call to action buttons needs to be visible on your website to make it easy for potential leads to contact you.
You might consider using some of our premium website designs here:
Anti-snoring device selling website design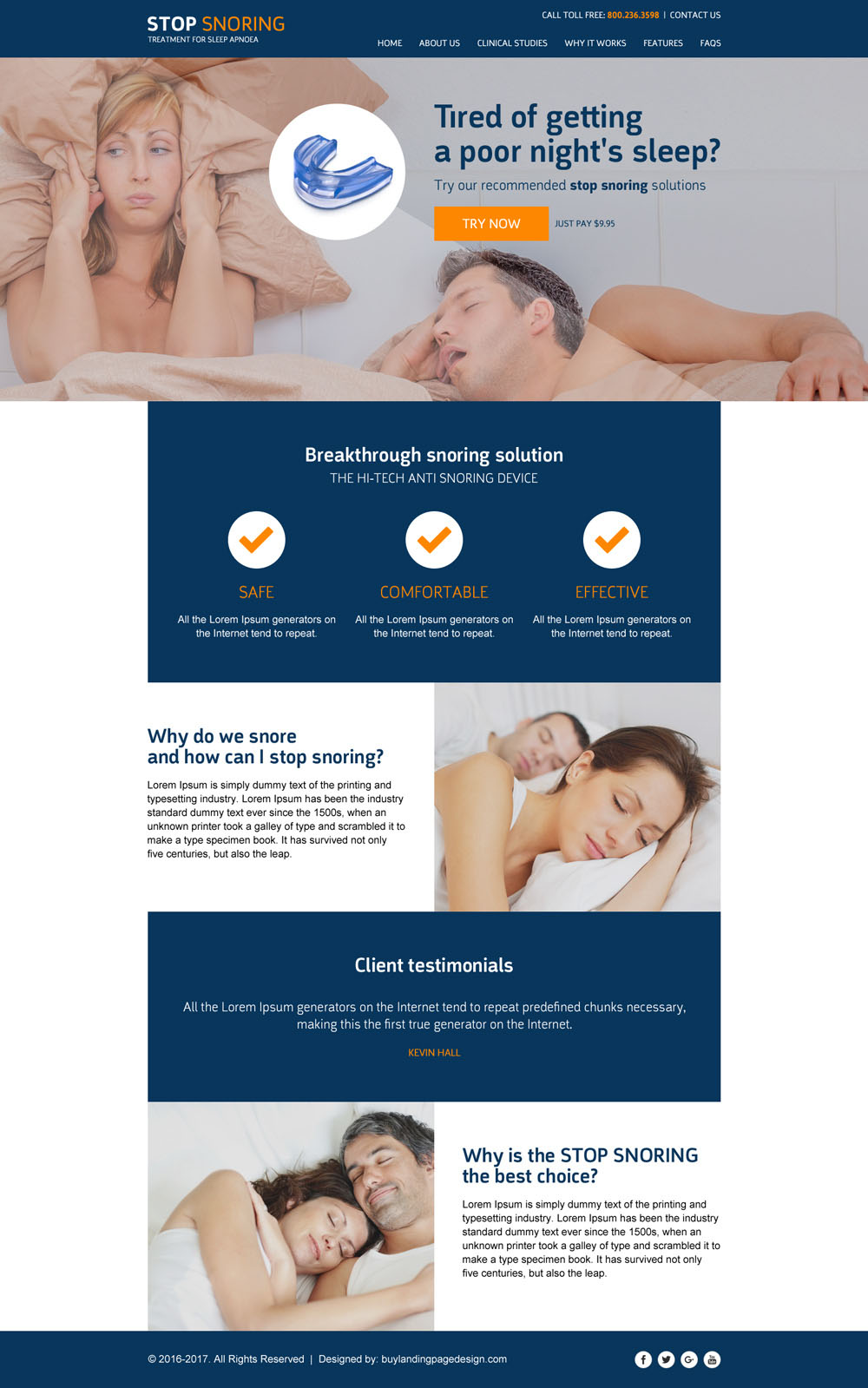 ---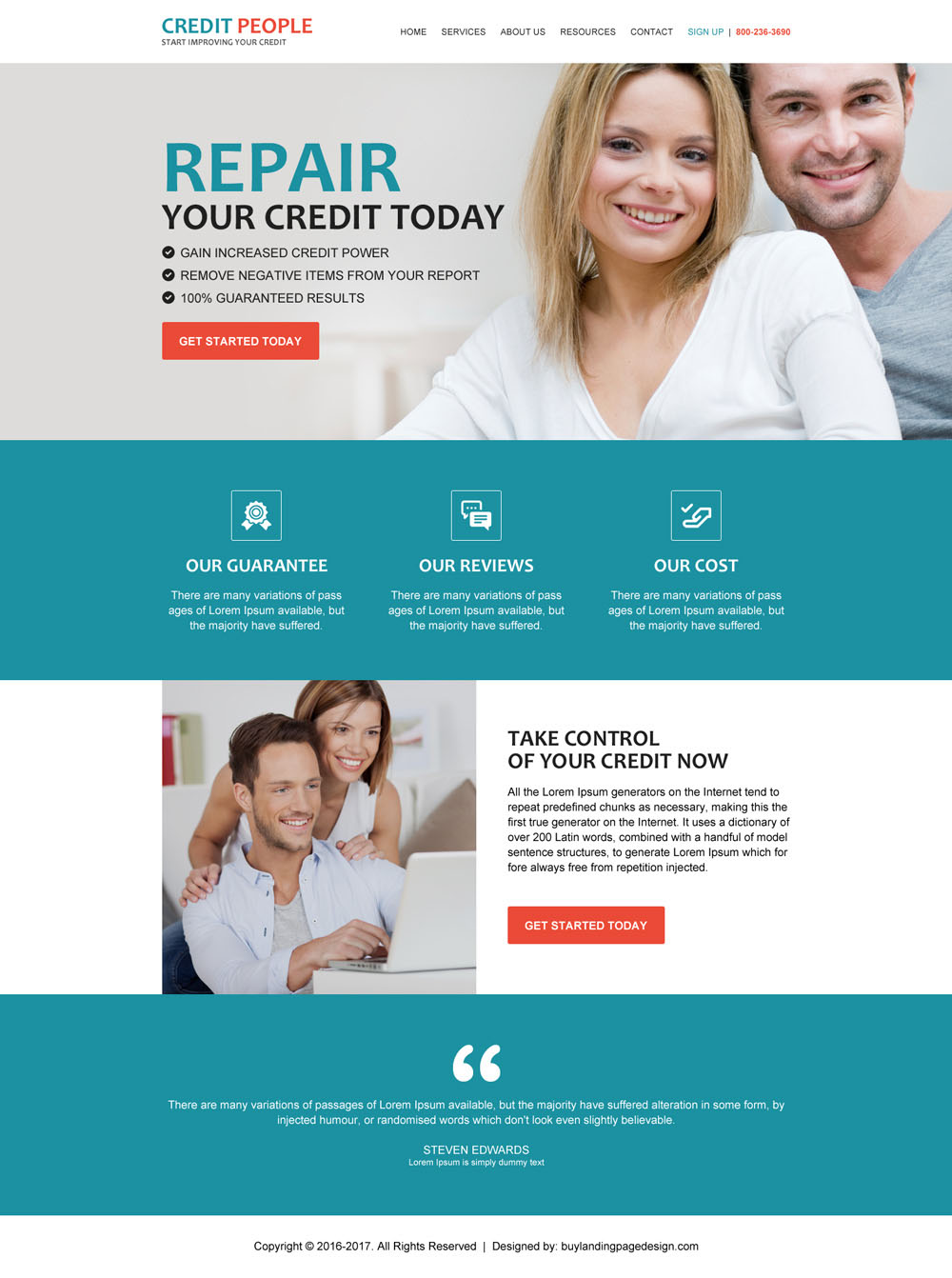 ---
Residential and corporate cleaning services website design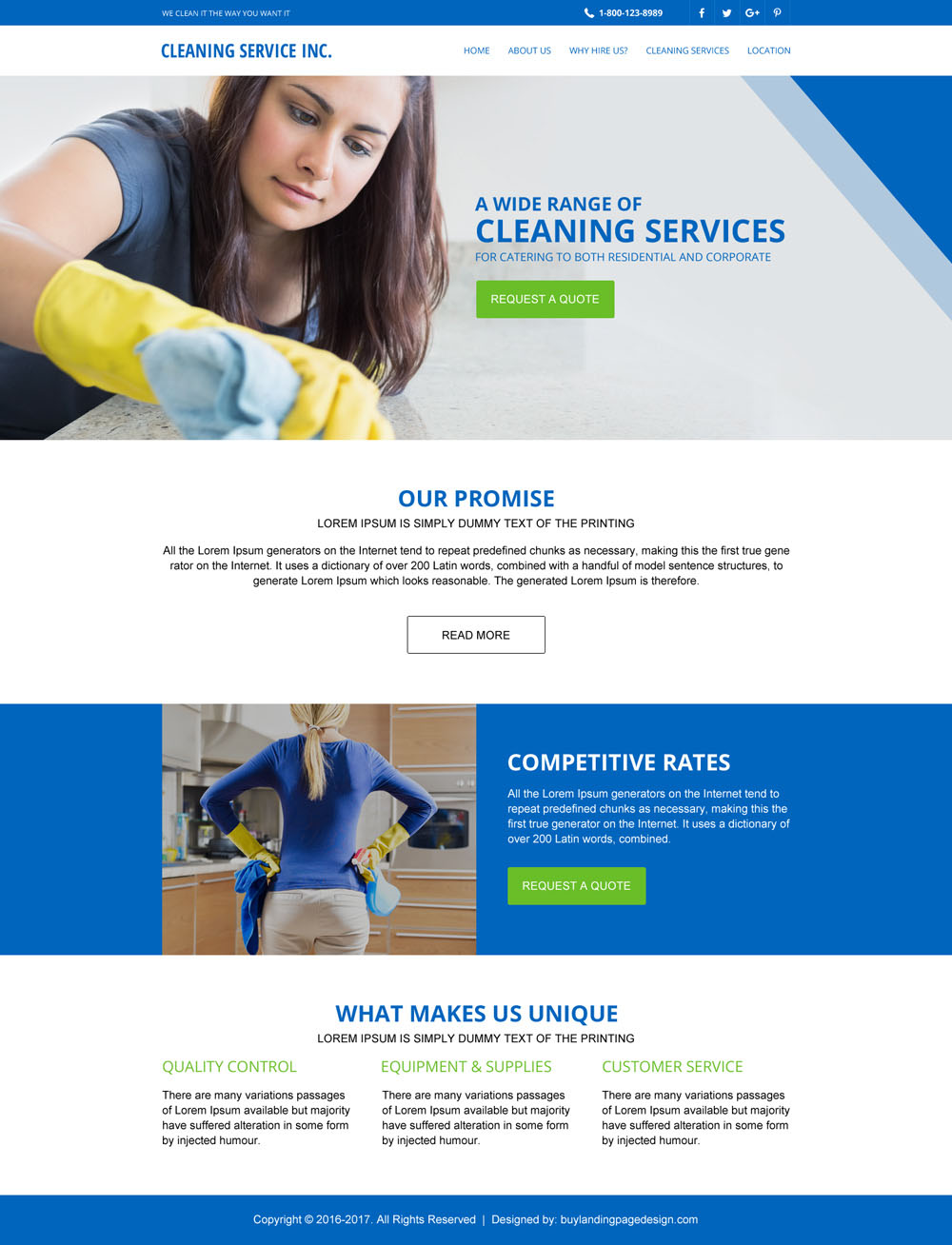 ---
Credit repair free consultation website design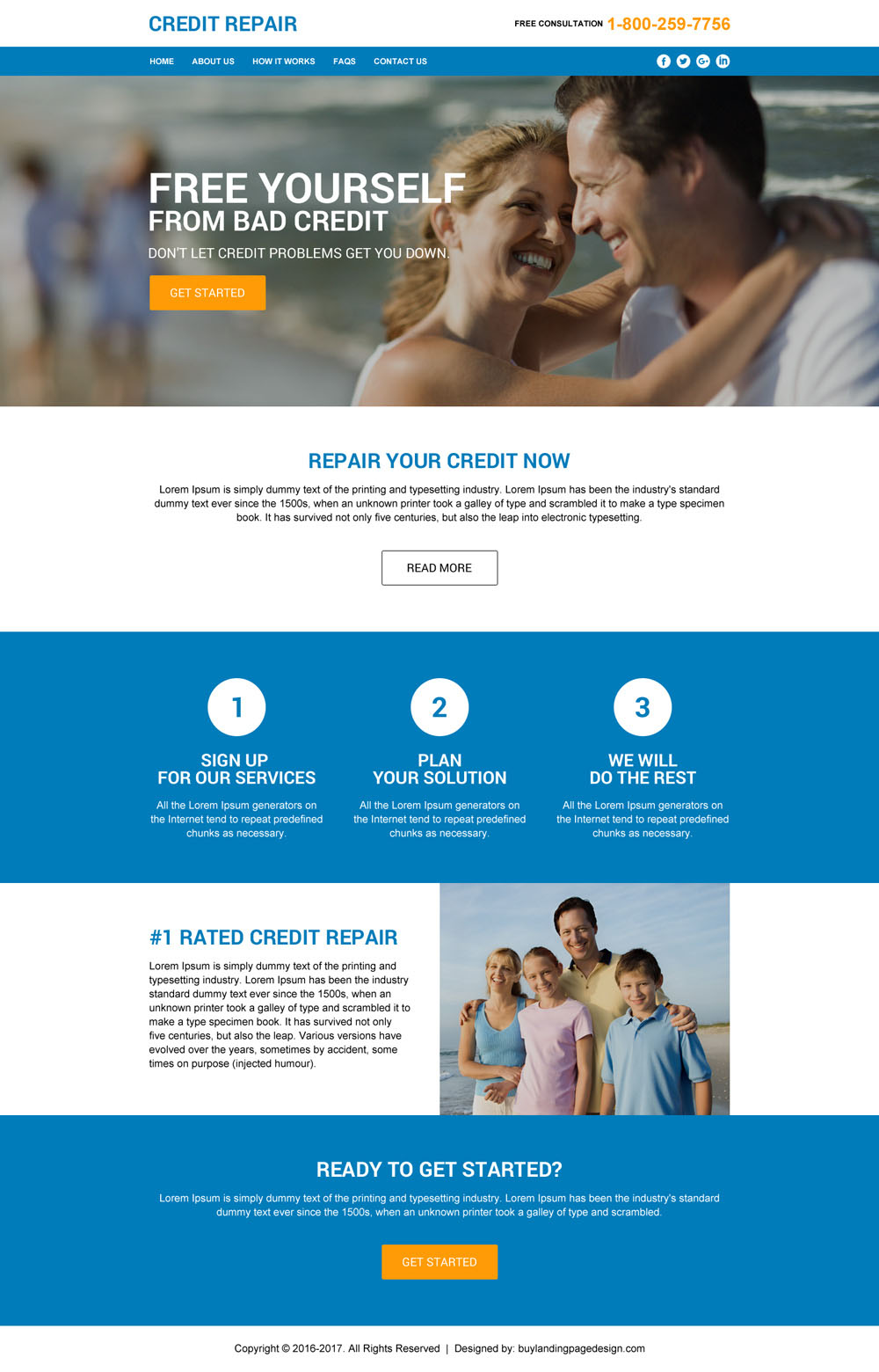 ---
Online dating free registration website design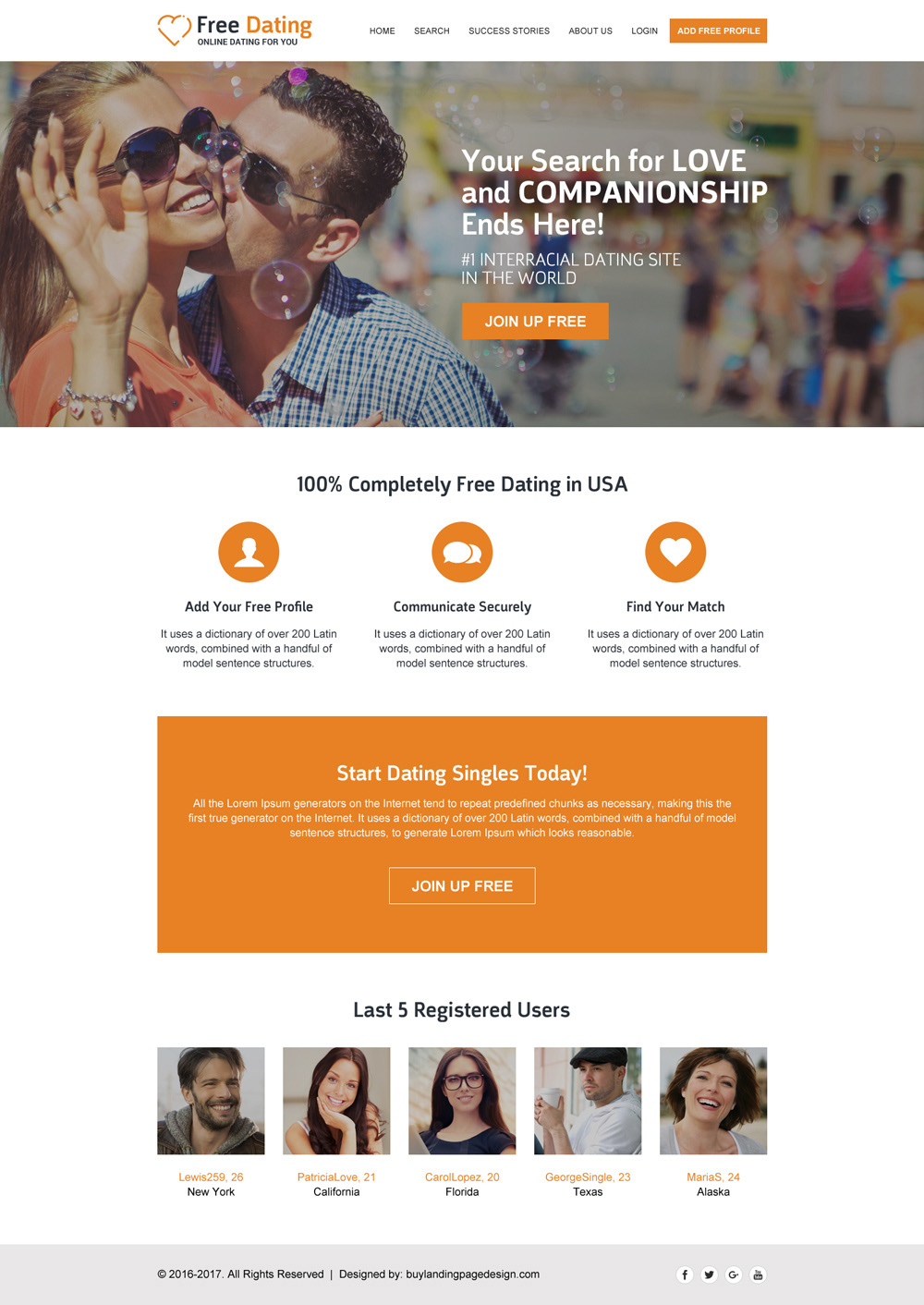 ---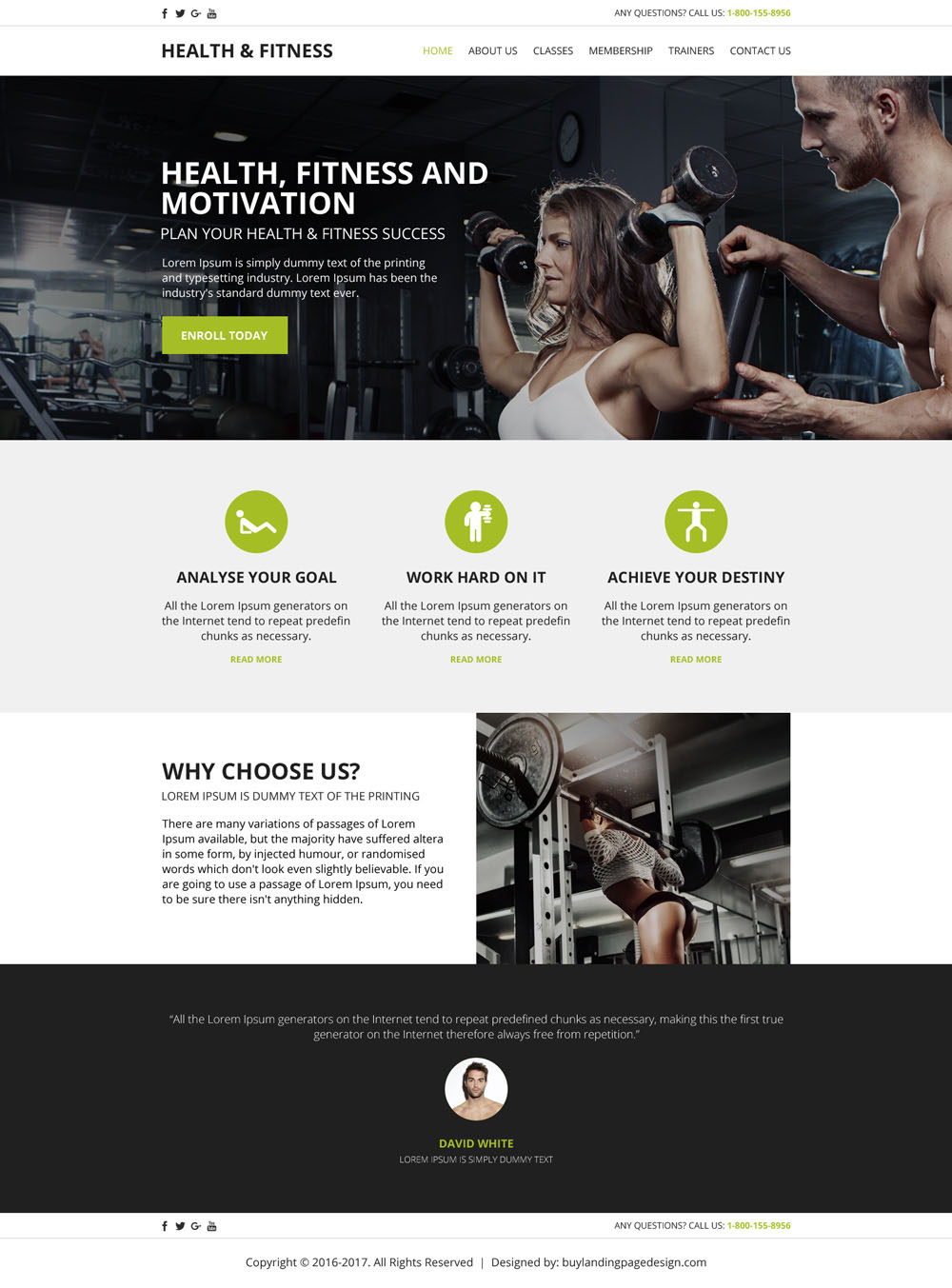 ---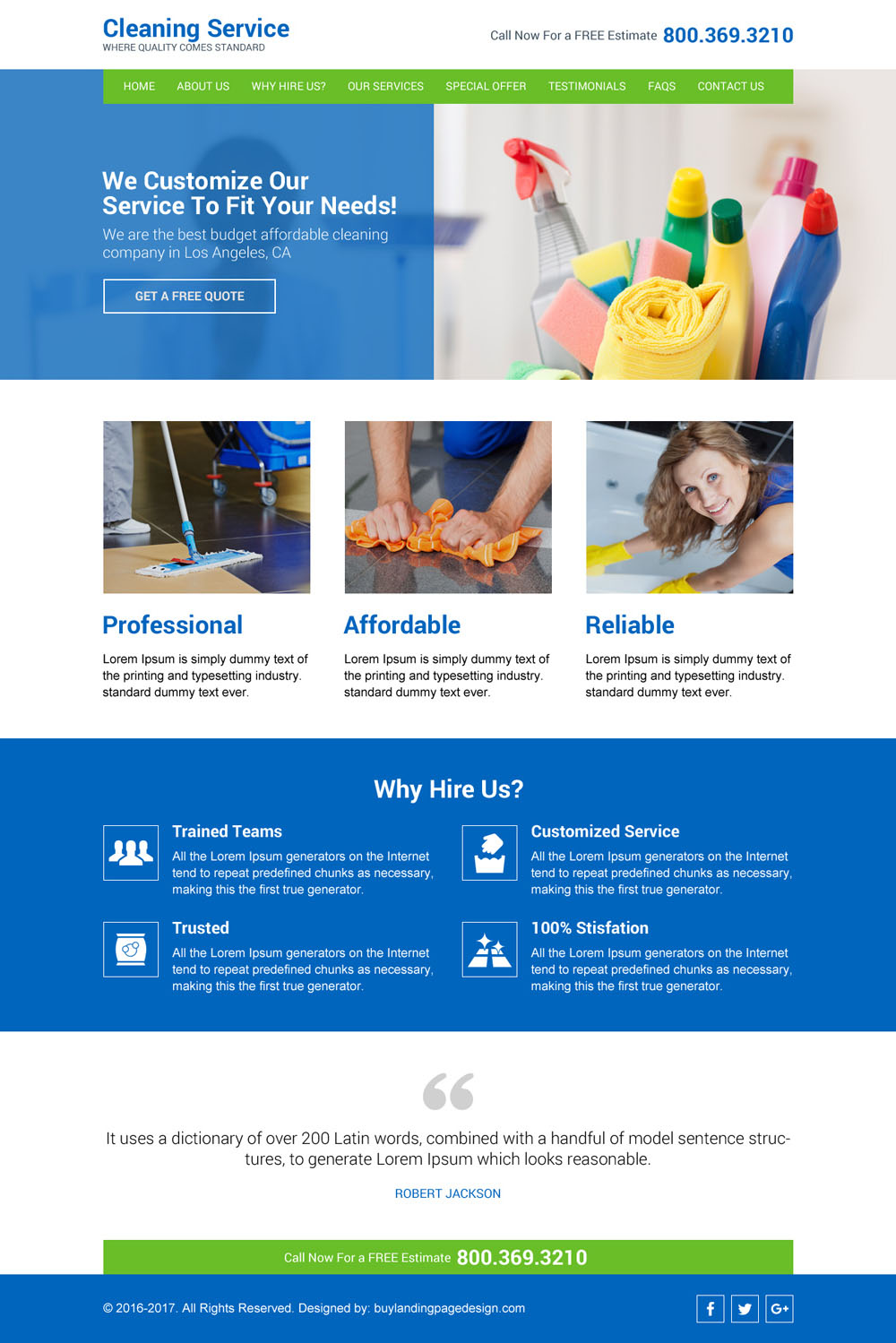 ---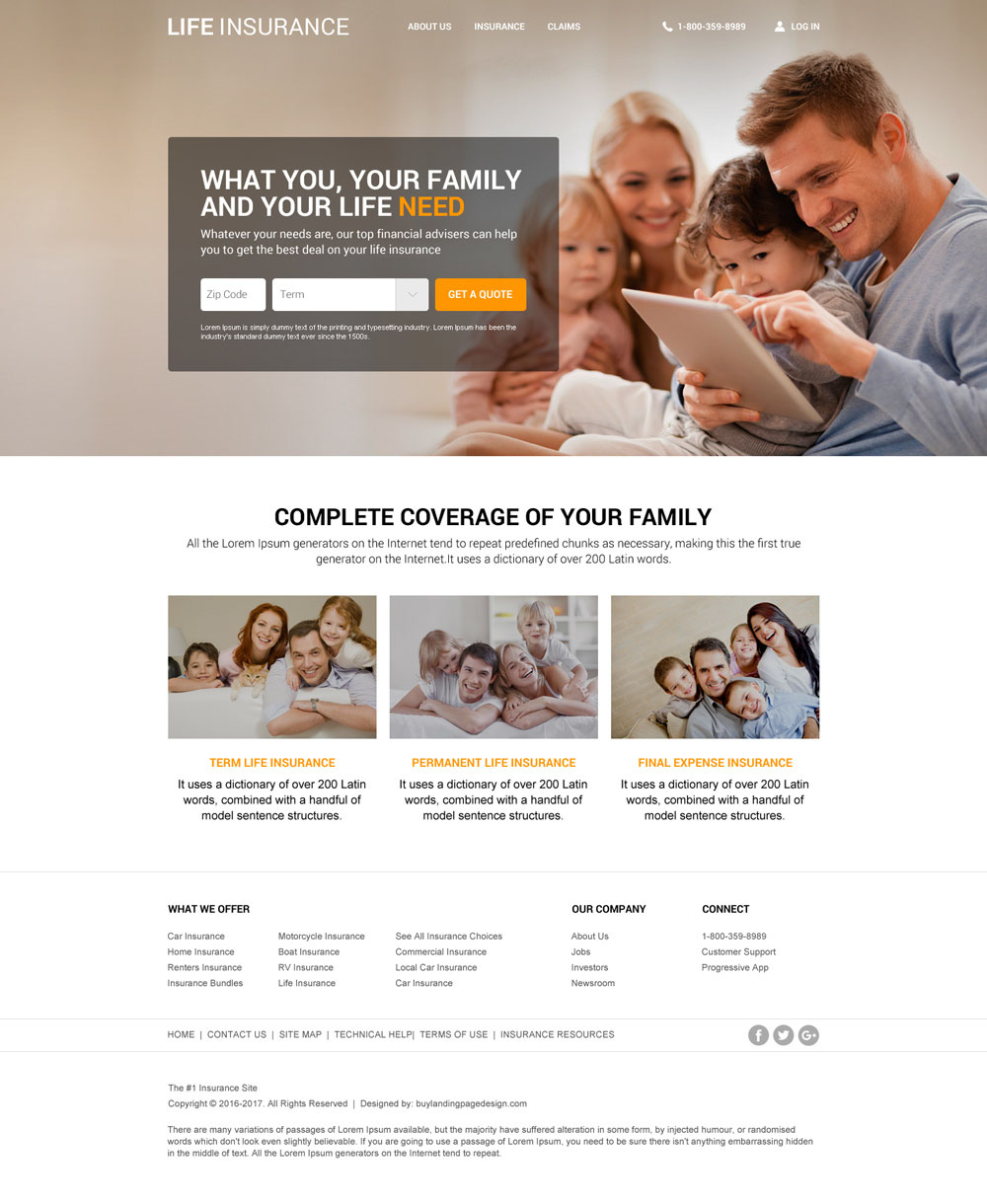 ---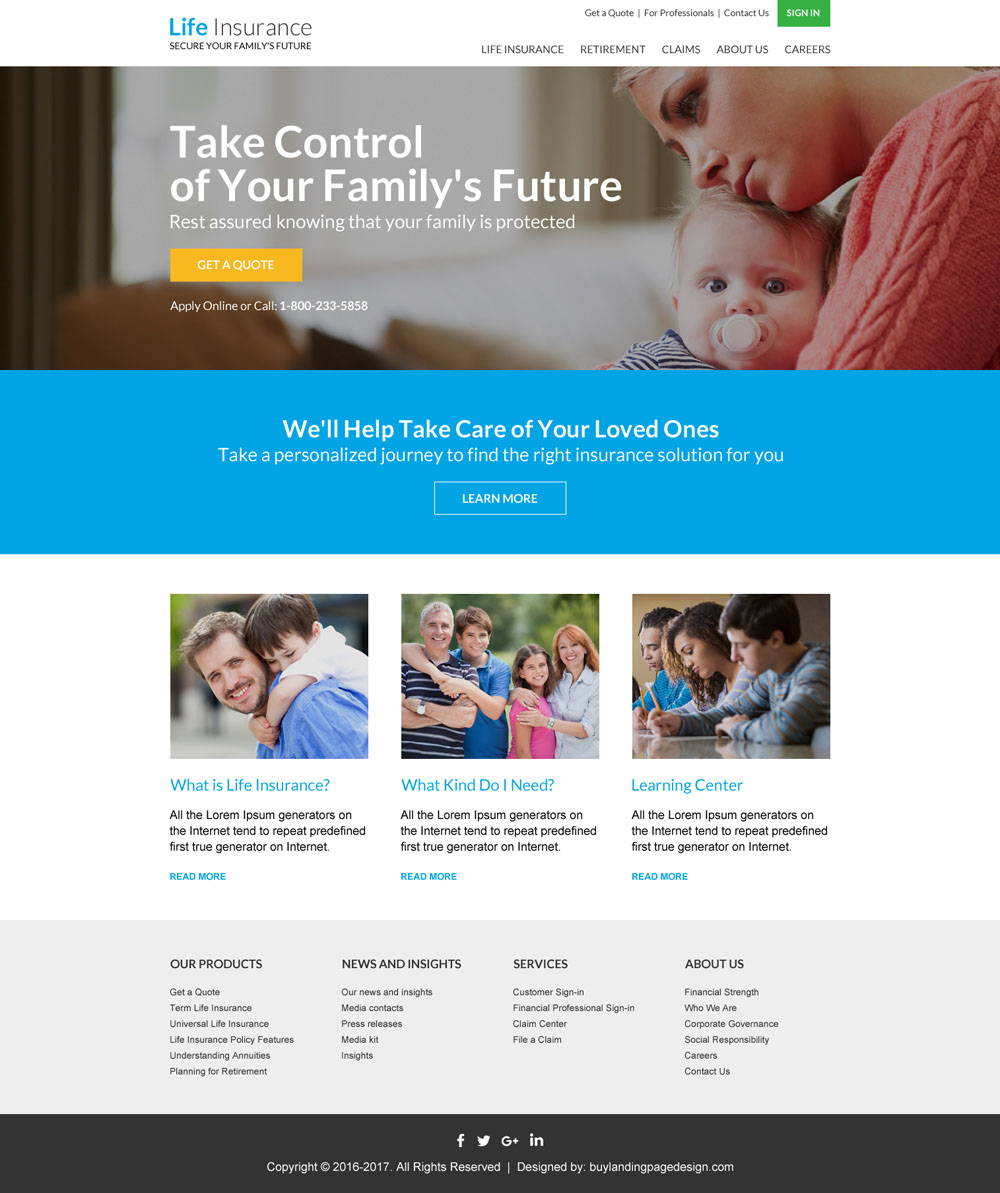 ---
Locksmith services lead capture website design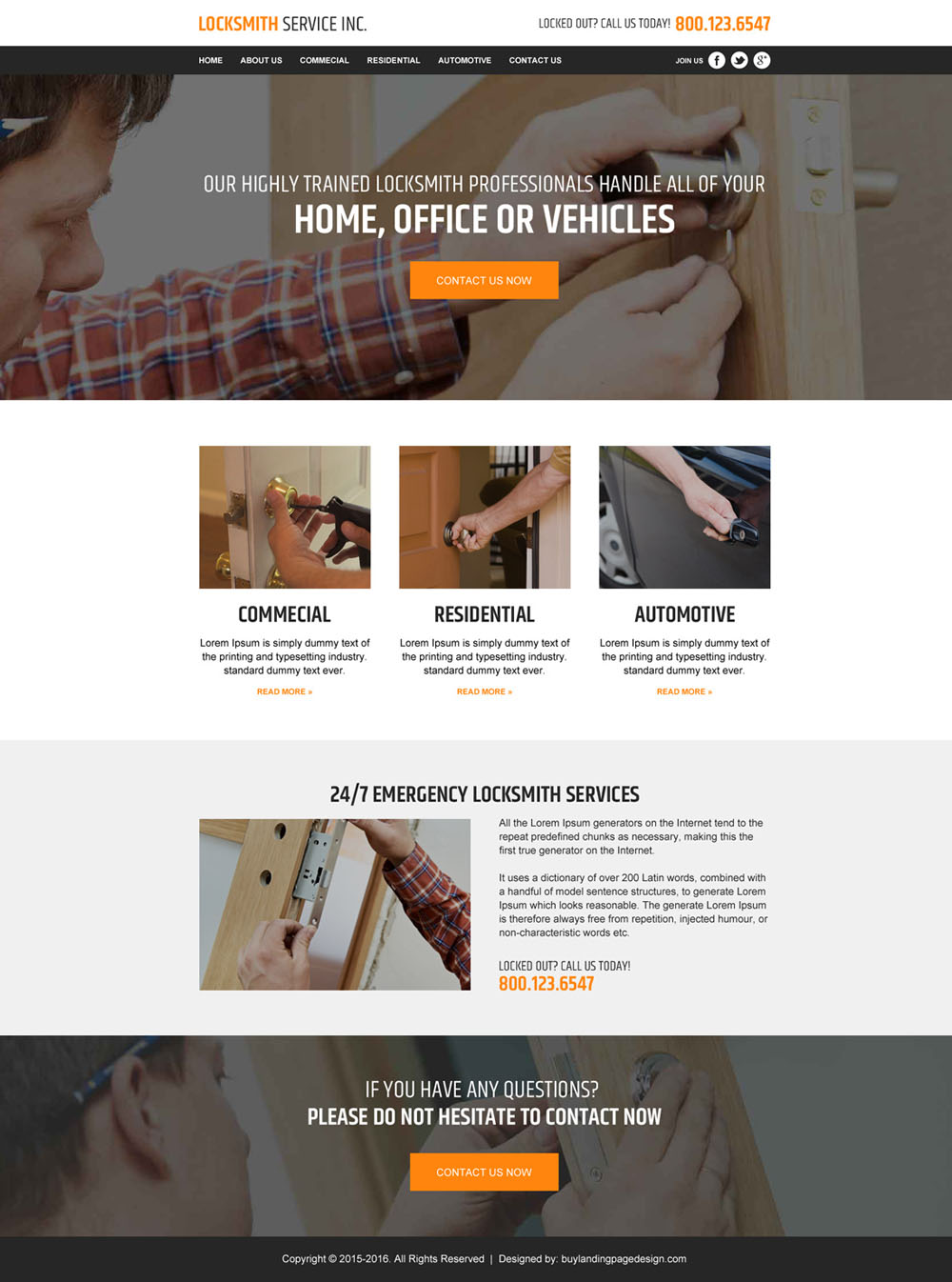 ---
Payday loan online application website design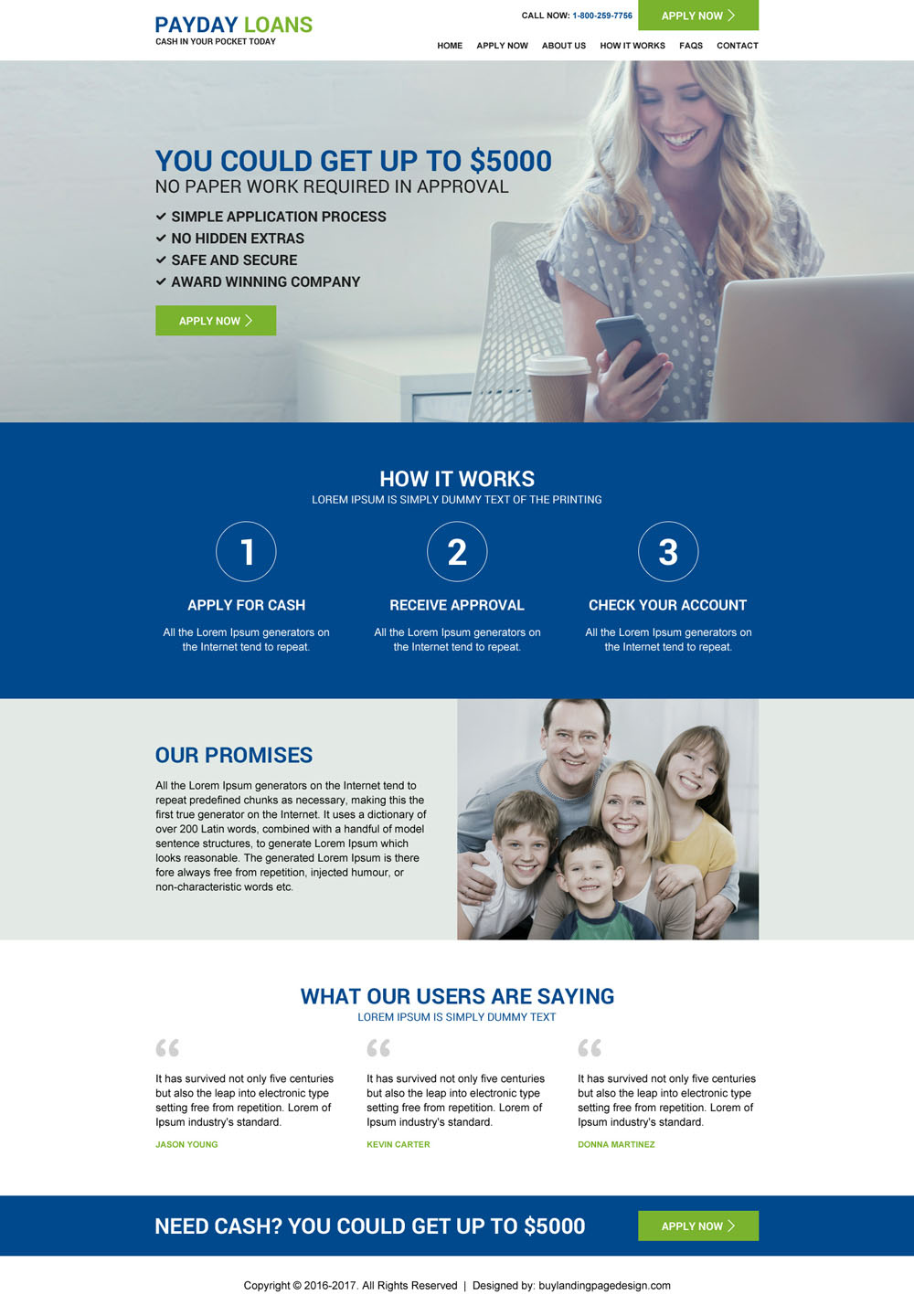 ---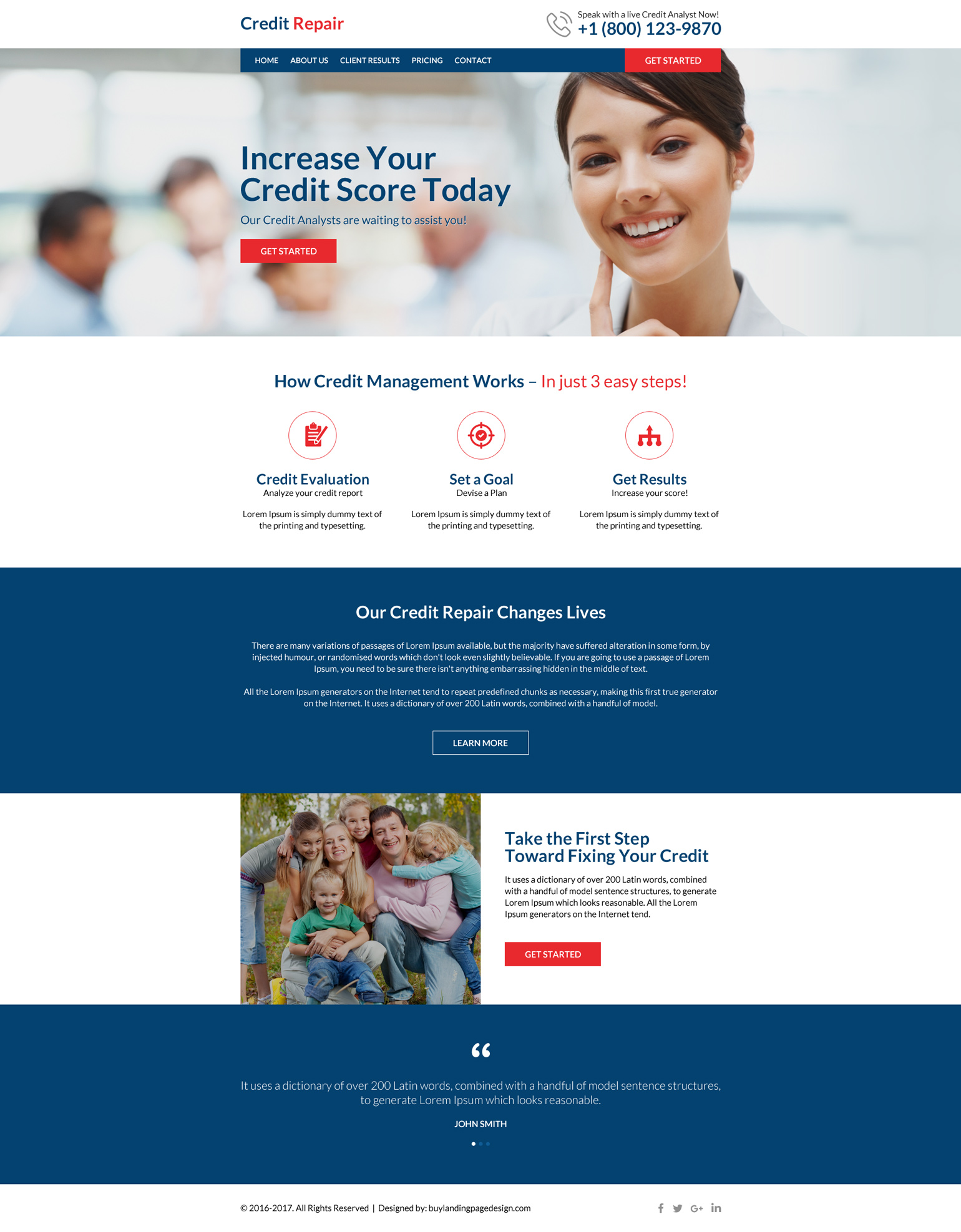 ---
Payday loan zip capture website design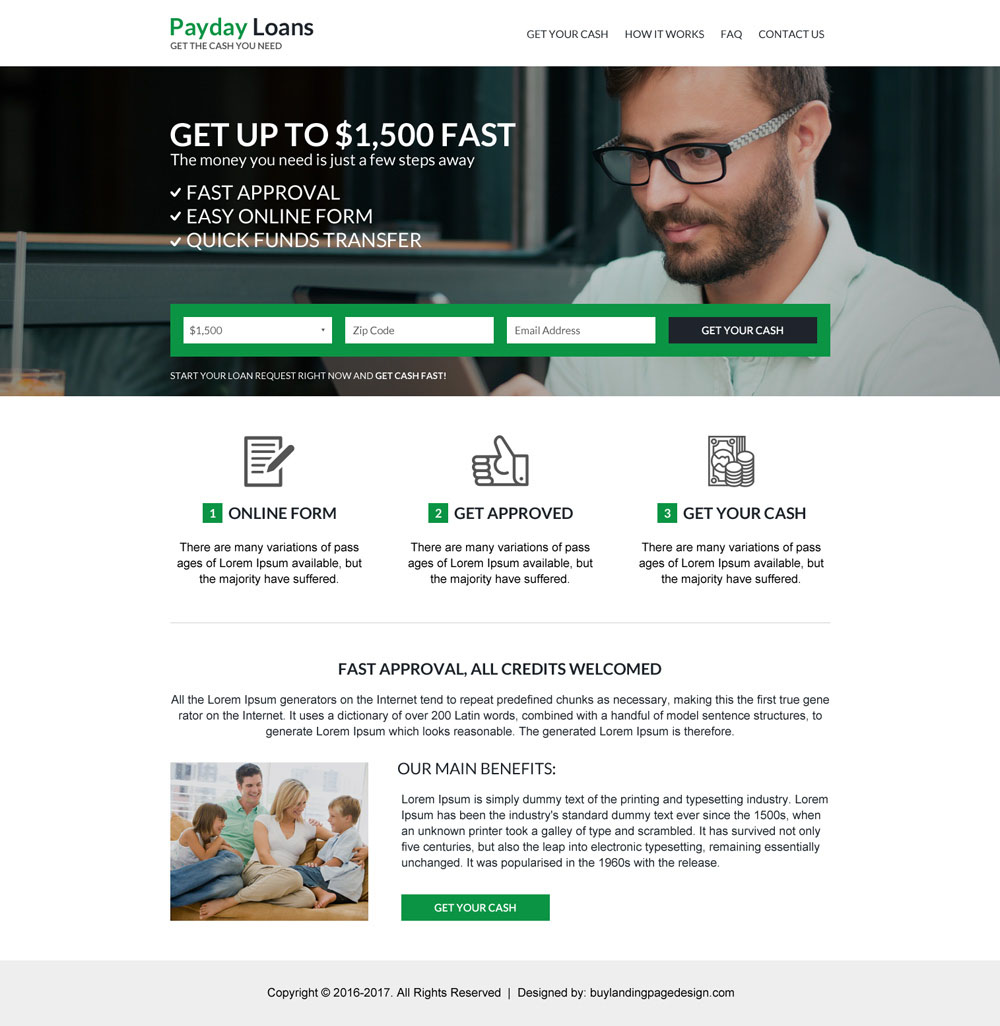 ---
Anti-snoring device selling website design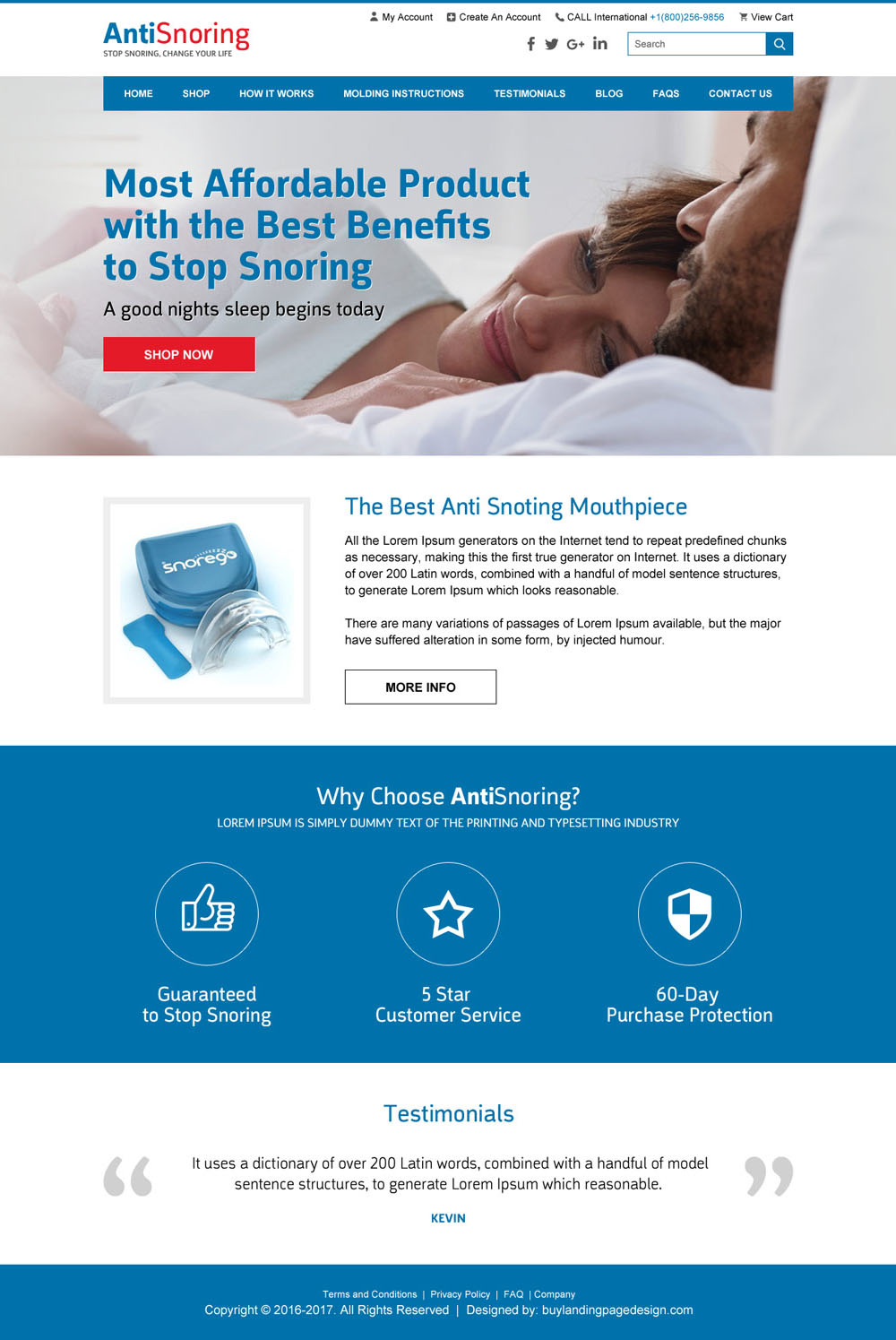 Search Engine Optimization (SEO)
SEO is a must for a website to be found online when your customers use a search engine to search for any information about your service or business.
Marketing
After you have set up your business online you need to advertise your business to attract traffic.
You need to promote your business or services online to social media platforms and other platforms available. You can also use services like Google Adwords to promote your business.
Website Design Package
We also provide website design packages which include template, hosting space, customization, SSL, maintenance, etc.