Lead capture landing pages to capture more leads and conversion
Lead capture landing pages to capture more leads and conversion
Get a lead capture landing page design templates to capture  leads & conversion.
A landing page is a web page that is mostly used to capture positive leads or sell a product or services. A responsive landing page design optimized for both mobile as well as standard browser increases your chances of conversion.
Small lead capture form landing pages have proven to be the best when it comes to capturing leads and user sign ups. The formatting and design of your lead capture form have a direct impact on conversion rates.
The most important component of lead capture form are:
Position of your lead capture form
The position of your lead capture form should always be above the fold on the landing page so that a user doesn't have to scroll down to see it. Example of position of our landing page design below.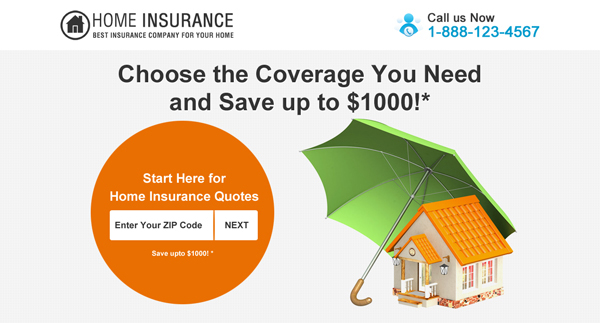 Length of your lead capture form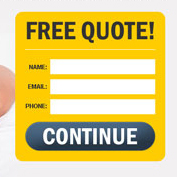 The length of your lead capture form is very important. If your form is short and simple there are more chances that more visitors will fill it up and generate leads. So you need to try to minimize the length of your form field to as much as possible as it is seen that visitors often tend to skip long forms.
Form fields used on the form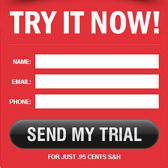 Mostly name and email fields are only used on the landing page to gain maximum leads and gather their contact information. Form fields differ according to your product and services. You should only keep the form fields on the form that you think are important for your business and remove unwanted fields to get maximum leads.
Security certification

Mostly people experience some sort of fear when they need to provide personal and sensitive information online. Using third-party security certification or guarantee seal makes your website looks credible.
Call to Action button
We use default text like "submit" on the call to action button which we need to keep split testing to see which one is most effective. We can use test like "Click Here" and "Go" instead of submit and others depending upon the product or service you are offering.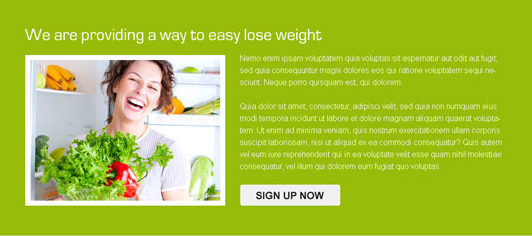 Lead capture landing page design example
Below are some most recent lead capture landing page design templates example for your business conversion by capture quality leads. Boost your business sale with quality leads from our creative, clean and flat responsive landing page design templates.
Government grants lead capture landing pages
Capture effective leads for your government grants business through our flat and clean government grants landing page design templates. Examples of high quality professional lead capture landing pages below-