Custom web and landing page design services
Custom web and landing page design services
Our Custom Design Services includes:
Looking to launch your brand new website or want to get your website redesigned? In today's world of competition having a website is a must for every business to progress. We can help you by designing you a clean and professional website according to your requirements which will boost your traffic and enhance conversions.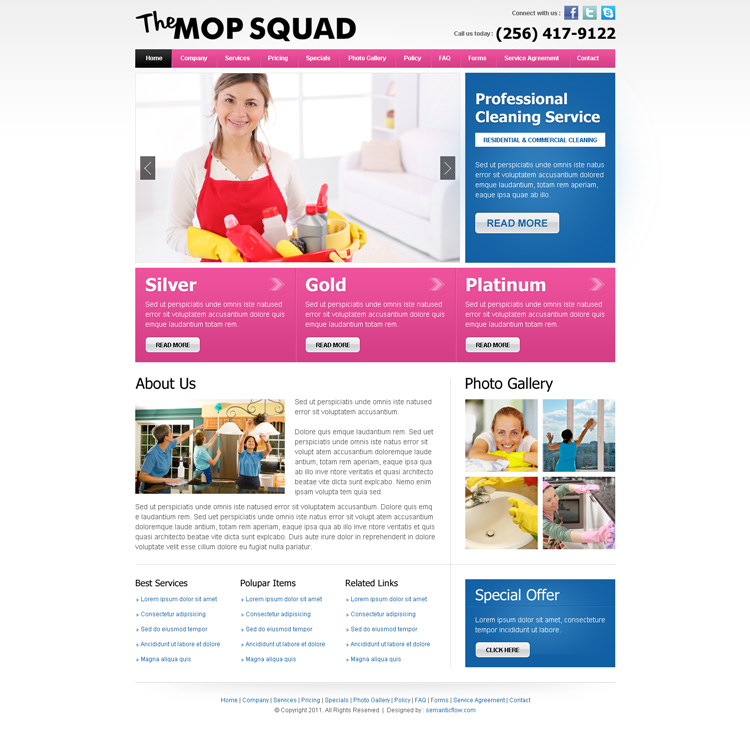 Website design appeals to a user visually.  If a website design is visually appealing and user friendly then there is more chance of getting positive results. Effective website designing involves creativity, experience, and technical knowledge.
Even the best advertising campaign fails without a professional landing page. A landing page should focus specifically on promoting your product and services. You can get a lead capturing landing page or a CTA (call to action) landing page designed according to your requirements for promoting your product and services.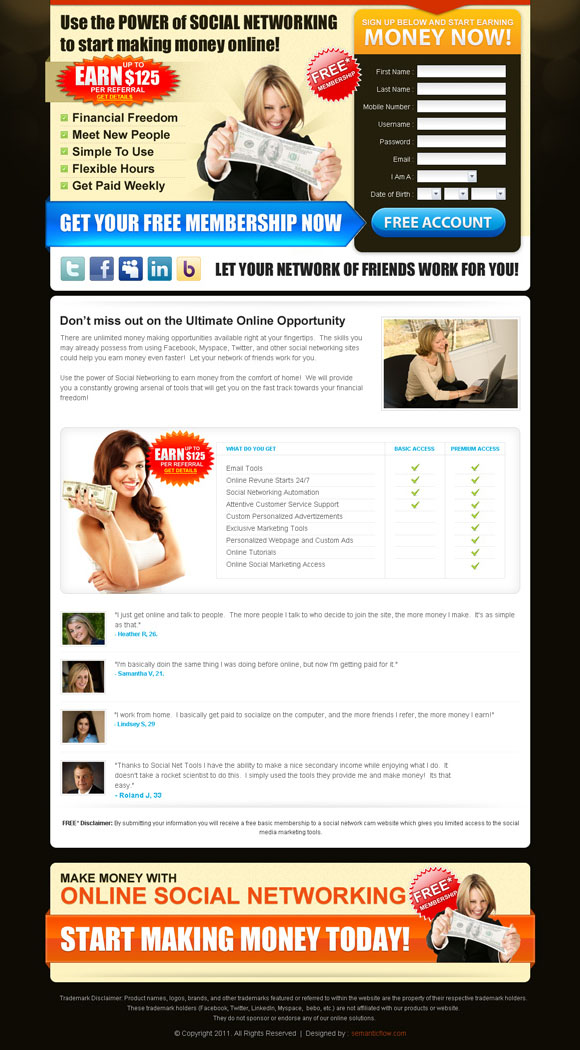 You can improve your landing page conversion by split testing your existing landing page with a new landing page. Split testing is an act of experimenting between 2 or more pages to see which one converts better with your customers. You can split test your landing page through testing different graphics, content, form, color, etc.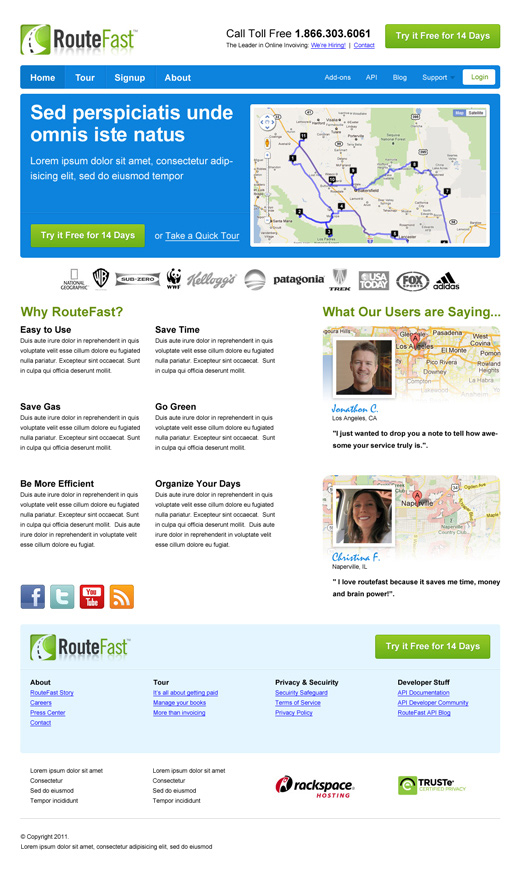 The Logo serves 3 main objectives for any business: brand marketing, identity and recognition. Logo makes a lasting impression on your website visitors. Logo design is very important if you want to provide your business with a brand identity. The logo is the face of your brand and represent your objectives and goals to your customers.
Without a logo, it is very tough to build a strong position in this competitive market and get recognized by others. If you want to establish a strong brand identity then we can help you design a logo using our expert knowledge of logo design according to your requirements and business, which will act as your brand identity and help you get recognized in today's competitive world.
Email creative or email newsletter helps you to maintain a smooth and strong relationship with your valuable visitors and customers. An email newsletter plays an important role in marketing a product, service, or business. Through an email newsletter, you can keep your customers in touch and well informed about your business, product updates and offers.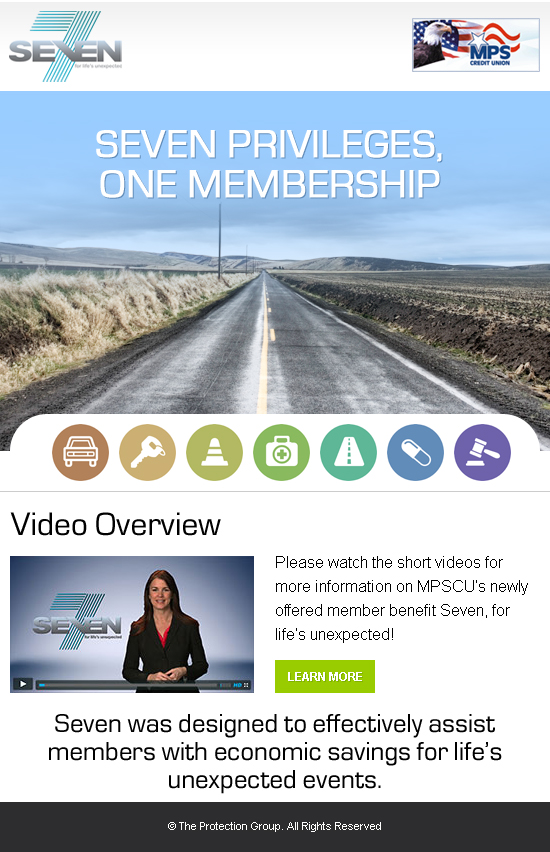 An effective newsletter design has proved to bring a lot of positive customers and leads. Email newsletter includes welcome email, weekly/daily updates email, discount offers, or promotion email, etc.
You may wonder how important is your website or blog header? The answer is it is a very important part of your website or blog.
Your website header makes the first impression on your visitors, it is the first thing your visitors will notice when they land on your website. Your website header defines the goals and objectives of your website. Website header should be designed keeping in mind the nature and purpose of the website. An effective and appealing header design involves a lot of creativity and an understanding of your business.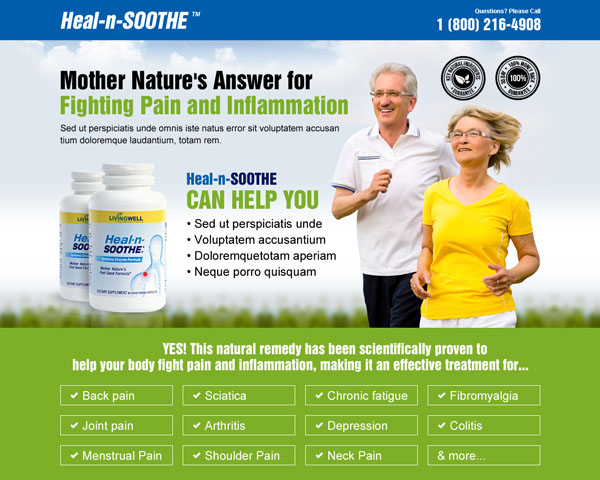 Banner design is the best form of advertisement for any product,
service, or business to give it instant recognition. Banner design gets your business highlighted with the help of visually attractive graphics and other elements. Banner ads have proved to be the cheapest way to reach millions of potential customers and enhance sales.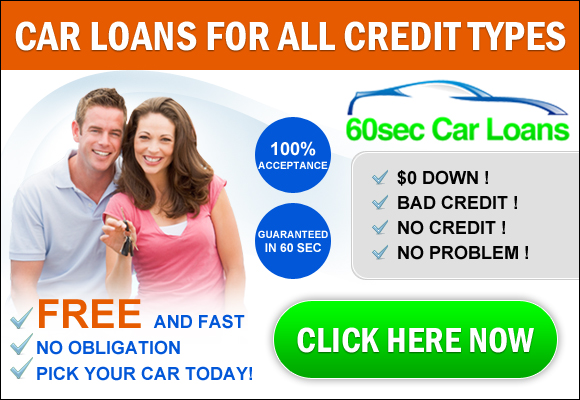 To get the maximum benefit and recognition from your banner ad design you need to get high quality, attractive, and appealing banner design. We design converting and appealing banners according to your requirements and sizes you want.
A product label is a piece of information regarding a product. Product label is also a means to introduce a product to the customers. Label design is an important part of a product and therefore label design should not be overlooked. Label design is used to identify the product by a customers and decide which product to choose. A product design should be attractive, appealing as well as informative. A good product or label design need high level of creativity and expertise.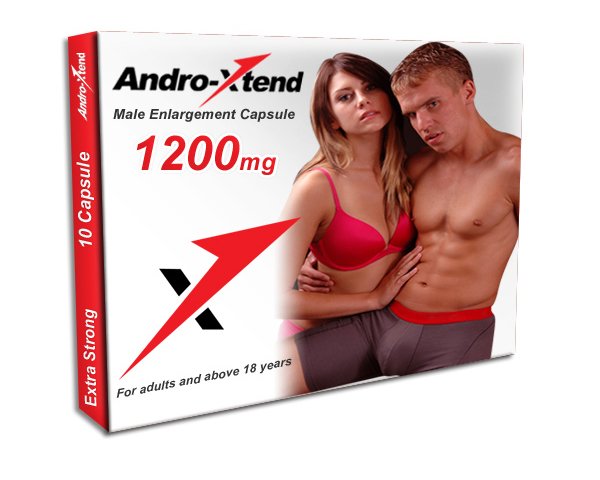 It is always recommended to have a responsive website and landing page.
CTA

landing page design example

:
Responsive landing page is the current market trend and have proved to be the best for conversions. You don't need to bother about having a mobile version of your landing page if you are using a responsive landing page. Responsive landing page is flexible and supports all devices like desktop, laptop, smartphone, tablet, etc so you get maximum exposure and conversions.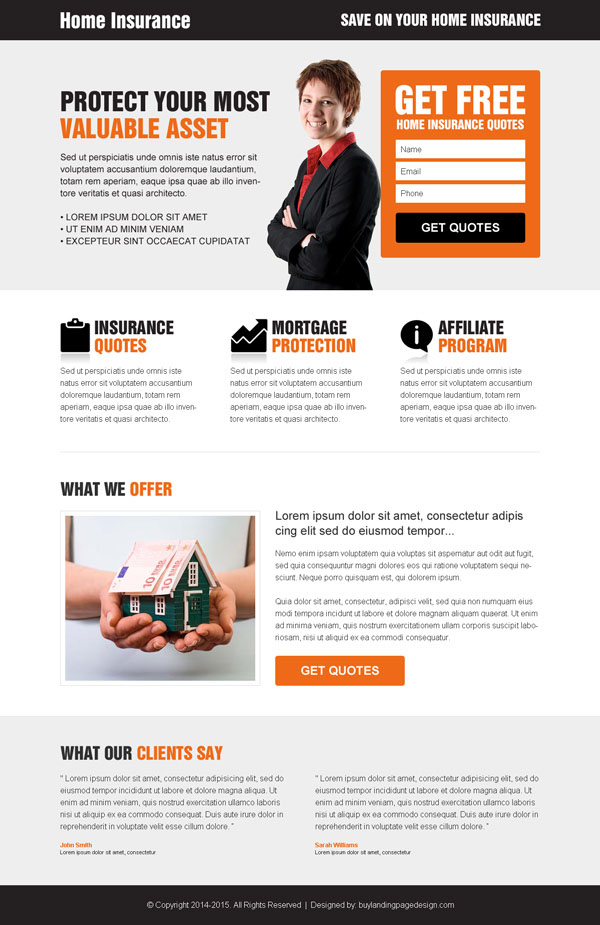 Garcinia 

CTA 

landing page example

: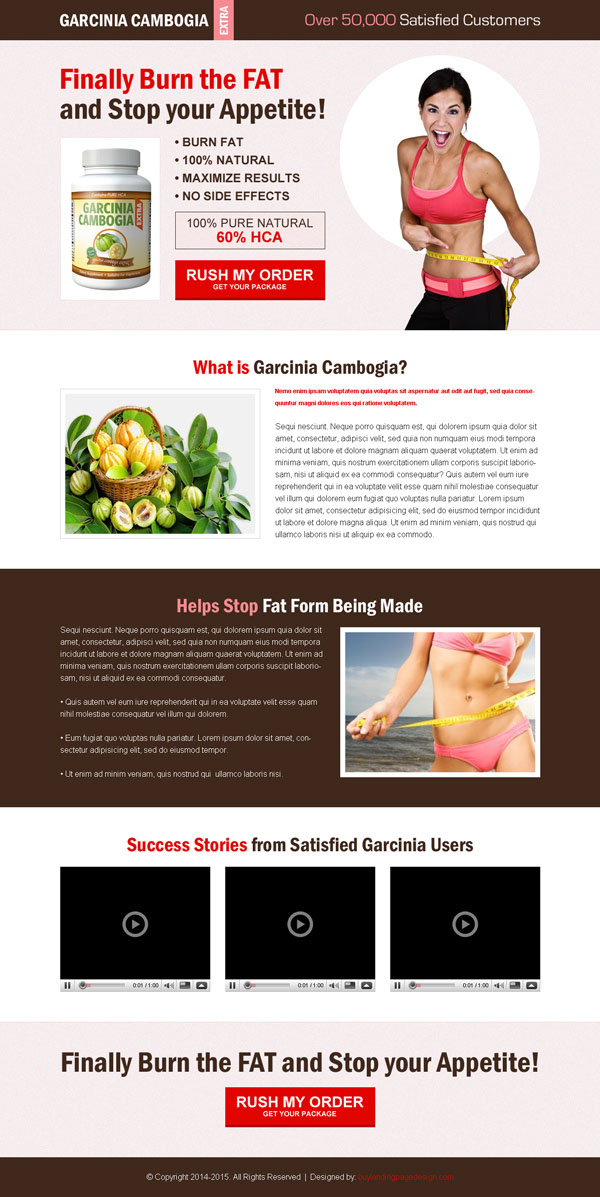 If you want to promote an affiliate offer and need an effective, appealing as well as converting PPV design then you can check out our wide range of PPV designs.
Health Insurance Coverage PPV Design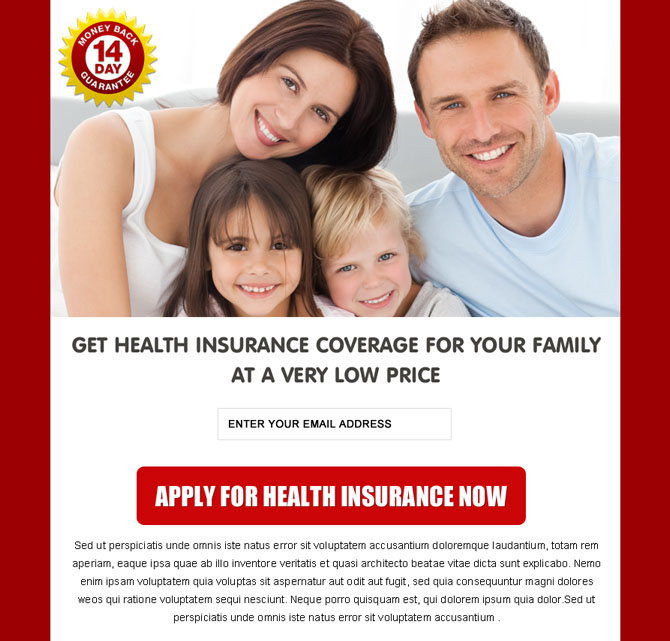 Hair Loss PPV Design