Responsive pain relief website design added to Buylandingpagedesign.com
Responsive pain relief website design added to Buylandingpagedesign.com

Responsive pain relief website designs
Capture returning leads for your pain relief products and treatments with our professional pain relief responsive website design.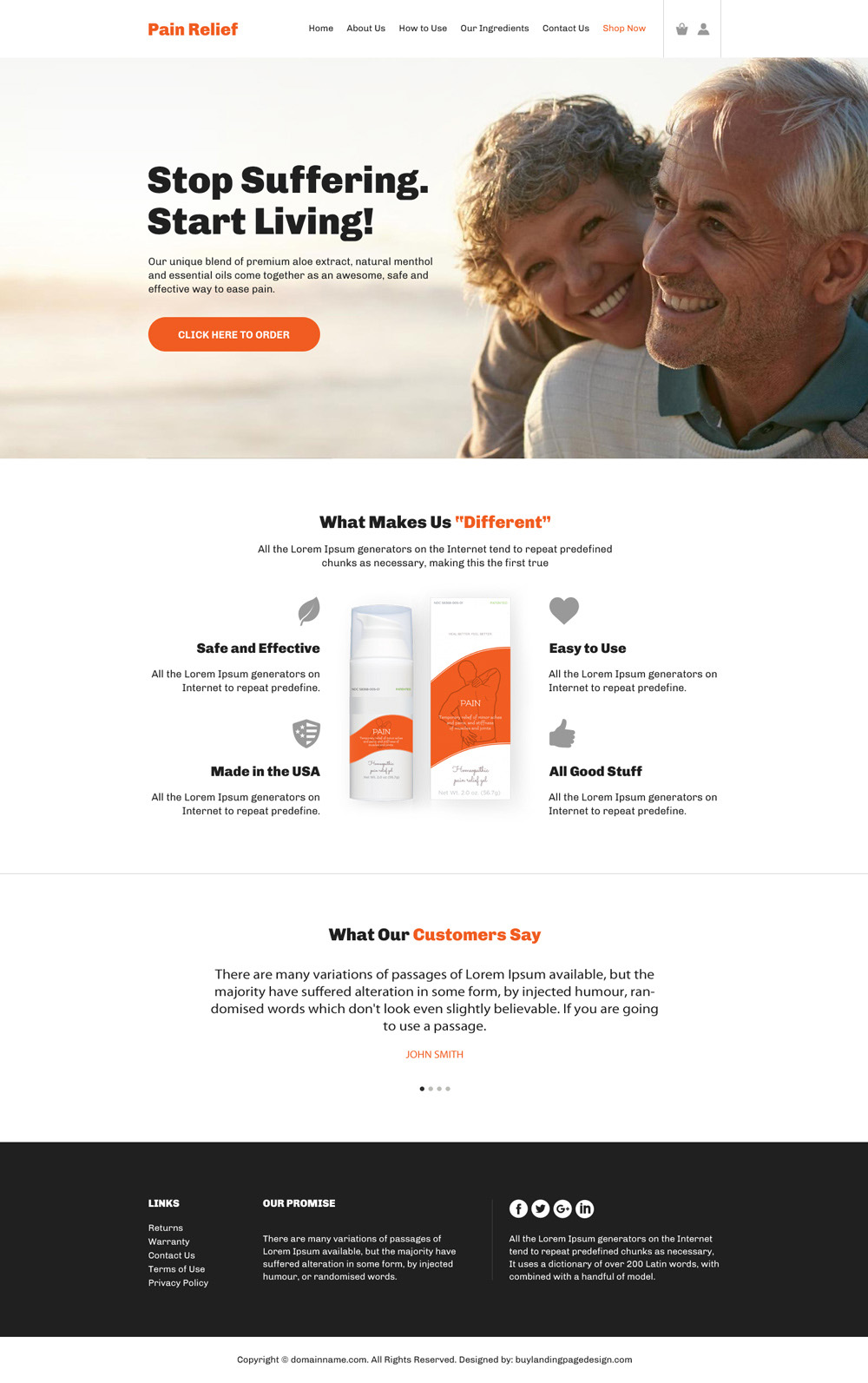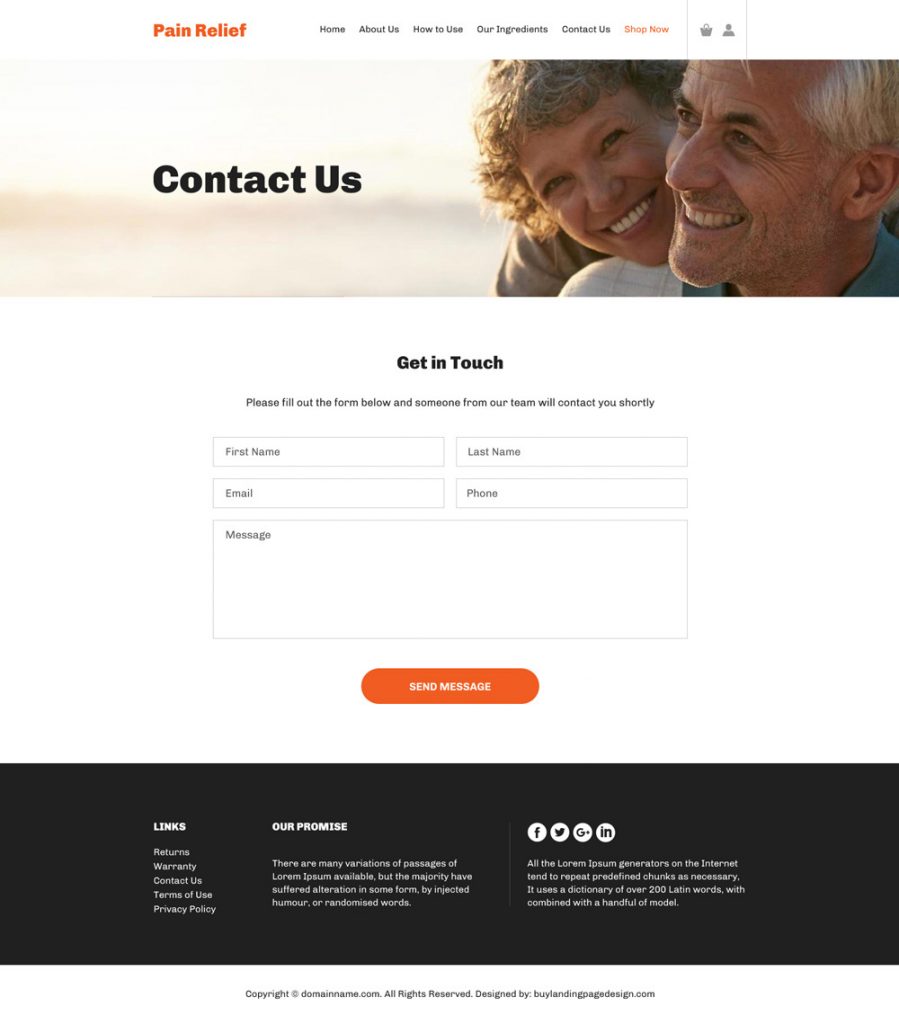 We will be uploading more pain relief website designs, so don't forget to check back soon.
Custom Website Design
If you need a custom pain relief website designed then email us your requirements and we will get back to you with an estimated quote and time frame.