PPV landing pages for your affiliate marketing campaign success
PPV landing pages for your affiliate marketing campaign success
PPV landing pages are widely used by many affiliate marketers to boost conversion rates. Create a winning ad campaign with our appealing and effective ppv landing pages.
PPV landing pages are simple and without much distractions directing the visitor's attention directly to the call to action button.
Browse some premium and ideal PPV landing pages for your affiliate marketing campaign success here:
Weight loss premium ppv landing pages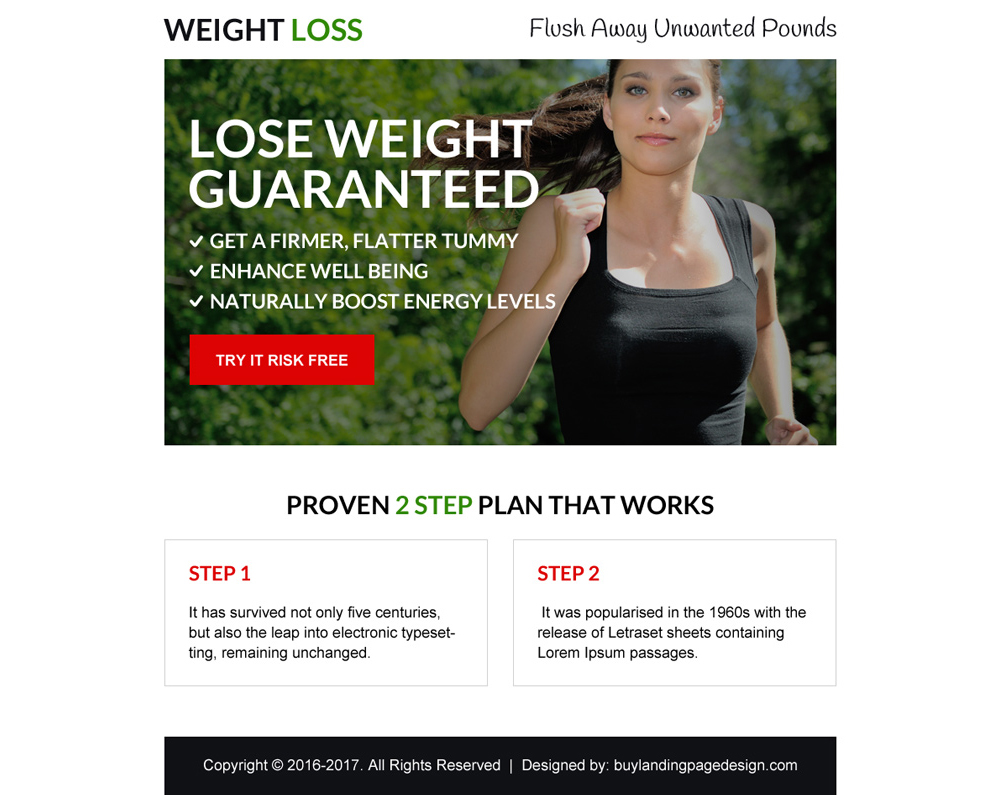 Weight loss goal ppv landing pages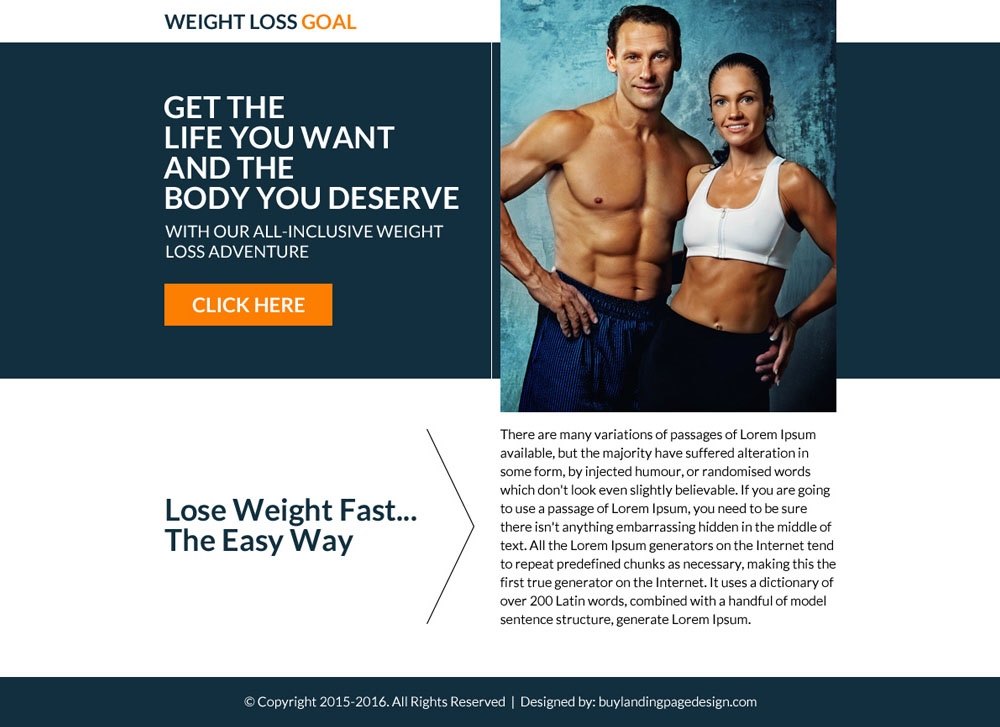 You can also check out our 31 best ppv landing pages for your next campaign.
---
Low testosterone solution ppv landing pages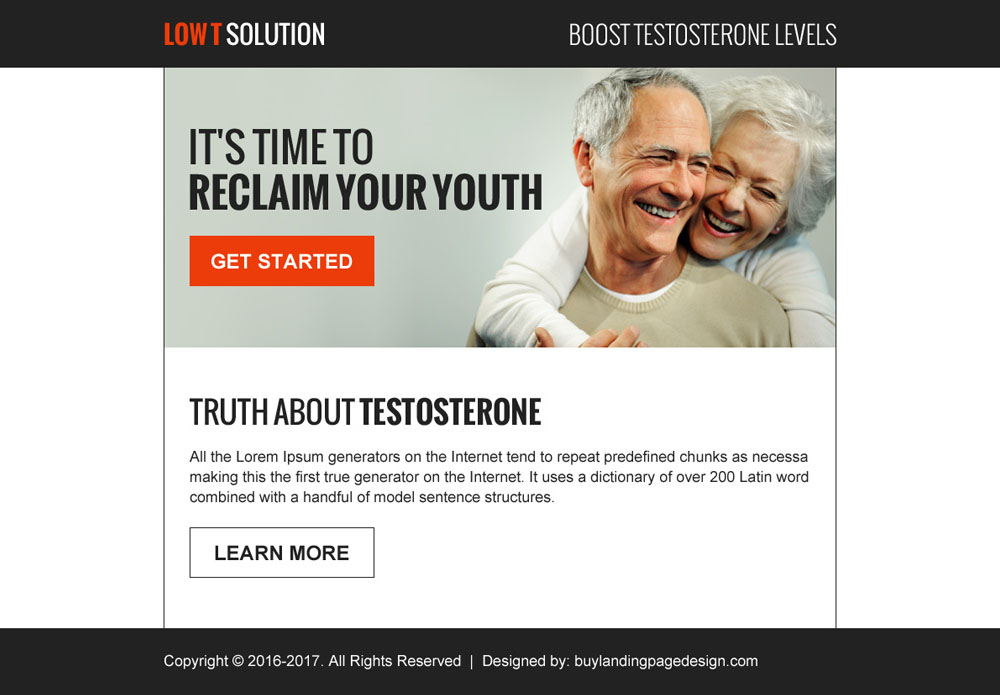 ---
Mortgage video ppv landing pages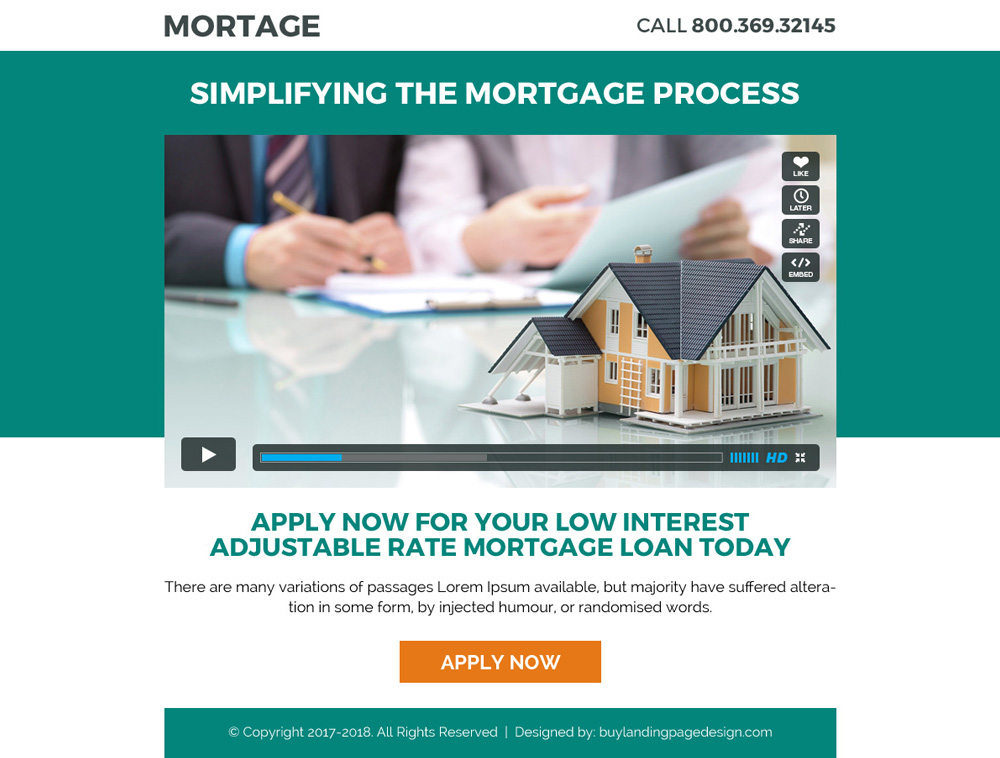 ---
Weight loss program appealing ppv landing pages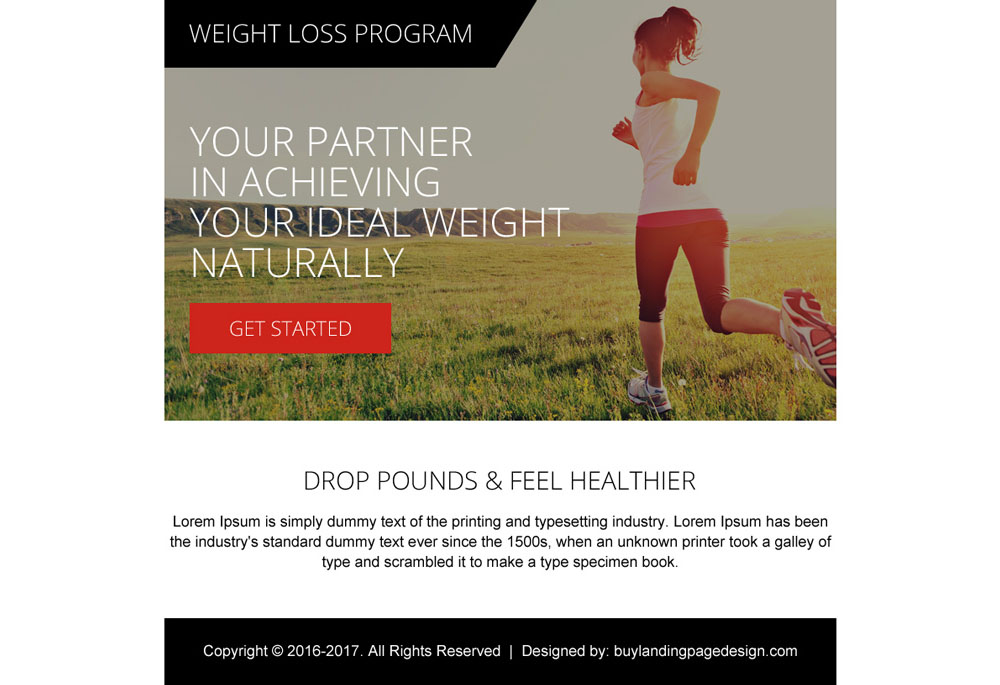 ---
Employment opportunity strong call to action ppv landing page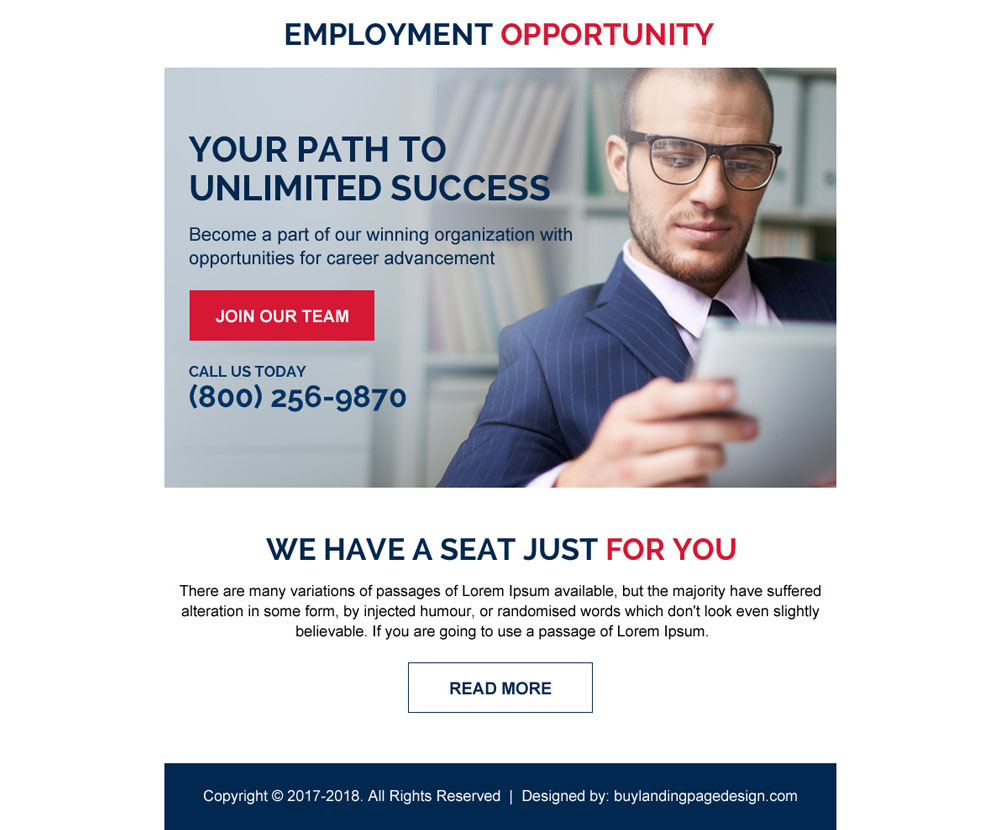 Preview | Download
---
US government grants professional ppv landing page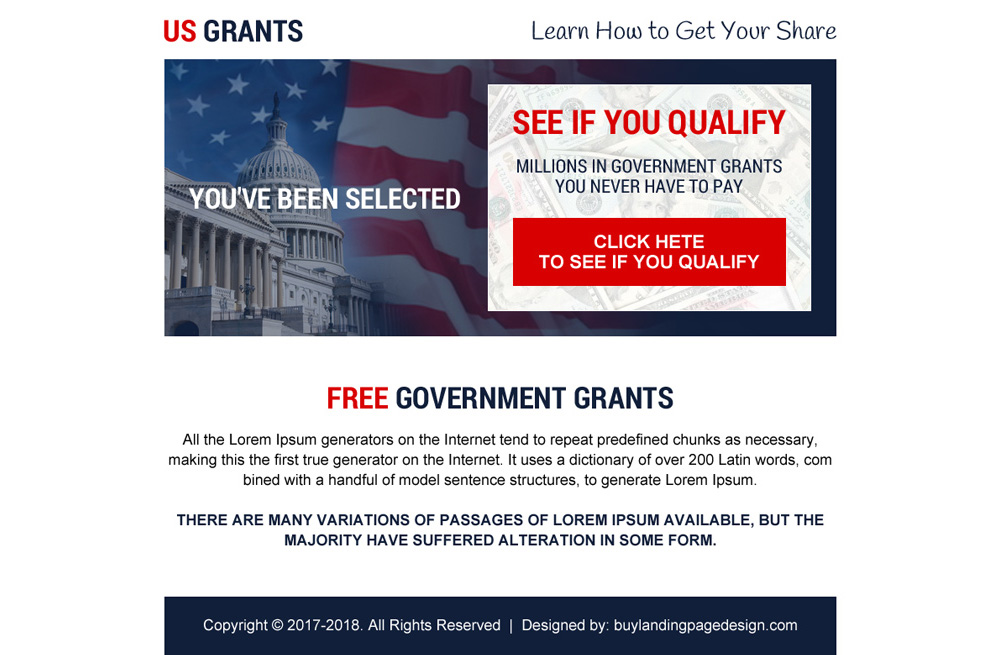 ---
Income tax returns and consultation ppv landing page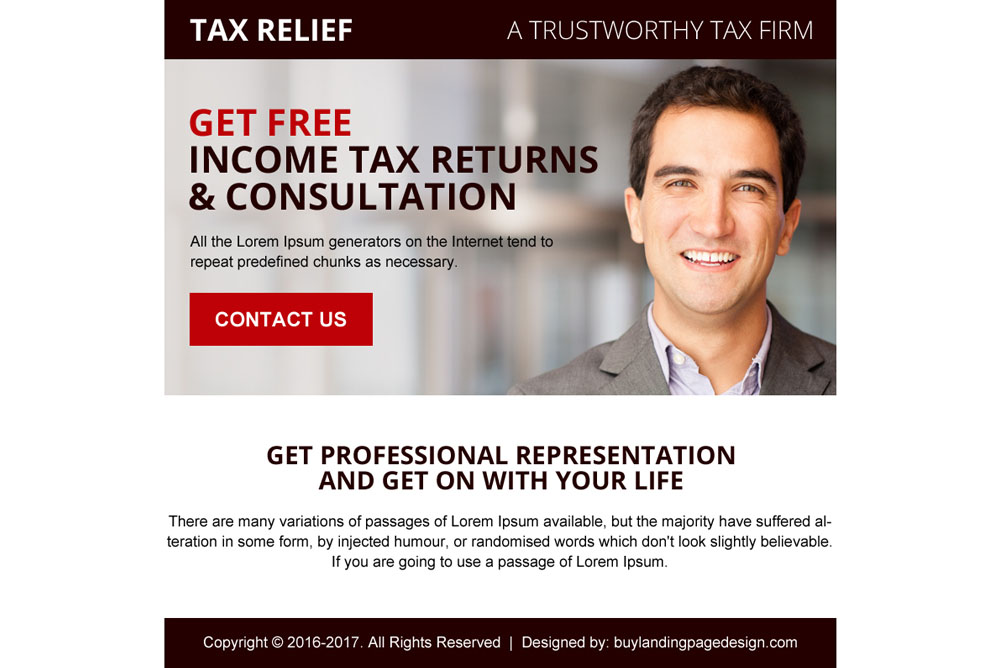 ---
Computer repair and support premium ppv landing page
---
Foreign exchange trading marketplace sign up capturing ppv landing page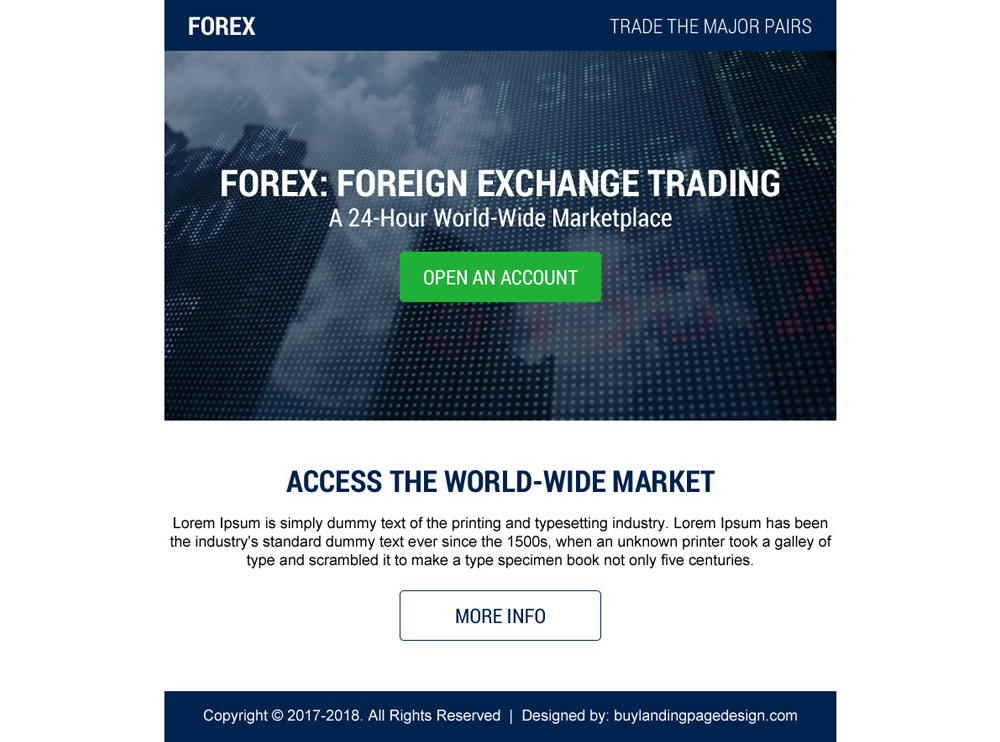 Get a free quote for your custom ppv landing page design from us. We respect your project deadlines and deliver in the given time frame without compromising on the quality of the work.