Digital and email marketing responsive landing pages
Digital and email marketing responsive landing pages
Are you a digital marketer and looking to capture leads for your business?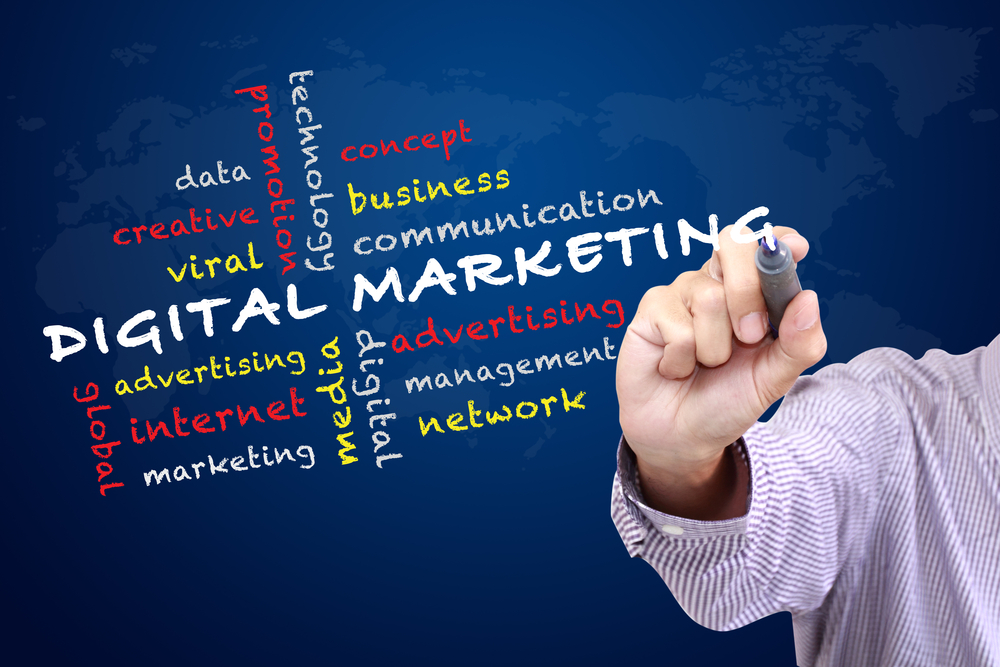 If yes, then you can now promote your email and digital marketing services with our responsive marketing landing pages and capture quality leads.
Digital marketing free consultation lead generating landing pages

Email marketing call to action (CTA) minimal landing page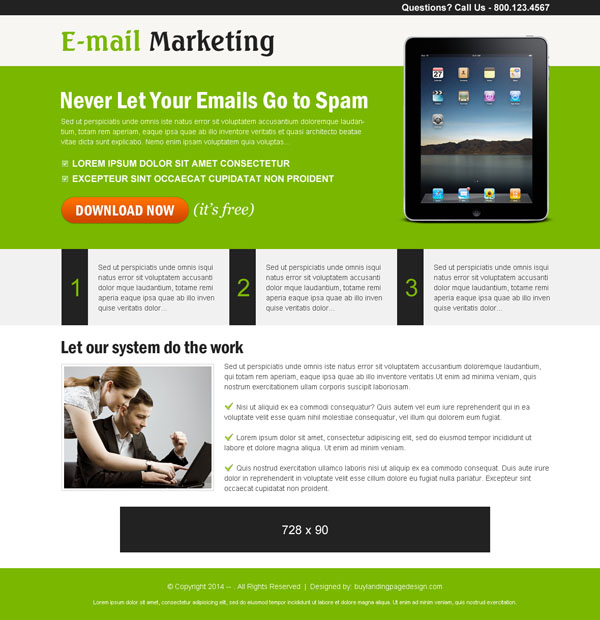 We will be adding more marketing landing pages, so don't forget to check back soon.