Best responsive landing page designs 2014 to capture leads, increase conversion and sale
Best responsive landing page designs 2014 to capture leads, increase conversion and sale
If you want to get maximum exposure of your business and services then a responsive landing page is the best option for you, We provide you best and converting responsive landing pages of top most categories at a very reasonable price.
How responsive landing pages can boost my conversions?
Responsive landing page supports all devices and screens like smartphones, tablets, laptops, and desktop so you get exposed to traffic coming from all devices easily and in turn maximizing your conversion. Responsive landing page is the current market trend and recommended by experts for ranking higher in Google.
Below are some best converting responsive landing pages:
Clean, modern and informative bodybuilding responsive landing page design with simple and attractive call to action button. This landing page design is very easy to edit and appealing.
Download garcinia cambogia product call to action landing page to increase sales of your product with our optimized and converting responsive landing page.
Capture leads for your auto insurance services with this professional auto insurance landing page.
Car Rental Responsive Landing Page
Promote your car rental services with a clean and professional car rental landing page.
Debt Relief Responsive Landing Page
Make money online lead generating call to action landing page.
Medical Responsive Landing Page
Dating agency sign up capturing clean landing page.
Big business opportunities email and phone call lead capturing landing page.
Debt Relief Responsive Landing Page
Eye catching landing page design for travel agency.
Foreign exchange trading sign up capturing minimal landing page.
Payday Loan Responsive Landing Page
Online payday cash advance online application call to action landing page.
Teeth whitening kit selling long lead capture landing page.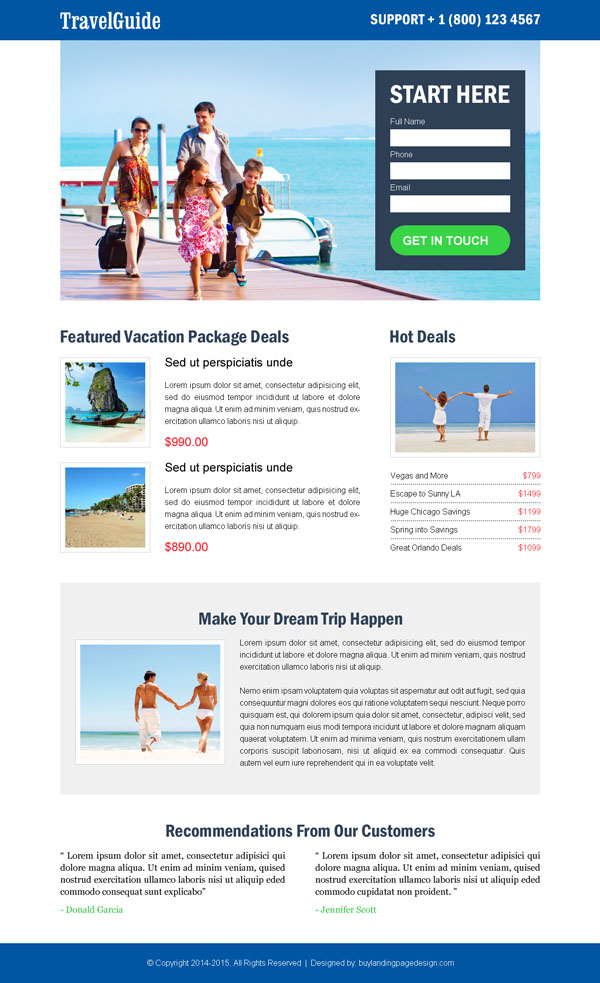 Custom Landing Page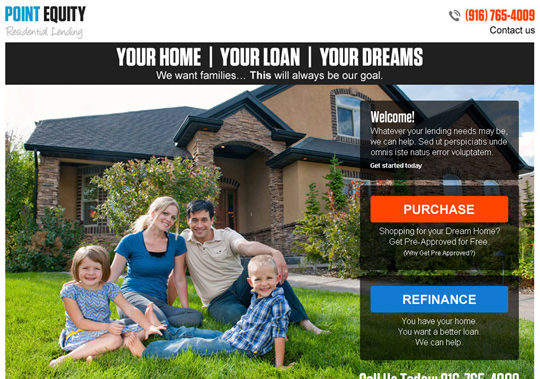 So, if you need a custom landing page designed then you can email us your requirements.