Promote your pre-workout muscle building supplement with our converting landing pages
Promote your pre-workout muscle building supplement with our converting landing pages
Want to increase conversion rates of your muscle building and fat loss supplement?
So, you can now promote your muscle building supplement, fat loss supplement as well as a fitness training program with our clean and effective body building landing pages.
Increase your conversion rates and boost your leads with our professional and effective lead capture and CTA body building landing pages.
Muscle building product lead capture squeeze page

Get seriously ripped clean body building CTA landing page

Get in the best shape of your body with expertise training and healthy diet landing page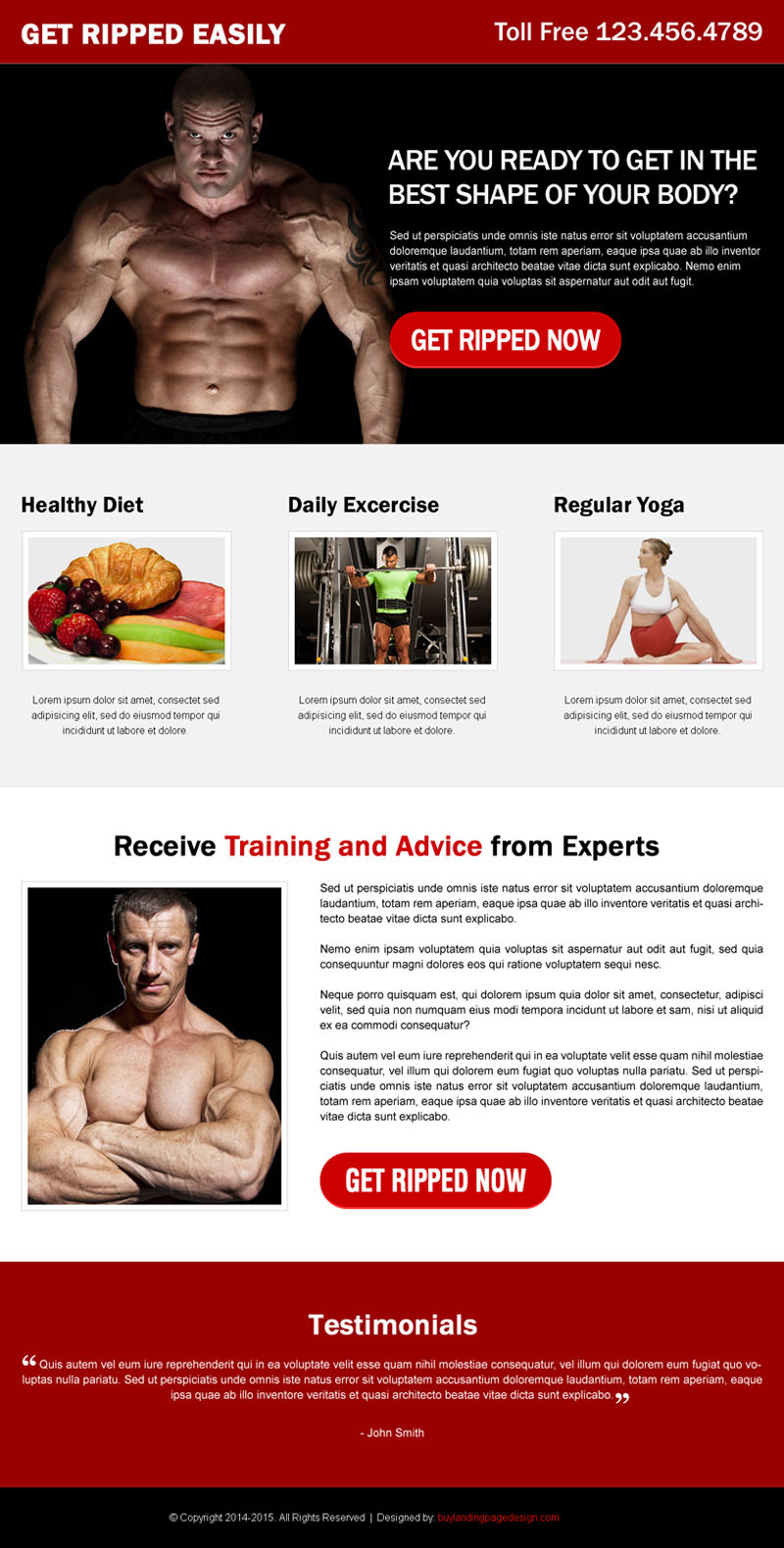 Gain muscle and burn fat effective lead capture landing page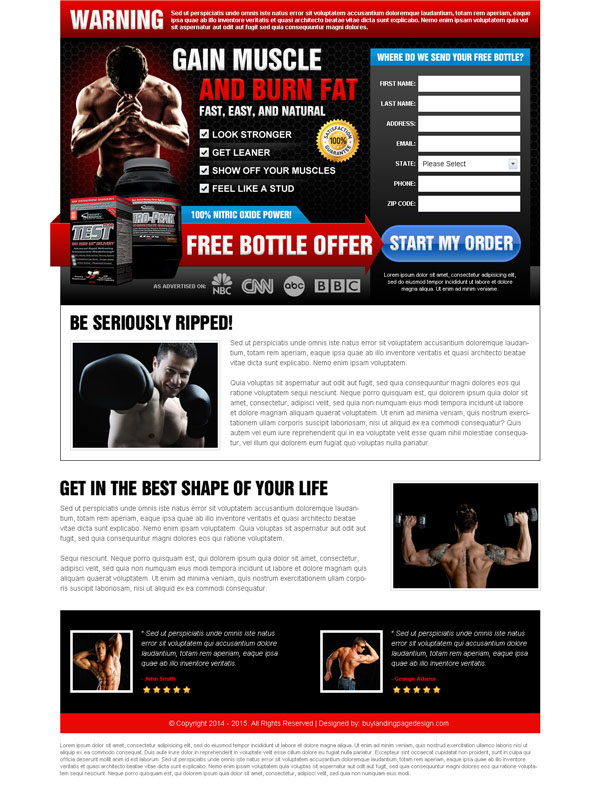 Be seriously ripped and burn fat faster effective landing page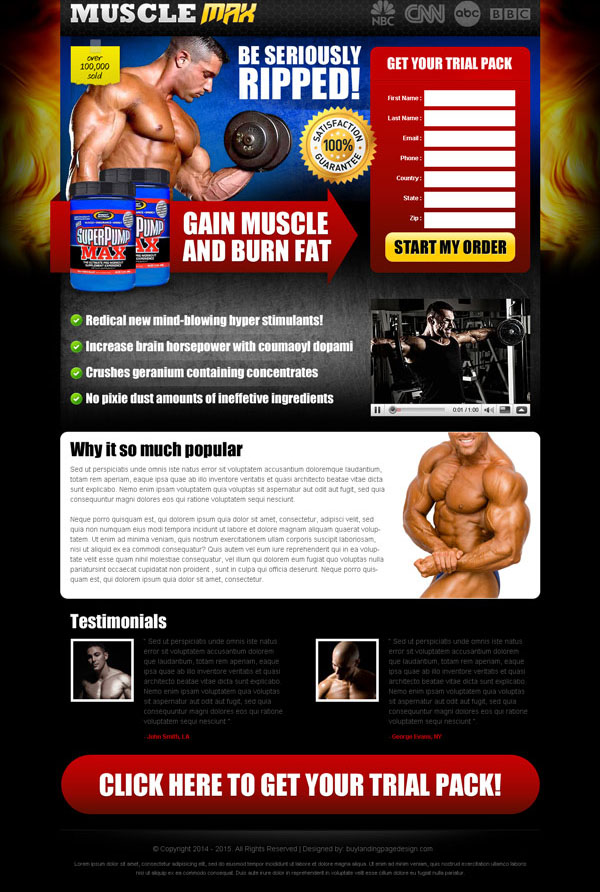 Minimal pre-workout CTA landing page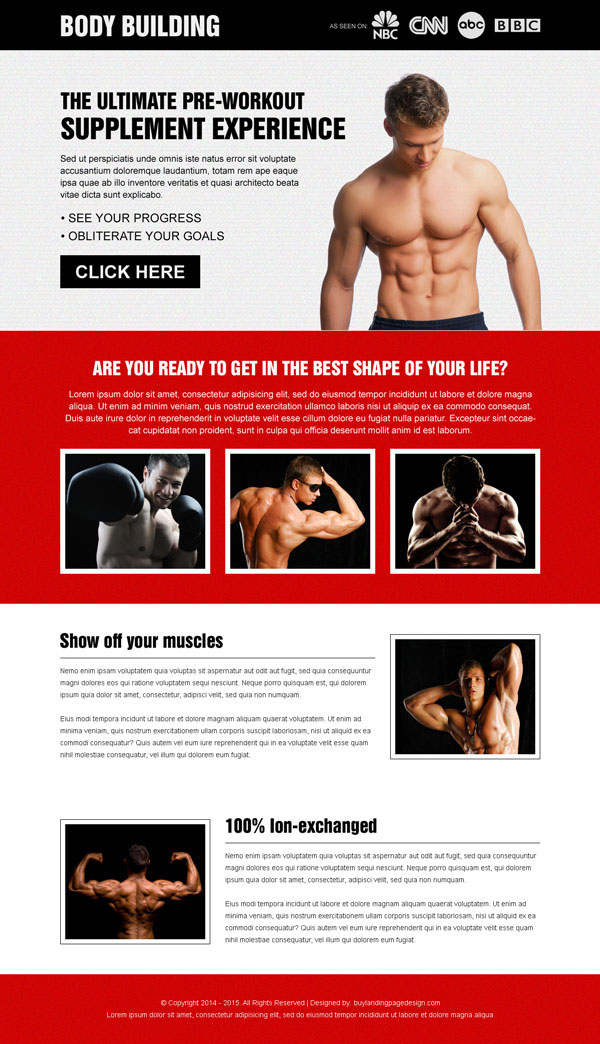 Bbody building product landing page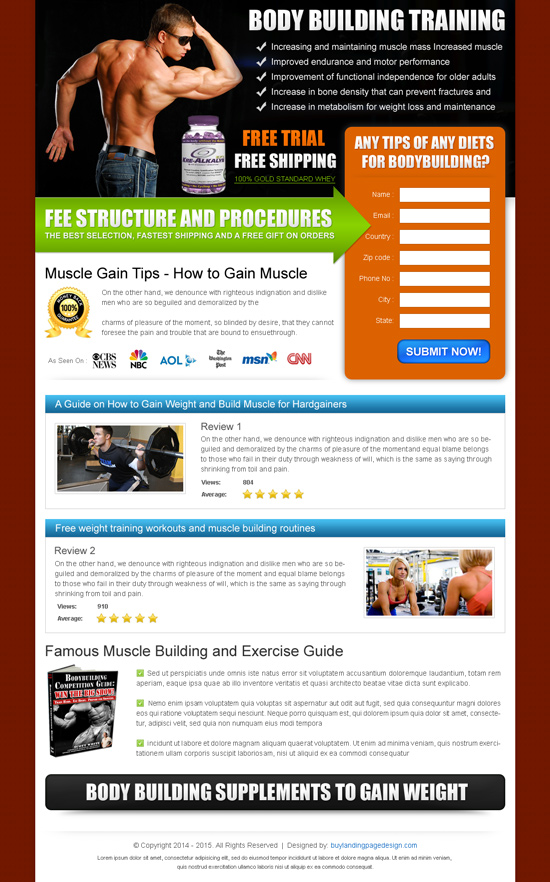 Burn fat get ripped bodybuilding lead capture landing page

Body building product trial landing page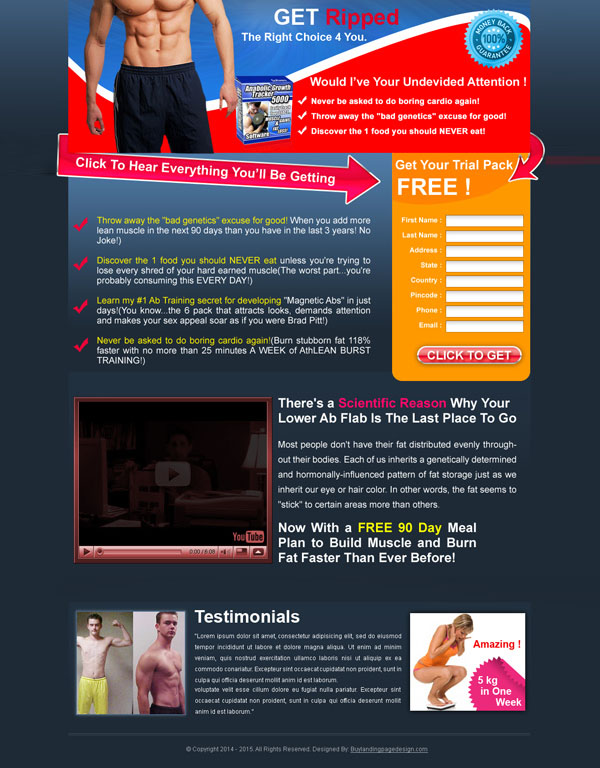 Increase your muscle size and strength in record time bodybuilding landing page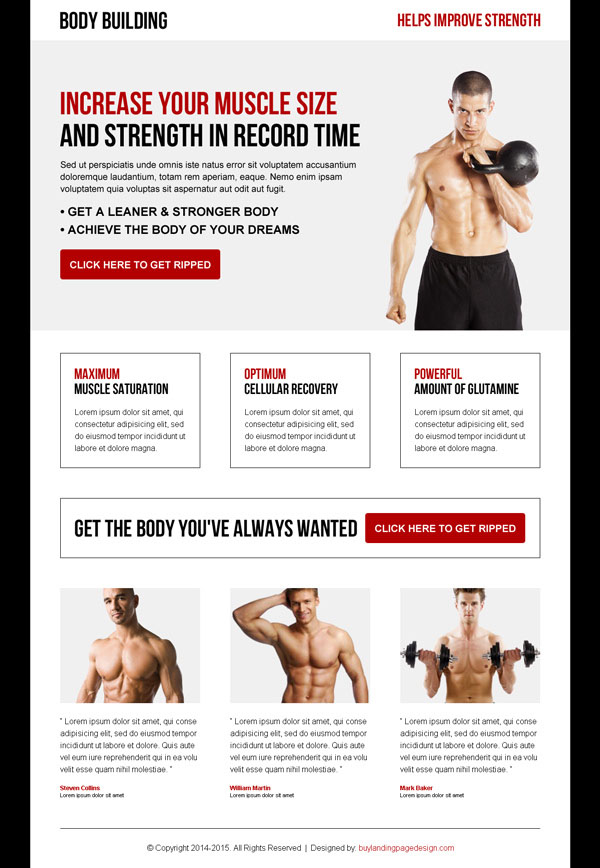 Acai berry for men bodybuilding landing page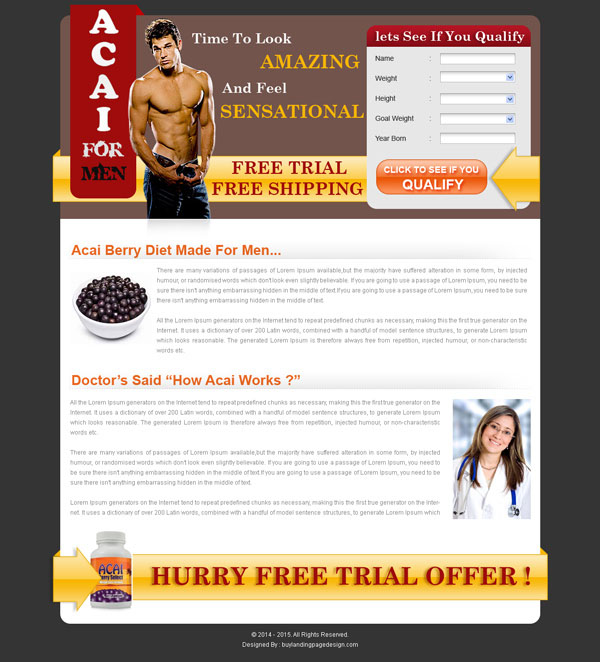 Clean ripped power body building lead capture landing page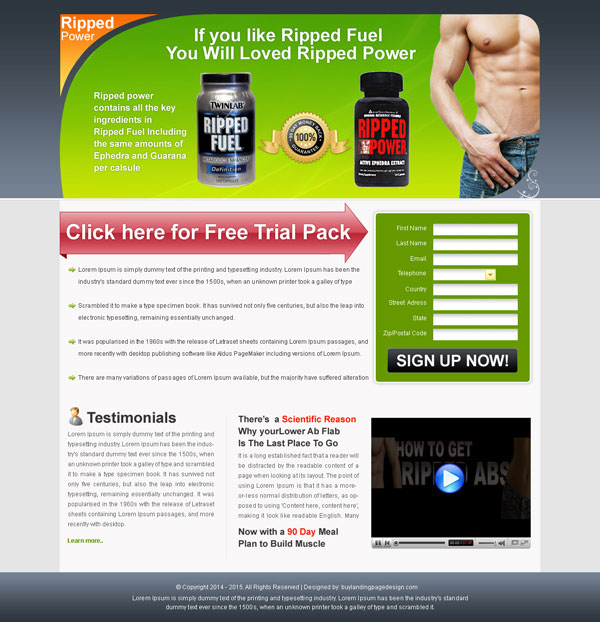 Custom body building landing page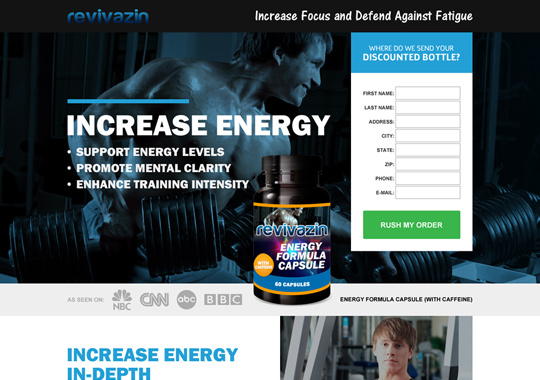 If you want a custom body building landing page designed as per your needs then you can get in touch with us through our contact us page