Top 20 debt landing page design for your debt relief business
Top 20 debt landing page design for your debt relief business
Your debt relief company landing page is not converting well? We have got some really professional and converting lead capturing landing page designs for your debt relief company which will help you in achieving your goals and maximizing your conversion.
Debt remedy business professional and converting video lead capture landing page design

Static html version : Buy Now
You can choose whether you need a static debt landing page or responsive debt landing page. We have the best debt relief landing pages at a very affordable and reasonable price, you can purchase the landing pages according to your requirements with 3 price options.
If you need any customization done or if you need a custom landing page done then you can get in touch with us with details and we will get back to you with quote, time frame and other details.
Below are some of our best converting debt relief company landing pages:
Bankruptcy free evaluation lead capture effective landing page design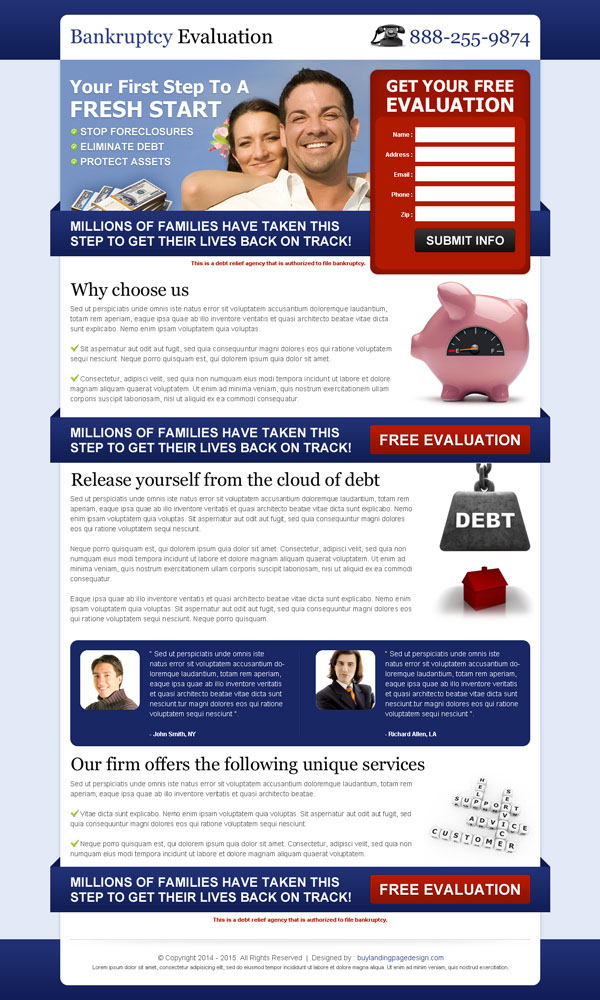 Static html version : Buy Now
Debt consolidation free analysis professional lead capture landing page design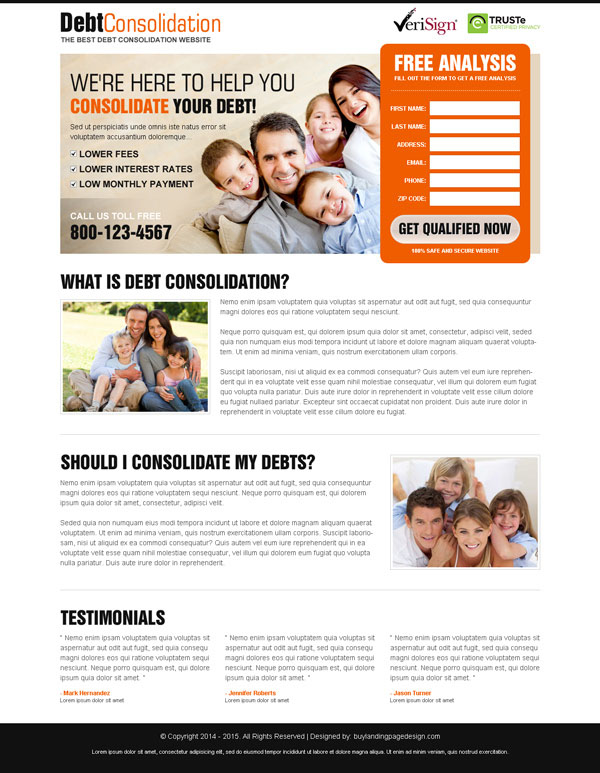 Static html version : Buy Now
Clean and minimal debt free quote lead capture landing page design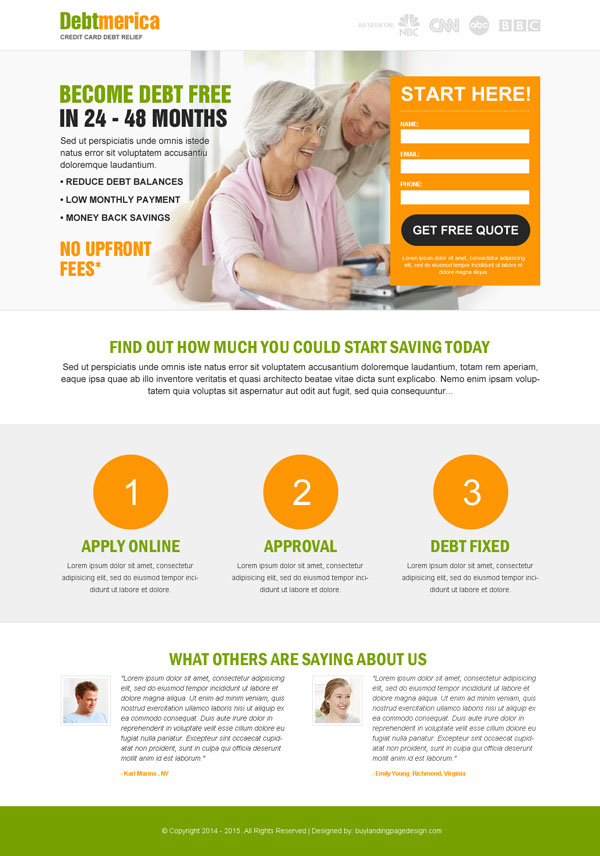 Static html version : Buy Now
Responsive html version : Buy Now
Debt appealing and professional call to action lead capture landing page design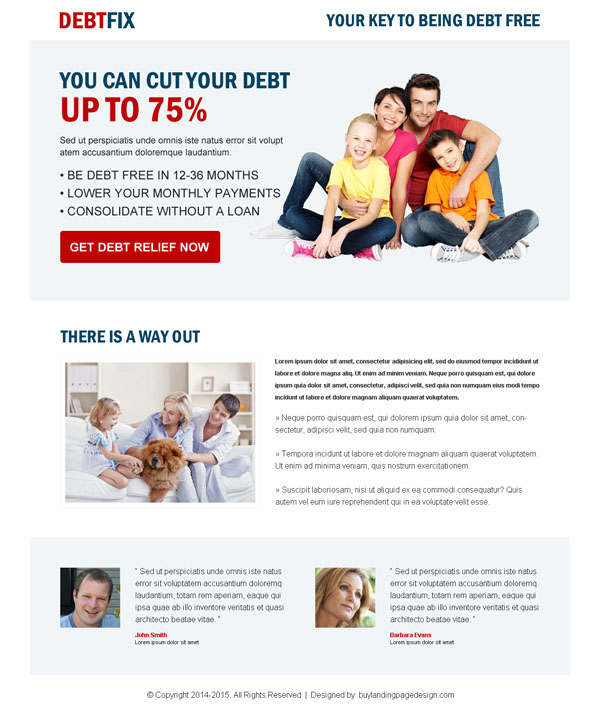 Static html version : Buy Now
Responsive html version : Buy Now
Debt free consultation clean, professional and highly effective landing page design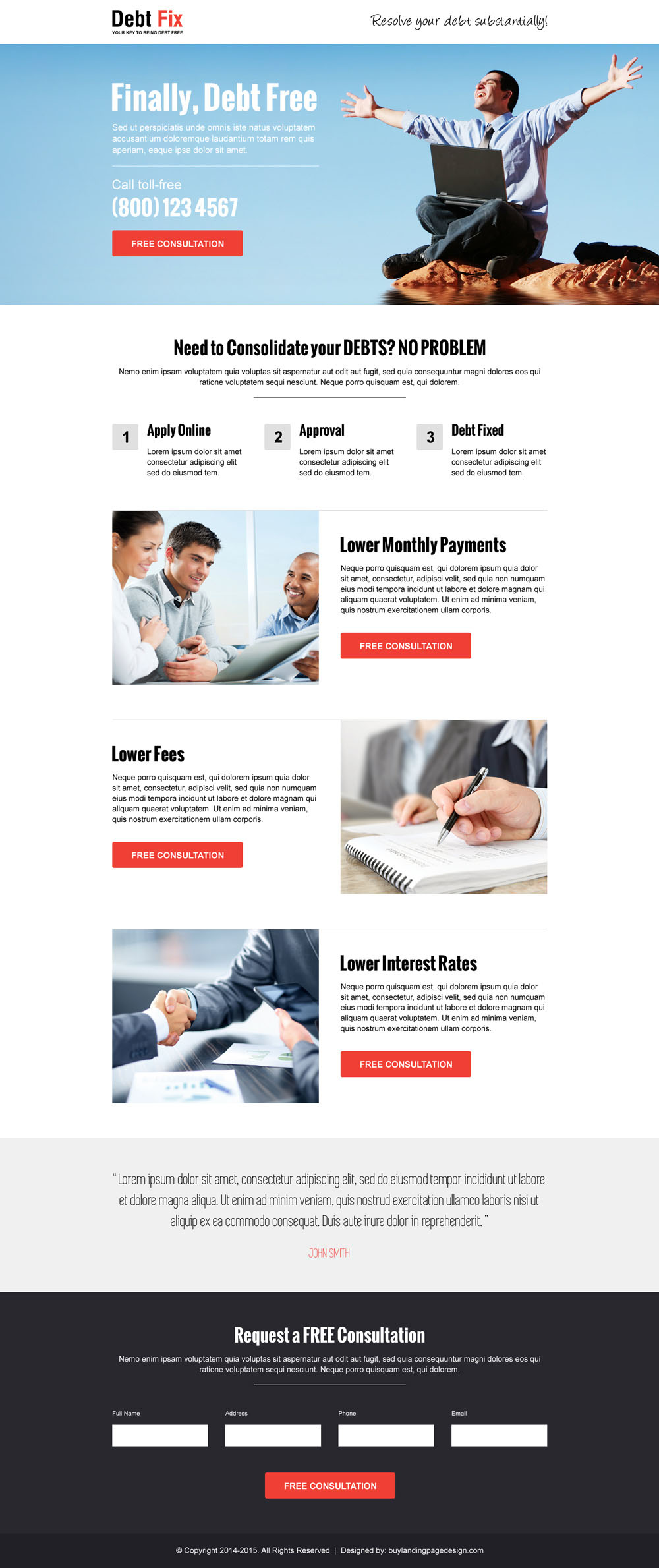 Static html version : Buy Now
Responsive html version : Buy Now
Debt remedy call to action lead generating landing page design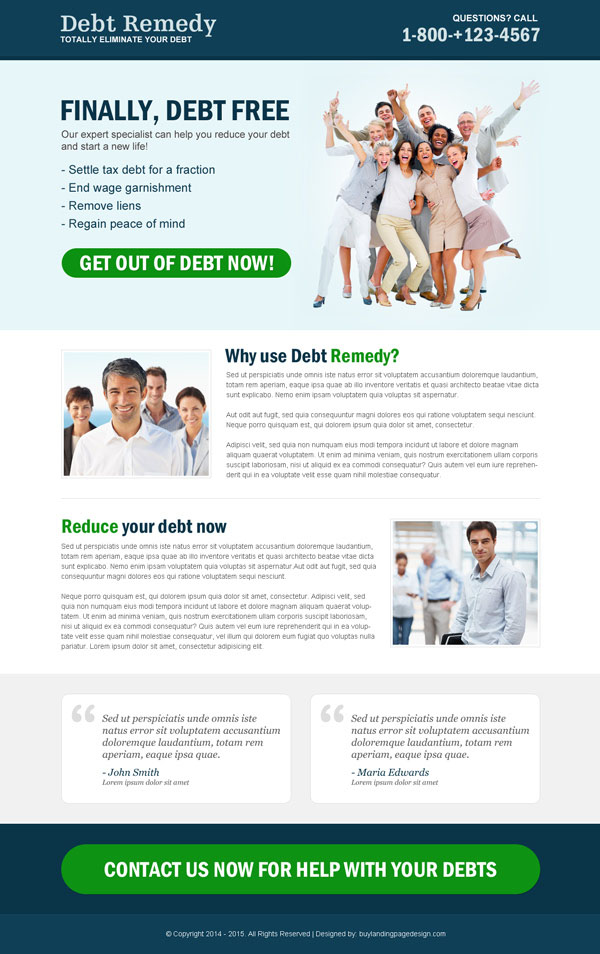 Static html version : Buy Now
Responsive html version : Buy Now
Debt consolidation professional and converting small lead capture landing page design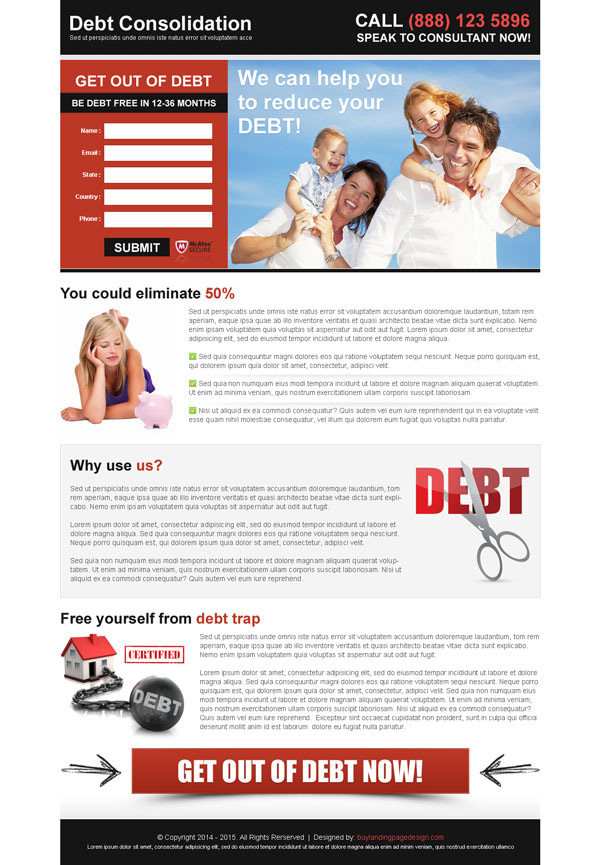 Static html version : Buy Now
Debt consolidation small lead capture converting landing page design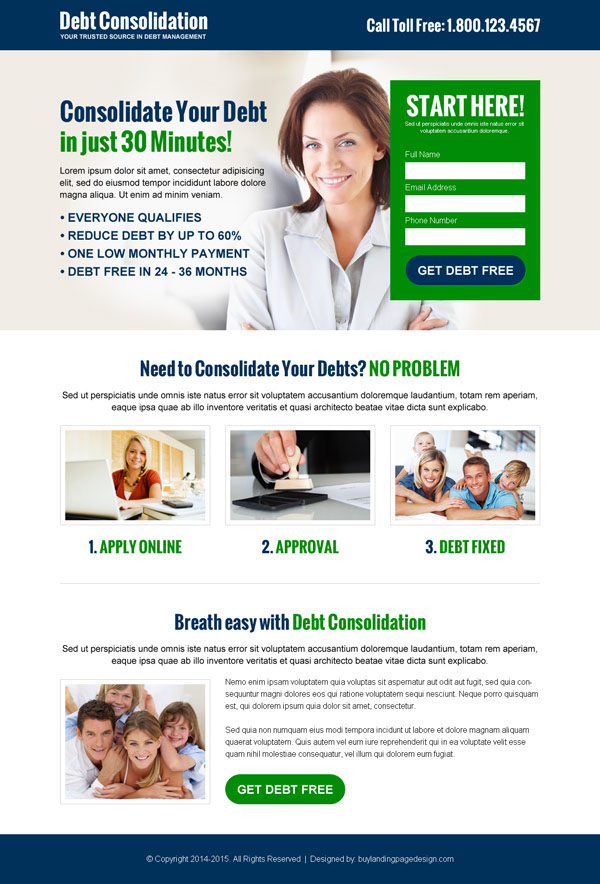 Static html version : Buy Now
Responsive html version : Buy Now 
Reduce, eliminate or settle your debt free consultation lead capture landing page design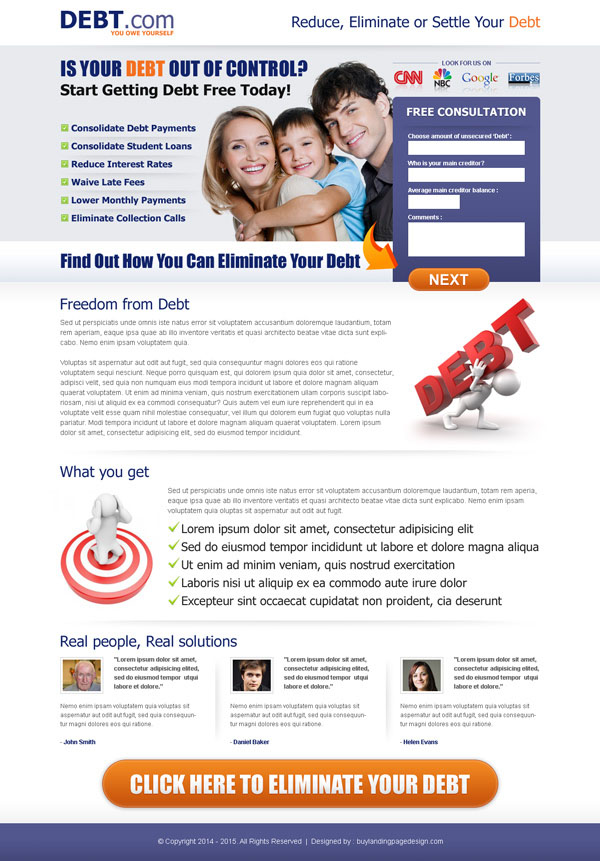 Static html version : Buy Now
Settle your debts without a bankruptcy free consultation lead capture landing page design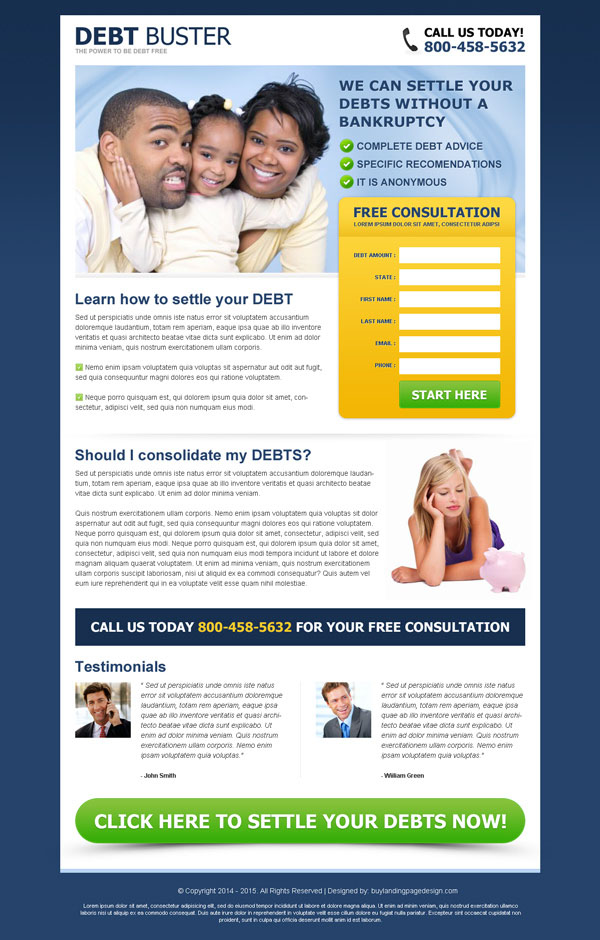 Static html version : Buy Now
Debt buster free consultation clean and effective lead capture landing page design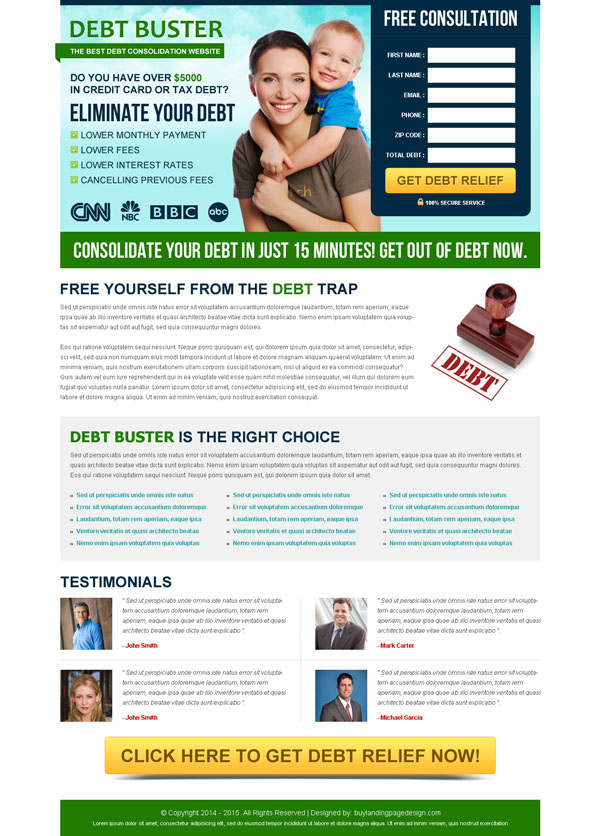 Static html version : Buy Now
Credit card debt appealing and converting lead capture landing page design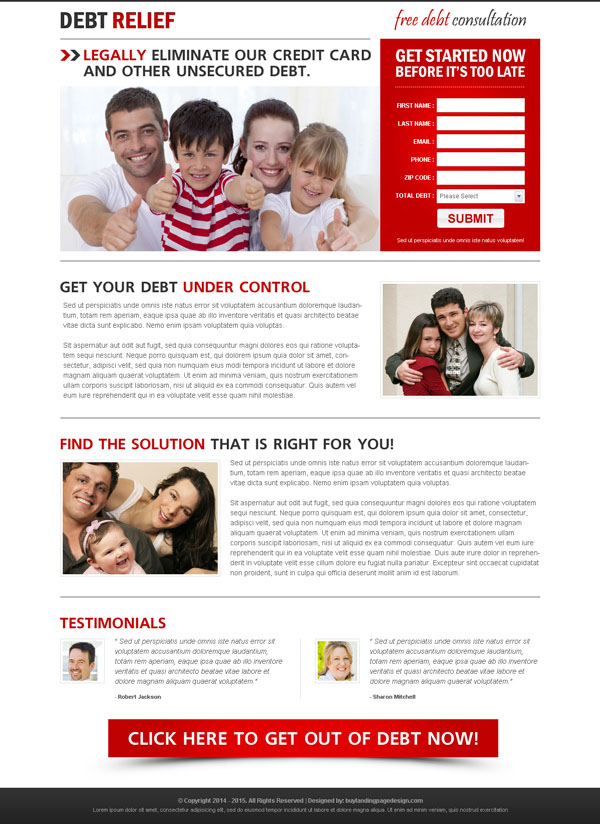 Static html version : Buy Now
Lead capture landing page design for debt relief company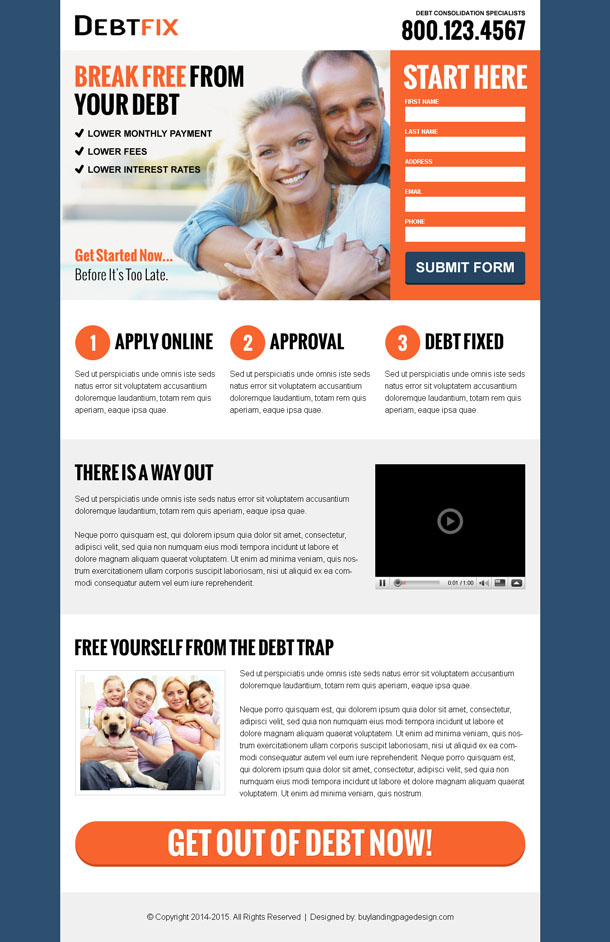 Static html version : Buy Now
Responsive html version : Buy Now
Free debt analysis lead capture landing page design template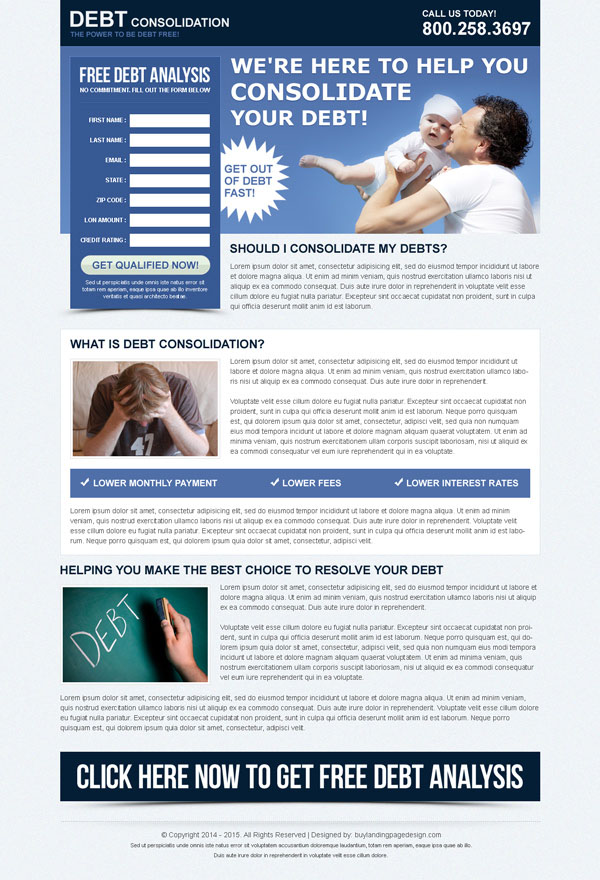 Static html version : Buy Now
Minimal and professional call to action landing page design for debt relief company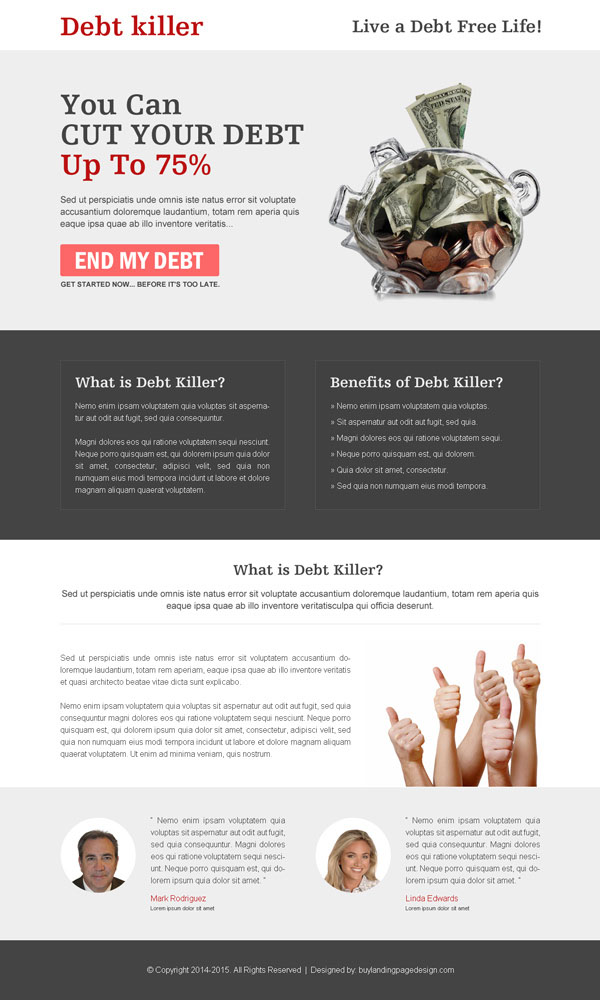 Static html version : Buy Now
Responsive html version : Buy Now
Clean and professional debt call to action landing page design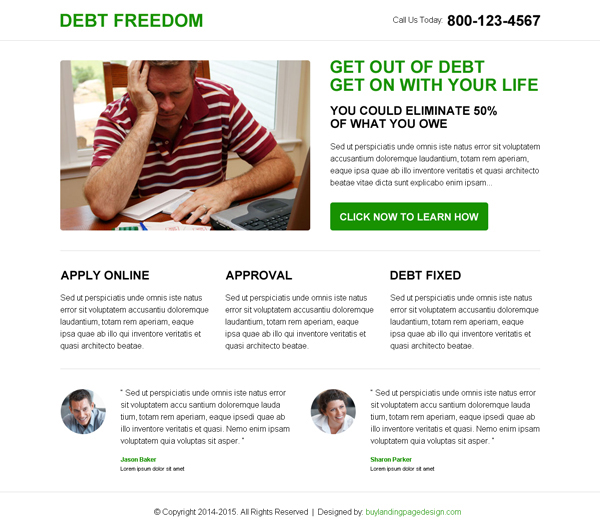 Static html version : Buy Now
Responsive html version : Buy Now
Debt relief small lead capture professional landing page design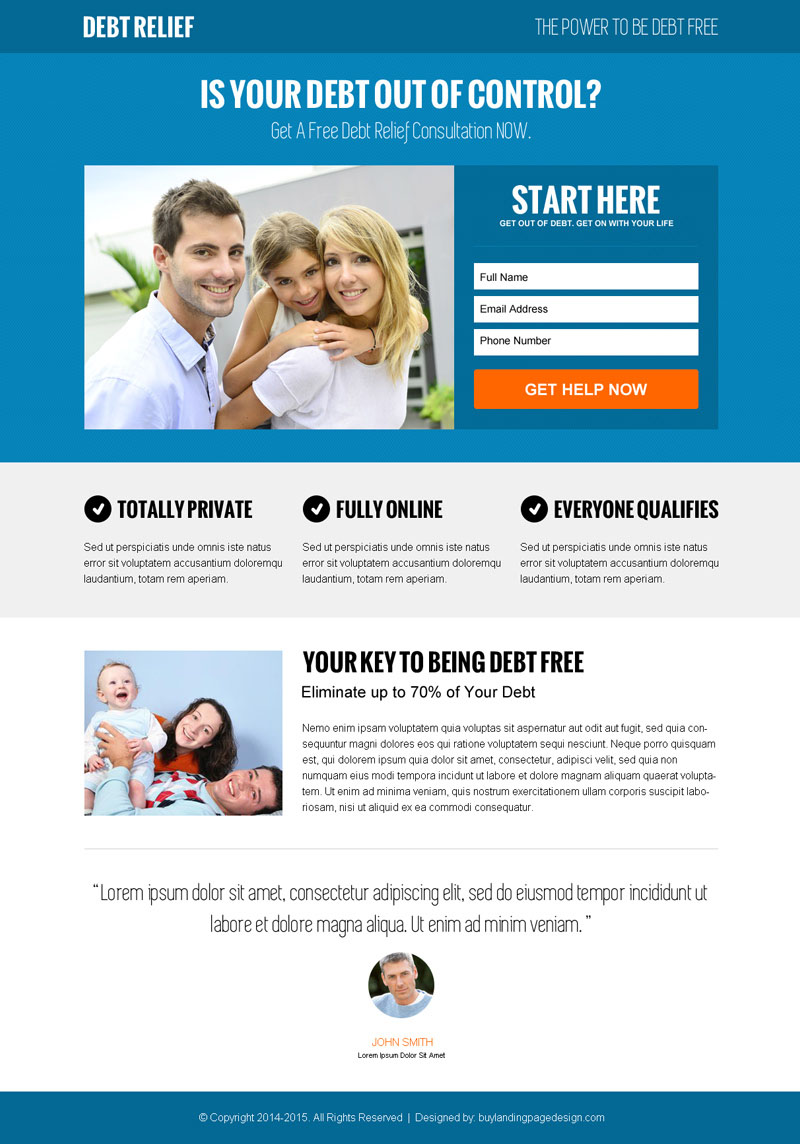 Static html version : Buy Now
Debt relief company clean, professional and high converting lead capture landing page design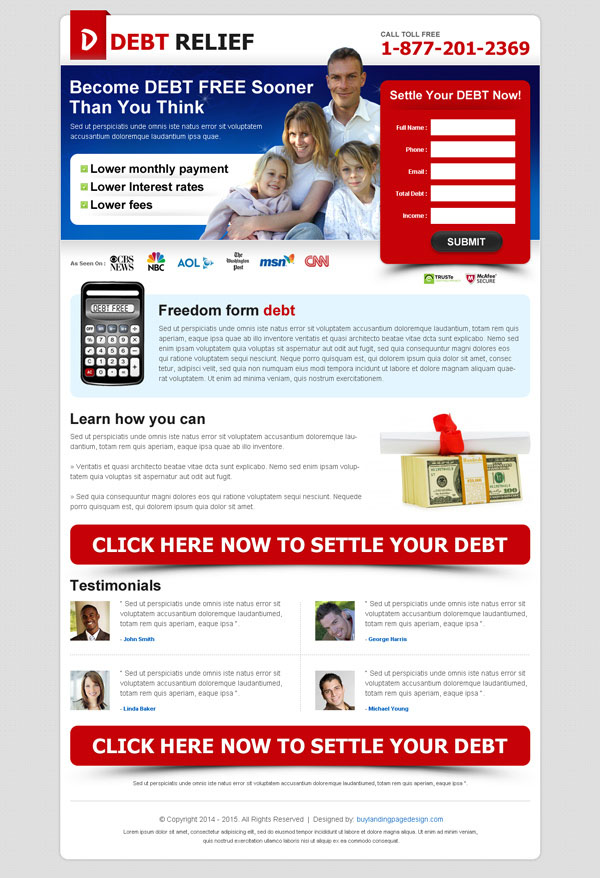 Static html version : Buy Now
Debt Business system video lead capture landing page design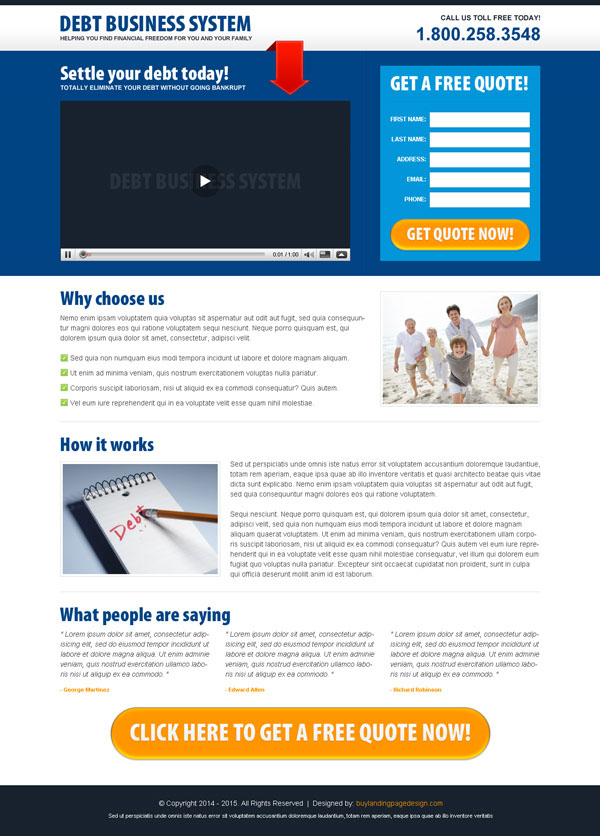 Static html version : Buy Now
Browse all static debt relief landing pages here : https://www.buylandingpagedesign.com/landing-page-design/debt/ and responsive debt relief landing pages here :  https://www.buylandingpagedesign.com/responsive-landing-page-design/debt/