Landing pages designed to capture leads for your business
Landing pages designed to capture leads for your business
Need a custom landing page to maximize your conversion?
Get a custom landing page according to your needs at a very reasonable and affordable price with a very fast turn around time.
Our landing pages are designed to maximize your conversion and get you profitable leads. Get custom landing pages or download our premade landing pages and see changes in your conversion rates yourself.
Browse some of our design samples below: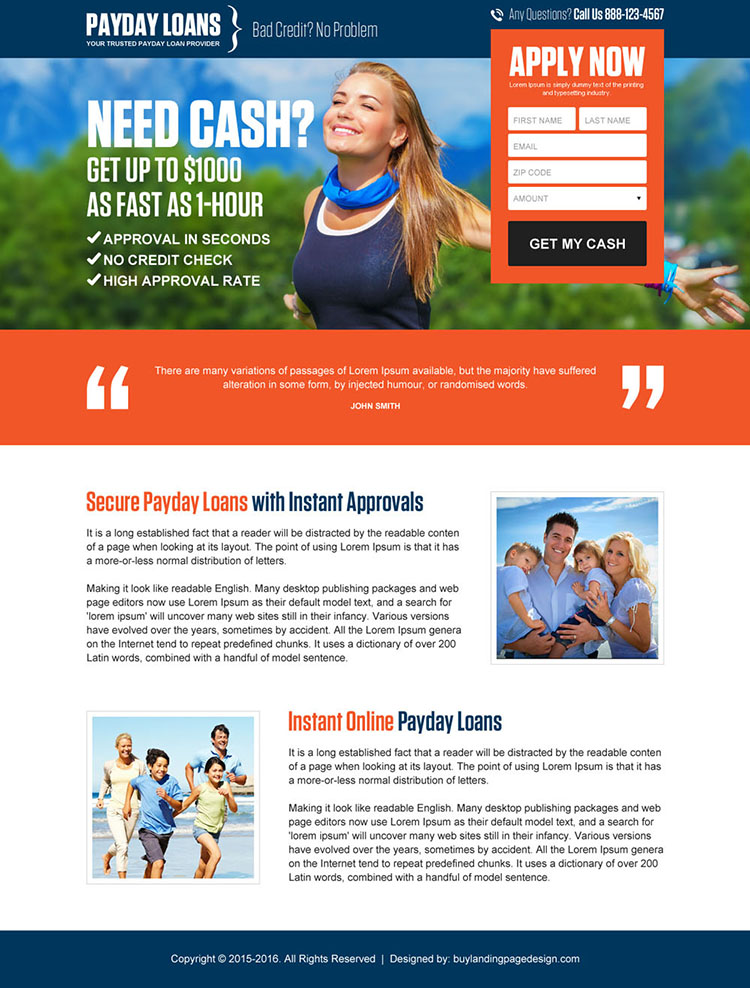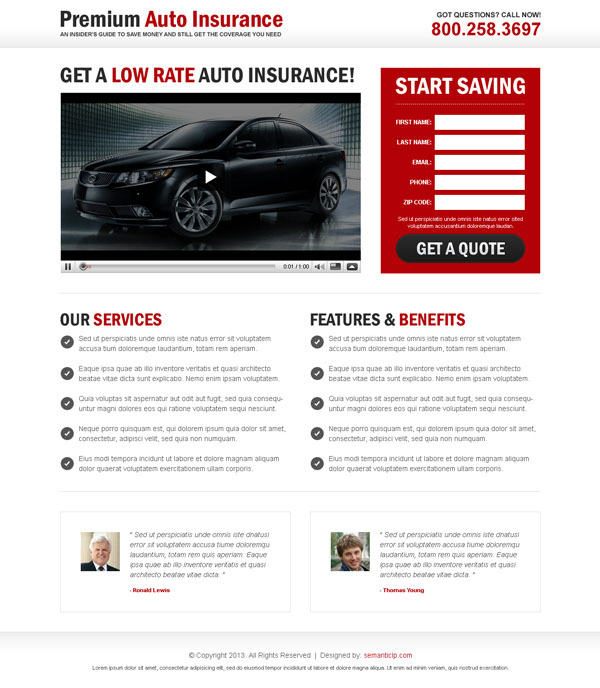 Custom Design Service
We also provide other custom design and development services like website design, website redesign, logo design, PSD 2 XHTML/CSS conversion, header design, banner design, graphics design etc