Generating customers and leads profitably
Generating customers and leads profitably
Want to generate more traffic and increase your leads profitably? 
Our high converting landing page design will help you get traffic, quality leads and increased revenue. We design effective and user-friendly landing pages which are a very important factor for conversions.
You need to convey your message properly to the visitors through your landing page. It depends upon the ability of your landing page to accurately reflect the message you want.
Forms used on the landing page to capture leads are very important. The forms should be short and simple. For the visitor's forms are like hurdles that they don't like to cross. Small forms have proved to have gathered more conversions then the large forms. Single form field on the main page usually attracts visitors to fill it up and once they start filling out the form they are more likely to complete it.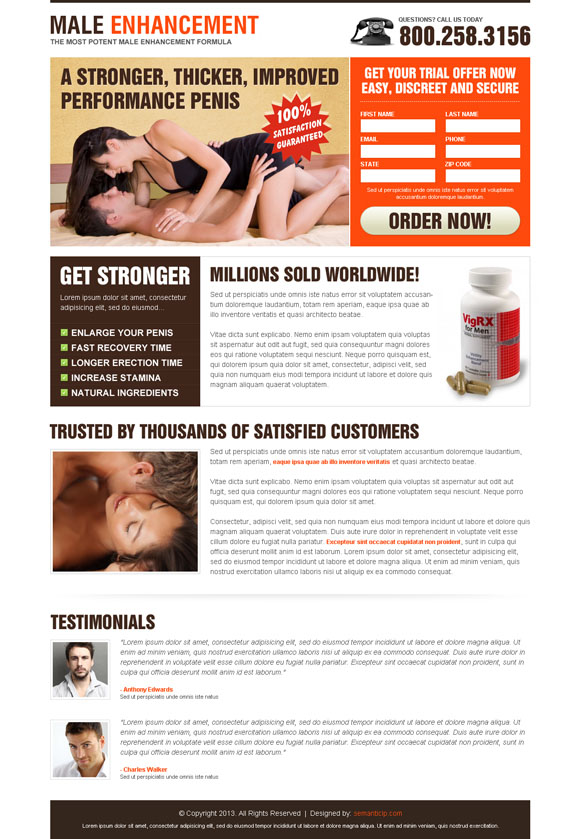 You can now also order a custom landing page according to your requirements. Email us your requirements and we will get back to you with an estimated quote and time frame.