Landing page design example for online digital product
Landing page design example for online digital product
High converting landing pages for online digital products
Do you want to increase sales of your digital product? We provide product landing pages to sell and promote your digital product online at a very affordable price.
Here is a landing page for digital cameras-
Sell your products online with our killer digital product landing page
Are you looking for a modern and clean landing page to sell your digital product?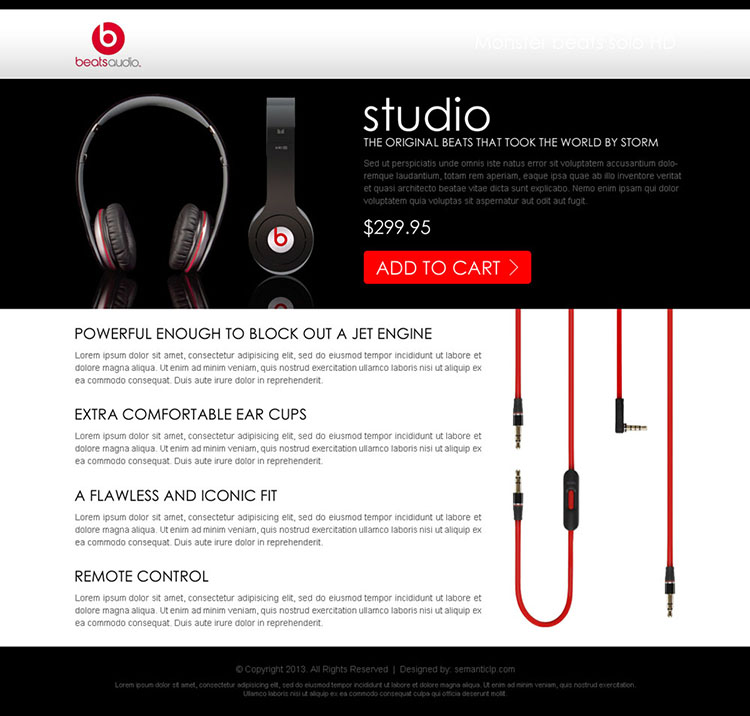 Sell your ebook online through our professional optimized ebook landing page
Download high quality professional e-book landing page at an affordable price.
Below is one example of an eBook landing page to sell your eBook online: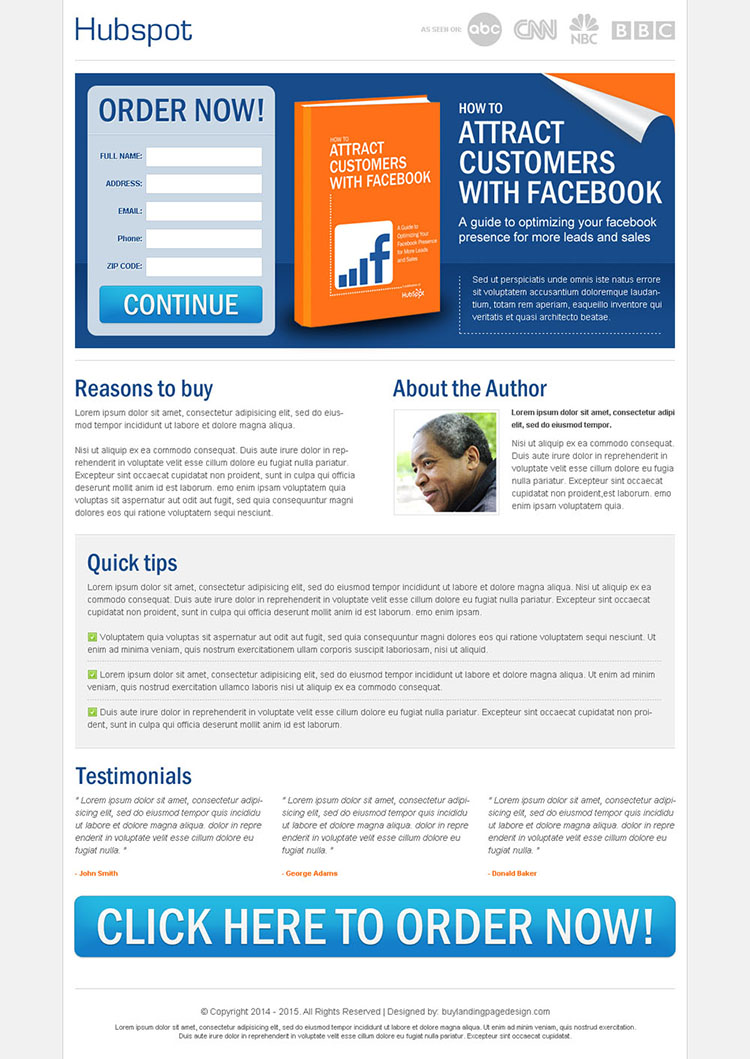 Custom Landing Page
So, you can now also order a custom landing page according to your requirements. Email us your requirements and we will get back to you with an estimated quote and time frame.