Cleaning services landing page design added to Buylandingpagedesign
Cleaning services landing page design added to Buylandingpagedesign
Want to capture leads for your cleaning service online?
So, you can now capture quality leads for your residential, commercial, and industrial cleaning services with our eye-catching and professional cleaning service landing pages.
Check out some of our residential and commercial cleaning service landing pages here:
Cleaning services contact generating professional landing page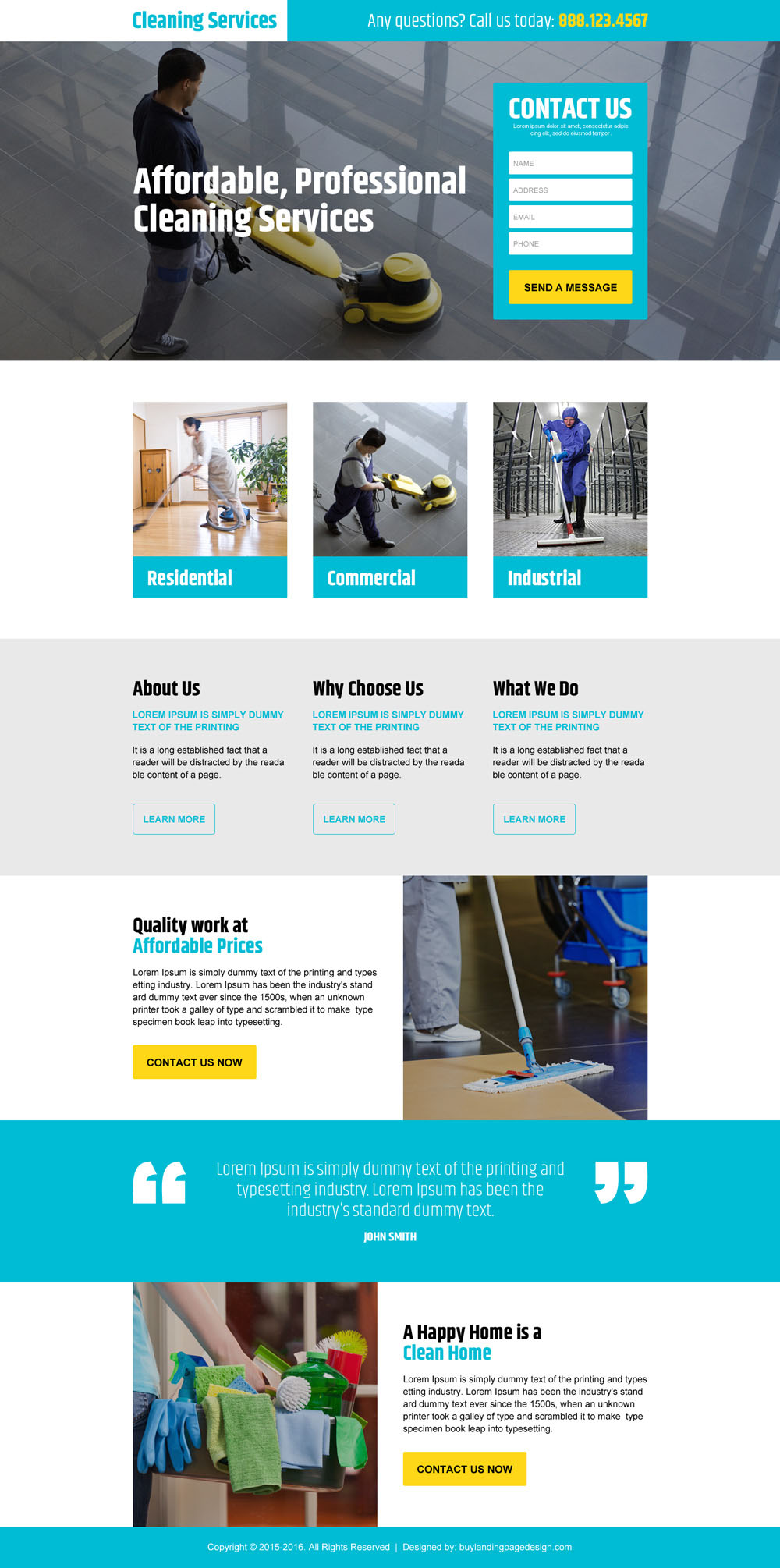 Yard cleanup free quote lead capturing responsive landing page
Get a FREE Quote for your custom cleaning services landing page now.
Ready to Use Template
So, our "Ready to Use Template" includes customizing the template with your logo, content, images. Tracking and live chat code implementation, contact form activation, and file upload.
You just need a domain name and hosting space. If you have not booked your domain name and hosting space yet then don't worry you can book your desired domain name and hosting space with us.