100+ CTA landing page designs for Boosting your Click Through Rate
100+ CTA landing page designs for Boosting your Click Through Rate
100+ Best converting Call To Action (CTA) Landing Page Designs for Boosting your Click Through Rate (CTR) from Buylandingpagedesign.com
If you want to gain online exposure of your business, product or services and increase your conversion and response rate then you can use our converting, effective and modern trend call to action landing page designs at a very affordable price.
You can easily edit our html landing page designs in any html editor and use it. You can also get the html landing page designs converted into any platform like wordpress and use it easily.
Our collection of 100+ best converting call to action landing page designs will surely help you to create a positive impact on your customers and get the desired results as well as best conversion and response rate.
Below are some of our best converting call to action landing page design template which can help you boost your click through rate effectively and instantly :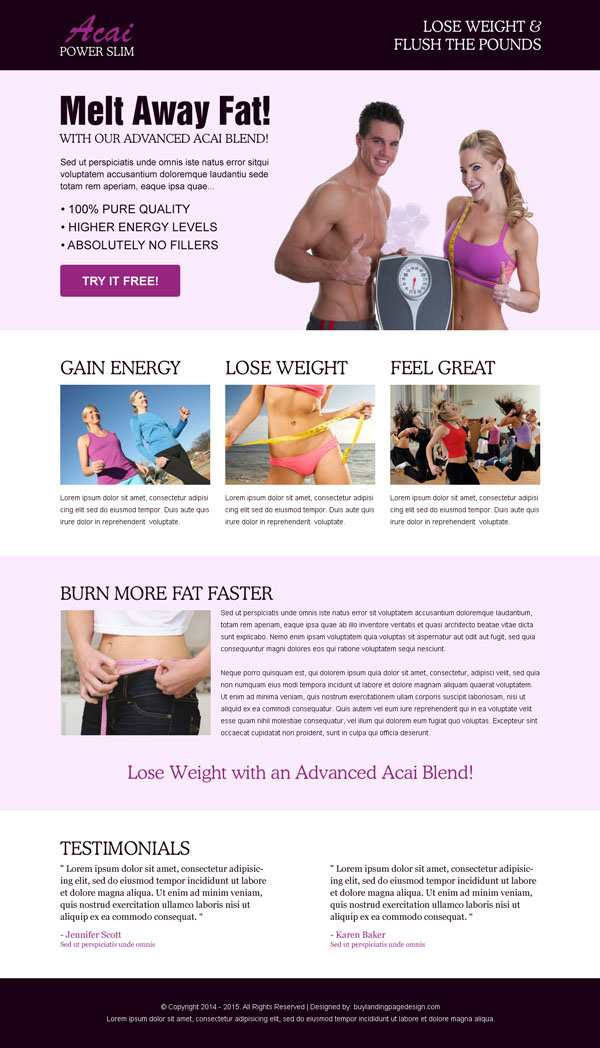 Preview  |  Buy Now  |  Price : $30
---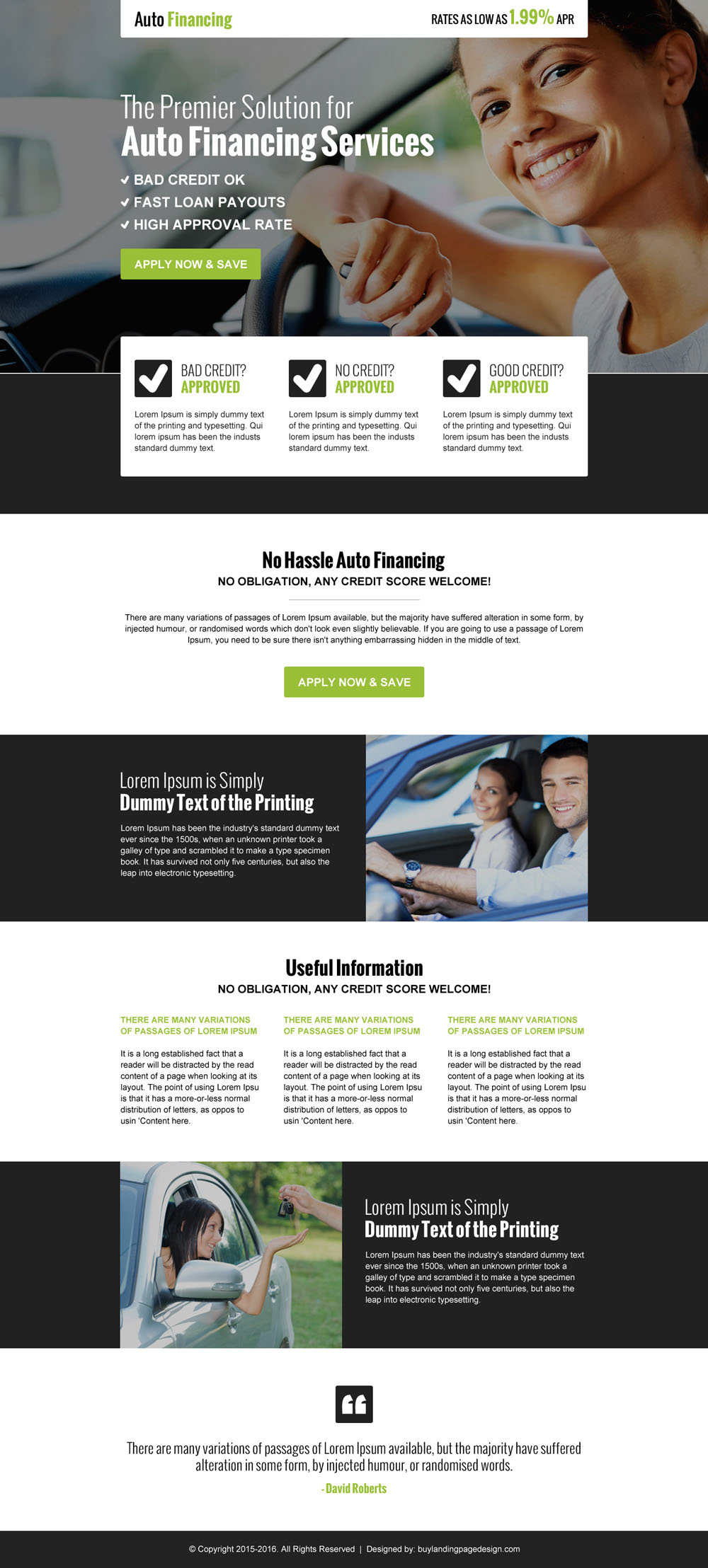 Preview  |  Buy Now  |  Price : $40
---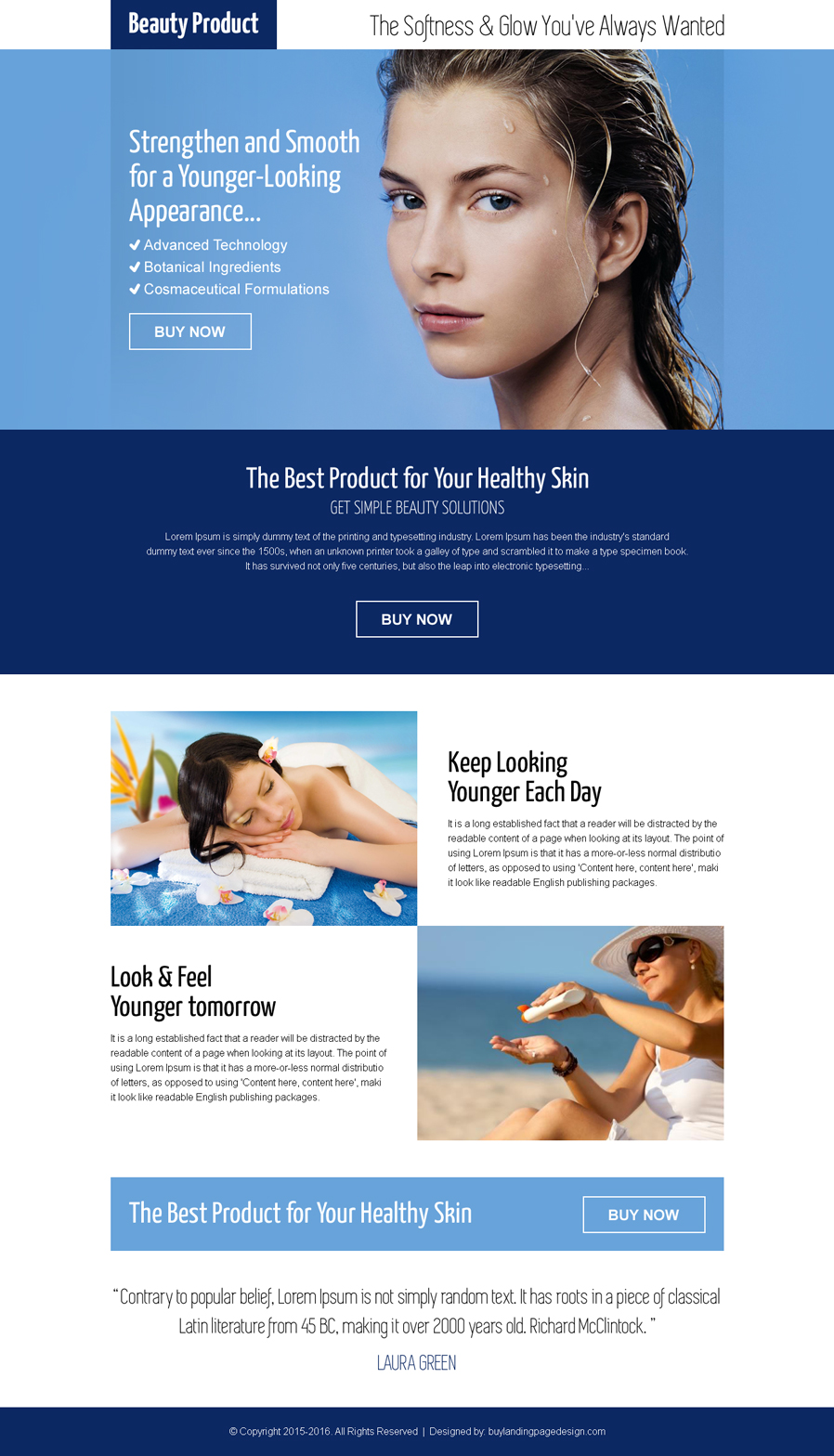 Preview  |  Buy Now  |  Price : $40

---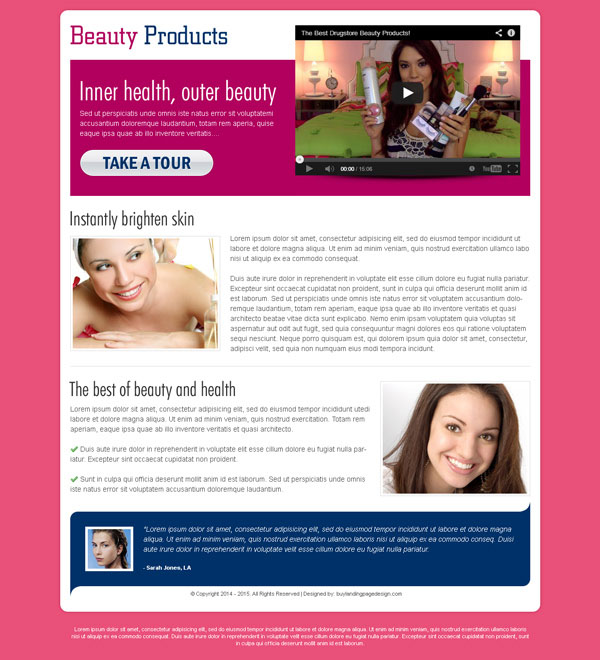 Preview  |  Buy Now  | Price : $30
---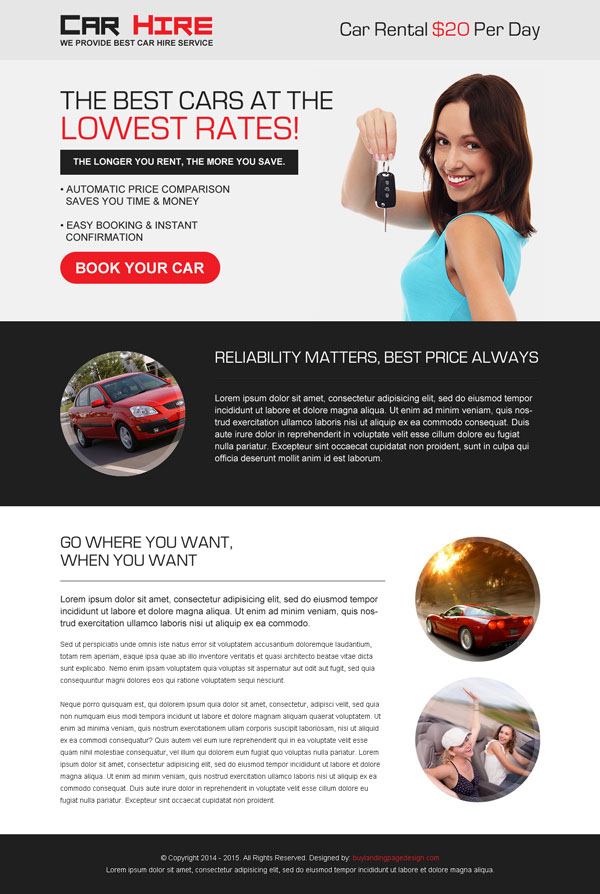 Preview  |  Buy Now  |  Price : $30

---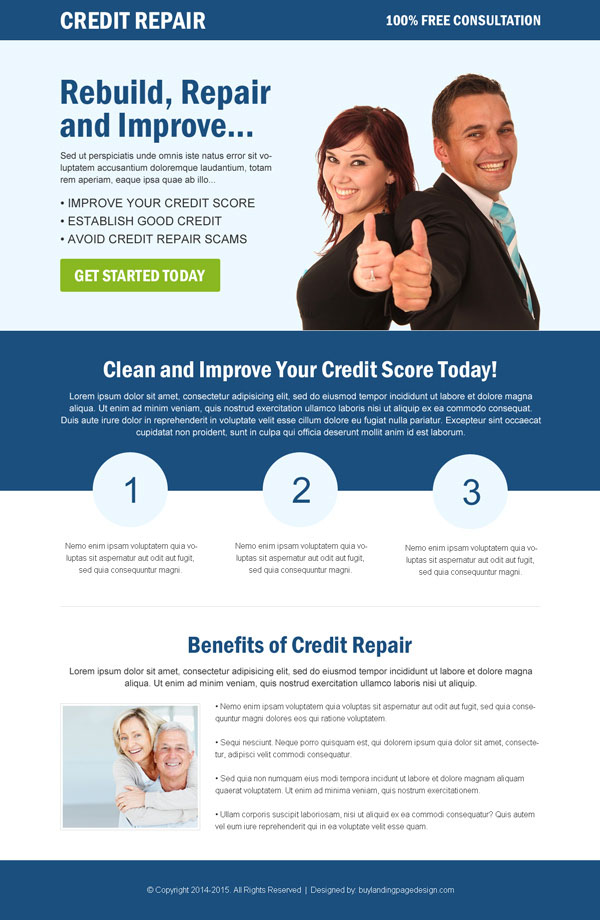 Preview  |  Buy Now  | Price : $30
---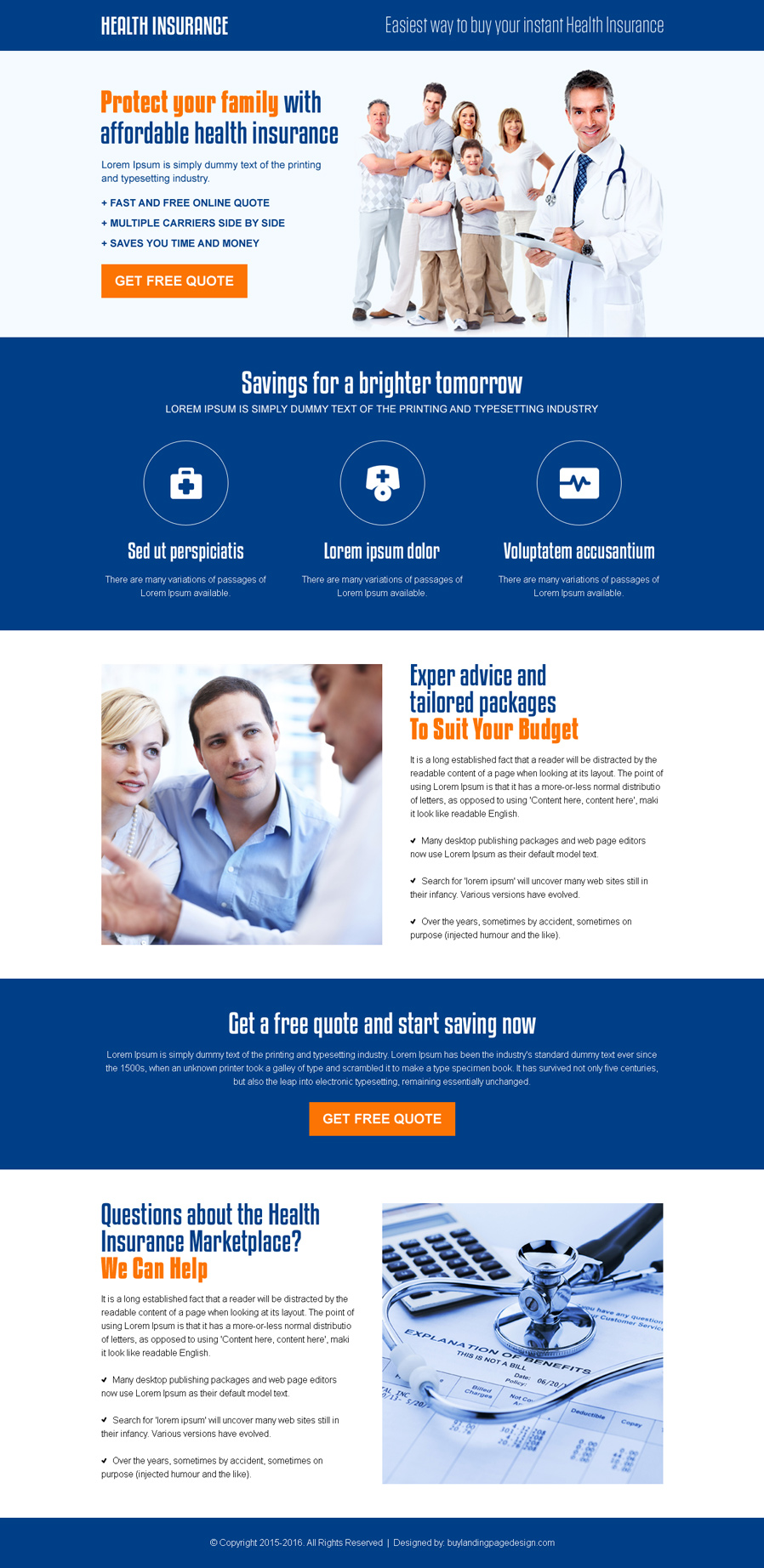 Preview | Buy Now | Price : $40
---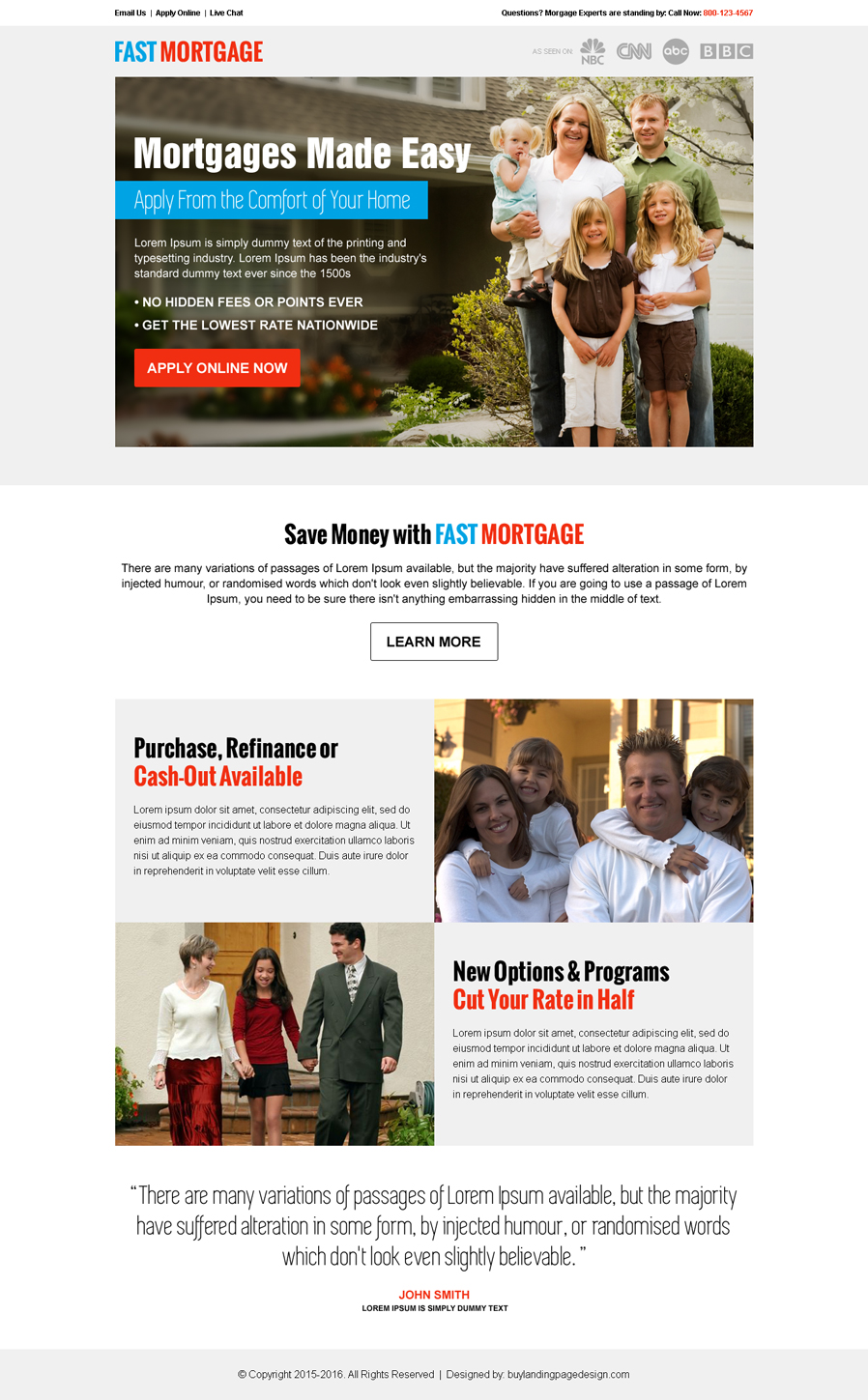 Preview  | Buy Now  |  Price : $40
---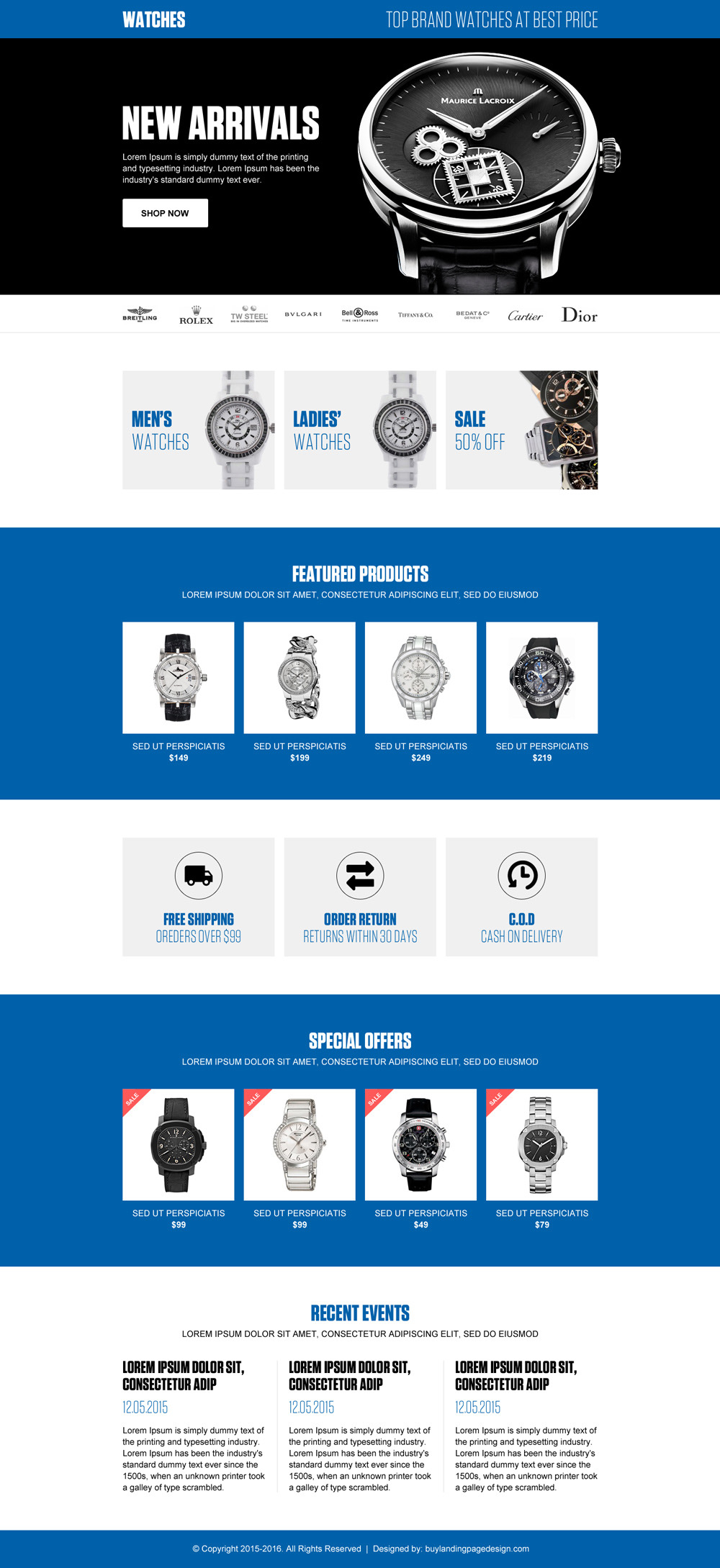 Preview | Buy Now | Price : $35
---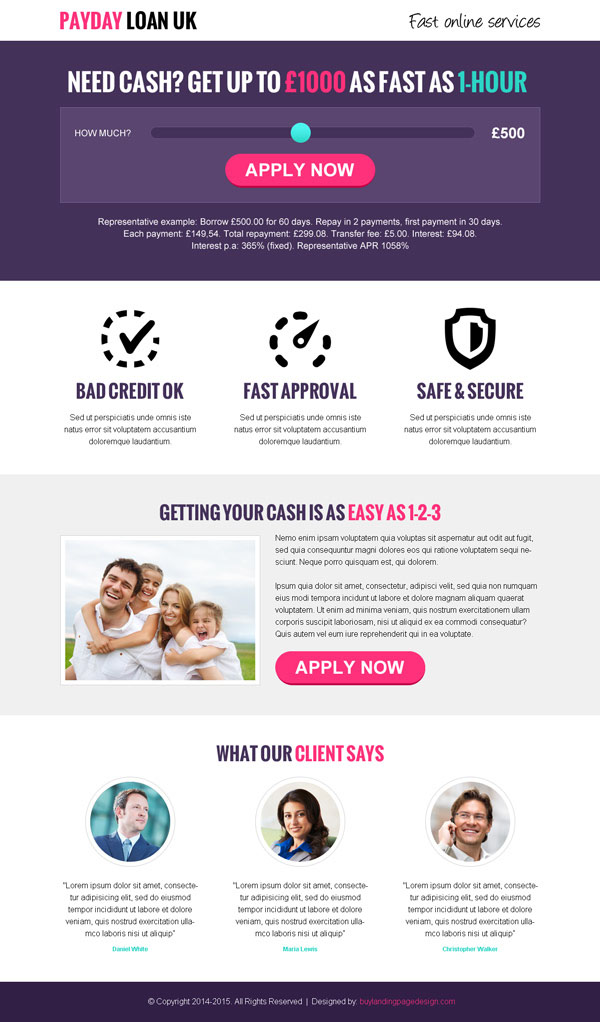 Preview | Buy Now | Price : $30
---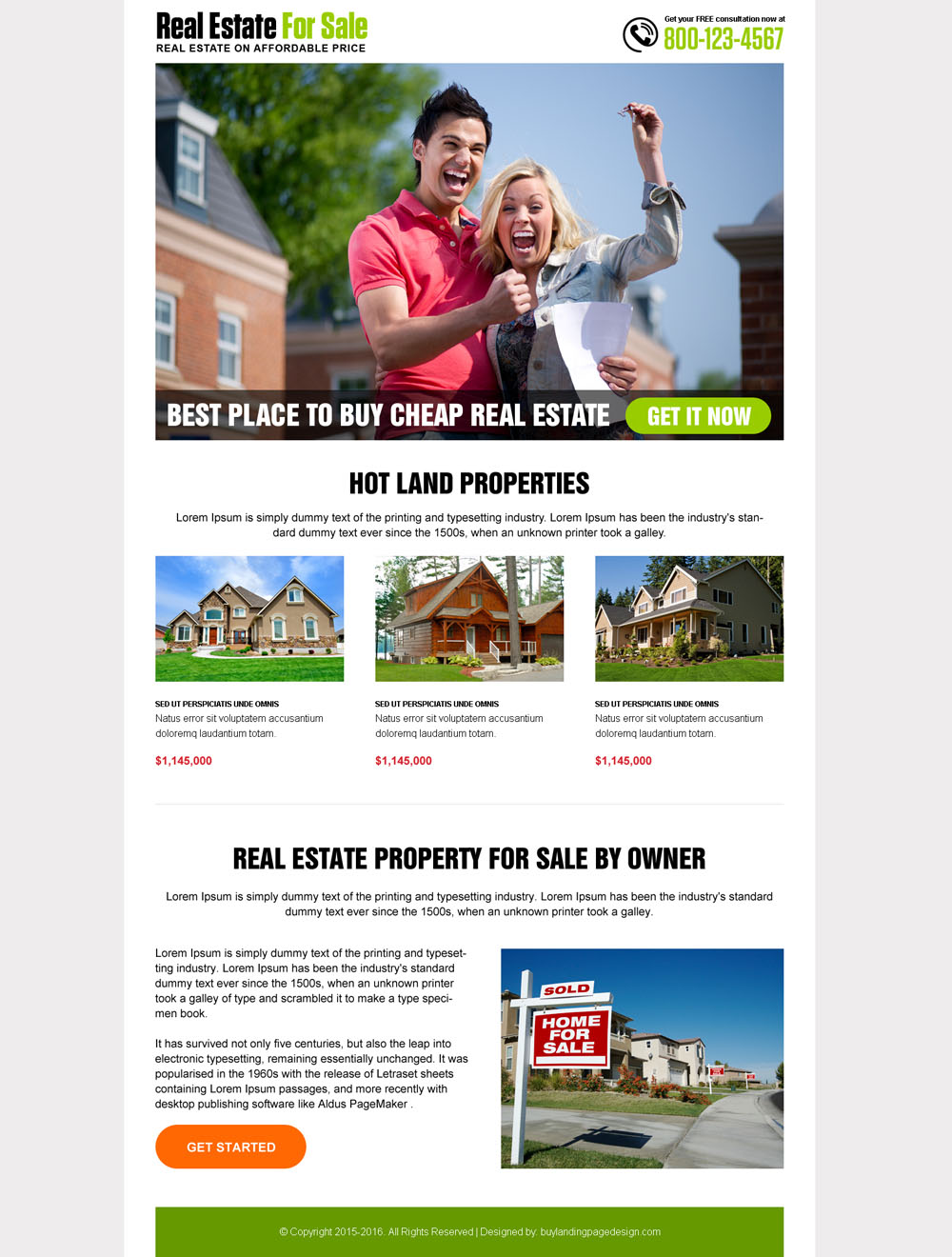 Preview | Buy Now | Price : $40
---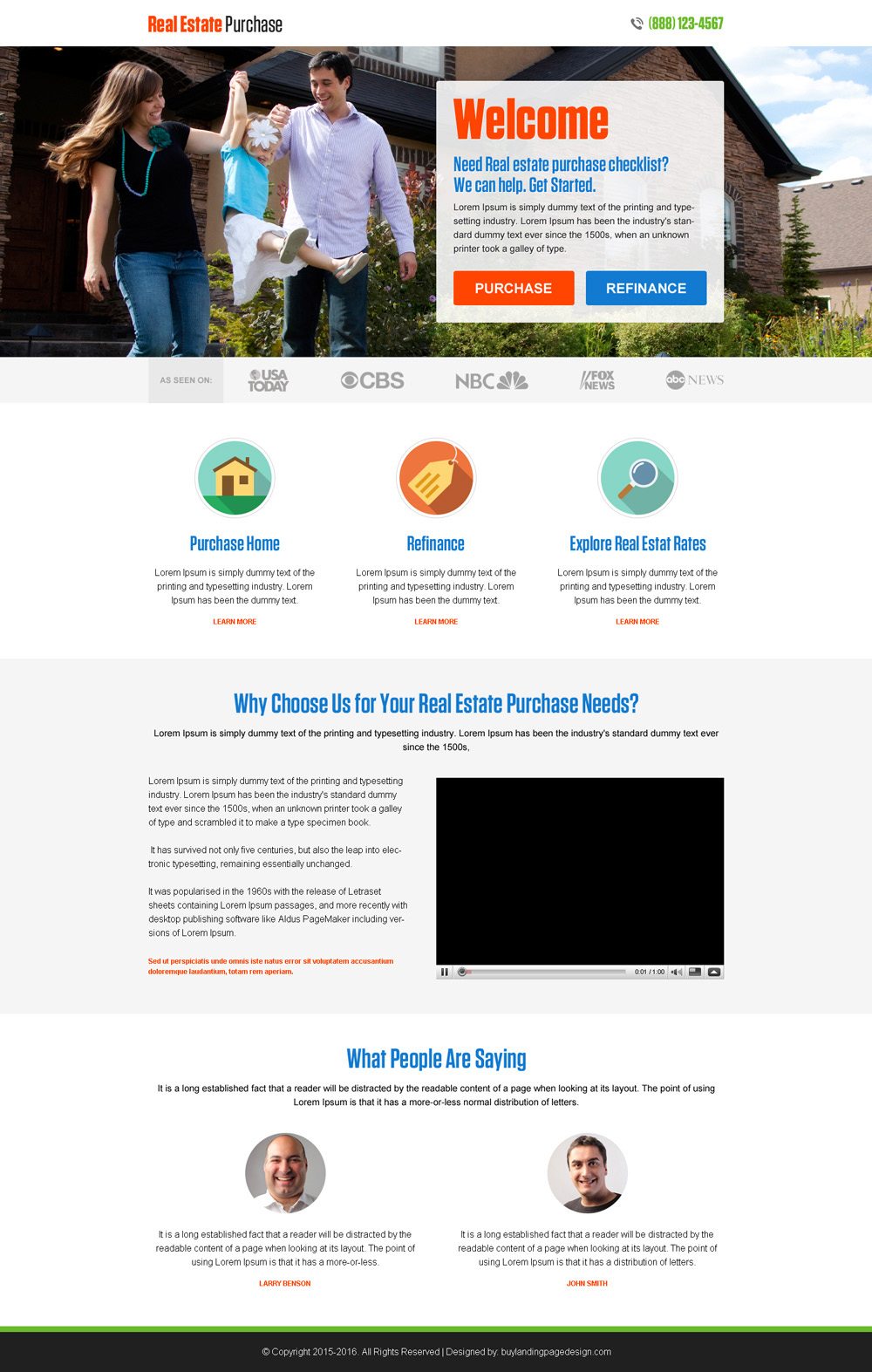 Preview | Buy Now | Price : $40
---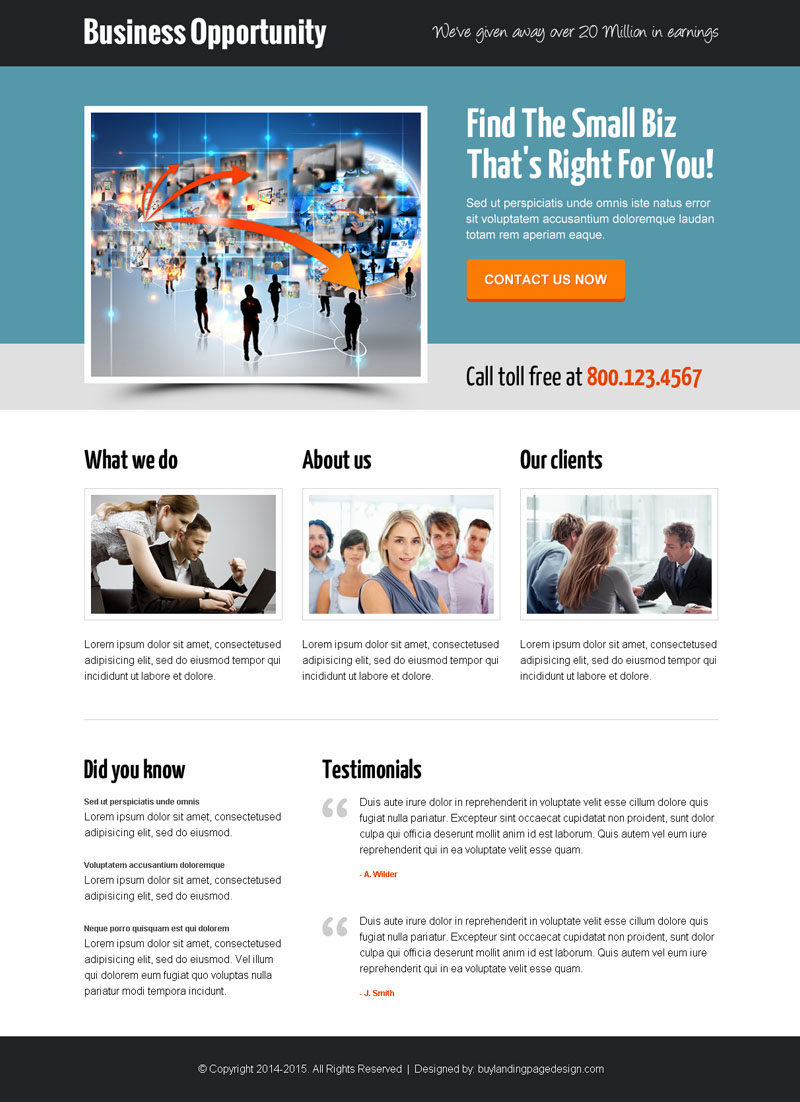 Preview | Buy Now | Price : $30
---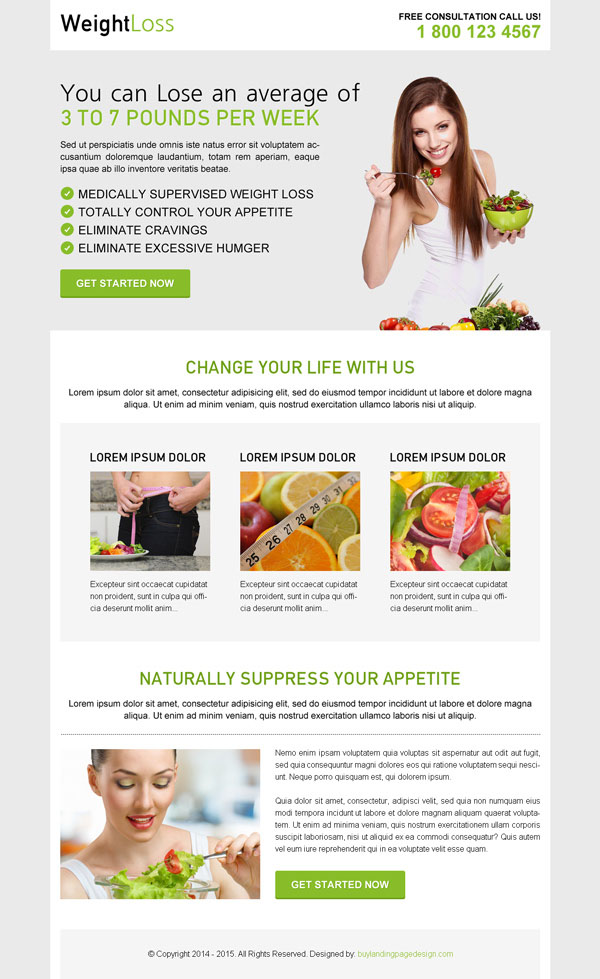 Preview | Buy Now | Price : $30
---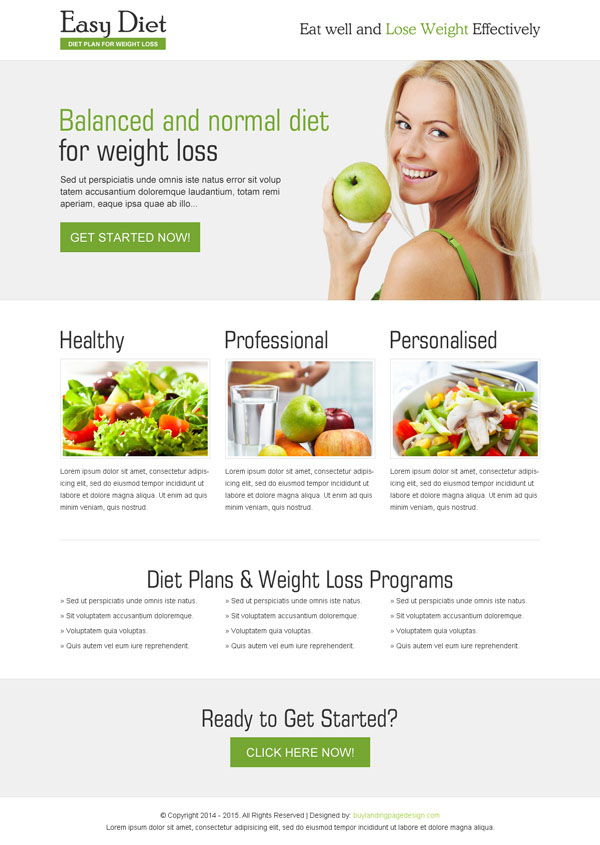 Preview | Buy Now | Price : $30
---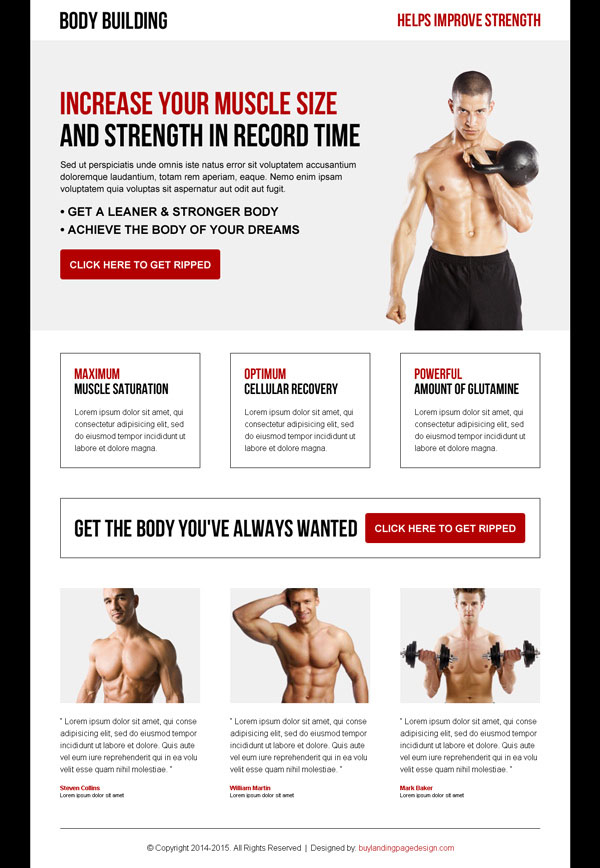 Preview | Buy Now | Price : $30
---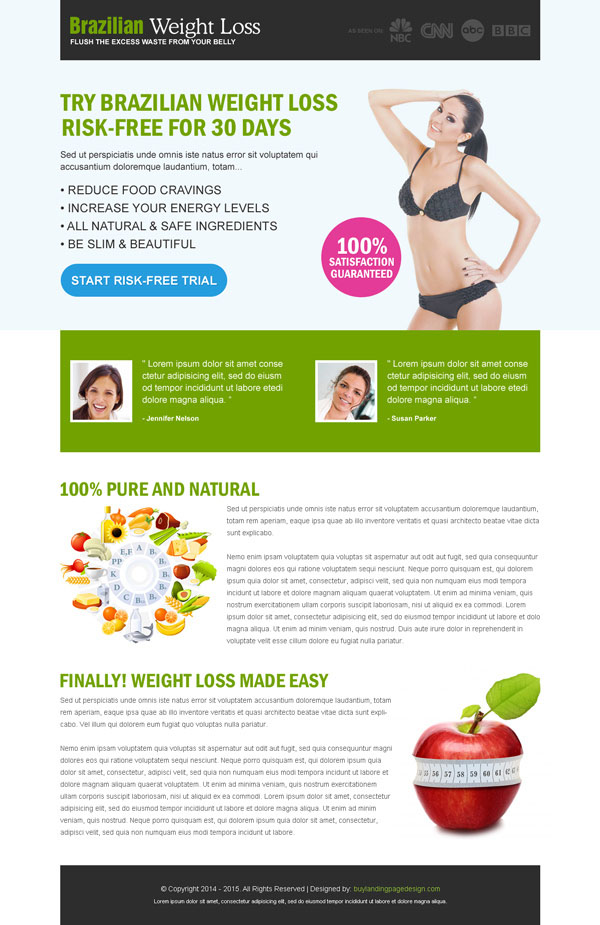 Preview | Buy Now | Price : $30
---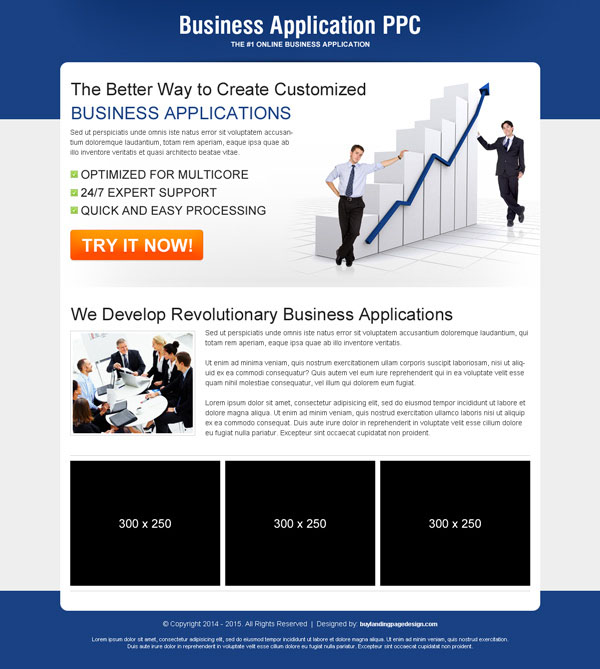 Preview | Buy Now | Price : $30
---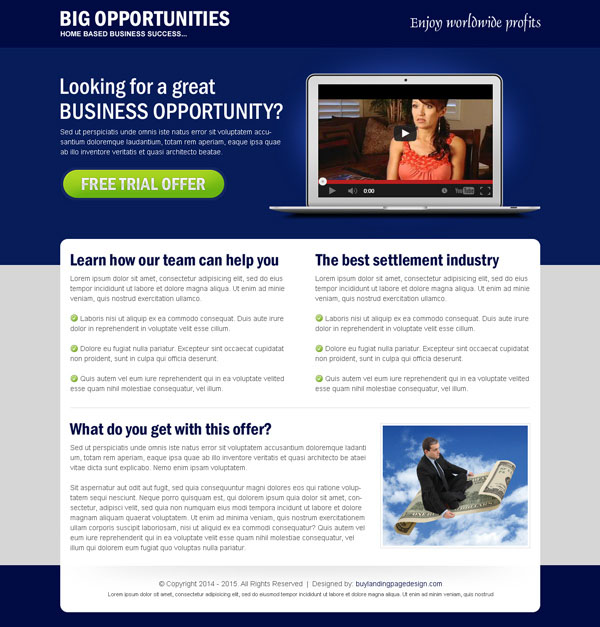 Preview | Buy Now | Price : $30
---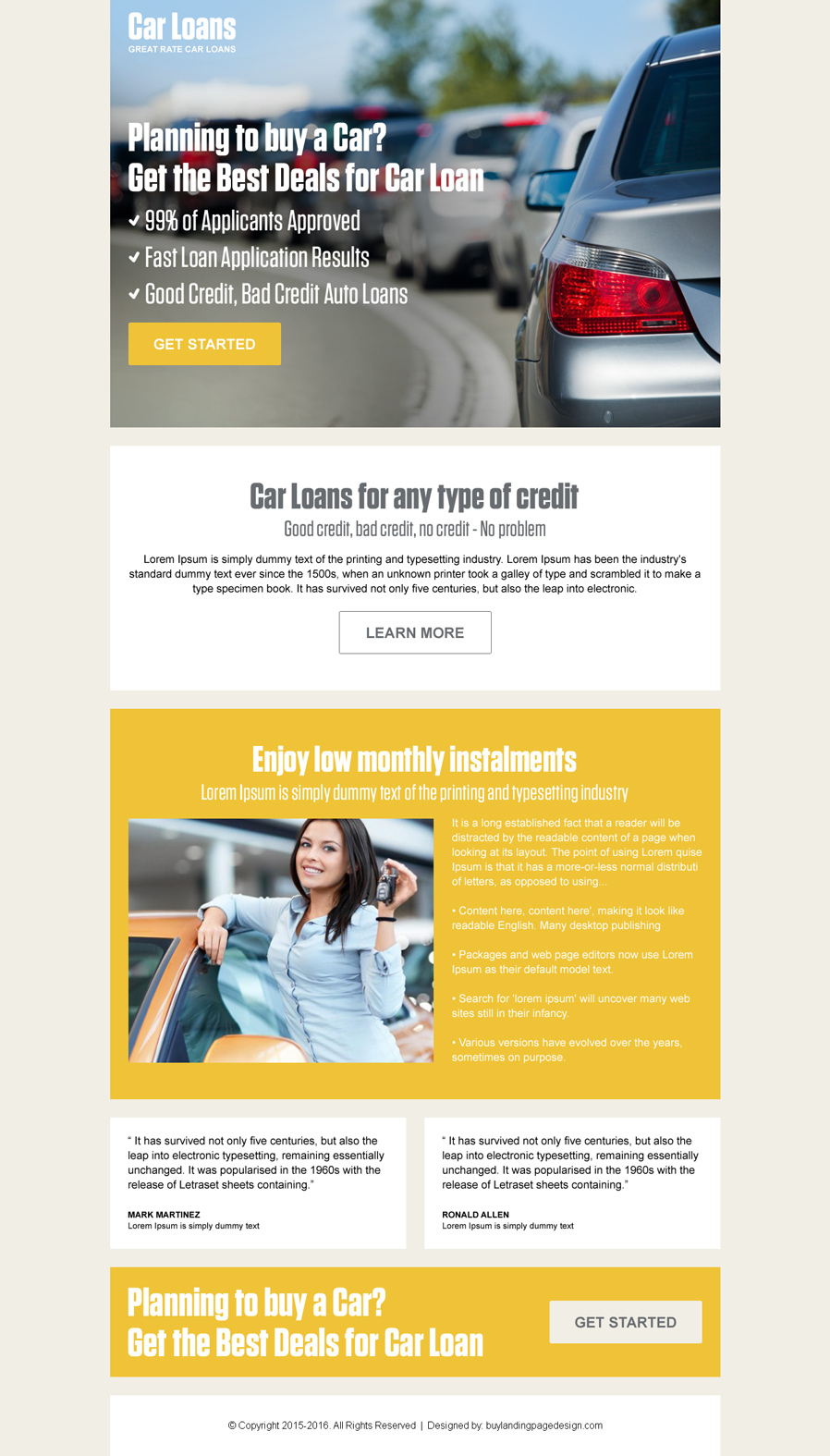 Preview | Buy Now | Price : $40
---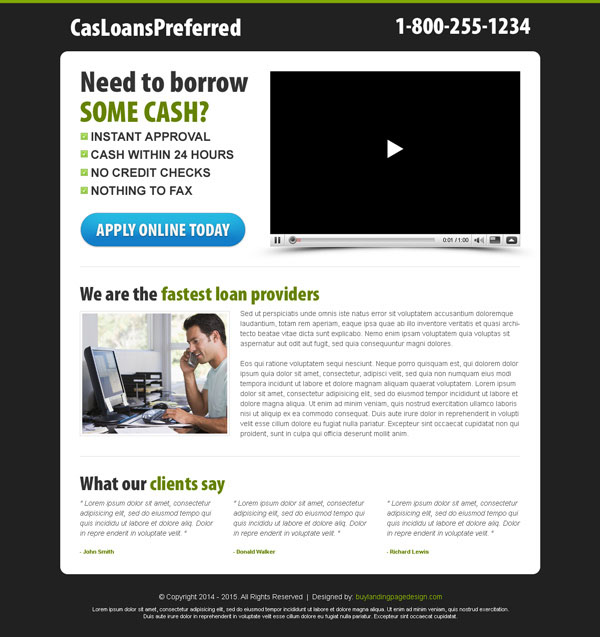 Preview | Buy Now | Price : $30
---

Preview | Buy Now | Price : $40
---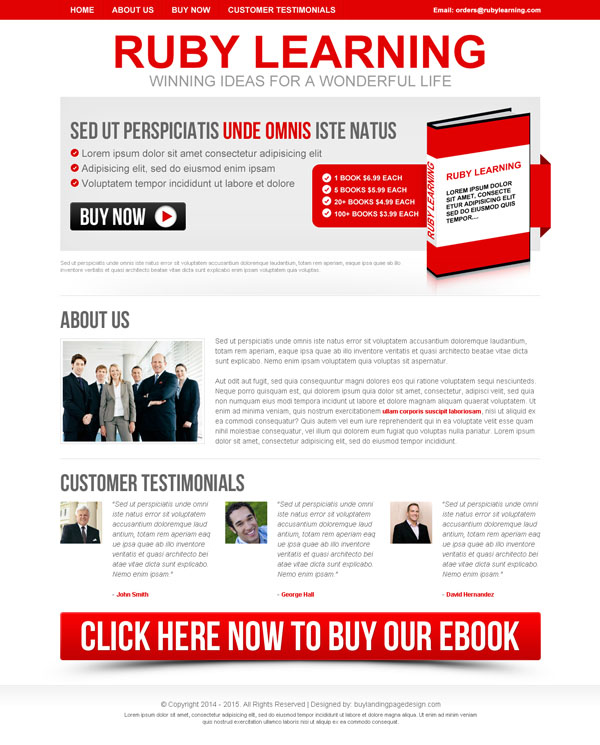 Preview | Buy Now | Price : $30
---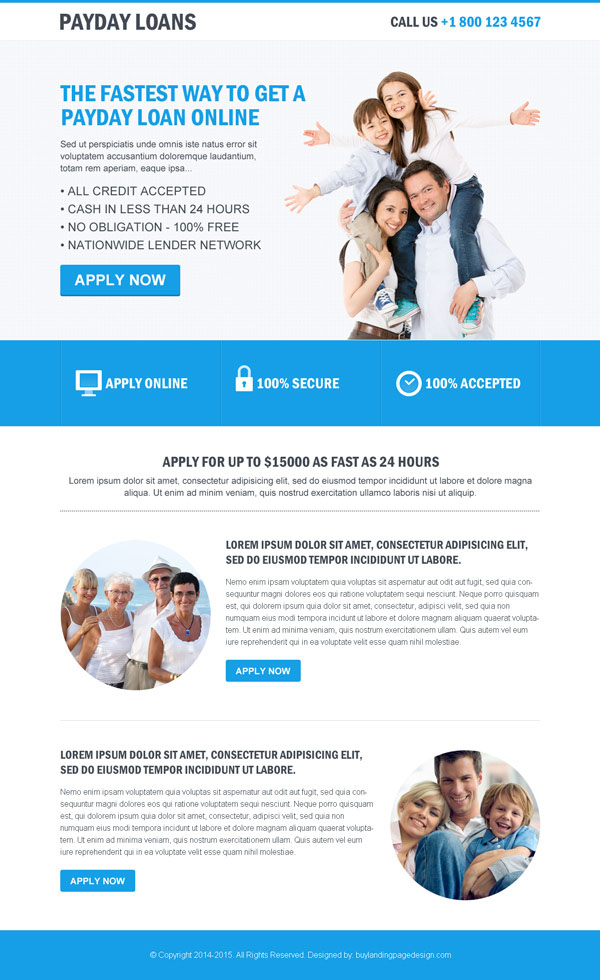 Preview | Buy Now | Price : $30
---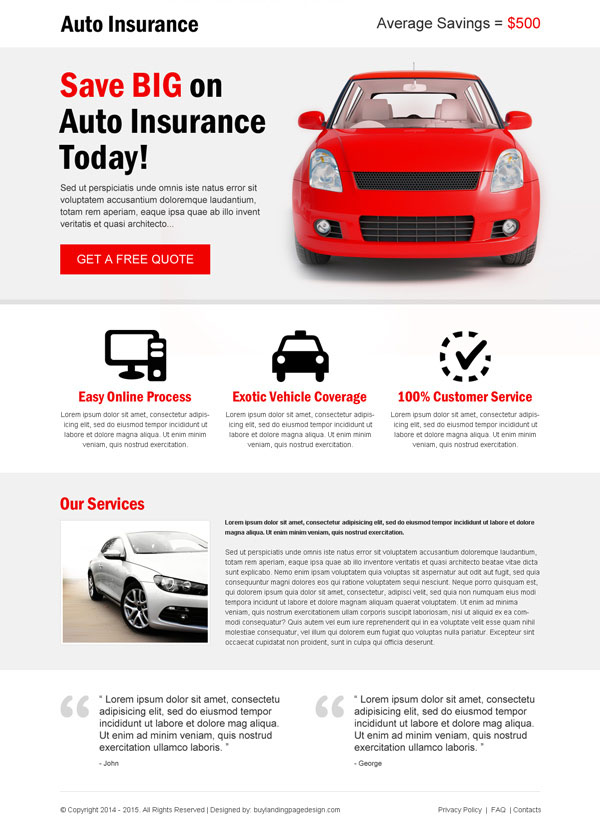 Preview | Buy Now | Price : $30
---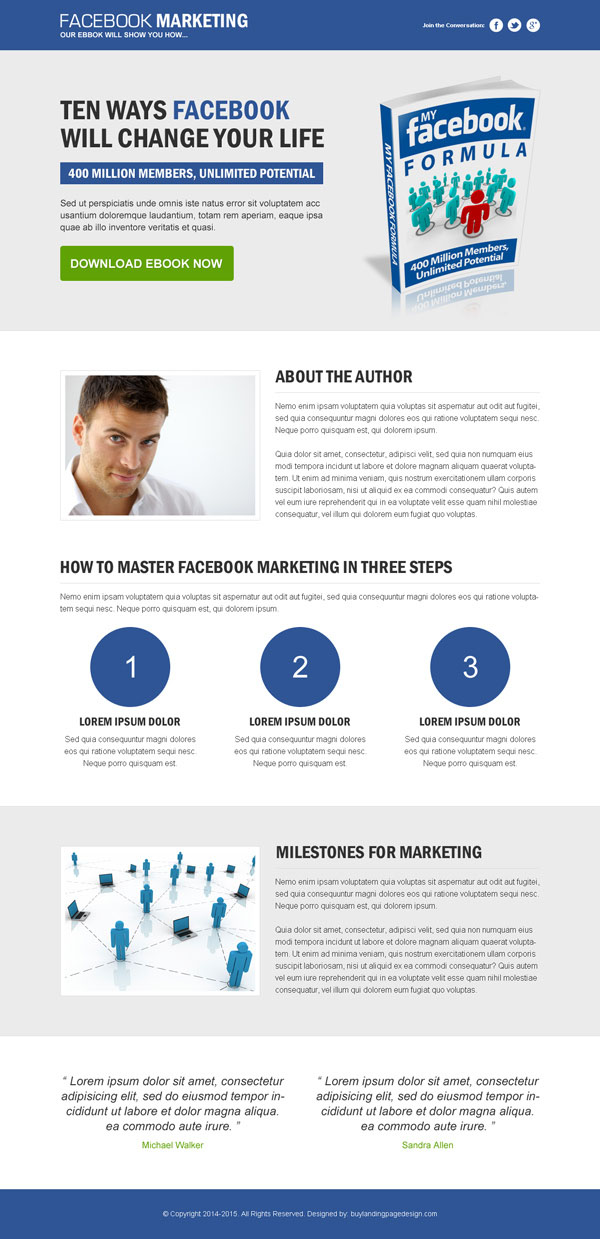 Preview | Buy Now | Price : $30
---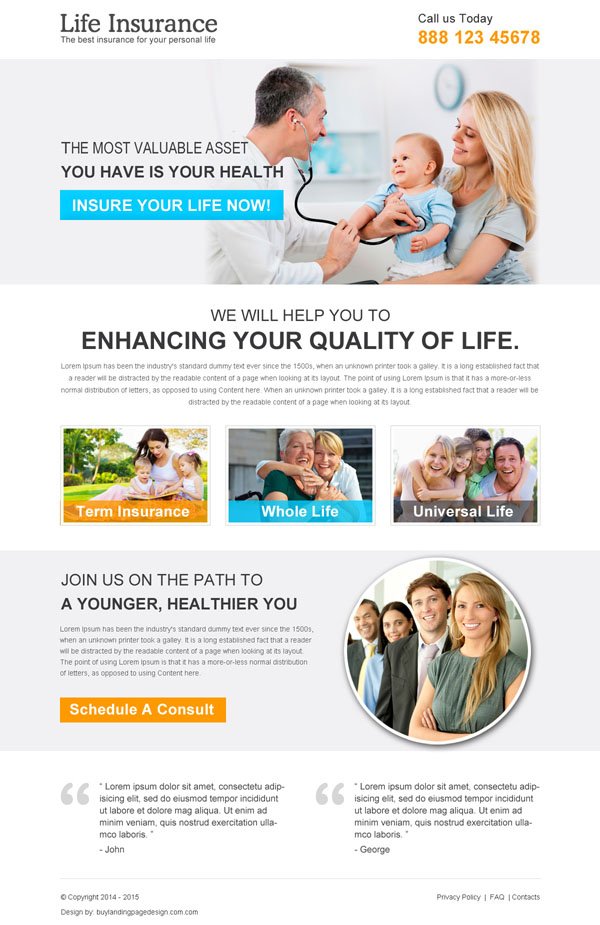 Preview | Buy Now | Price : $30
---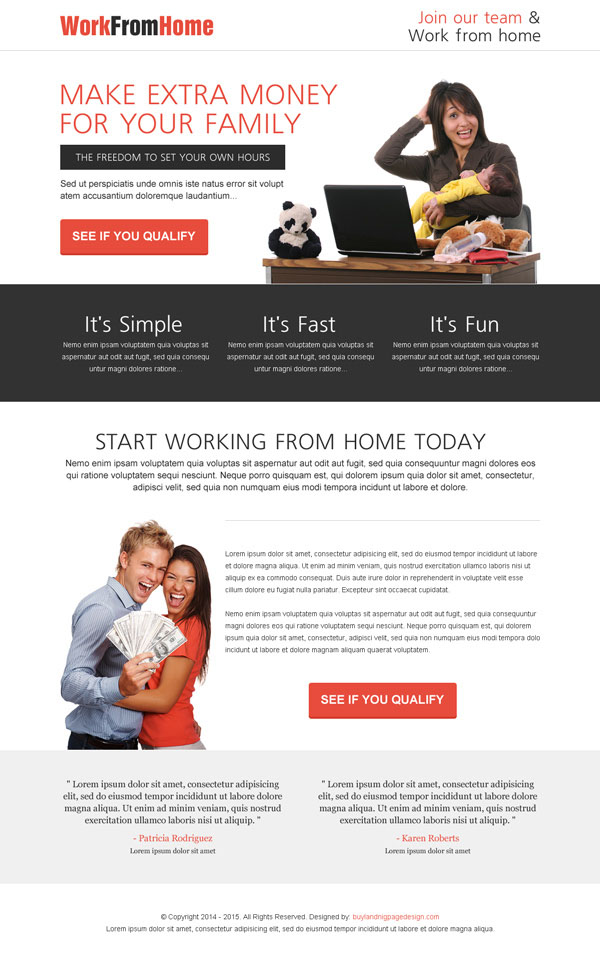 Preview | Buy Now | Price : $30
---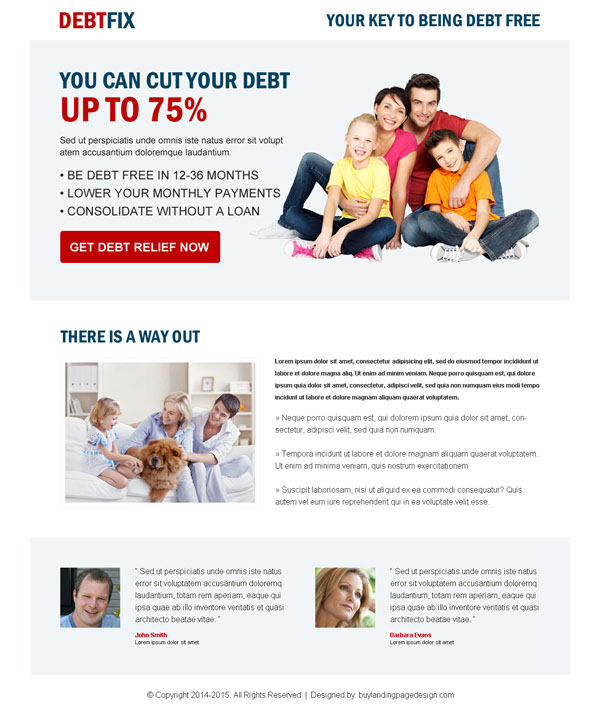 Preview | Buy Now | Price : $30
---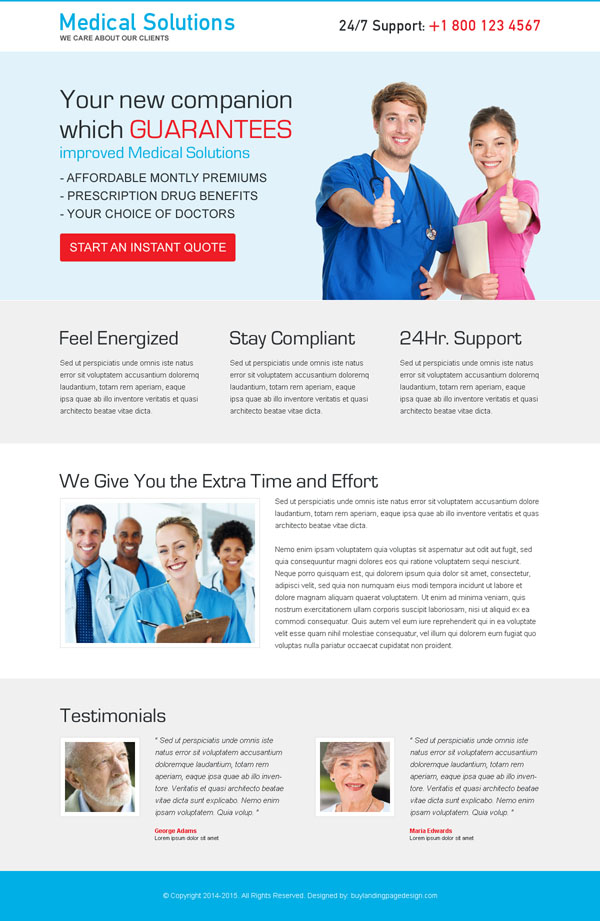 Preview | Buy Now | Price : $30
---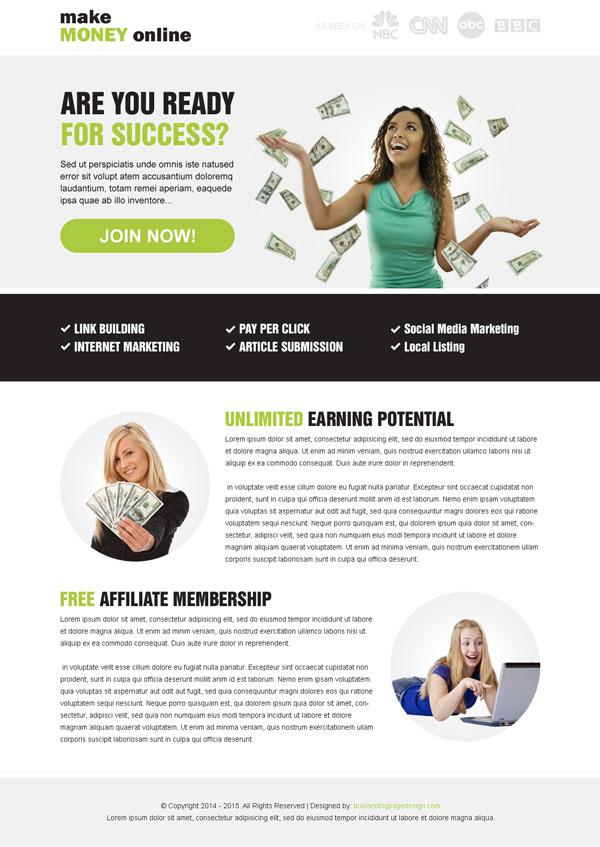 Preview | Buy Now | Price : $30
---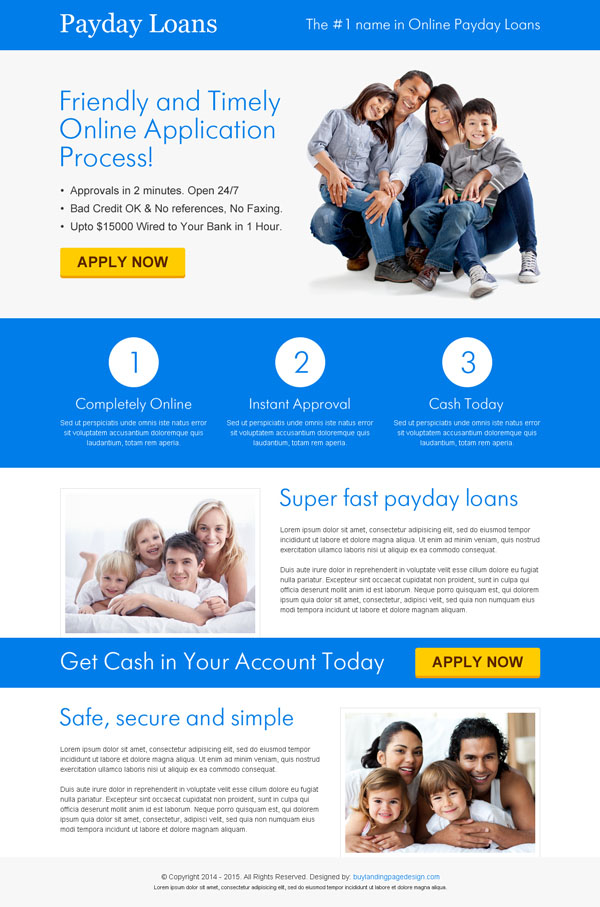 Preview | Buy Now | Price : $30
---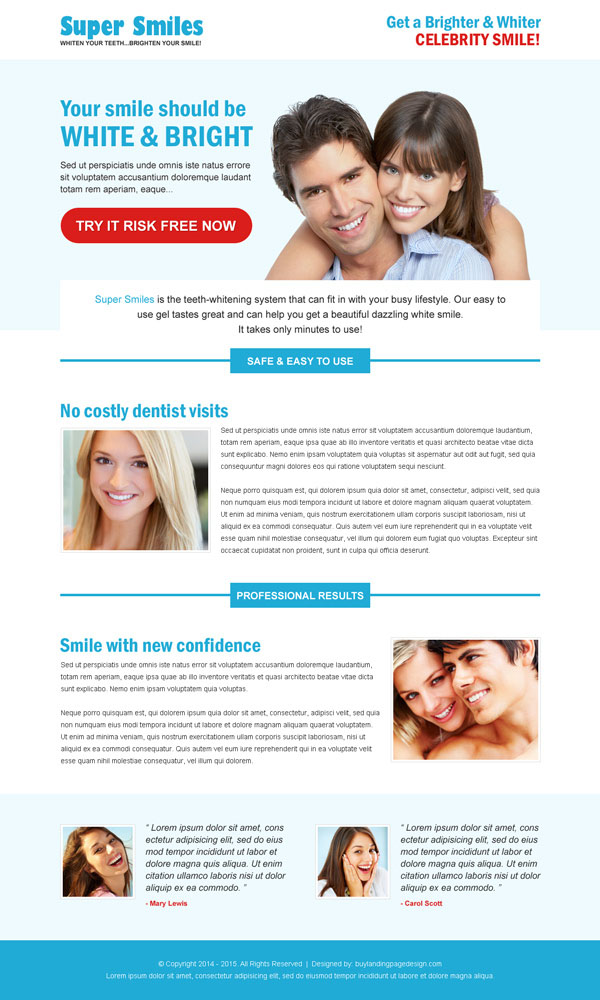 Preview | Buy Now | Price : $30
---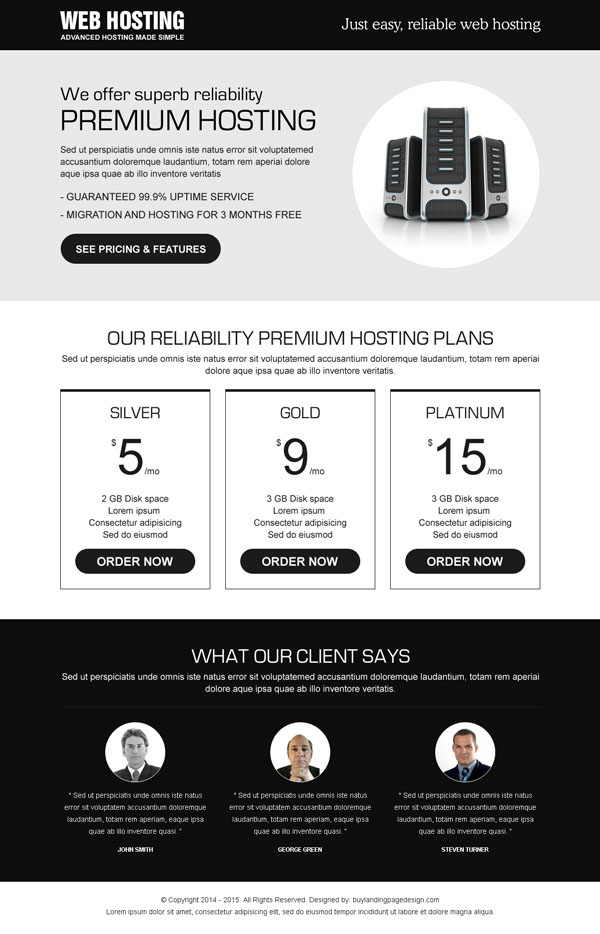 Preview | Buy Now | Price : $30
---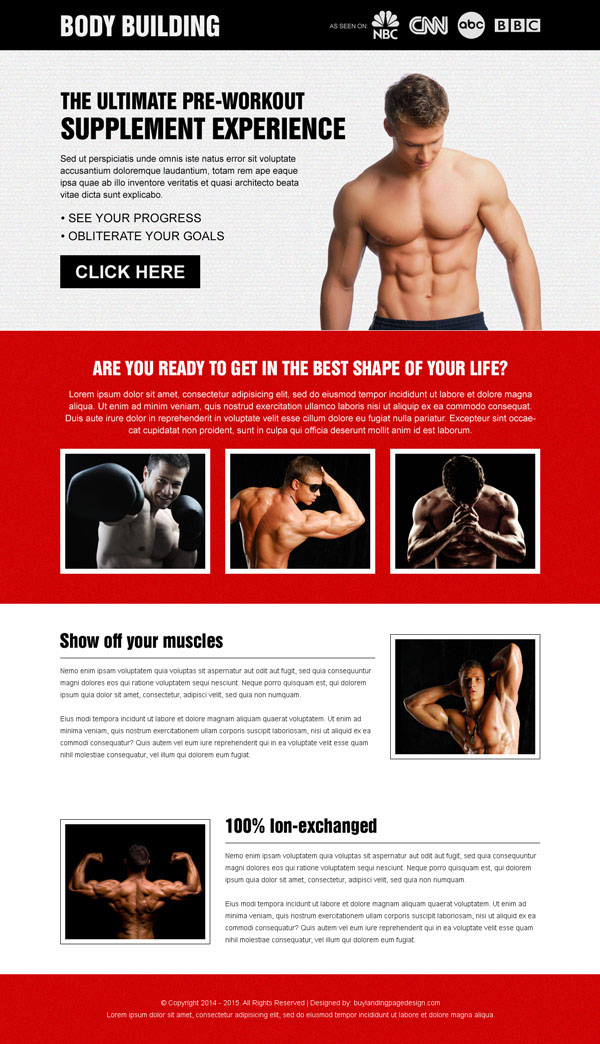 Preview | Buy Now | Price : $30
---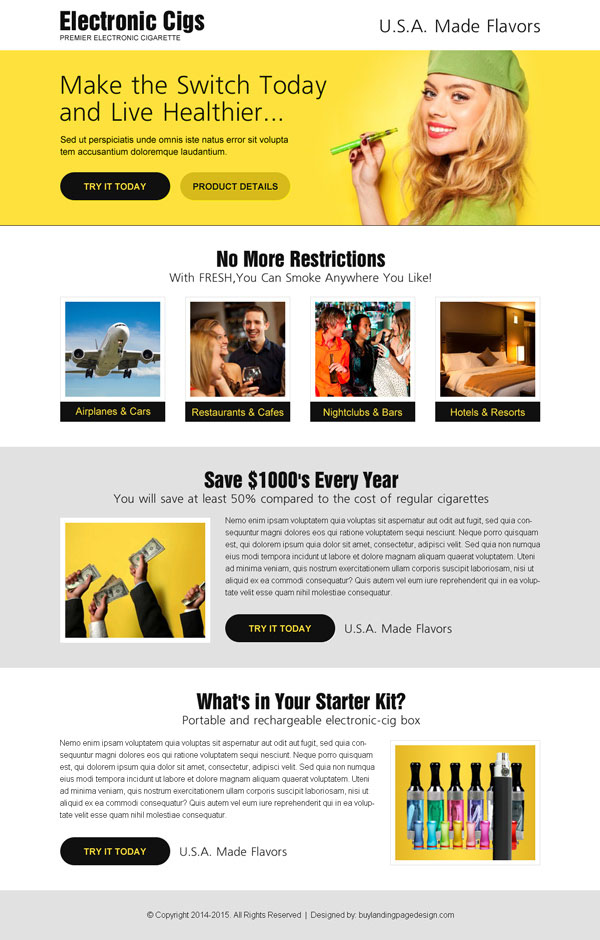 Preview | Buy Now | Price : $30
---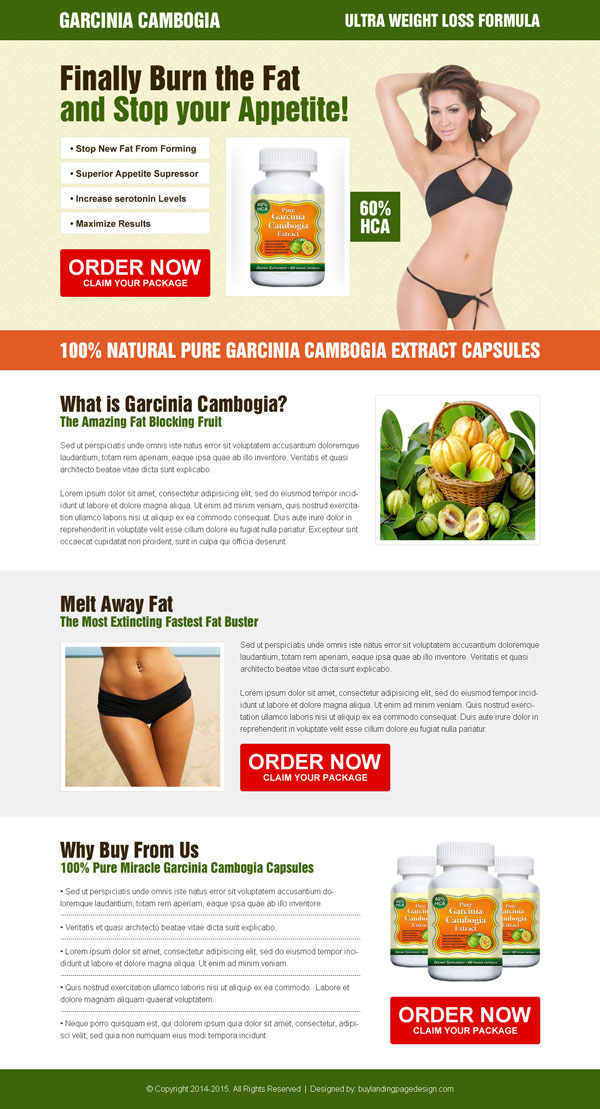 Preview | Buy Now | Price : $40
---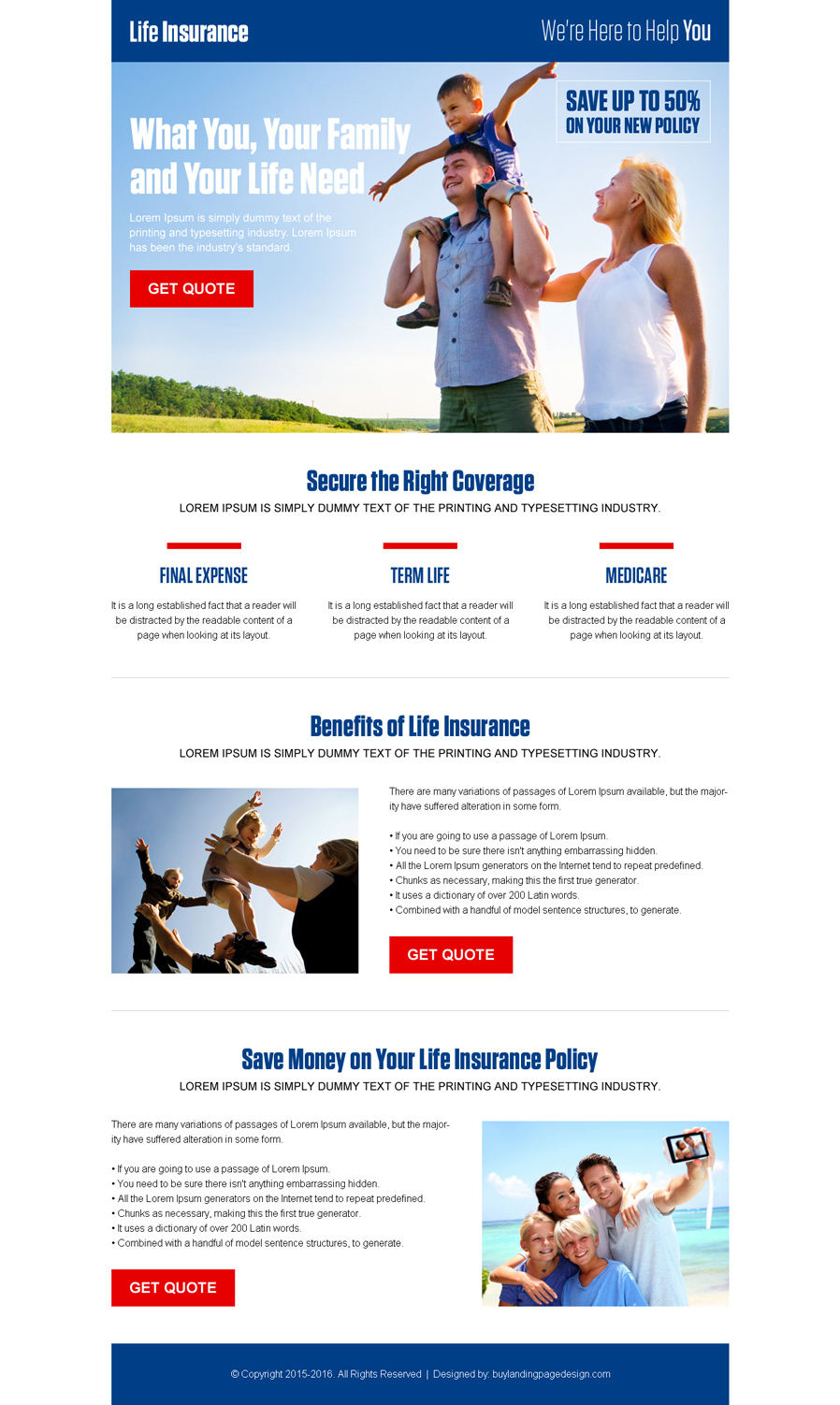 Preview | Buy Now | Price : $40
---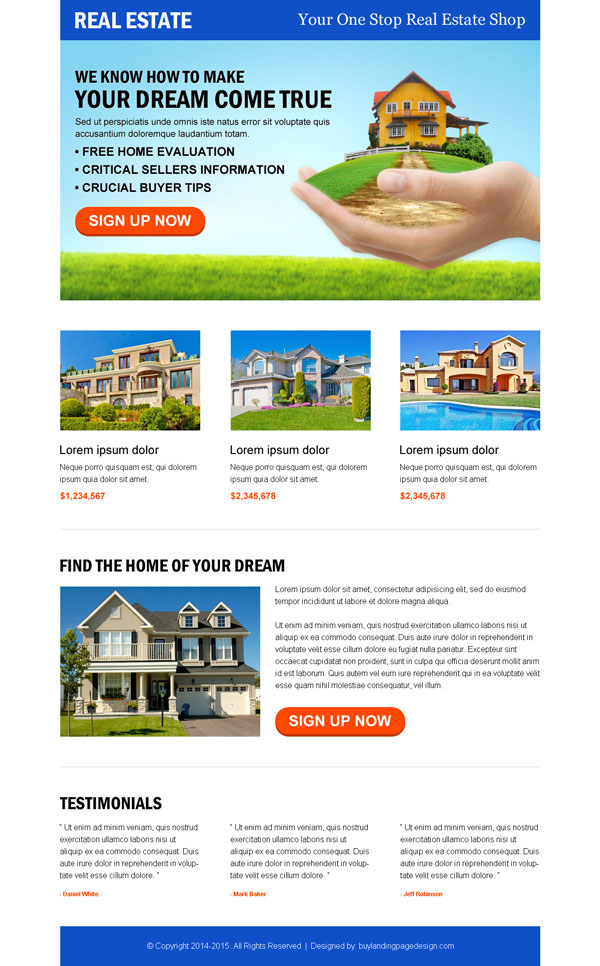 Preview | Buy Now | Price : $30
---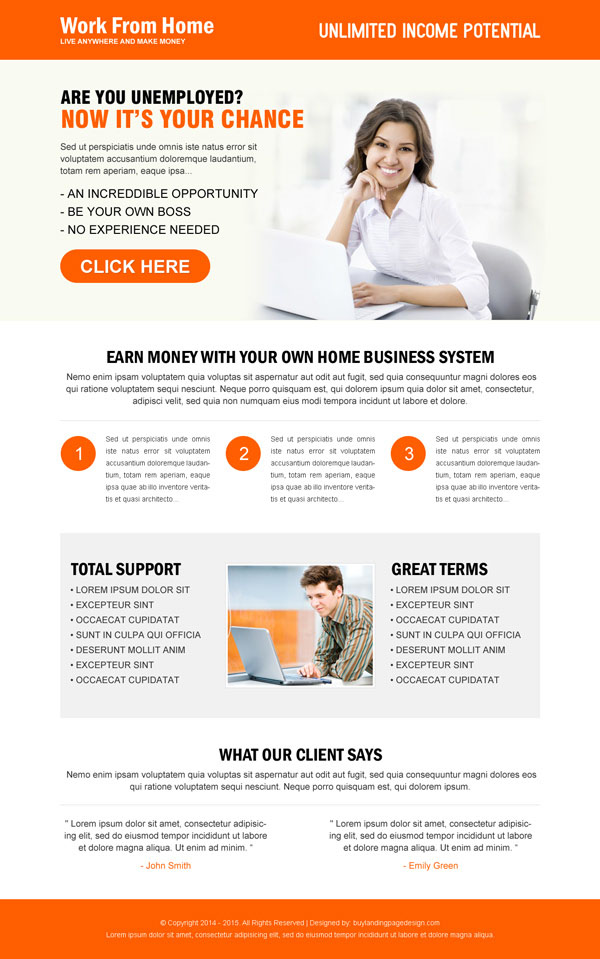 Preview | Buy Now | Price : $30
---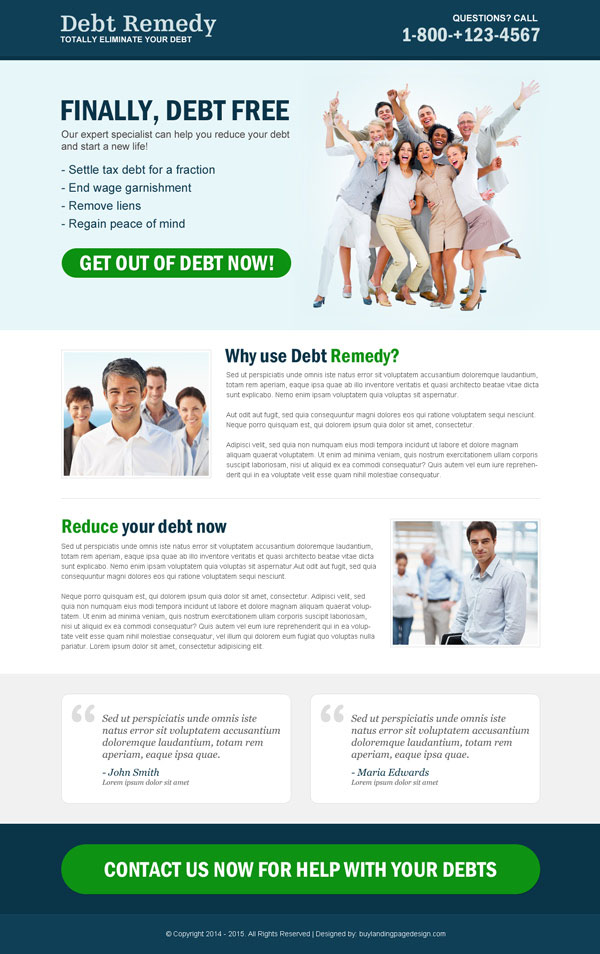 Preview | Buy Now | Price : $30
---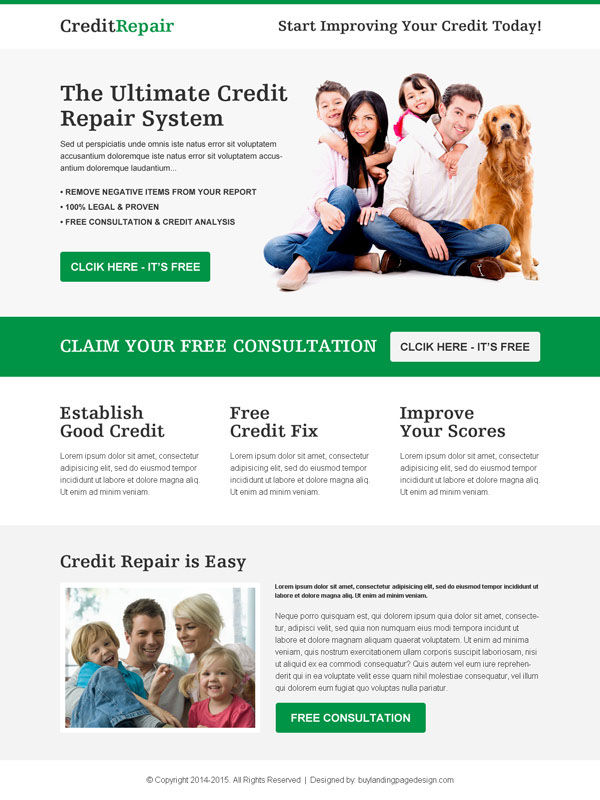 Preview | Buy Now | Price : $30
---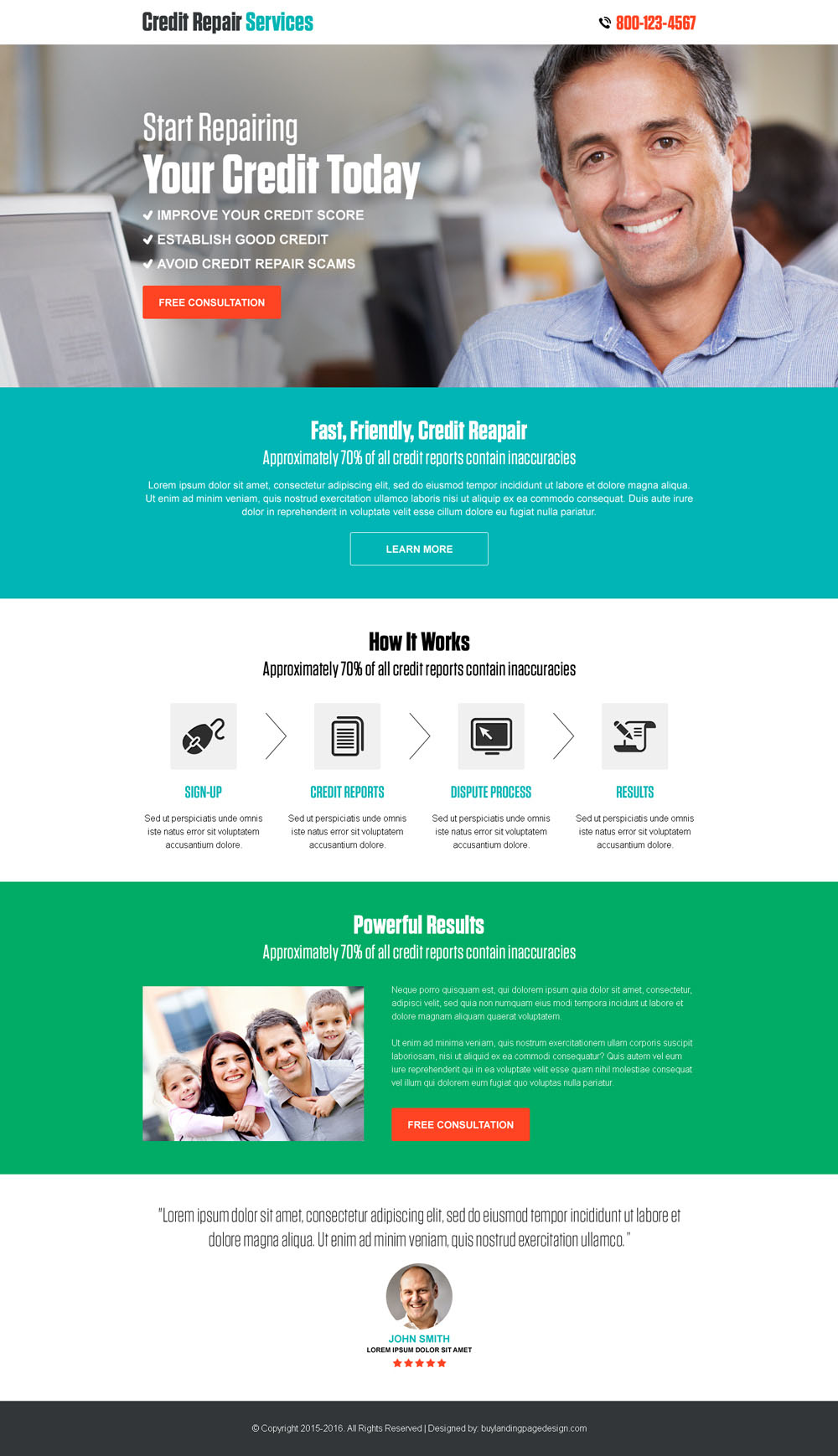 Preview | Buy Now | Price : $40
---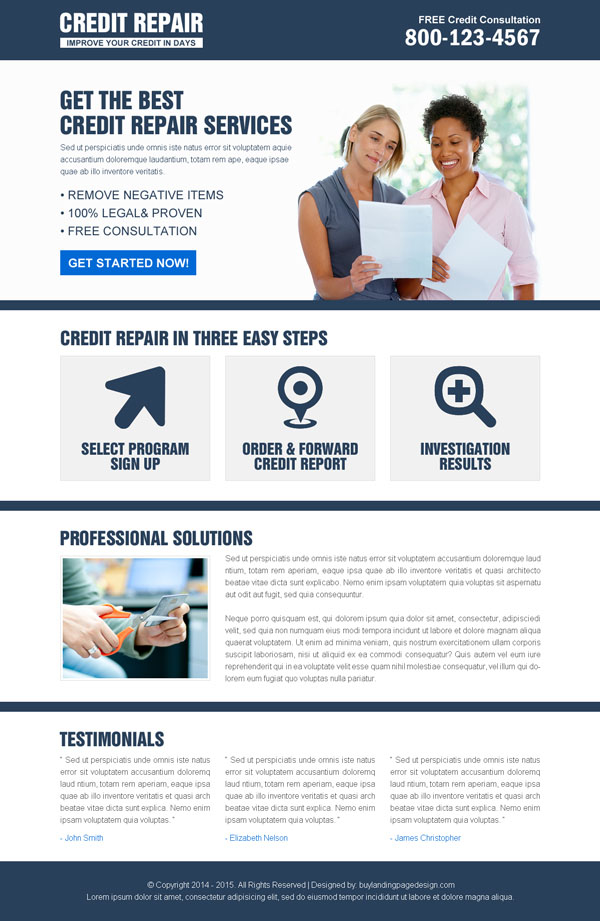 Preview | Buy Now | Price : $30
---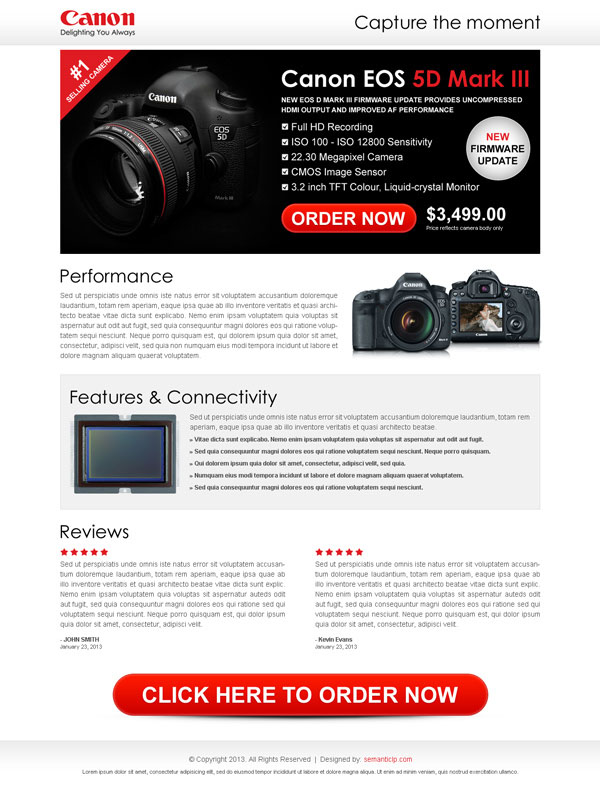 Preview | Buy Now | Price : $30
---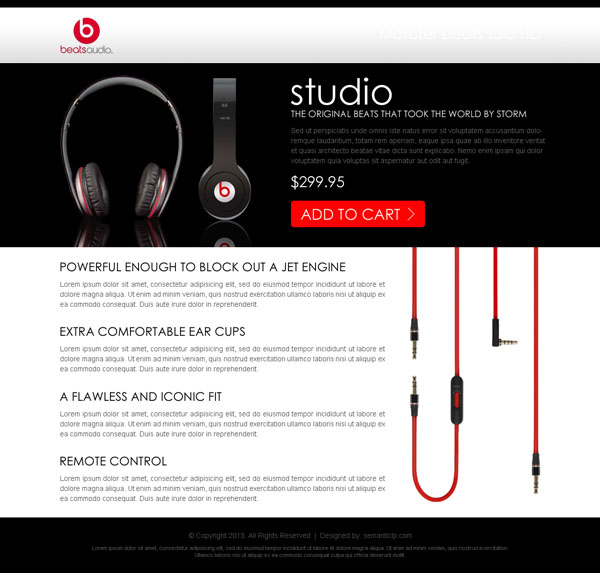 Preview | Buy Now | Price : $30
---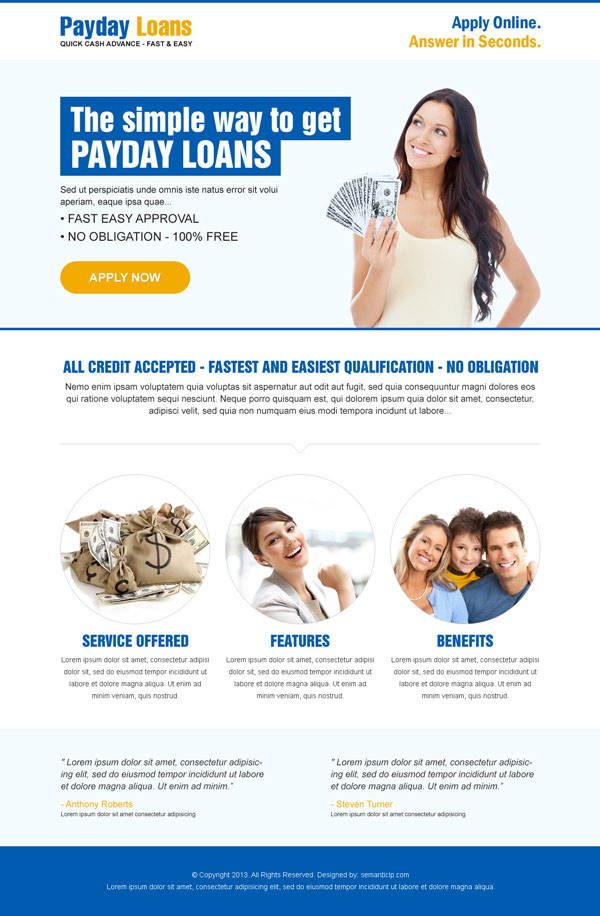 Preview | Buy Now | Price : $30
---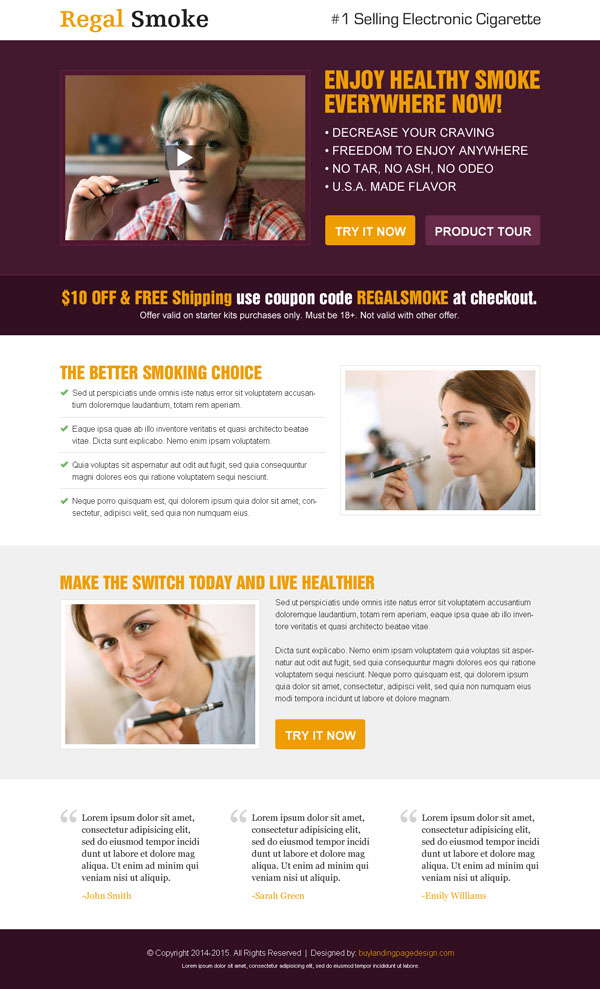 Preview | Buy Now | Price : $30
---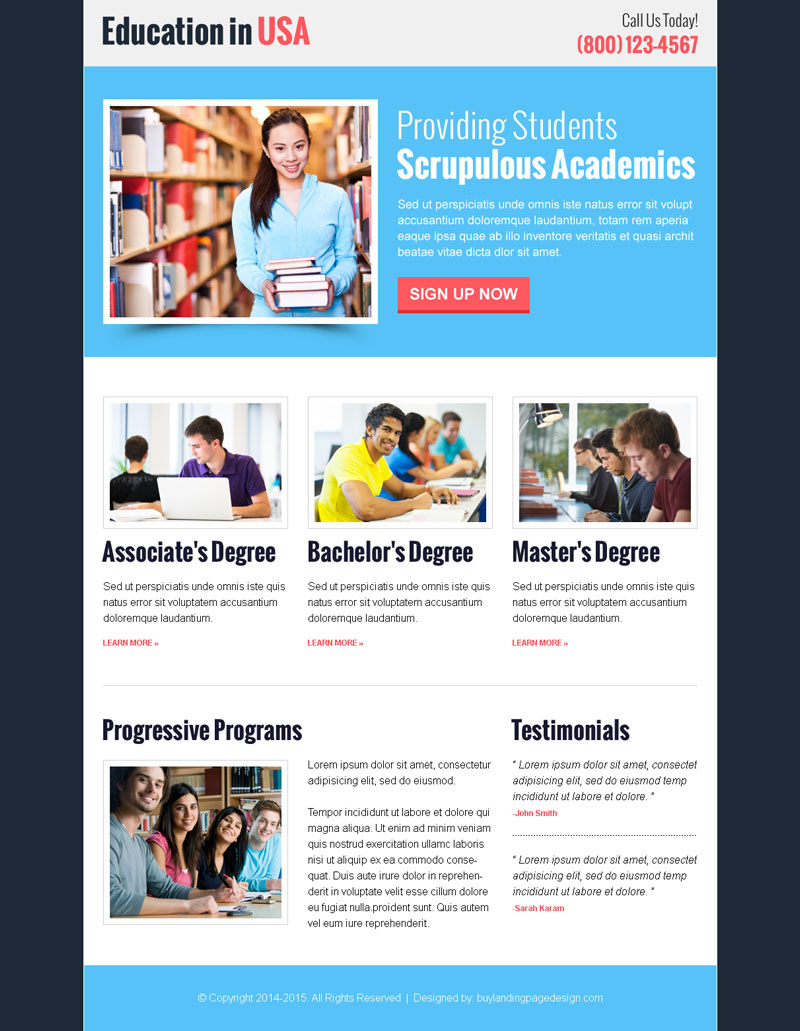 Preview | Buy Now | Price : $30
---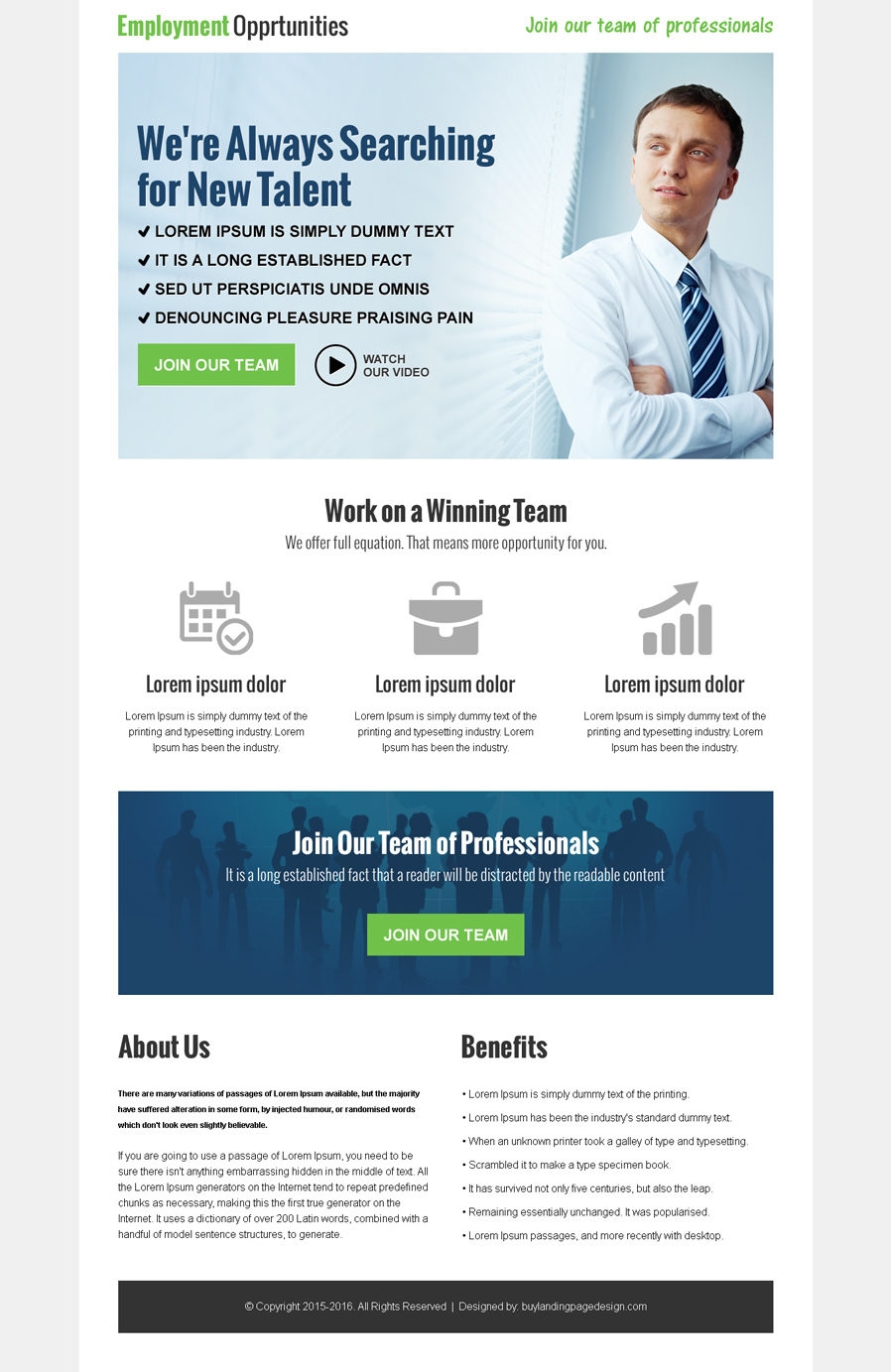 Preview | Buy Now | Price : $40
---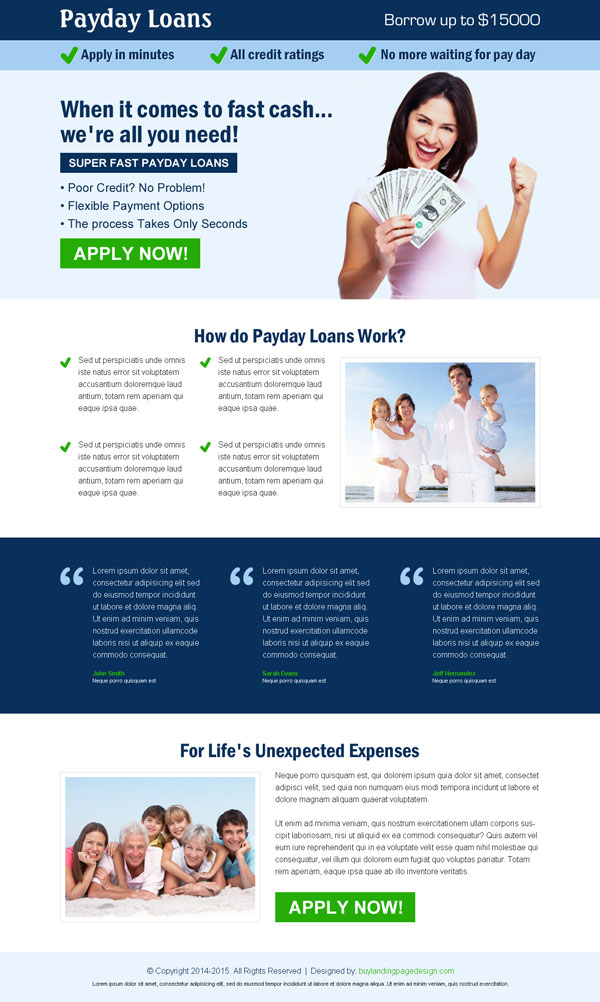 Preview | Buy Now | Price : $30
---
Preview | Buy Now | Price : $30
---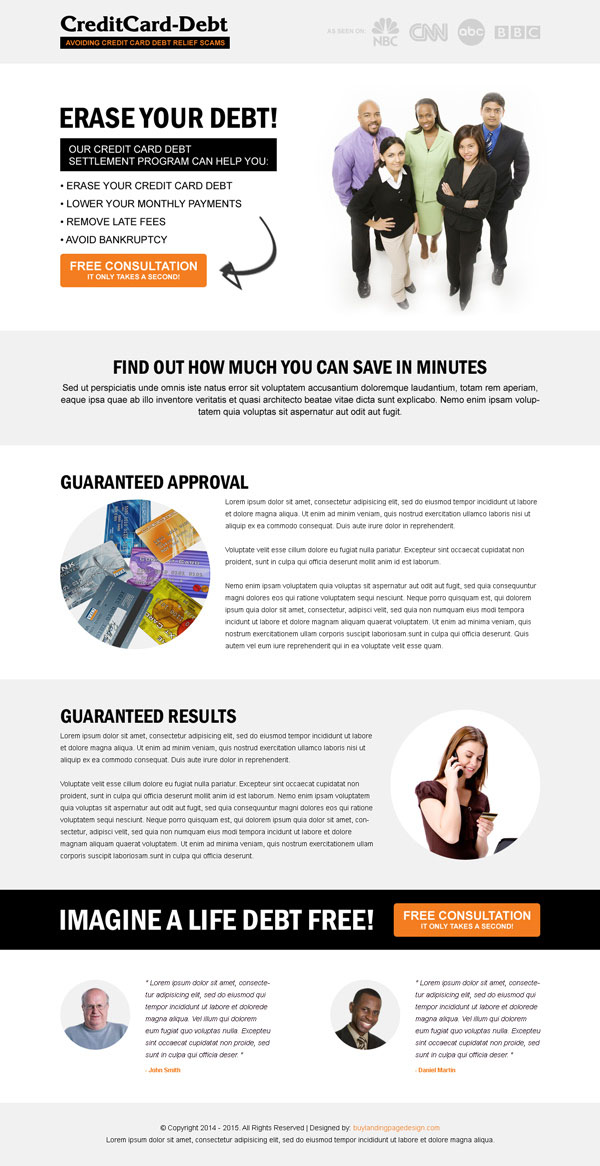 Preview | Buy Now | Price : $30
---

Preview | Buy Now | Price : $40
---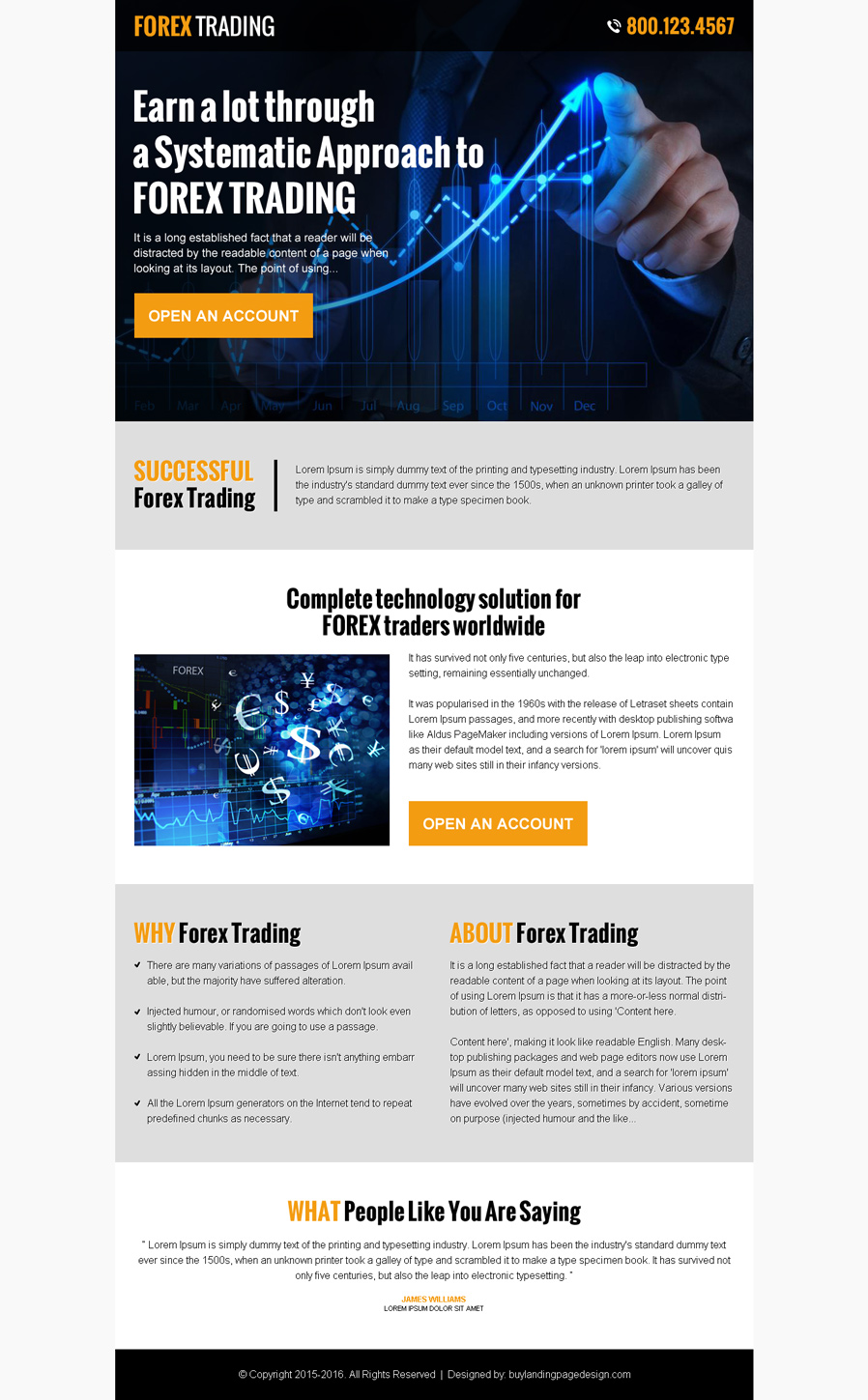 Preview | Buy Now | Price : $40
---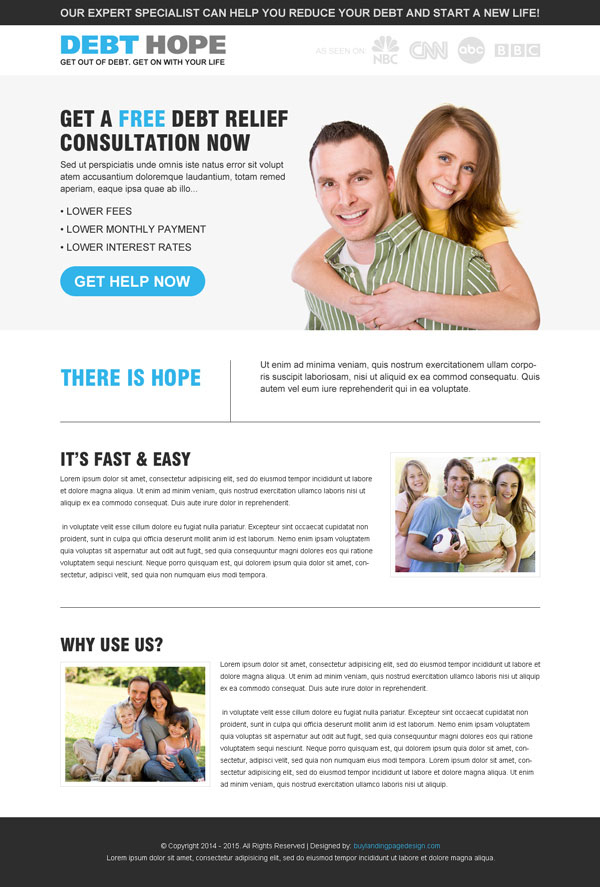 Preview | Buy Now | Price : $30
---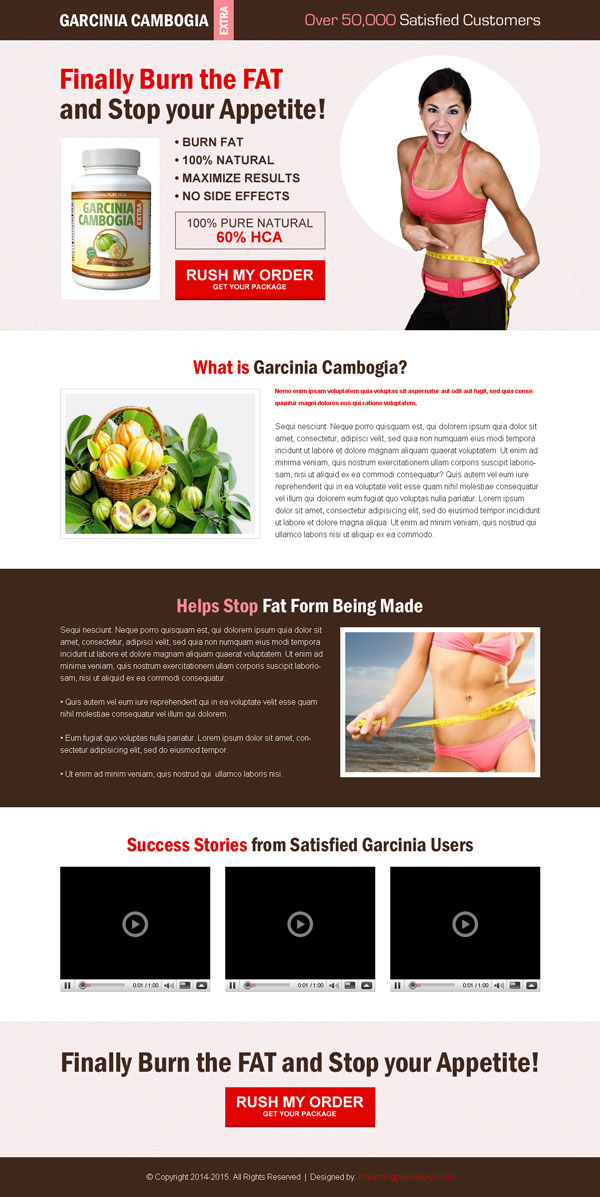 Preview | Buy Now | Price : $40
---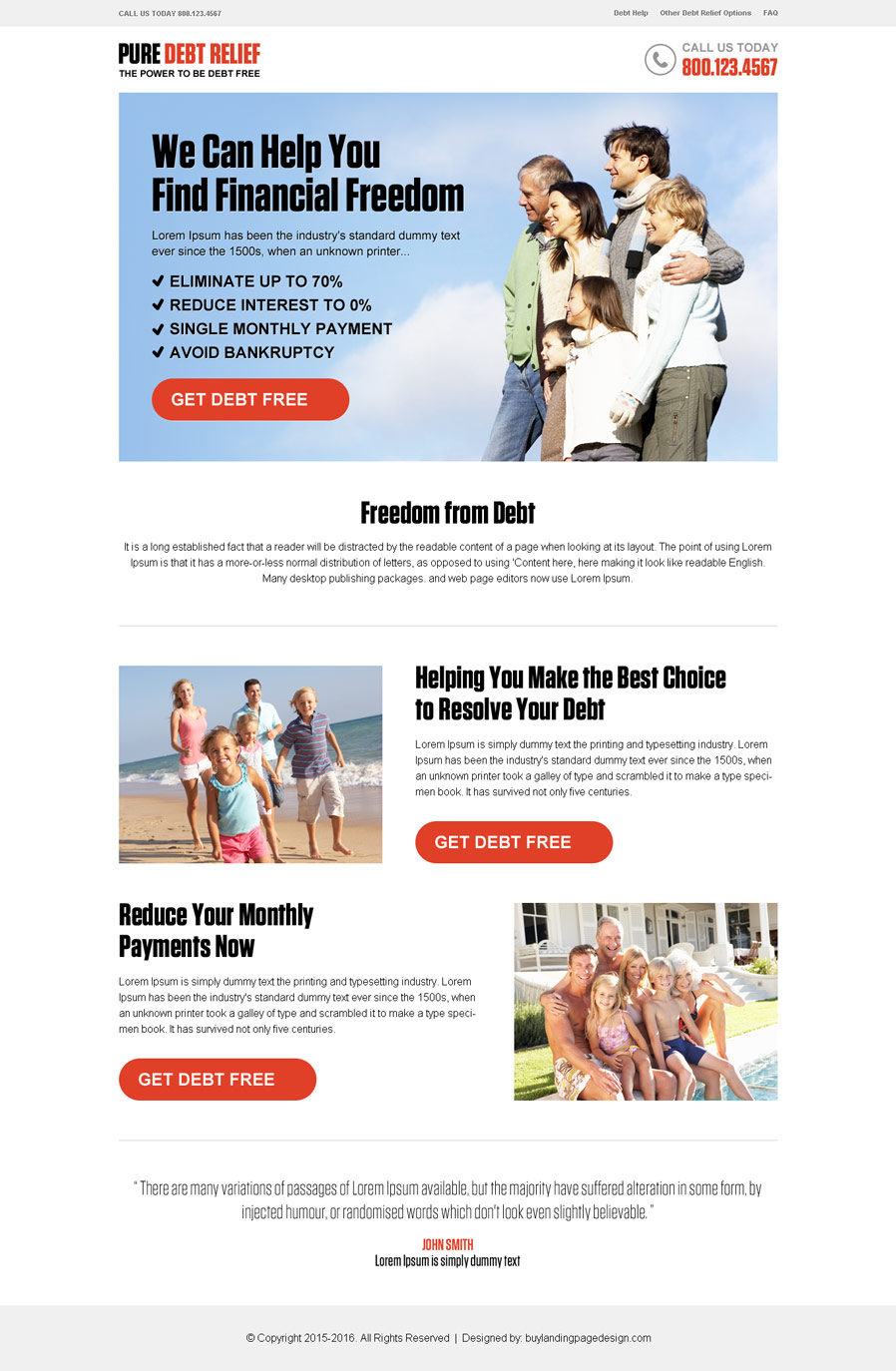 Preview | Buy Now | Price : $40
---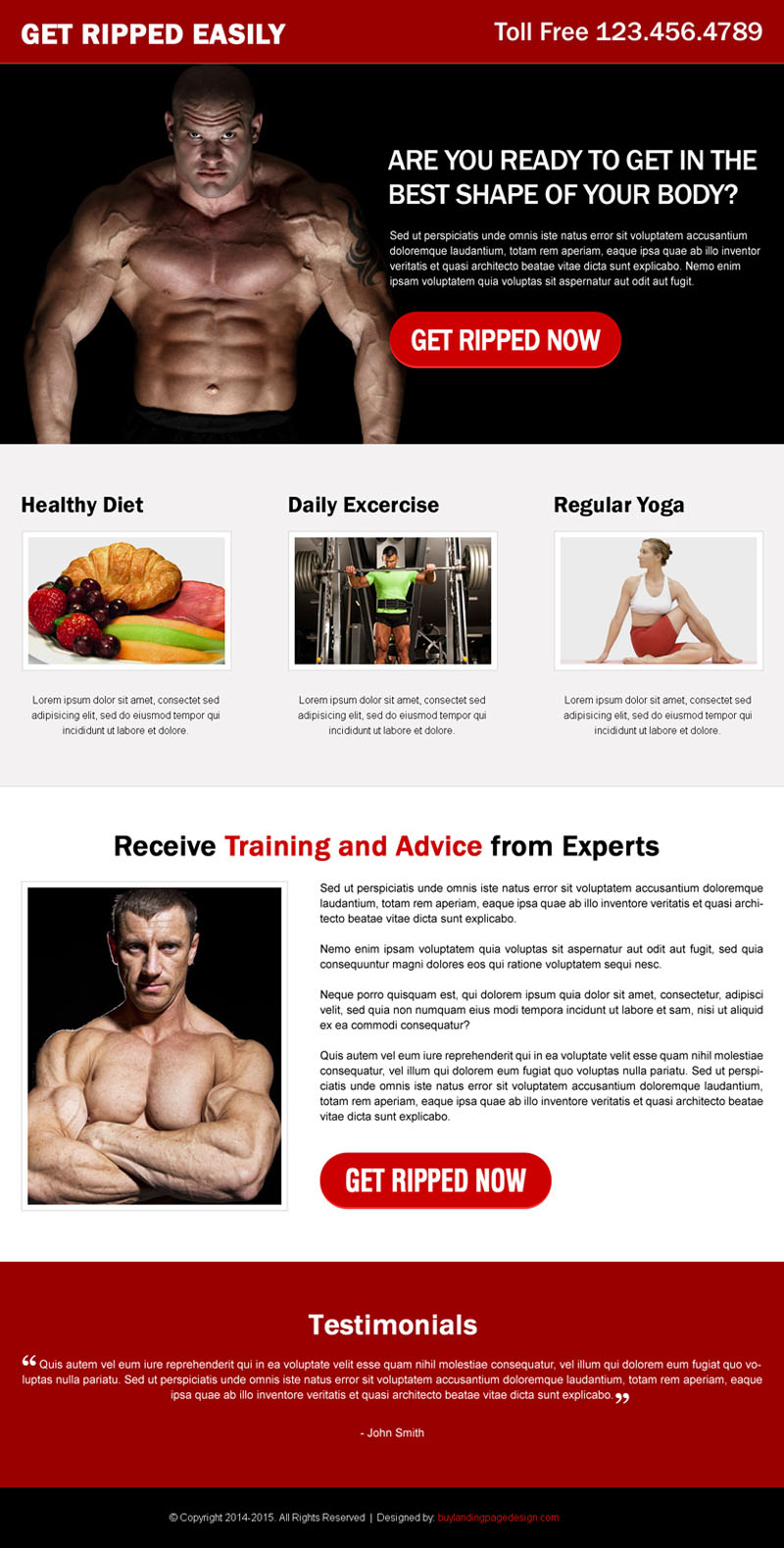 Preview | Buy Now | Price : $30
---

Preview | Buy Now | Price : $40
---

Preview | Buy Now | Price : $40
---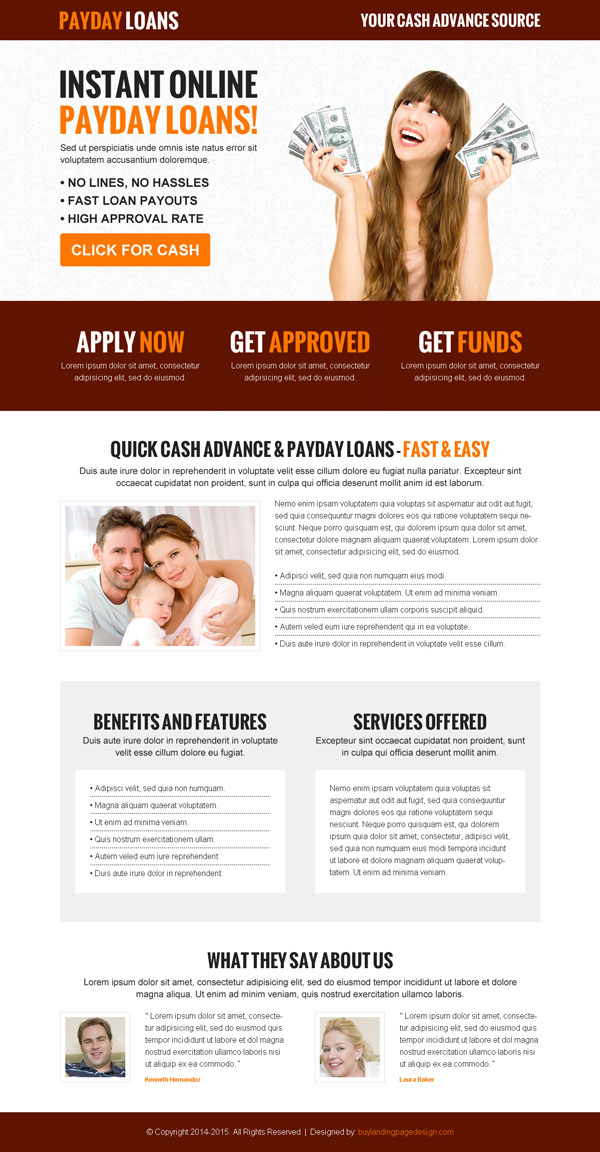 Preview | Buy Now | Price : $30
---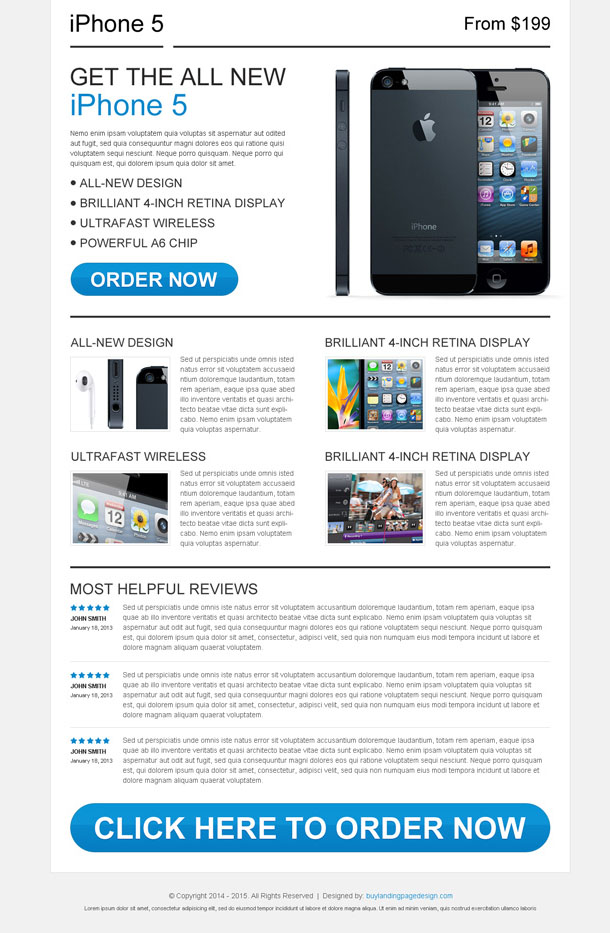 Preview | Buy Now | Price : $30
---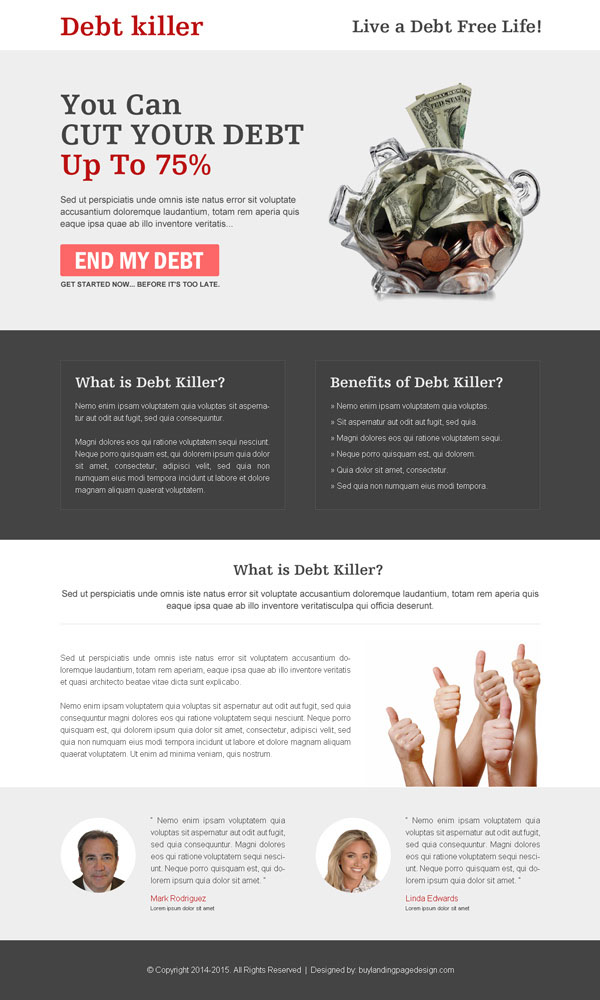 Preview | Buy Now | Price : $30
---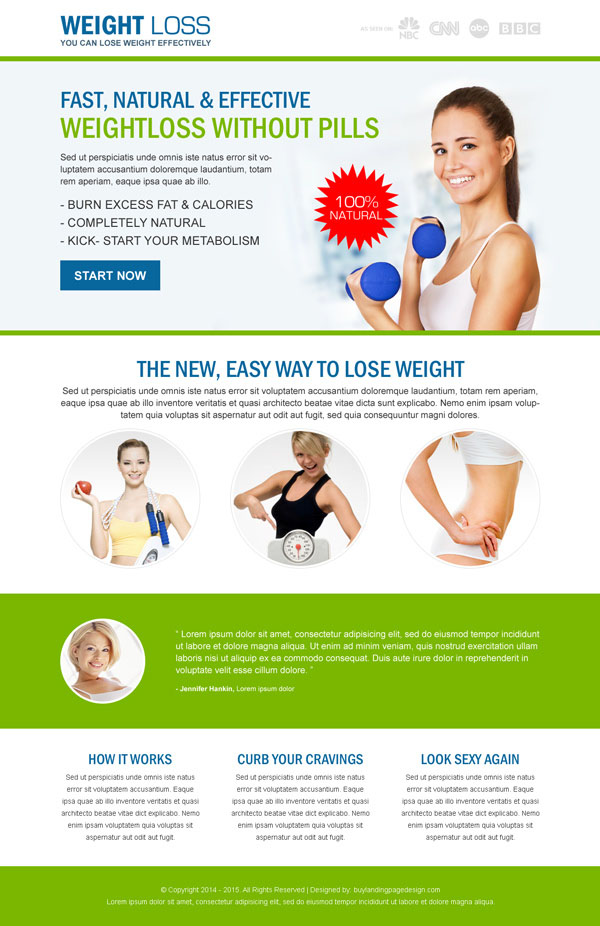 Preview | Buy Now | Price : $30
---

Preview | Buy Now | Price : $40
---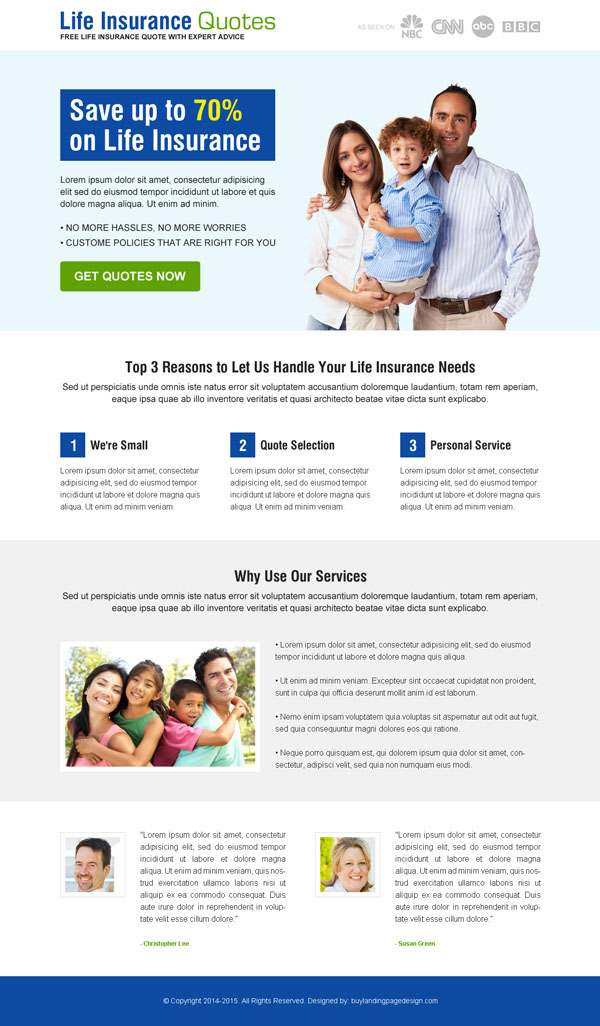 Preview | Buy Now | Price : $30
---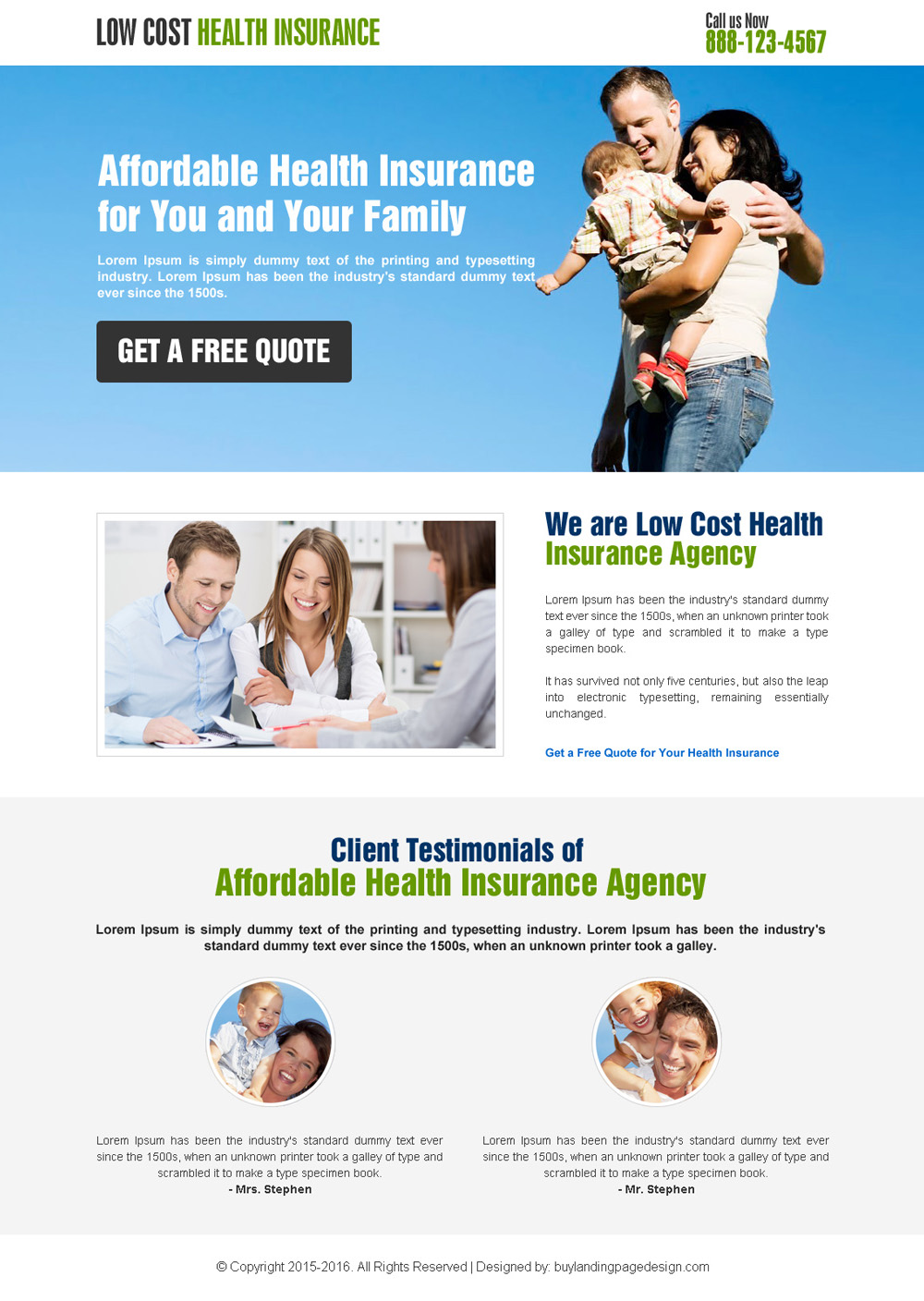 Preview | Buy Now | Price : $25
---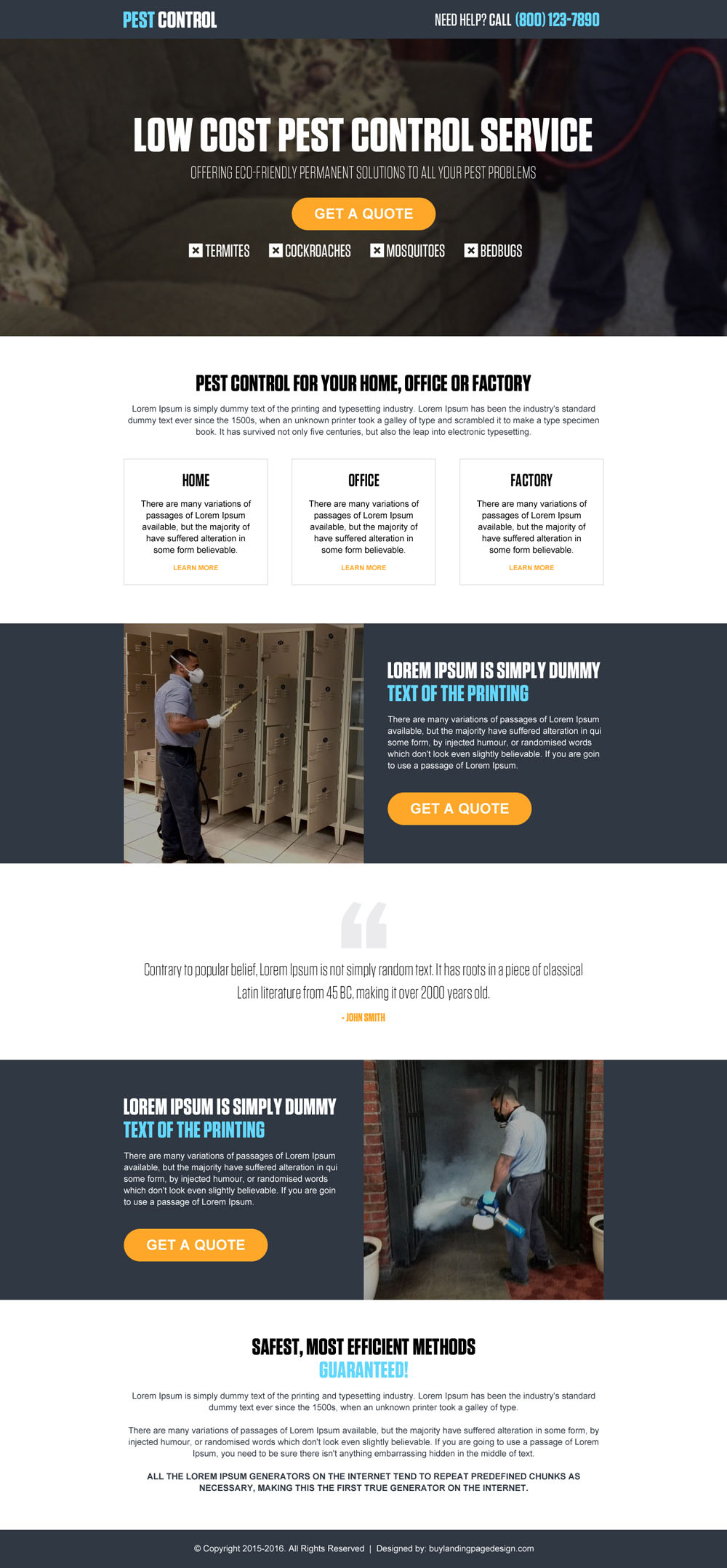 Preview | Buy Now | Price : $40
---

Preview | Buy Now | Price : $40
---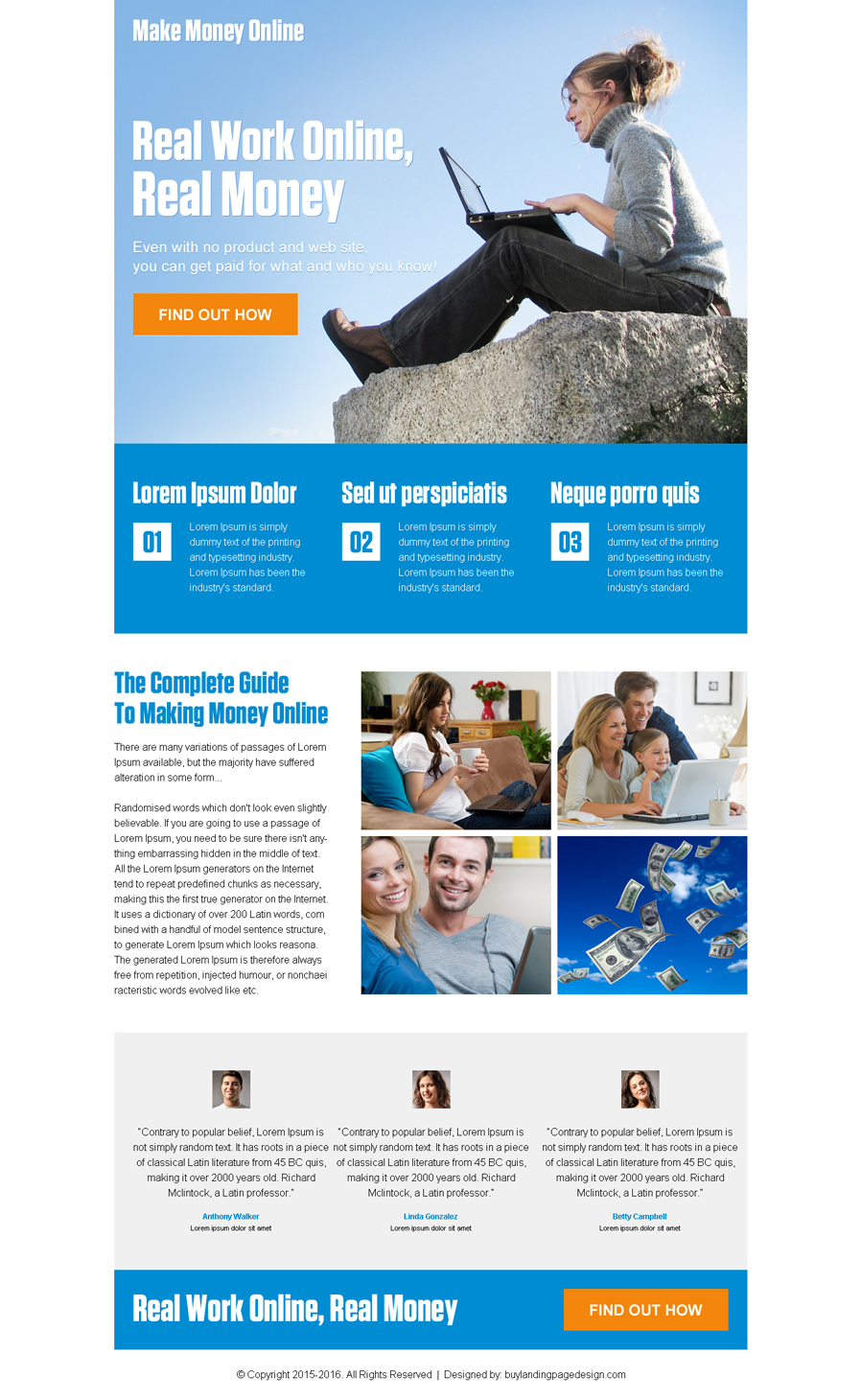 Preview | Buy Now | Price : $40
---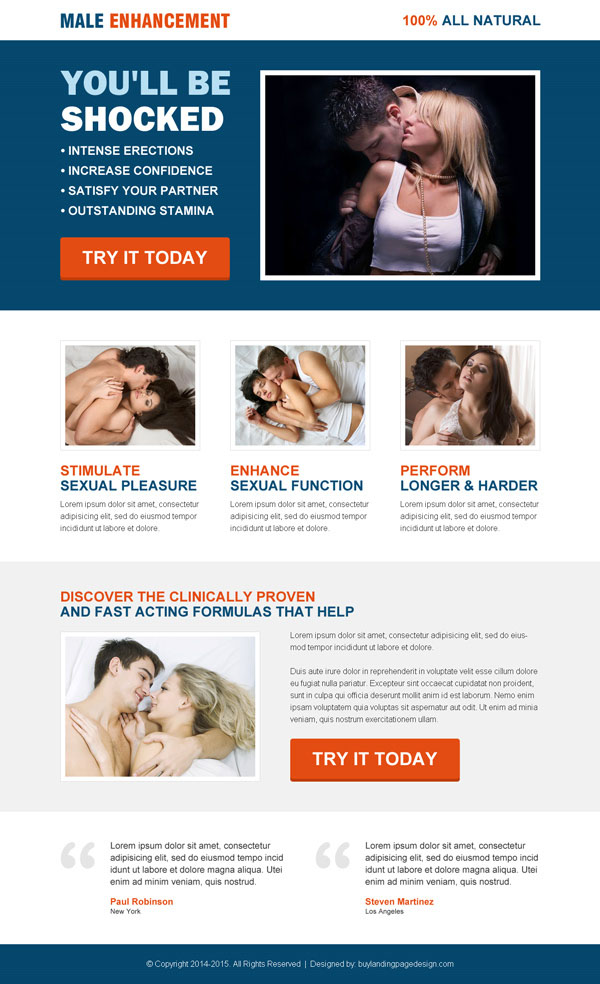 Preview | Buy Now | Price : $30
---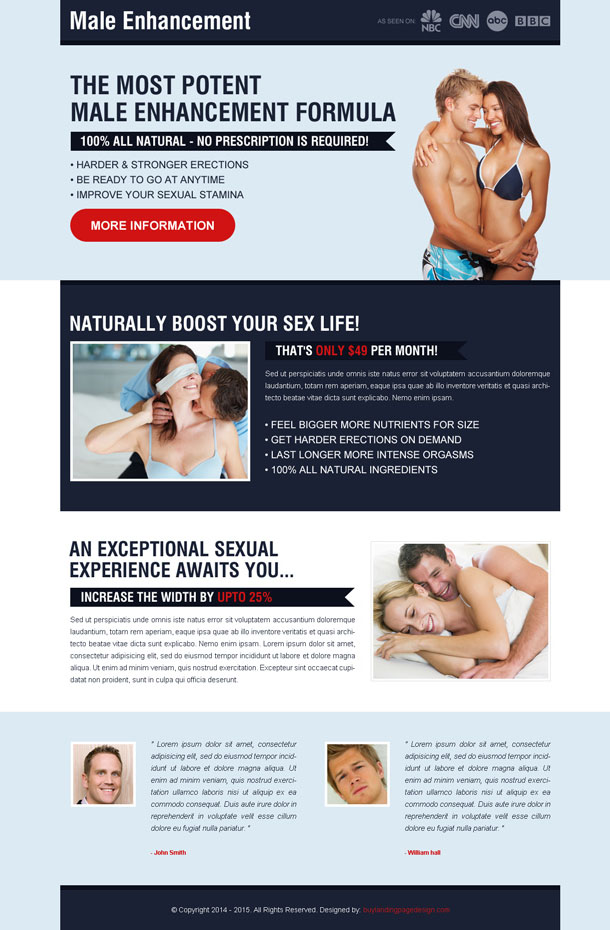 Preview | Buy Now | Price : $30
---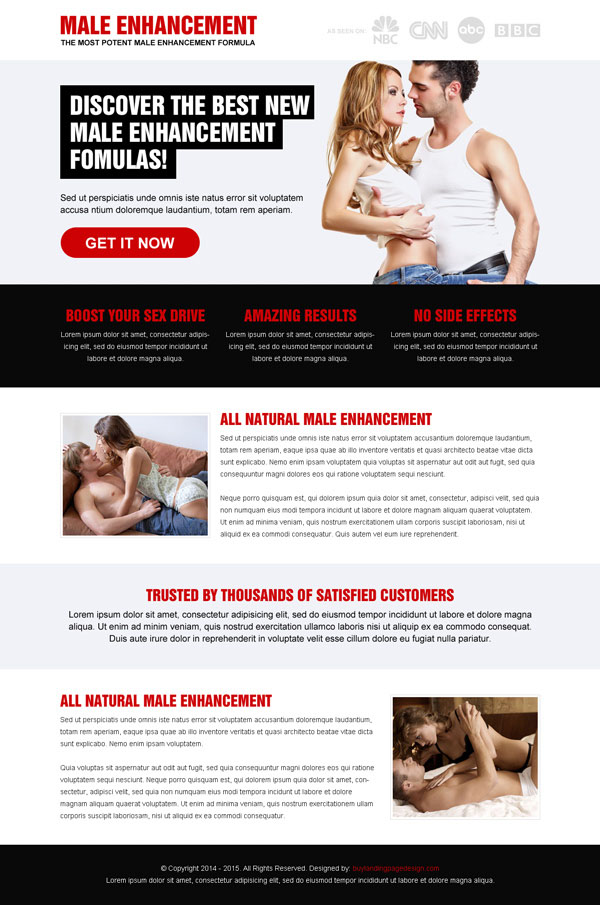 Preview | Buy Now | Price : $30
---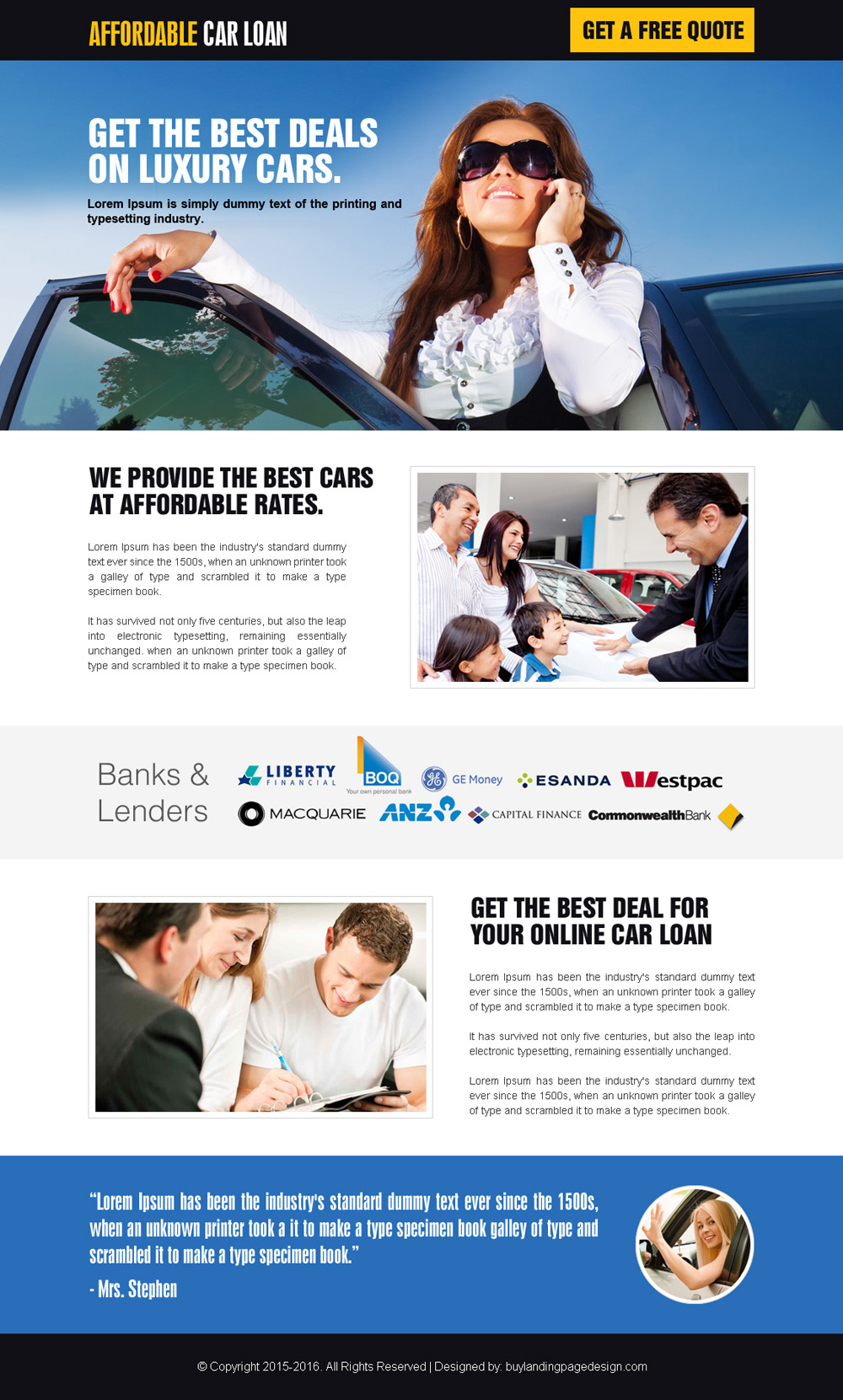 Preview | Buy Now | Price : $25
---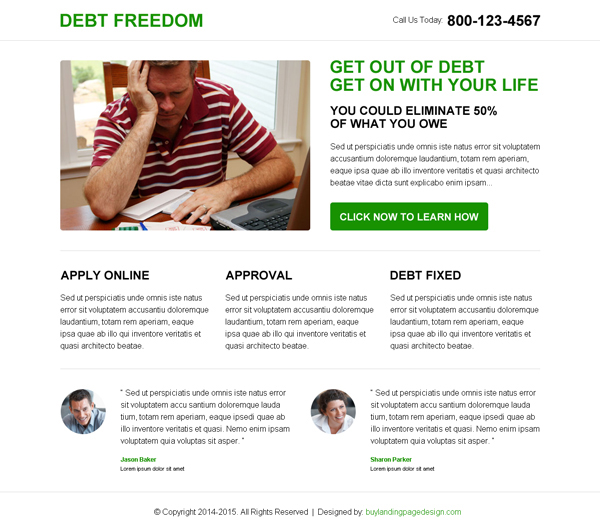 Preview | Buy Now | Price : $30
---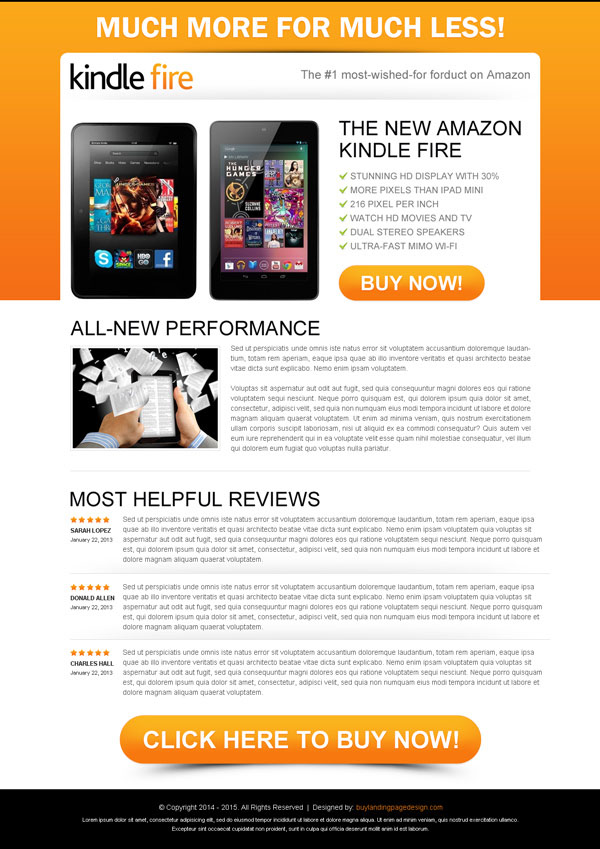 Preview | Buy Now | Price : $30
---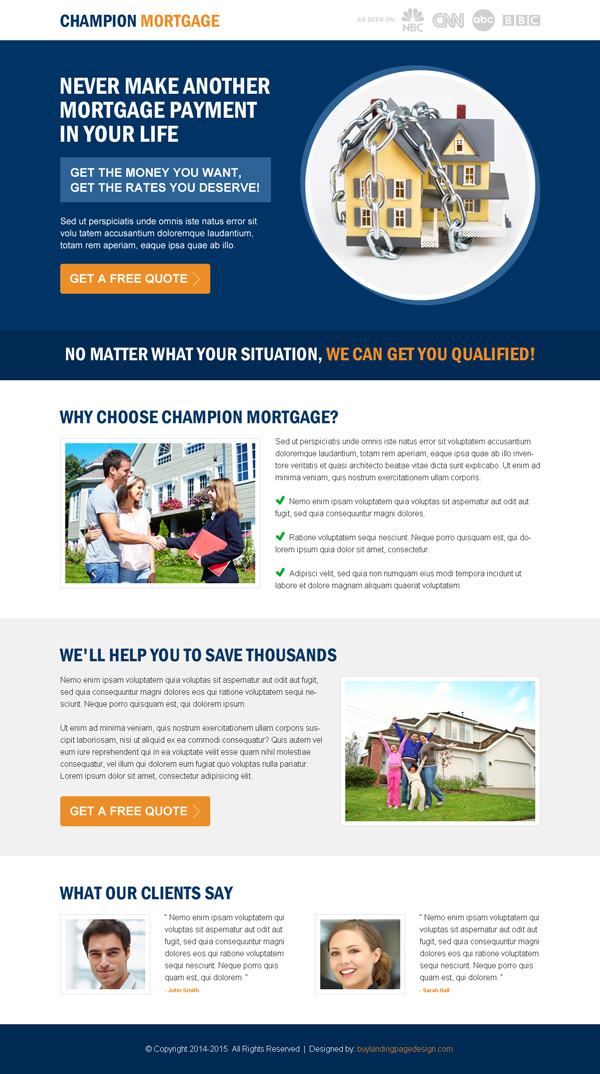 Preview | Buy Now | Price : $30
---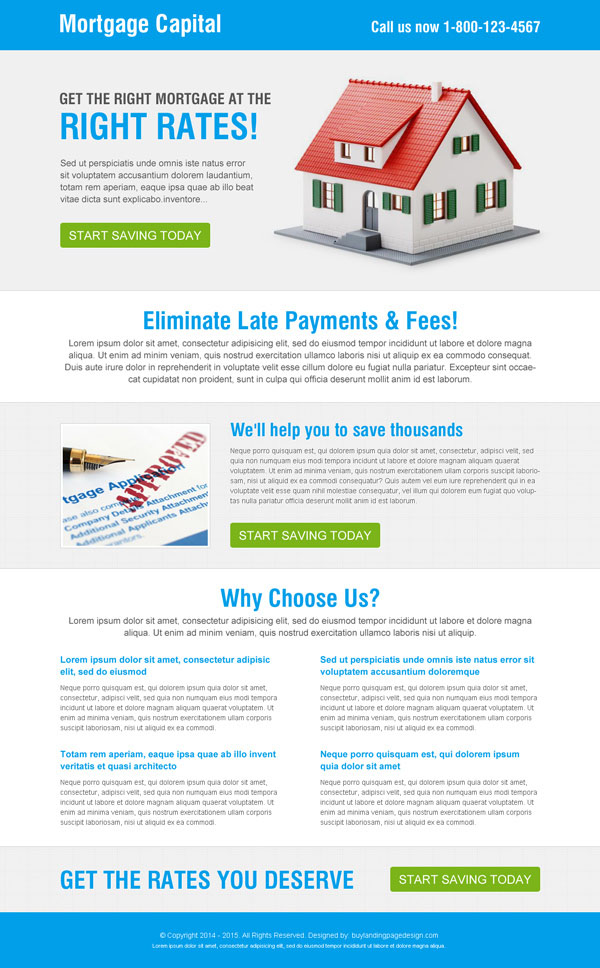 Preview | Buy Now | Price : $30
---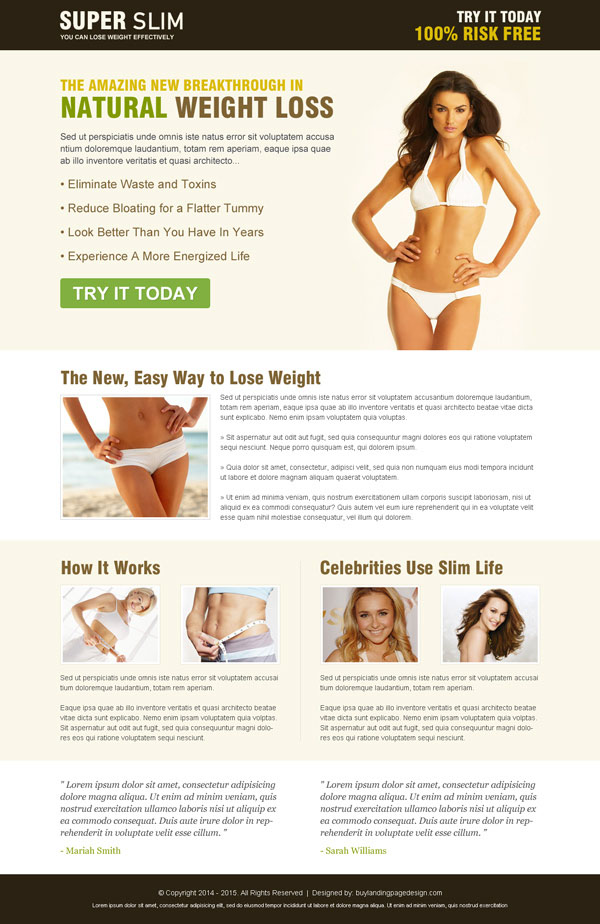 Preview | Buy Now | Price : $30
---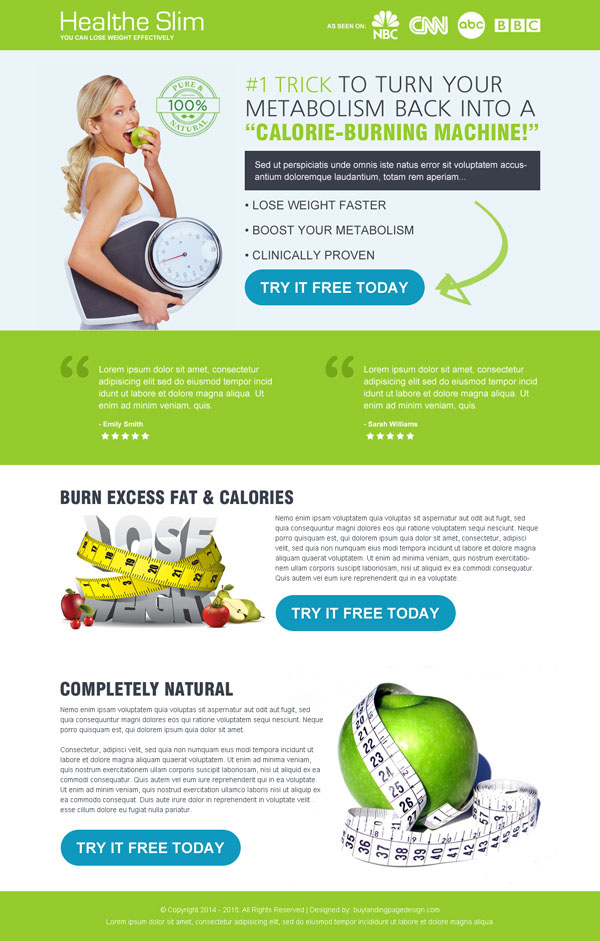 Preview | Buy Now | Price : $30
---

Preview | Buy Now | Price : $40
---

Preview | Buy Now | Price : $40
---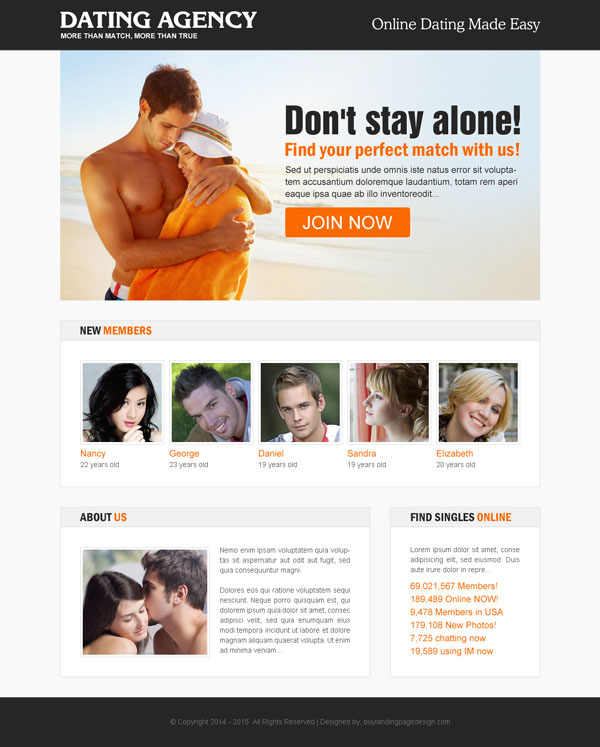 Preview | Buy Now | Price : $30
---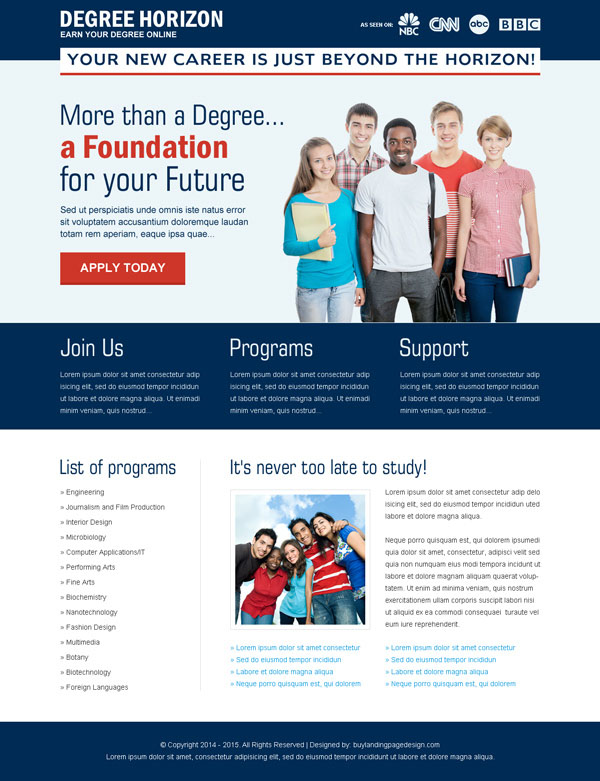 Preview | Buy Now | Price : $30
---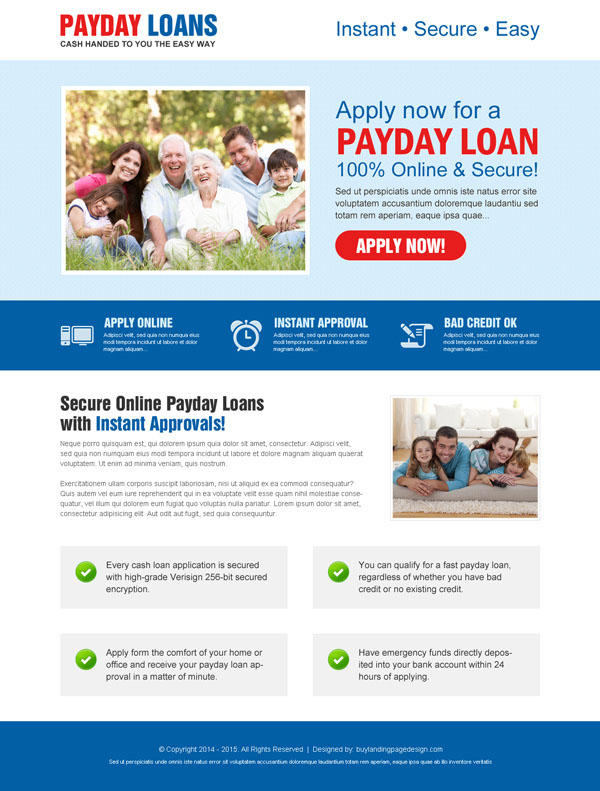 Preview | Buy Now | Price : $30
---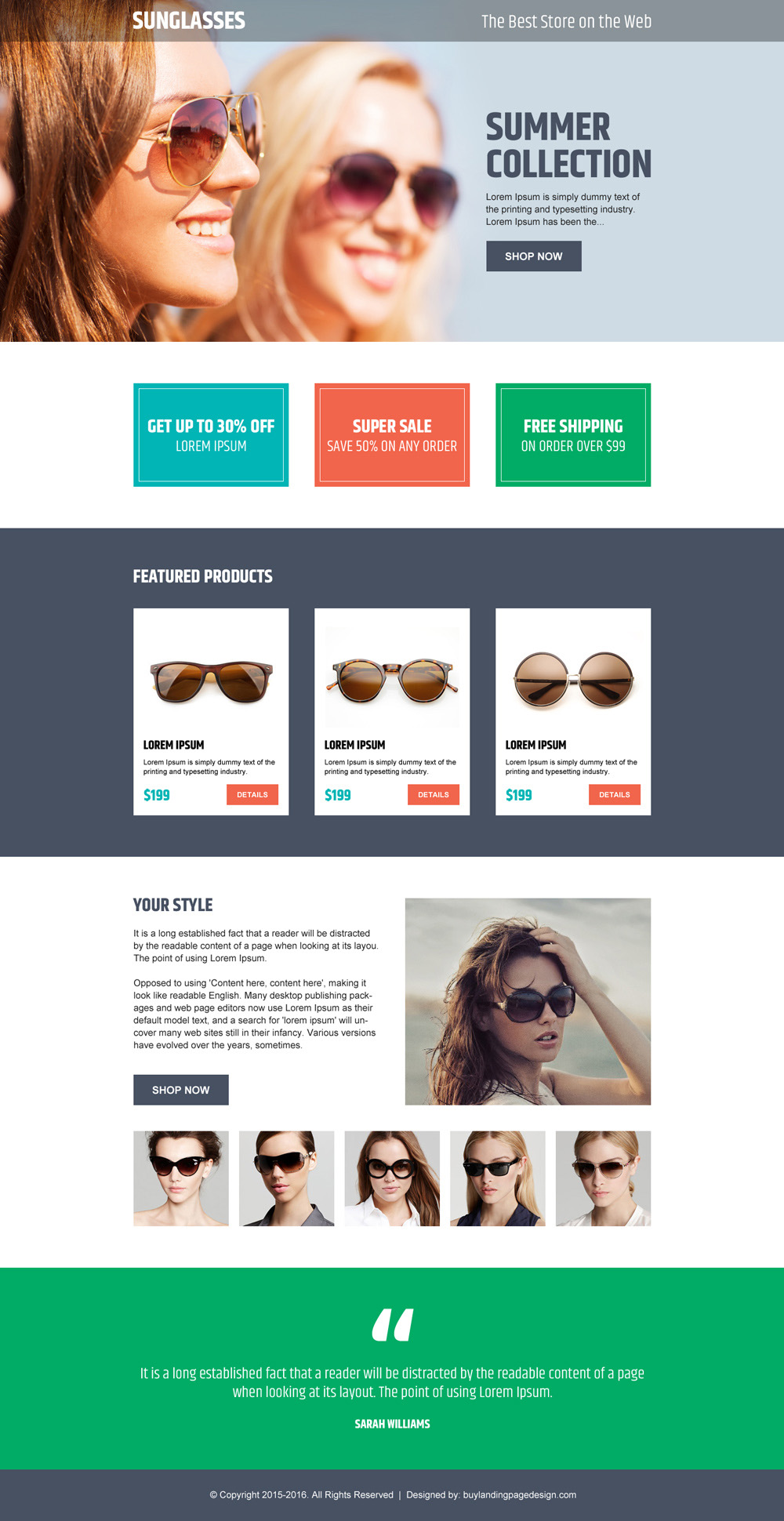 Preview | Buy Now | Price : $35
---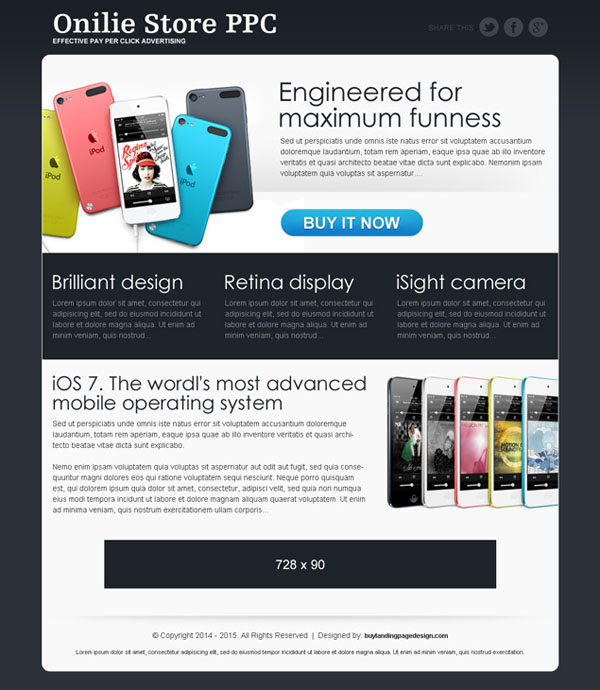 Preview | Buy Now | Price : $30
---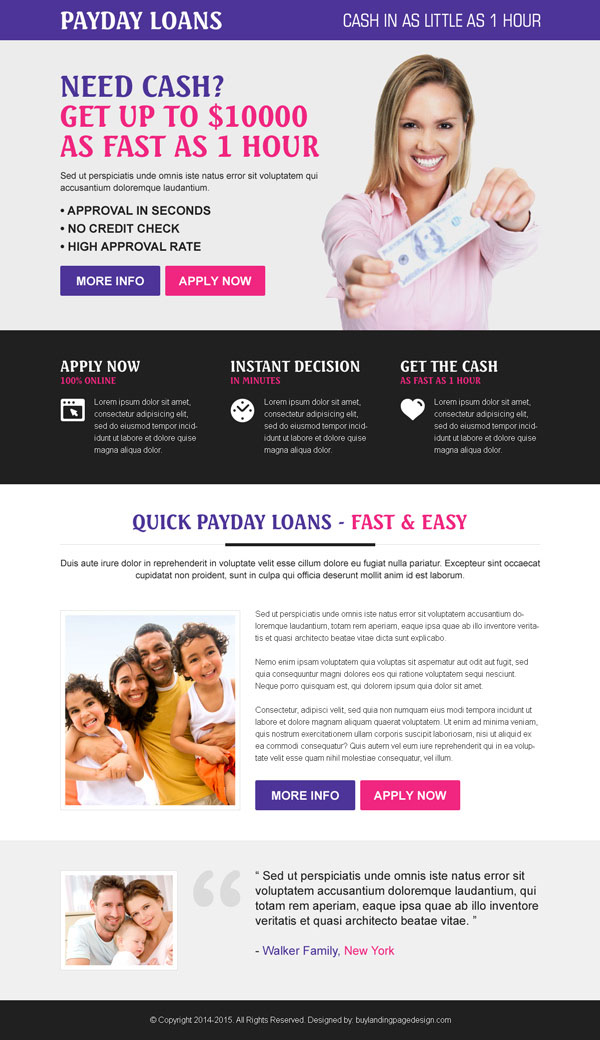 Preview | Buy Now | Price : $30
---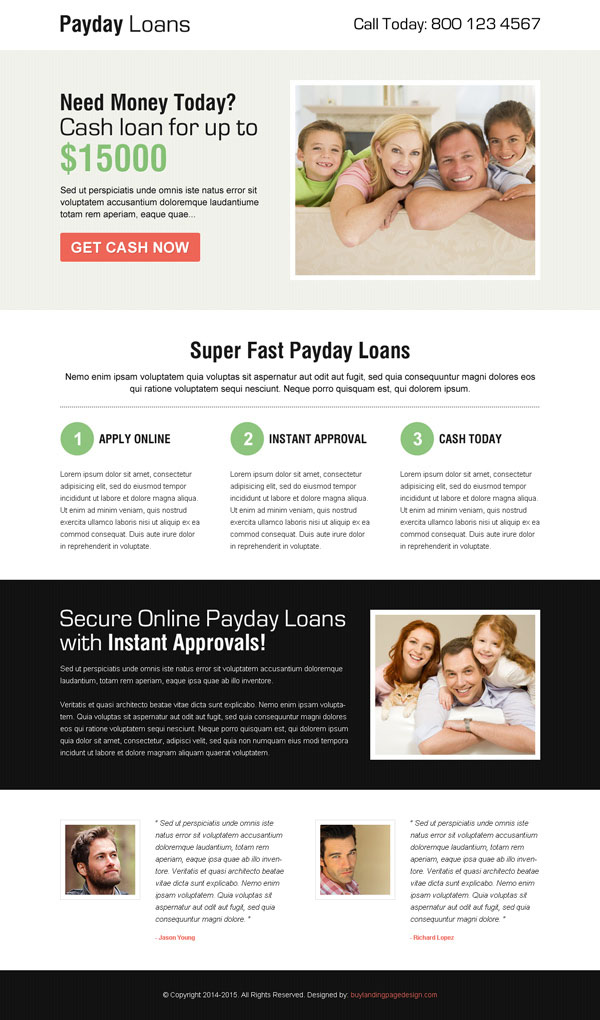 Preview | Buy Now | Price : $30
---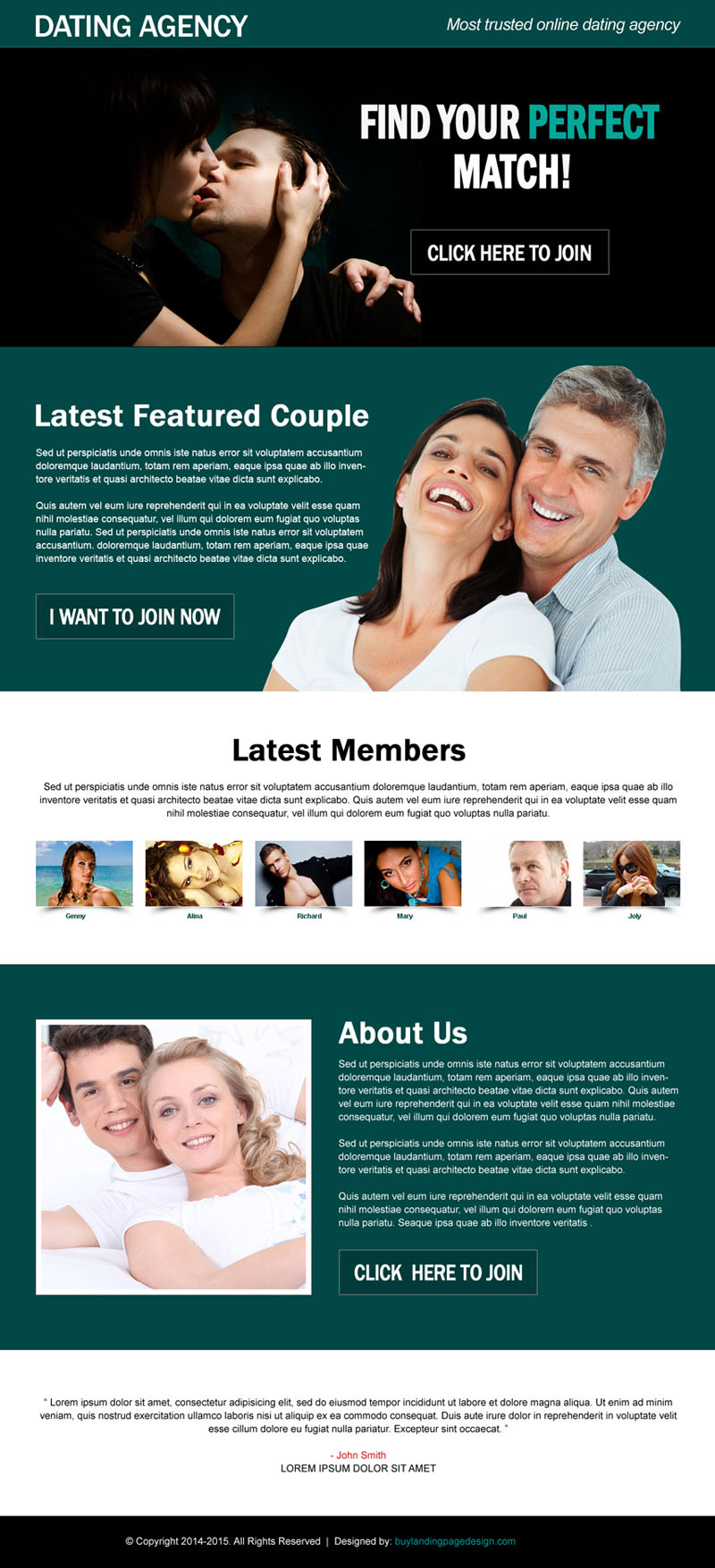 Preview | Buy Now | Price : $30
---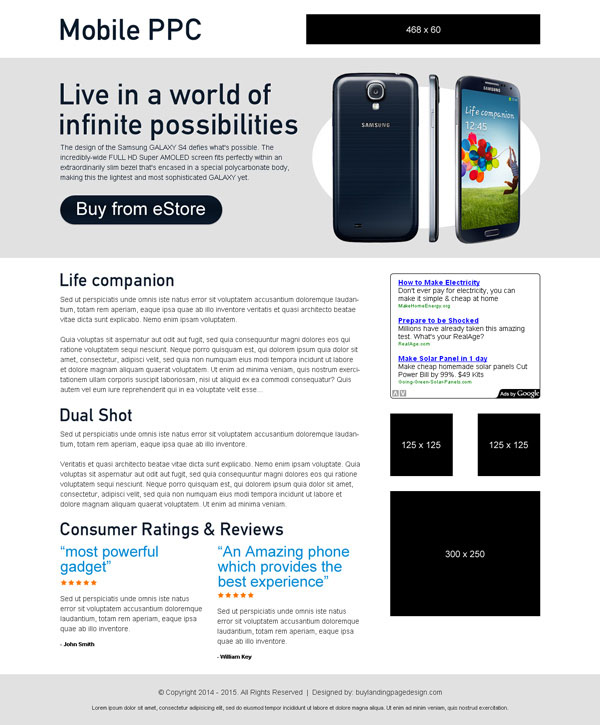 Preview | Buy Now | Price : $30
---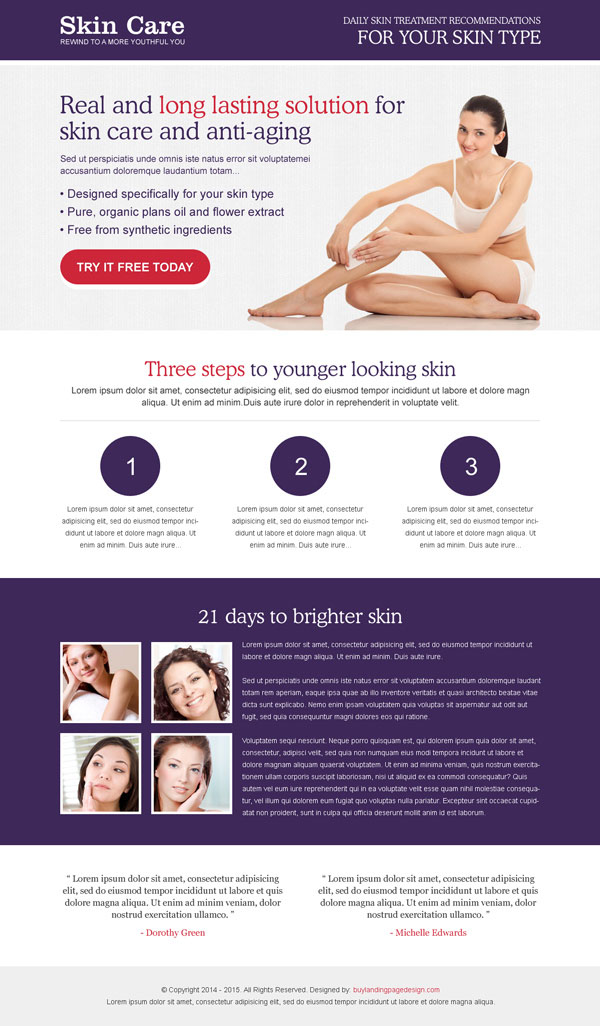 Preview | Buy Now | Price : $30
---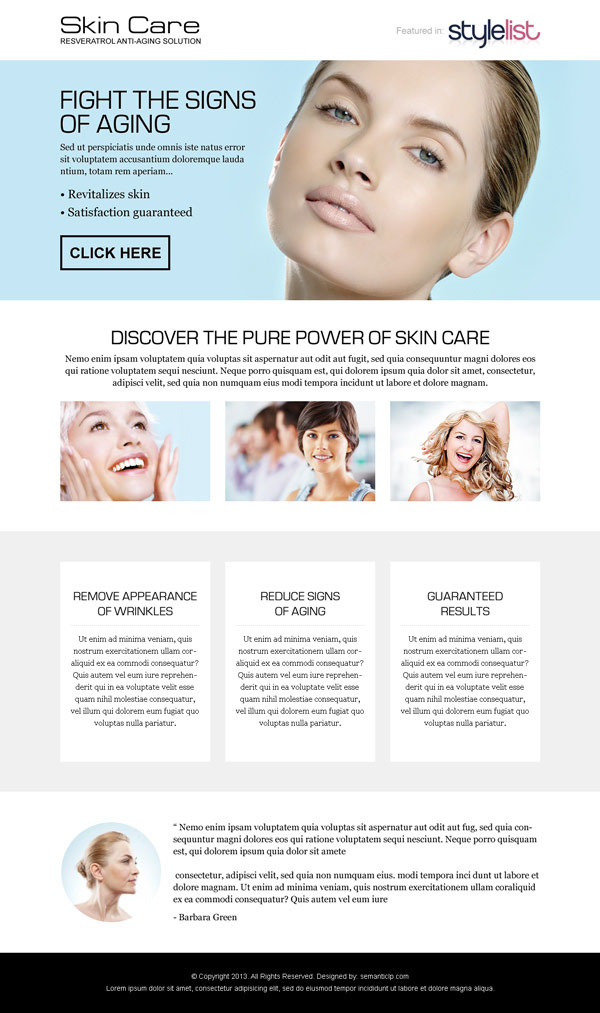 Preview | Buy Now | Price : $30
---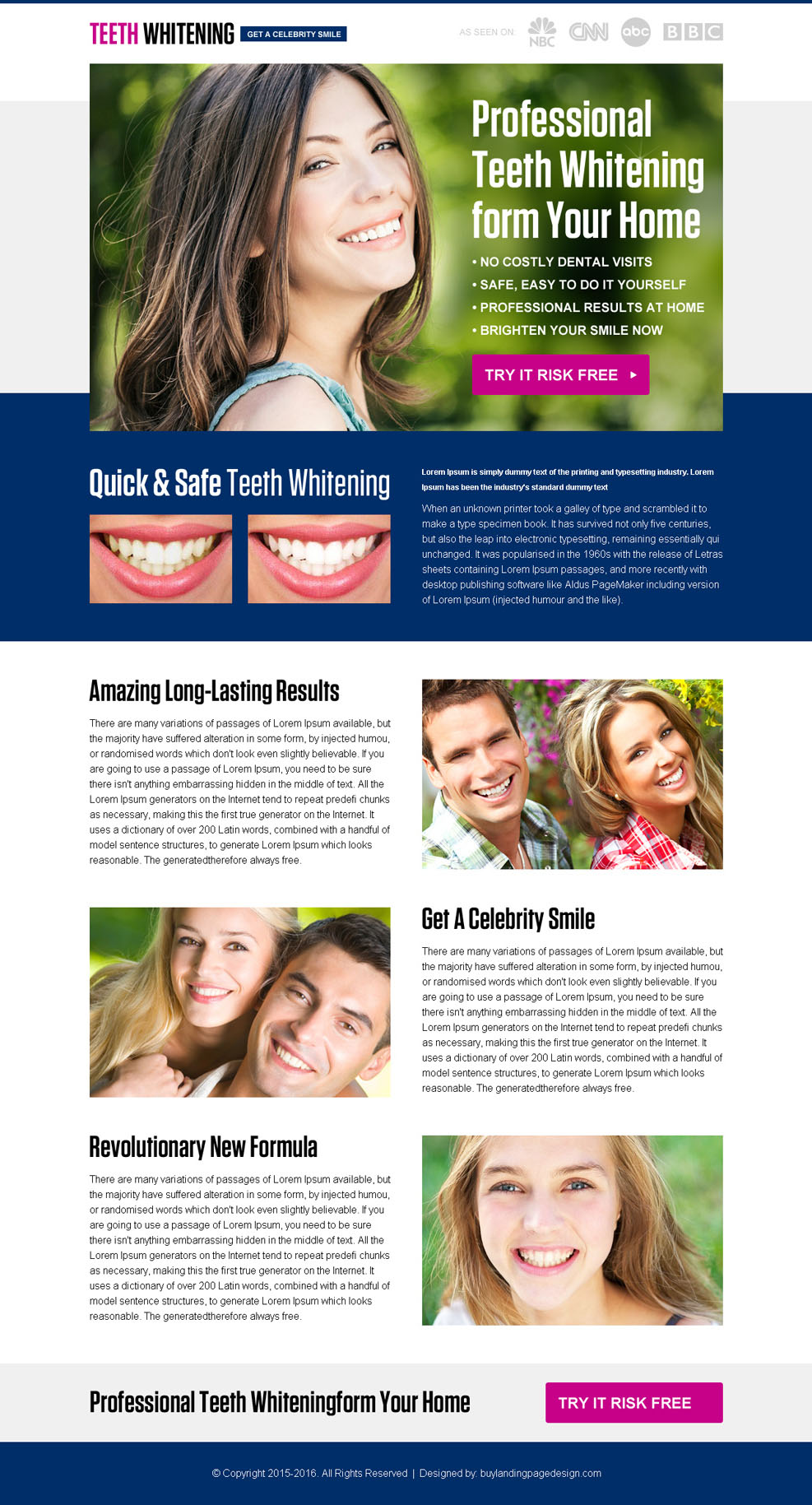 Preview | Buy Now | Price : $40
---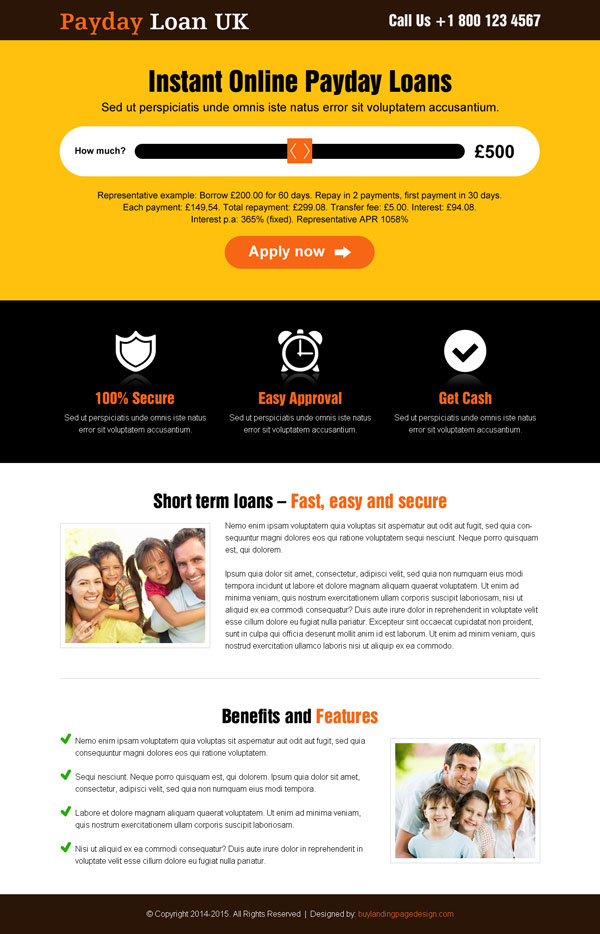 Preview | Buy Now | Price : $30
---
Preview | Buy Now | Price : $40
---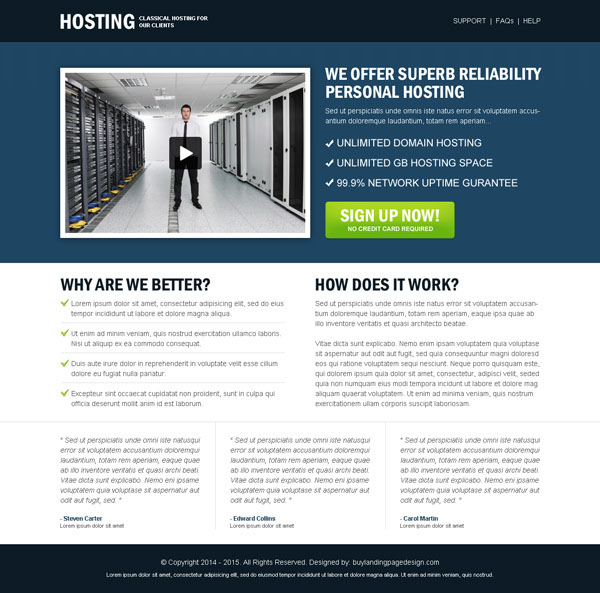 Preview | Buy Now | Price : $30
---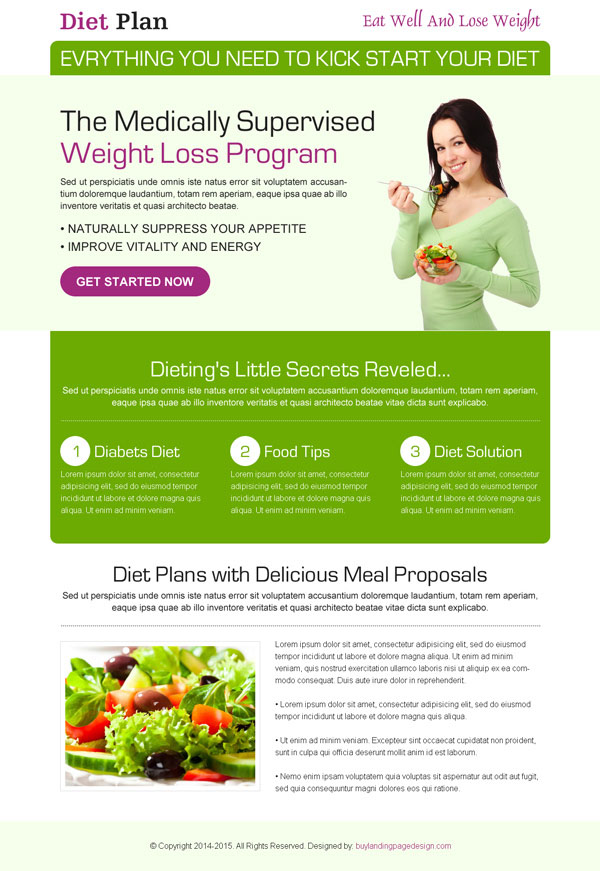 Preview | Buy Now | Price : $30
---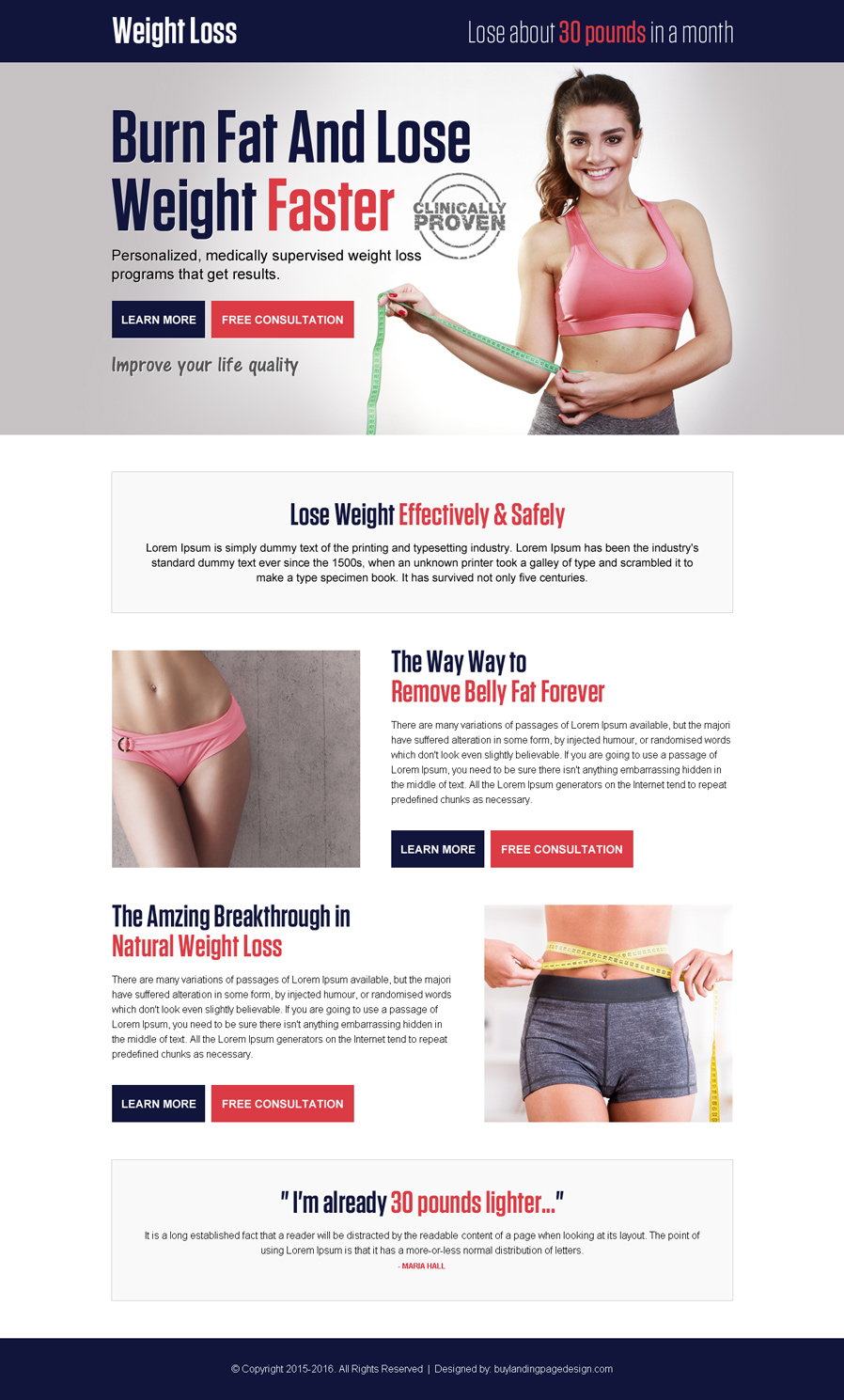 Preview | Buy Now | Price : $40
---

Preview | Buy Now | Price : $40
---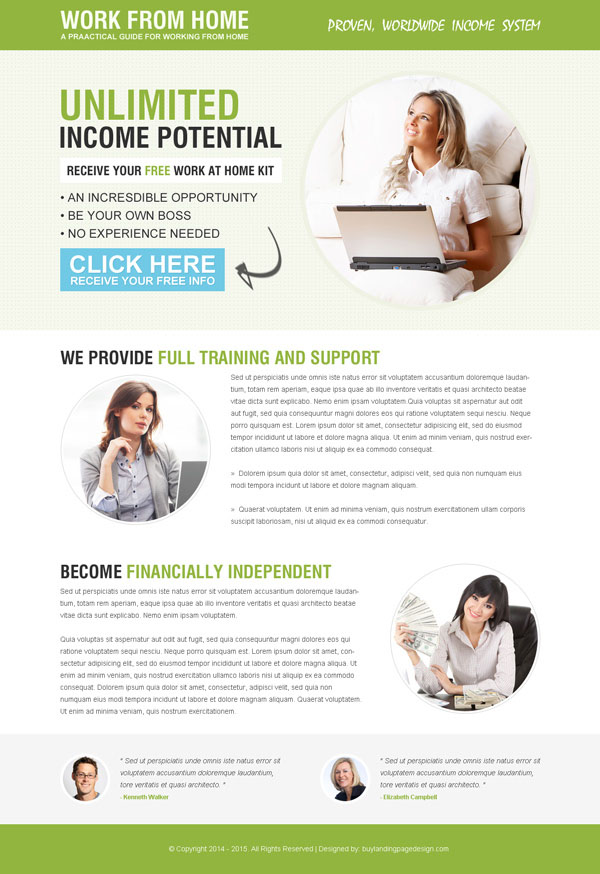 Preview | Buy Now | Price : $30
---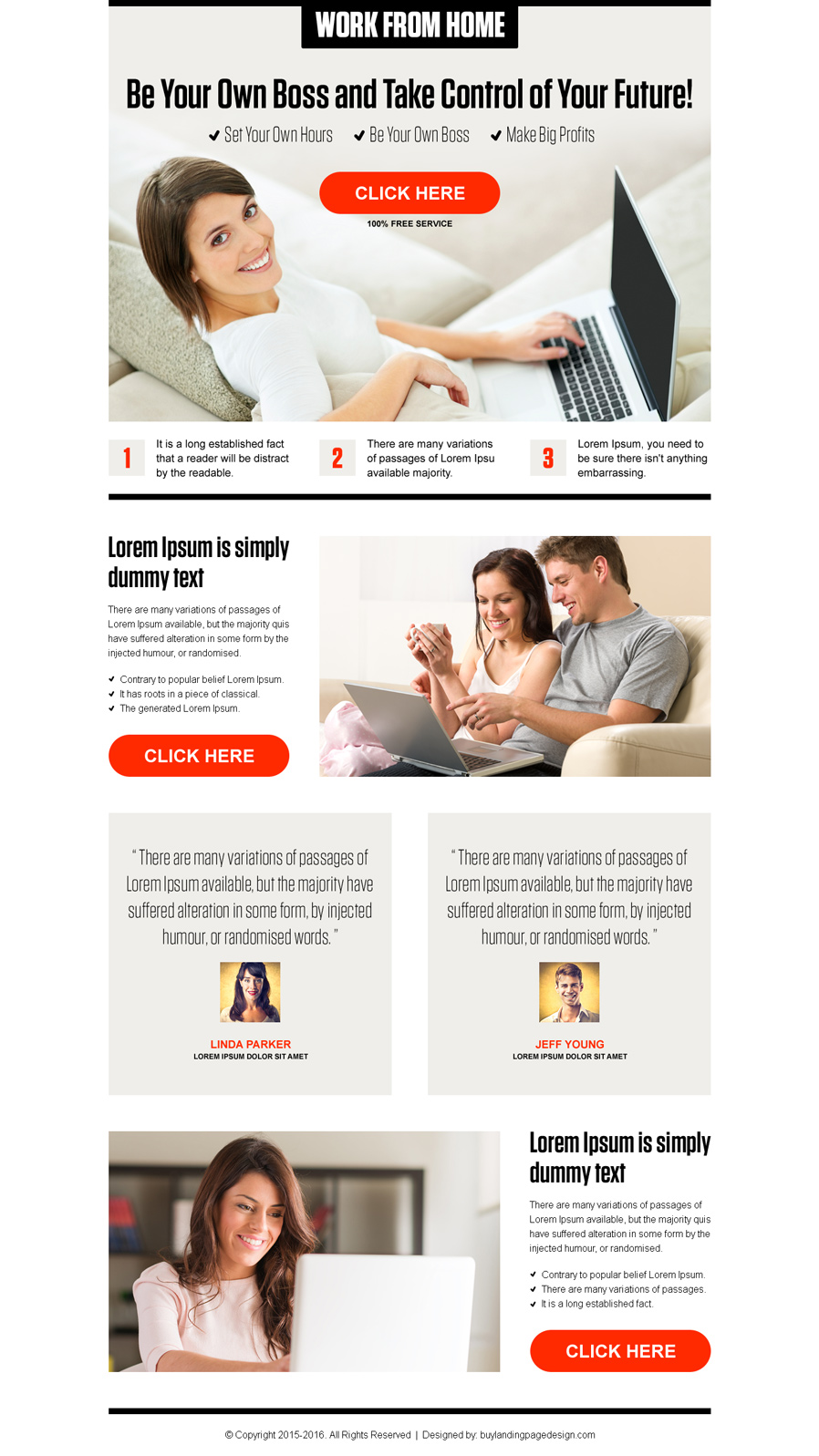 Preview | Buy Now | Price : $40
---
You can check all our effective and converting cta landing page designs here : https://www.buylandingpagedesign.com/landing-page-design/