Why customers choose buylandingpagedesign.com
Why customers choose buylandingpagedesign.com
Buylandingpagedesign is one stop platform for all your design requirements like at a very affordable and reasonable price. We add latest designs to our gallery regularly so you get variety of options to choose from and keep split testing with new designs to check which one converts better.
Features of Buylandingpagedesign.com:
Attractive and converting landing page designs
One time payment
No recurring monthly charges
No hidden cost
Wide range of landing page designs of top most categories
Landing page design experts build landing pages for you.
Anyone can just select a great design put in there elements and are ready to go.
Experts design landing pages for you.
You are free to use the landing page design on your domain and hosting and there is no limit on your unique visits.
You can take help of an expert for your customization requirement.
Features of Drag and Drop Platforms:
Monthly pricing plans
You are not allowed to host your landing page design
You need to build landing page design from their pre designed templates
Few pre designed landing page design templates
You are limited to the number of unique visits according to the plan you select, so you lose the chance to make more money.
Internet marketing newbie's cannot benefit as they lack knowledge of converting landing page design.
Here are some of our current landing page design and website design :
Generate more leads and boost your conversion and response rates with our effective, attractive and converting latest landing page designs.
We have both lead capture as well as call to action landing page designs.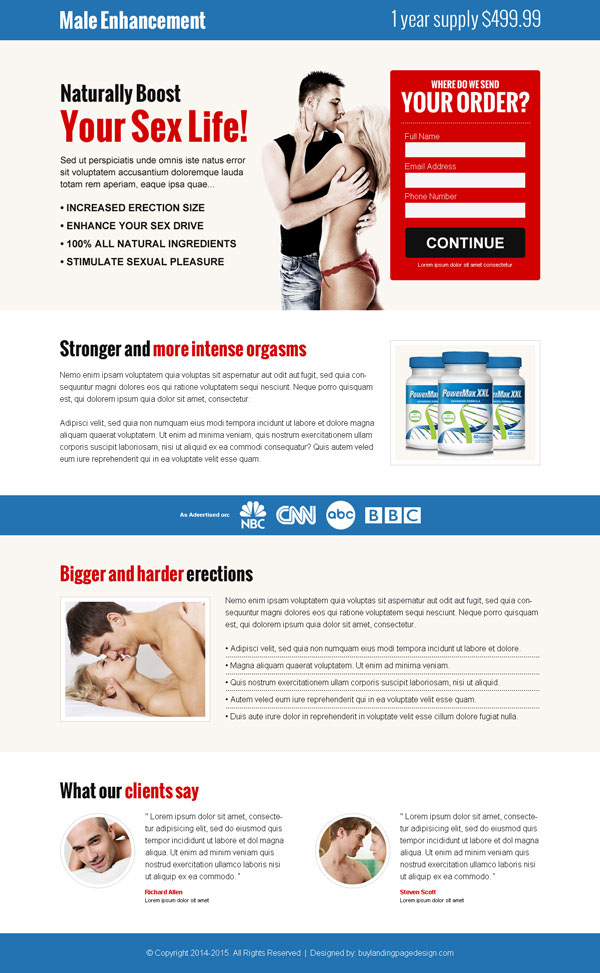 We design responsive landing page design according to current market trend, responsive landing page design supports all devices like mobile, tablet, smartphone, laptop as well as desktop.
This design technique automatically adjusts the website's layout and usability based on the user's screen size and orientation. Since this approach is completely device independent, current and future platforms and devices will automatically be accommodated.
Responsive design also eliminates the need for a mobile specific version of the site.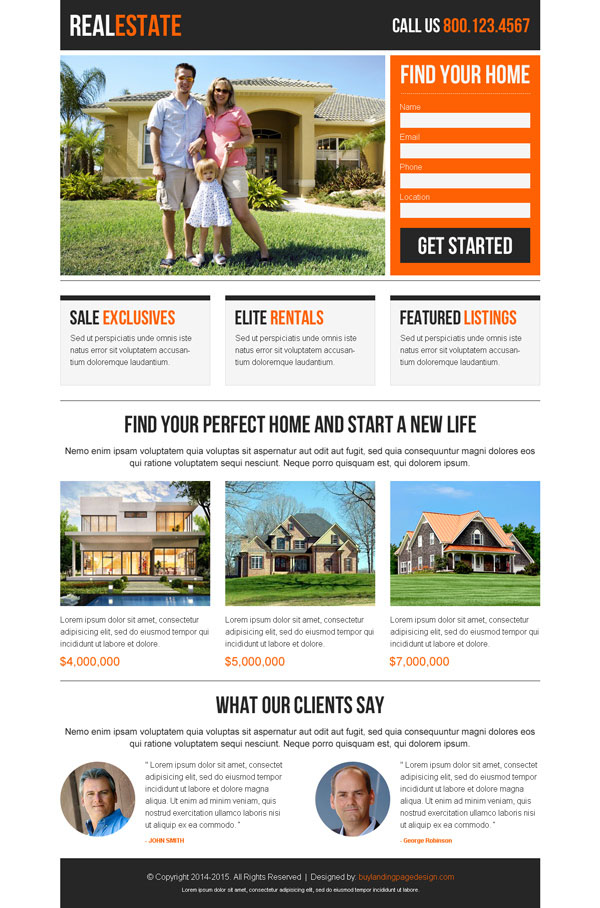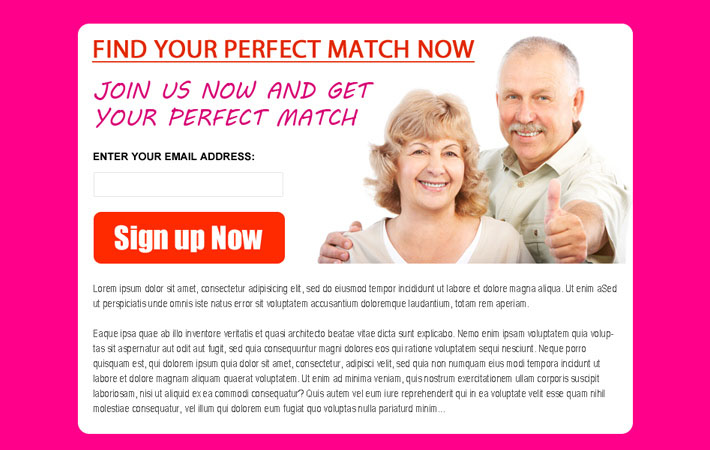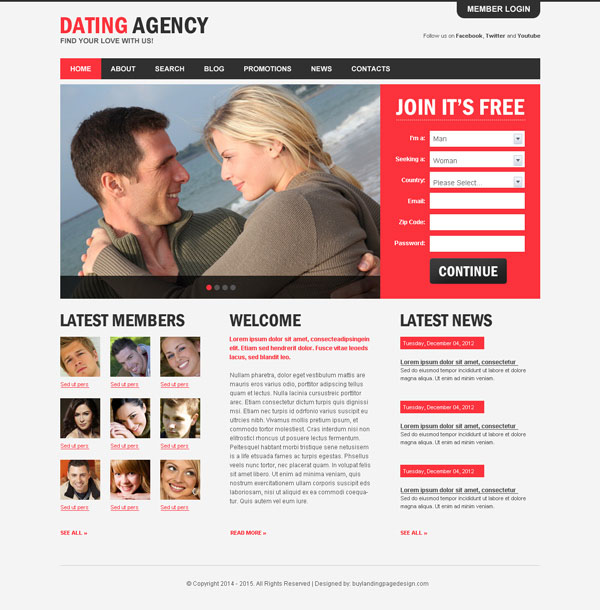 Below are some happy and satisfied clients testimonials
Video testimonial by Becky Estenssoro
Other happy and satisfied customers review:
"Mousumi is Great, Quick, Creative and Patient. All I have to do is tell her what I want the rest was handled professionally and efficiently. We've worked on many website design projects together and I know I'll not only refer my friends but will use you again. Thanks"
–

Chris Albert
Managing Partner at 

http://www.finunited.com/