Are you a burial insurance or final expense insurance agent?
Capturing leads online for insurance business is a very tiring and tedious job. You also need to compete out with hundreds of other agents doing the same.
For capturing leads you need an informative funnel which can convey your message clearly to your prospects and convince them.
So, if you need a sales funnel to generate leads check out our latest 3 pages burial insurance funnel: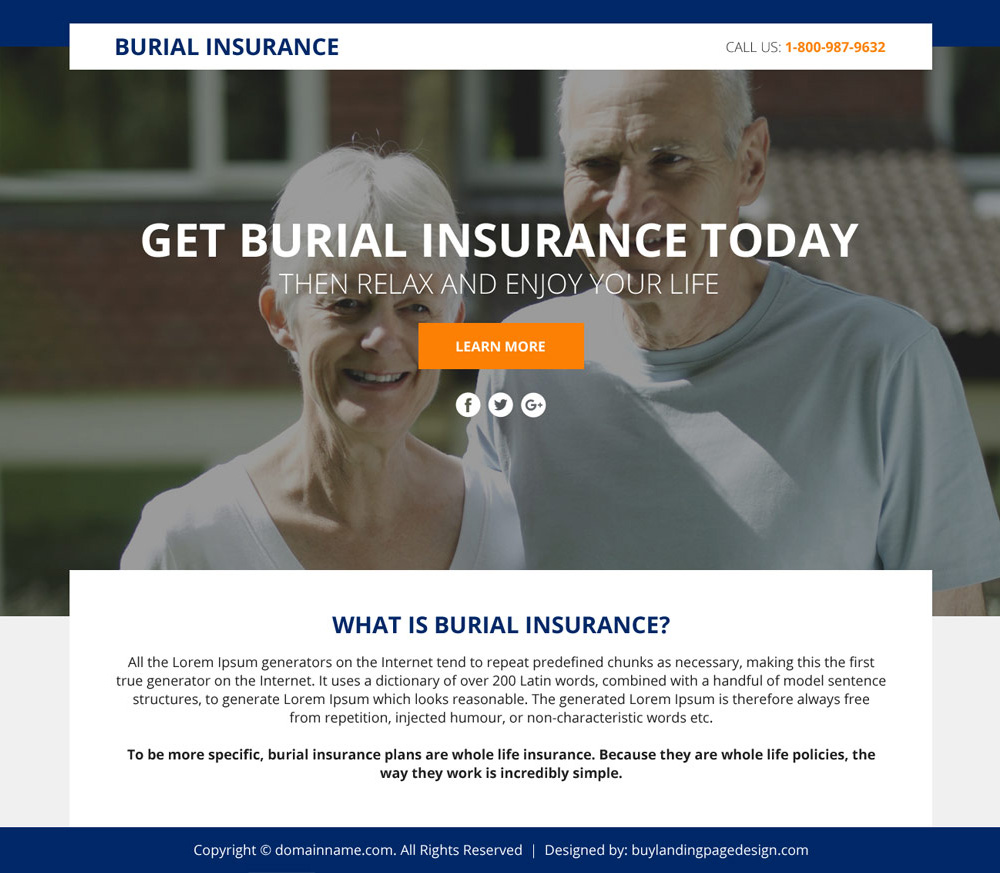 Continue reading

Burial insurance sales funnel responsive landing page