Roofing landing page design added to buylpdesign
Roofing landing page design added to buylpdesign
Roofing and restoration lead capture landing pages
Want to capture quality leads for your roofing and restoration services? So, you can now capture quality leads online for your roofing services with our effective and converting roofing landing pages.
You can view our roofing lead capture landing page design here: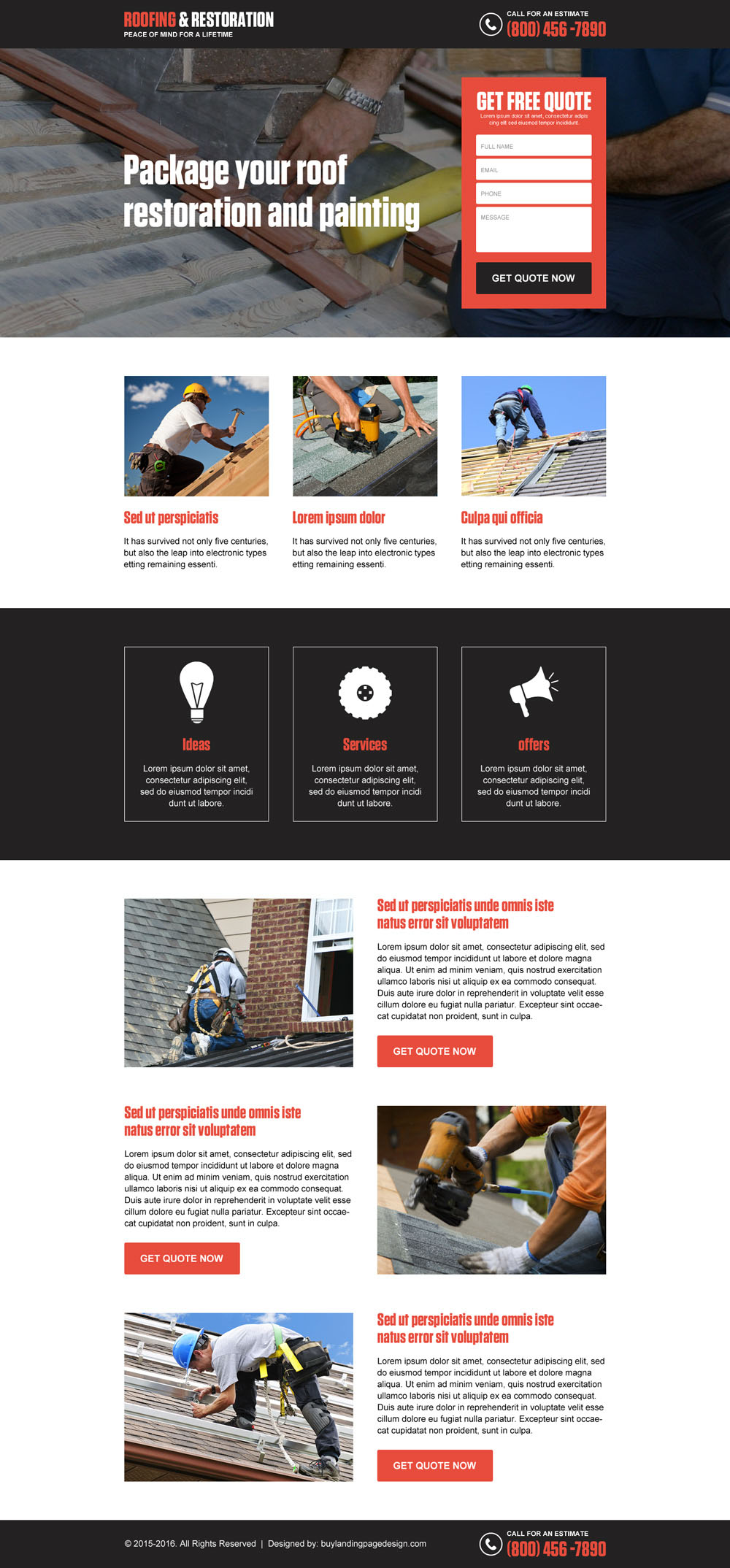 Get a free quote for your custom roofing and restoration landing page now.