Mortgage website design added to Buylandingpagedesign.com
Mortgage website design added to Buylandingpagedesign.com
Want to capture potential clients for your mortgage business?
Do you have an outdated mortgage business website?
We provide professional mortgage business website design at a very nominal price. Launch your professional mortgage website online at a very affordable price and capture potential leads.
Check out some of our mortgage website designs below:
Mortgage refinance clean website design – home page preview
Apply now page preview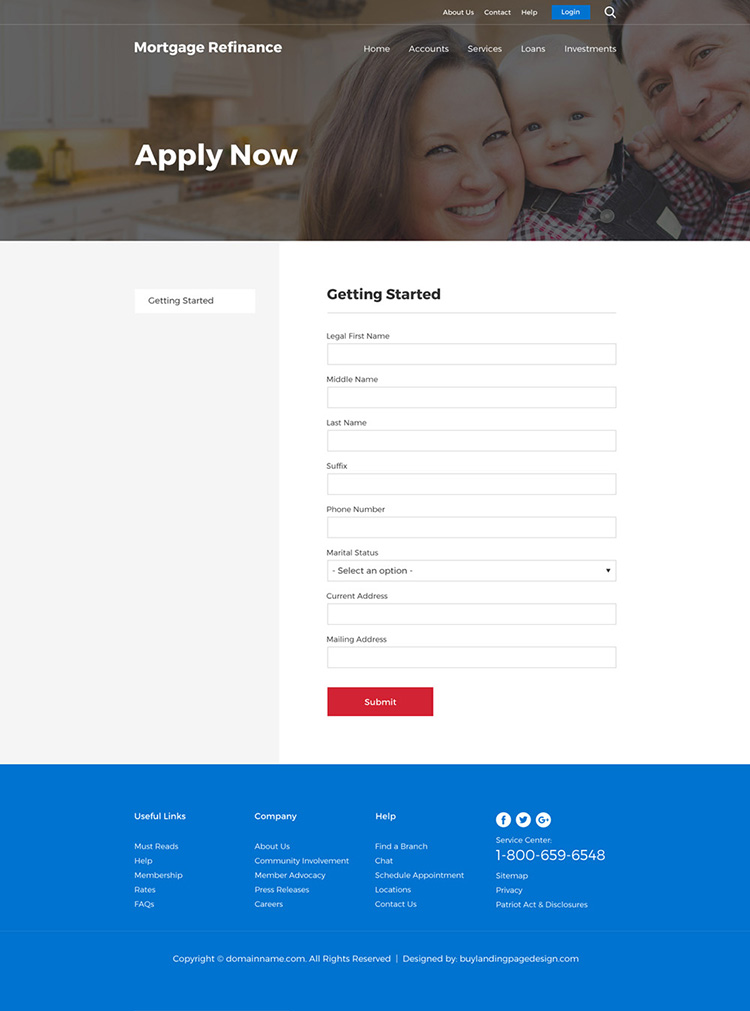 Mortgage service responsive website design
Apply now preview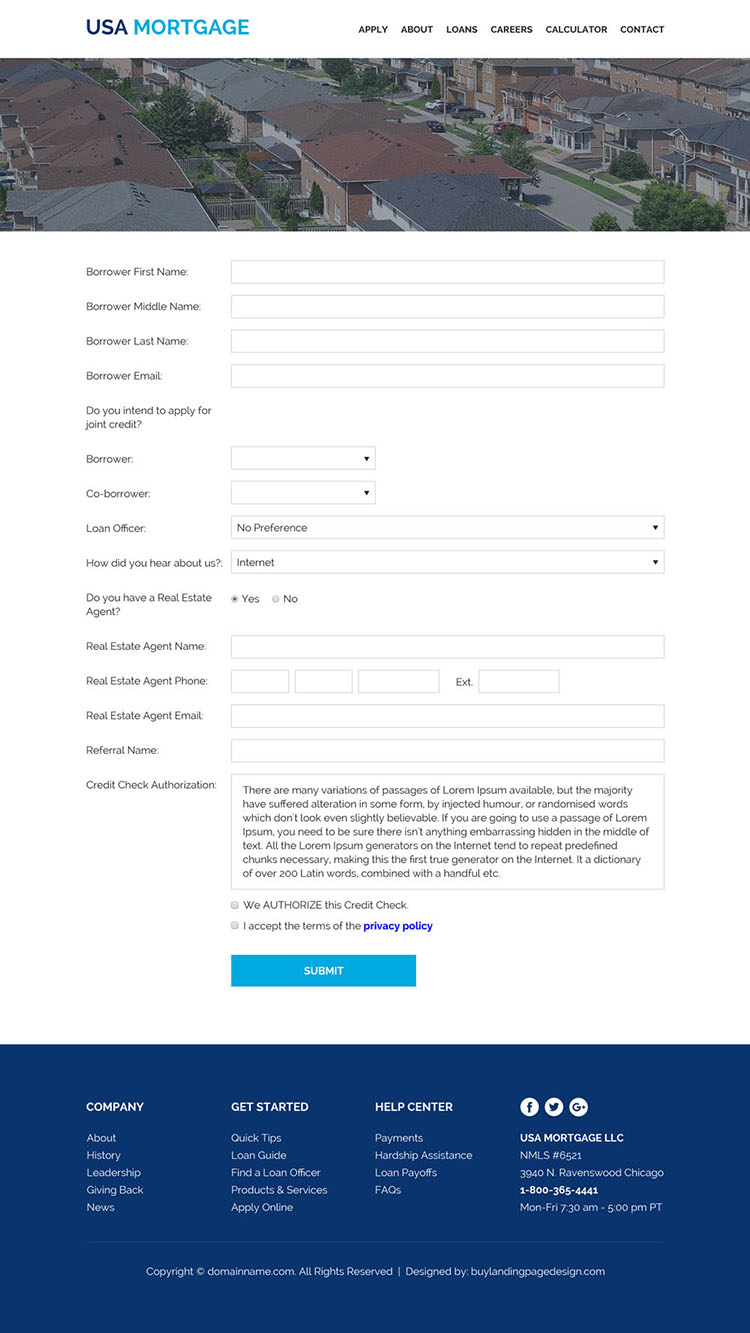 Need a WordPress website?
You can use our website designs on your WordPress platform as well.
We will convert your chosen website templates into a WordPress theme and upload it to your WordPress platform.