Latest converting PPV landing page design 2015
Latest converting PPV landing page design 2015
Best converting Pay Per View landing pages.
Get yourself a creative, simple yet effective ppv landing page for your affiliate campaign at a very nominal price.
If you want to achieve maximum conversion then you need to select a great ppv landing page to promote your campaign. You can use our PPV landing page to promote your offer, drive traffic to your website and gain conversion.
Check out some of your latest and best converting PPV landing pages below:
Anti snoring solutions ppv landing page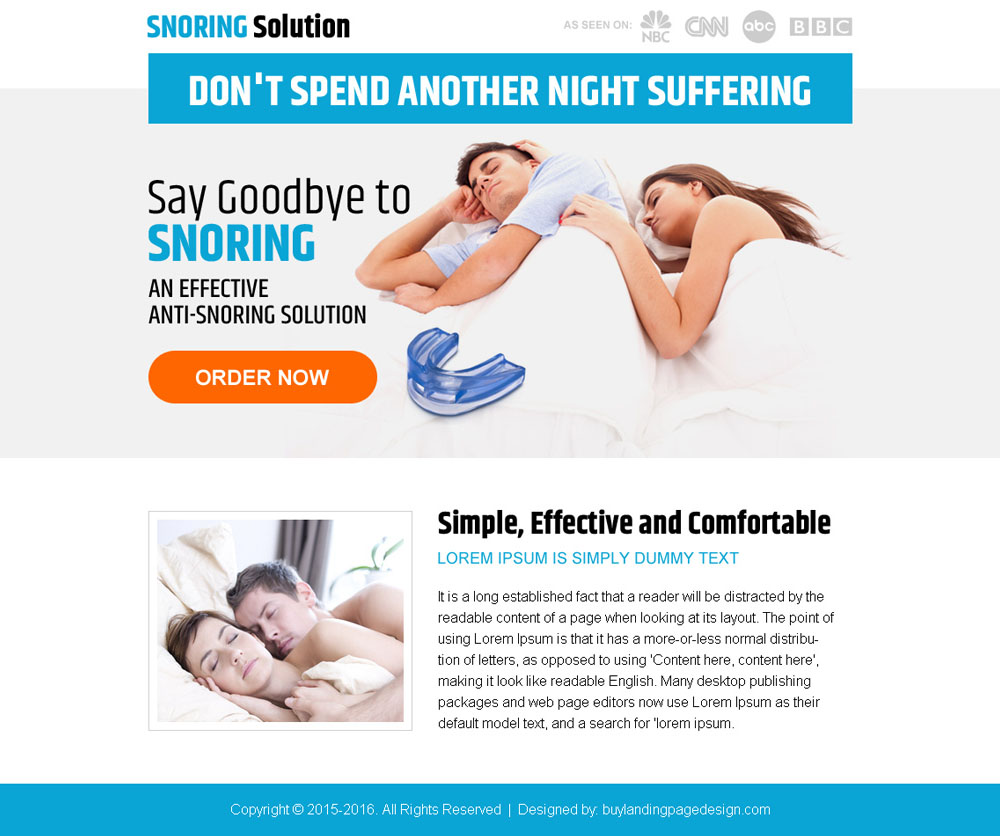 Tax consultation lead generating ppv landing page
Bodybuilding lead capturing smart ppv landing page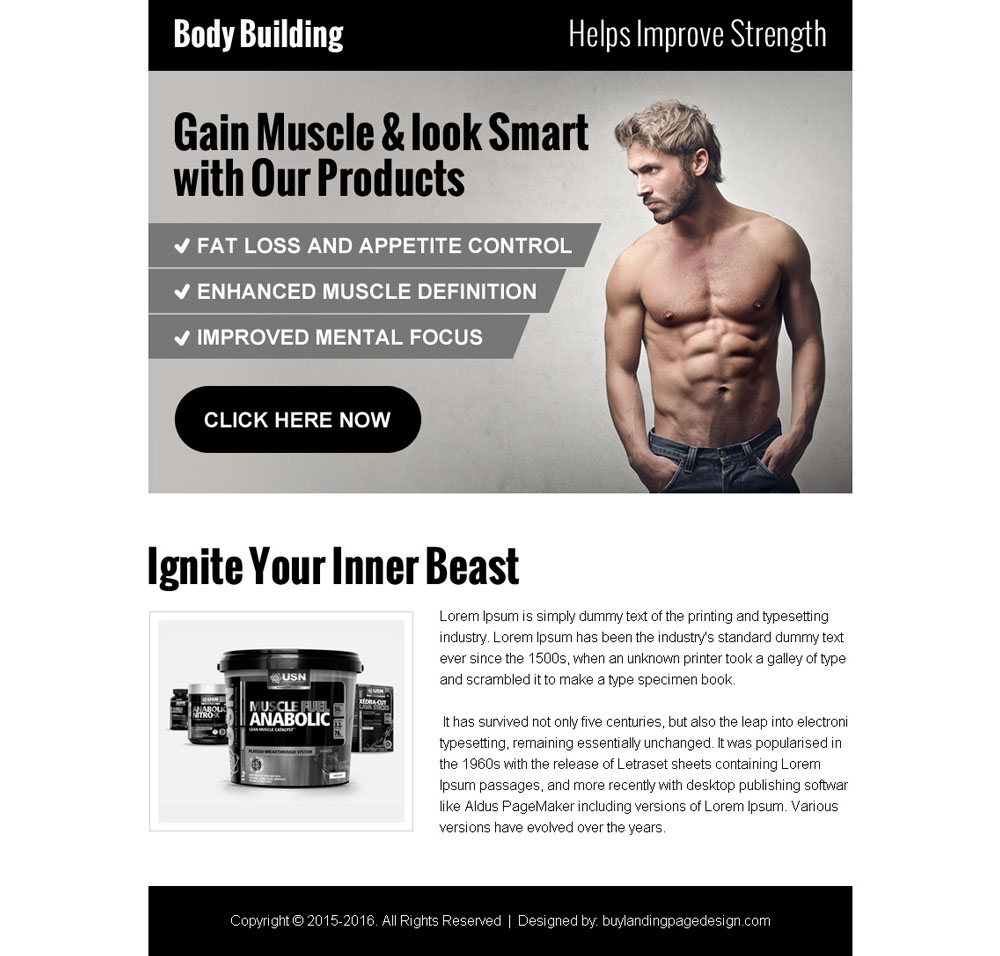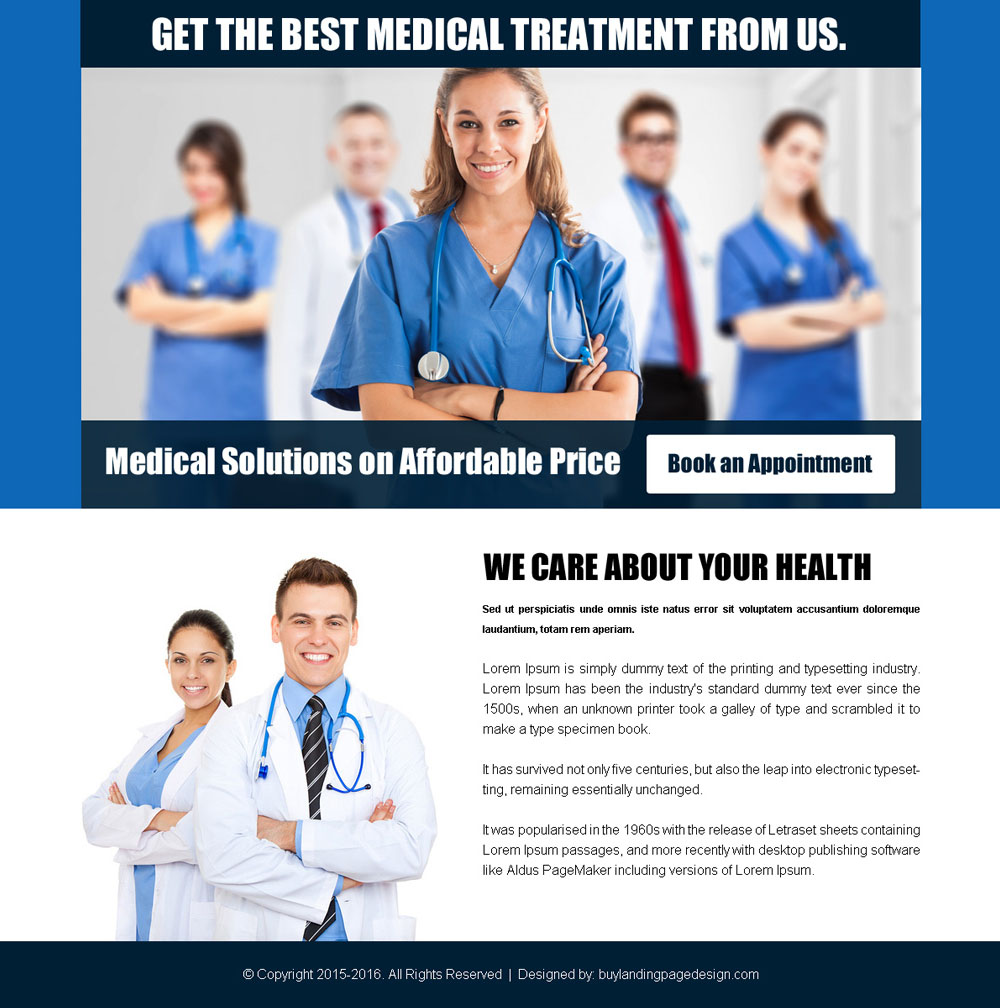 Auto insurance instant quote zip capturing ppv landing page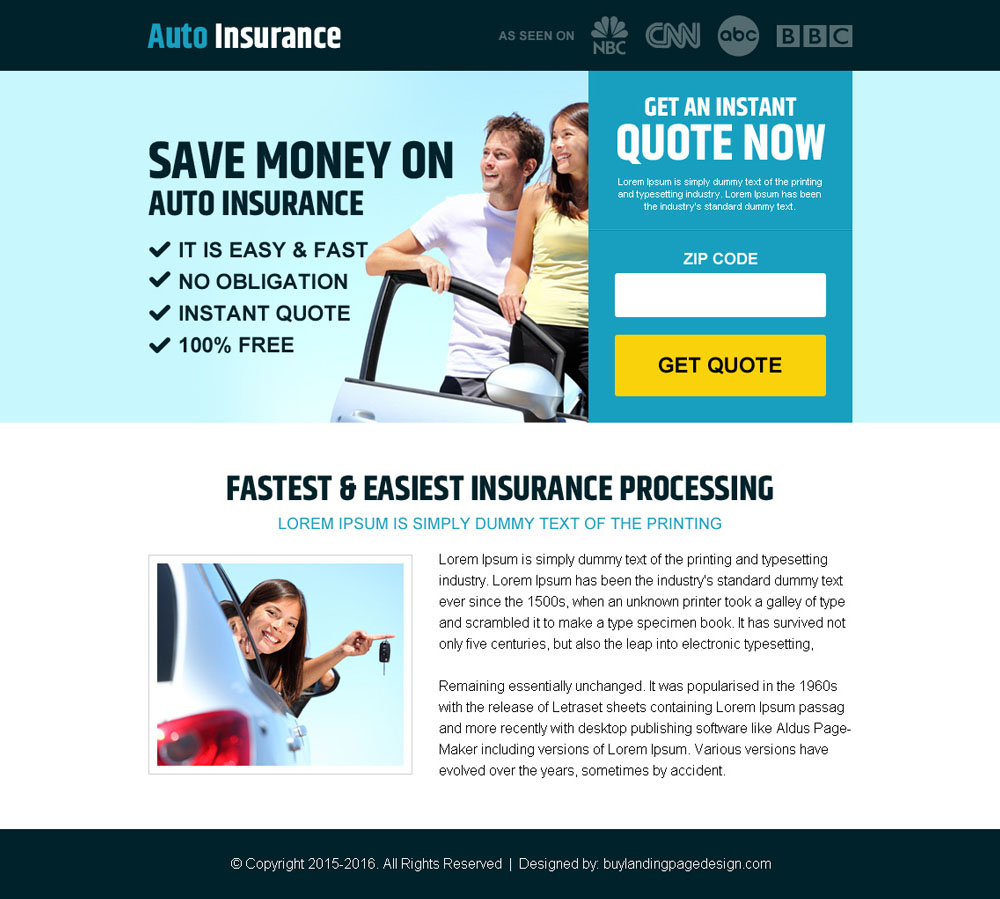 Beauty product appealing and converting ppv landing page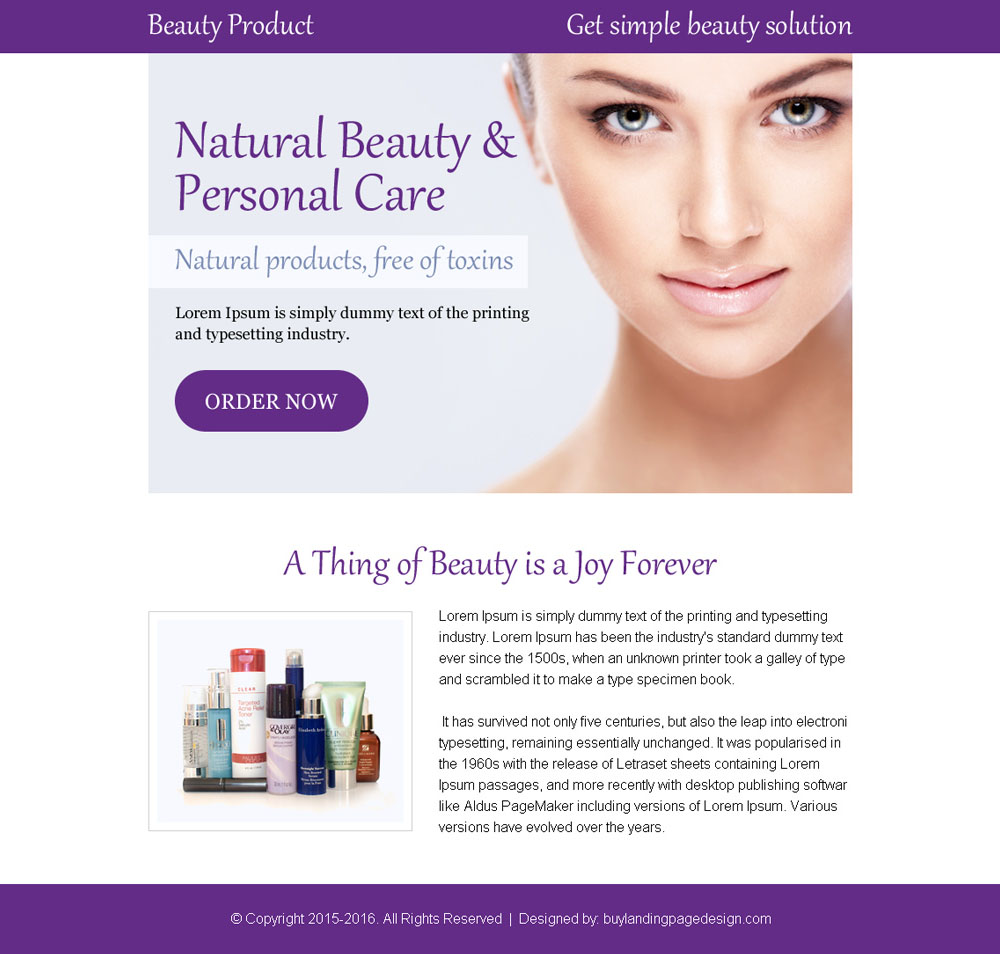 Best work from home lead generating ppv landing page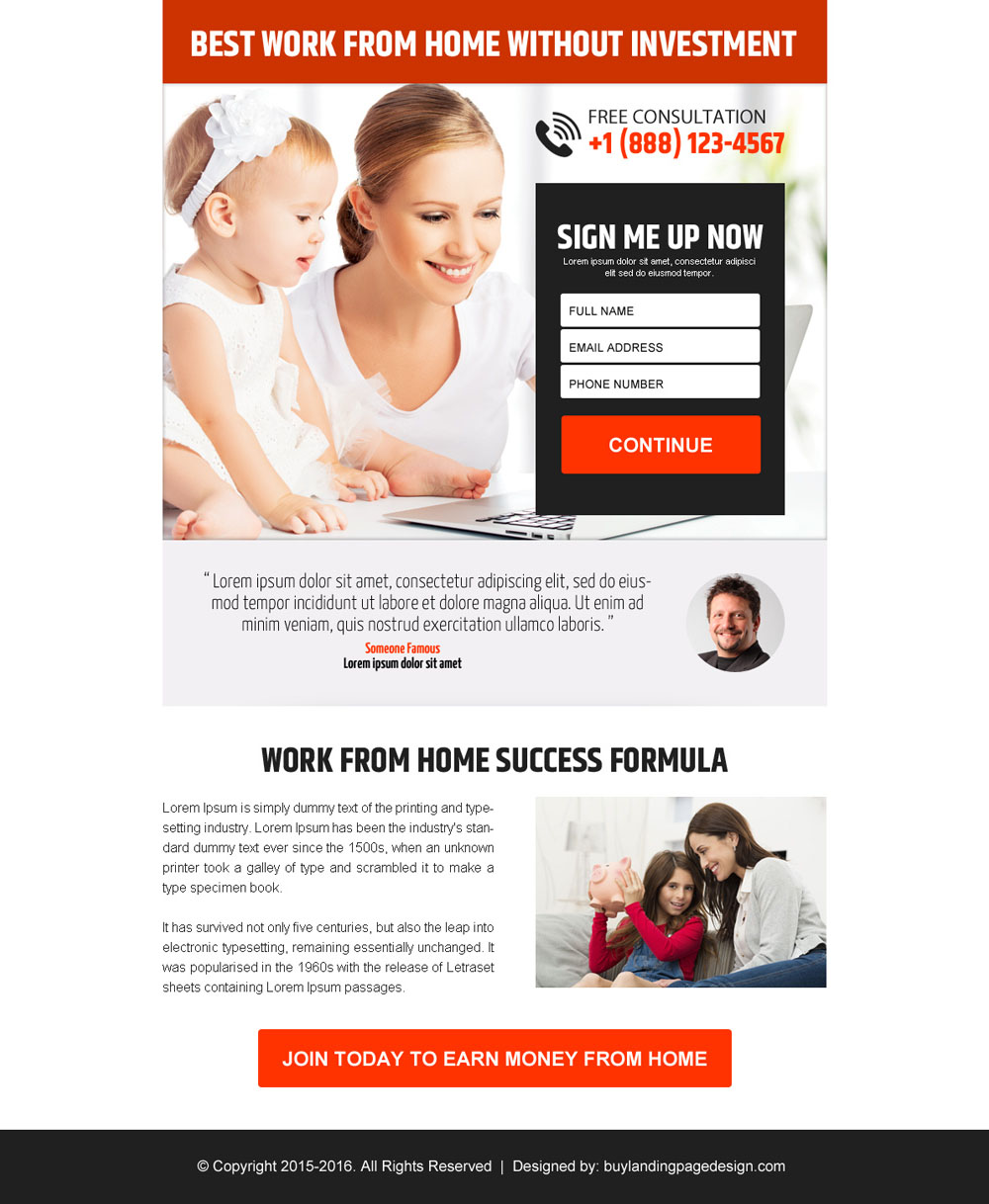 Home insurance call to action PPV landing page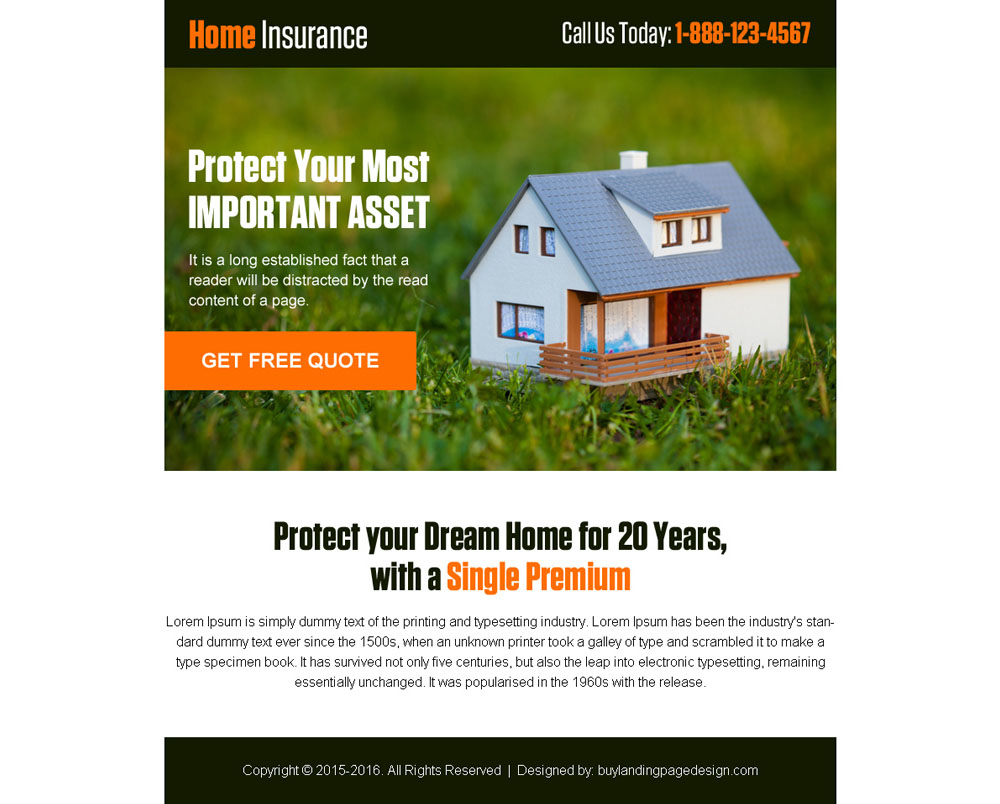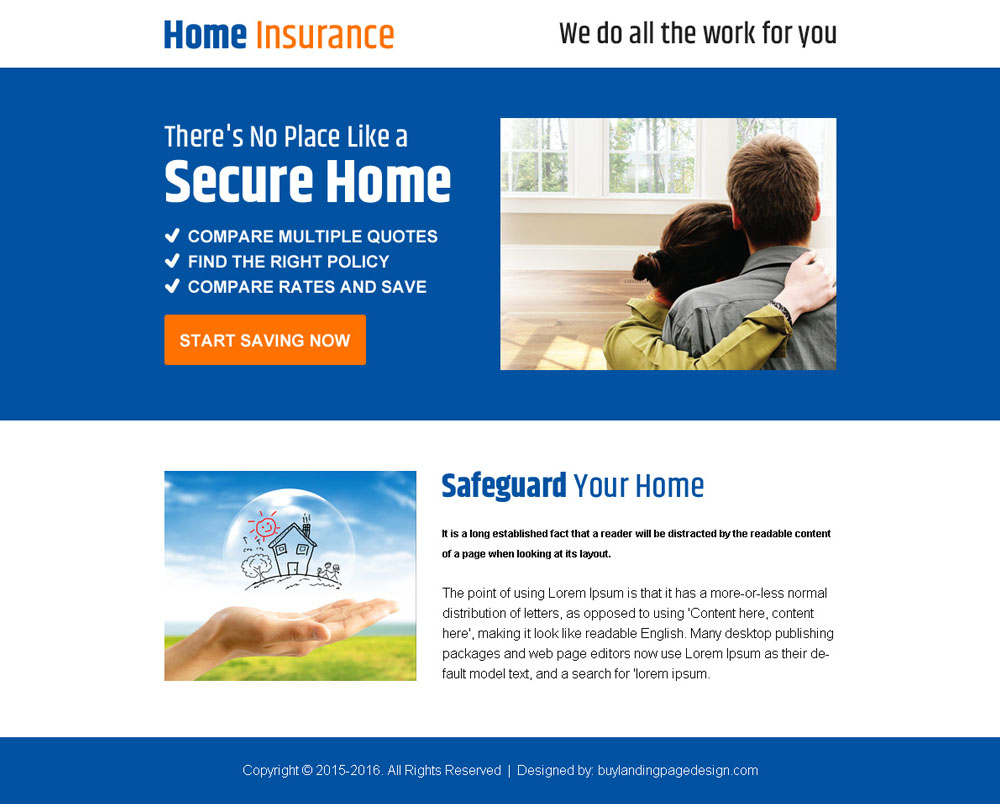 Use our effective and modern PPV landing pages for best conversion.