Latest and modern landing page design template to boost your traffic
Latest and modern landing page design template to boost your traffic

Want to promote your business and service?
Landing pages are very important in promoting a product or service in the modern internet market. You can capture potential customers for your product and services with a clean and professional landing page.
So, landing pages can help you to get maximum exposure and traffic. You can quickly launch your product or services very easily within a couple of days with our modern and clean landing page at a very reasonable price.  
Below are some latest landing pages below:
Car Loan Approval Lead Capture Landing Page

Auto Insurance
Zip Capture Modern Landing Page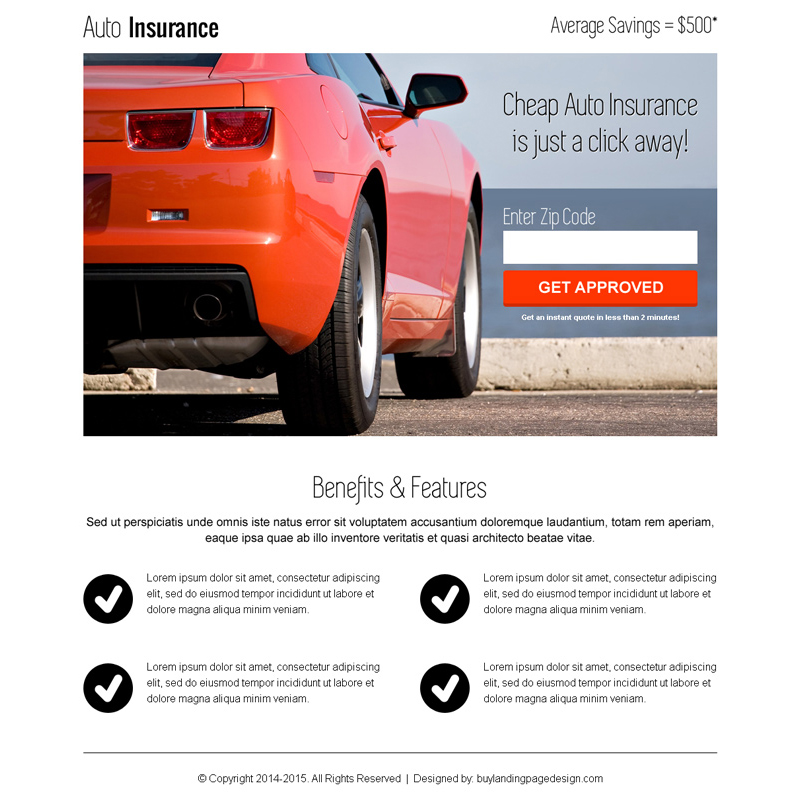 Modern Landing Page for Fixing your
Debt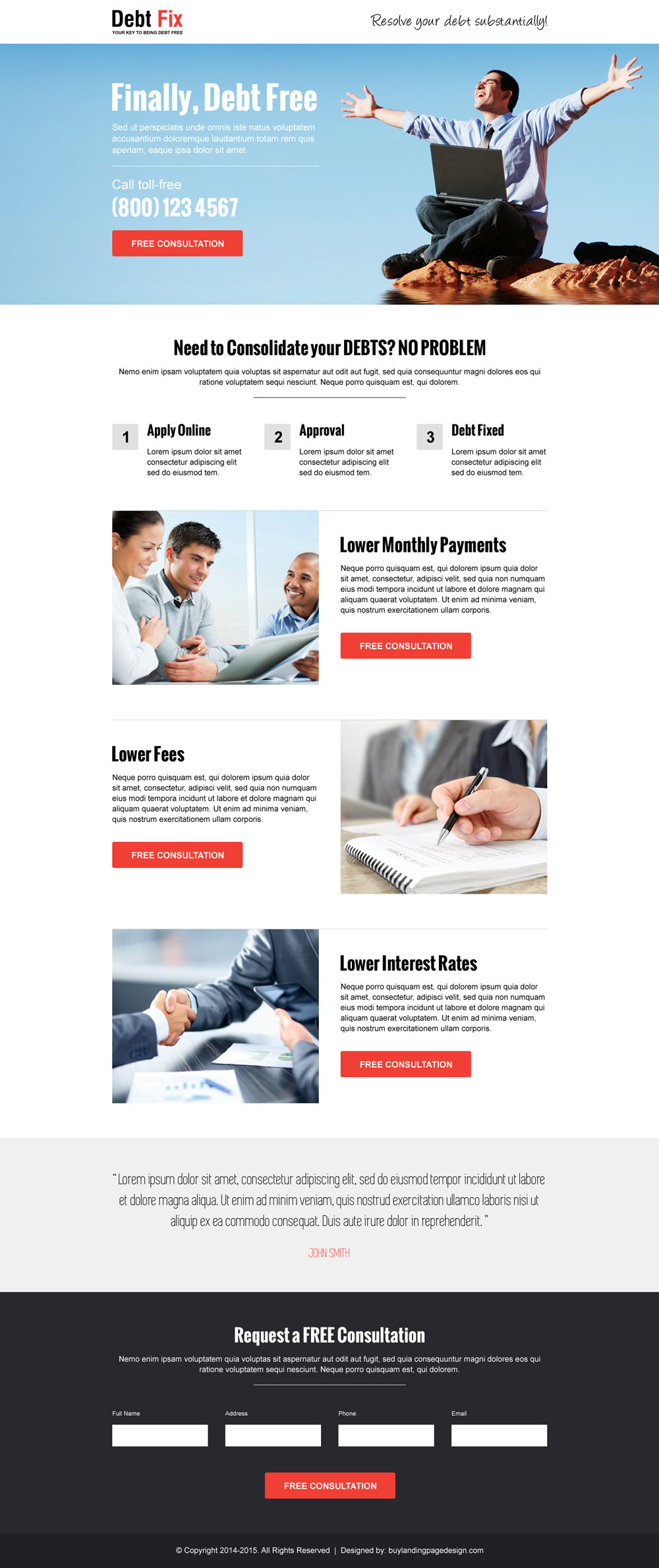 Modern Looking Lead Capture 
Dating
Landing Page

Minimal
Car Loan
Zip Capture Landing Page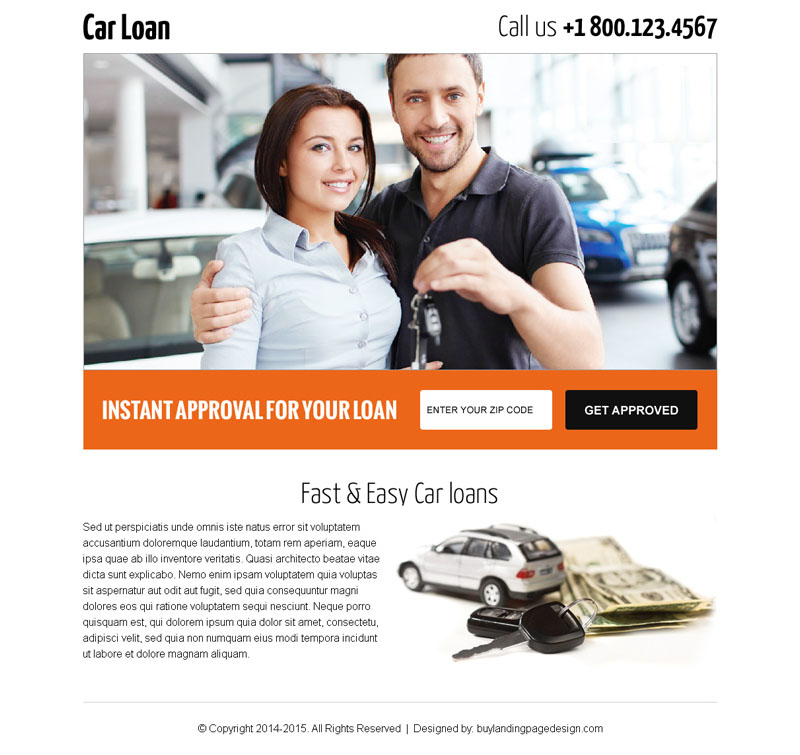 Clean
Home Insurance
Zip Capture Landing Page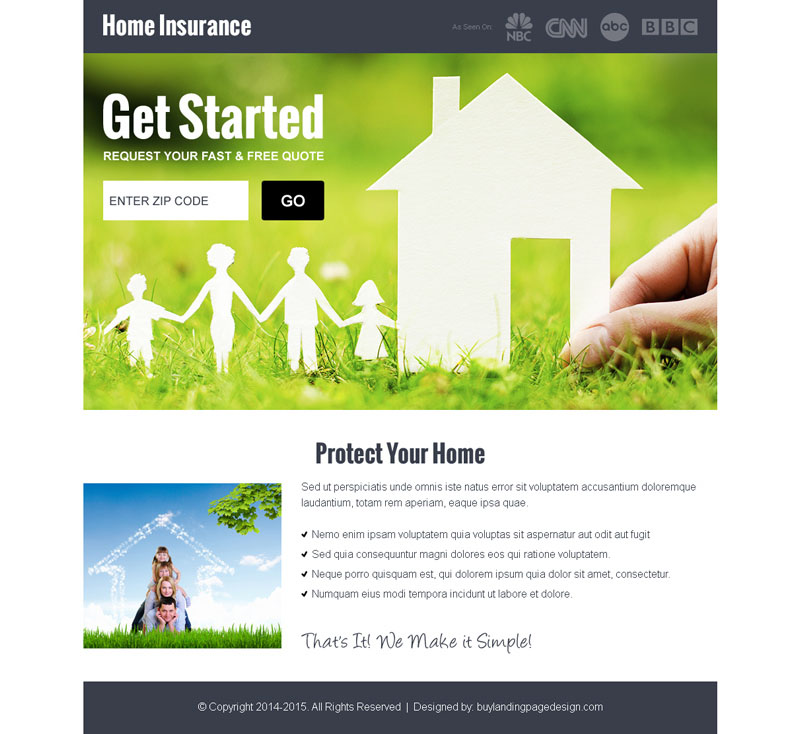 Car Rental
Service Landing Page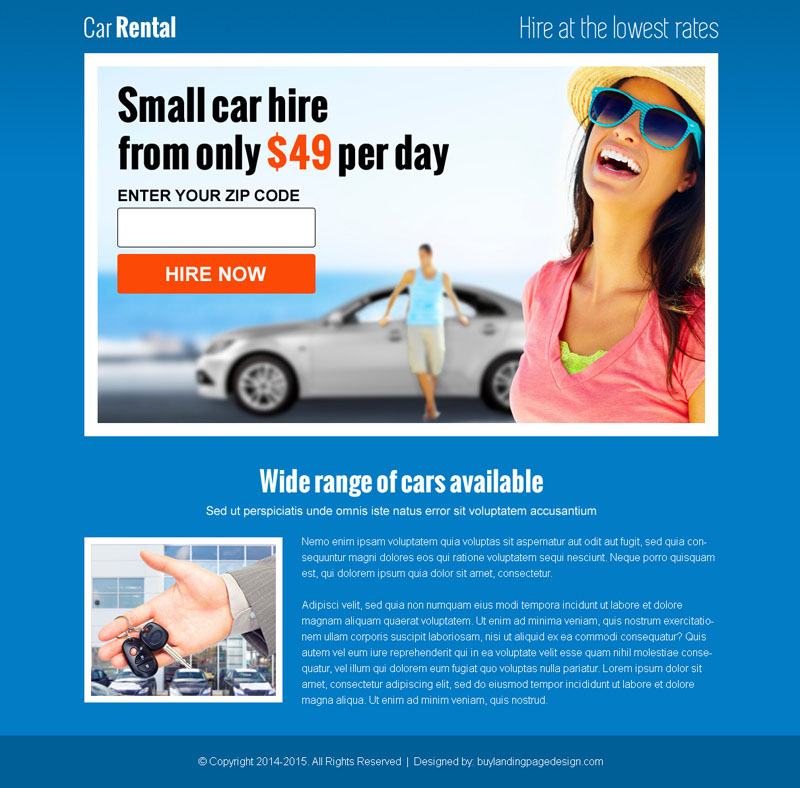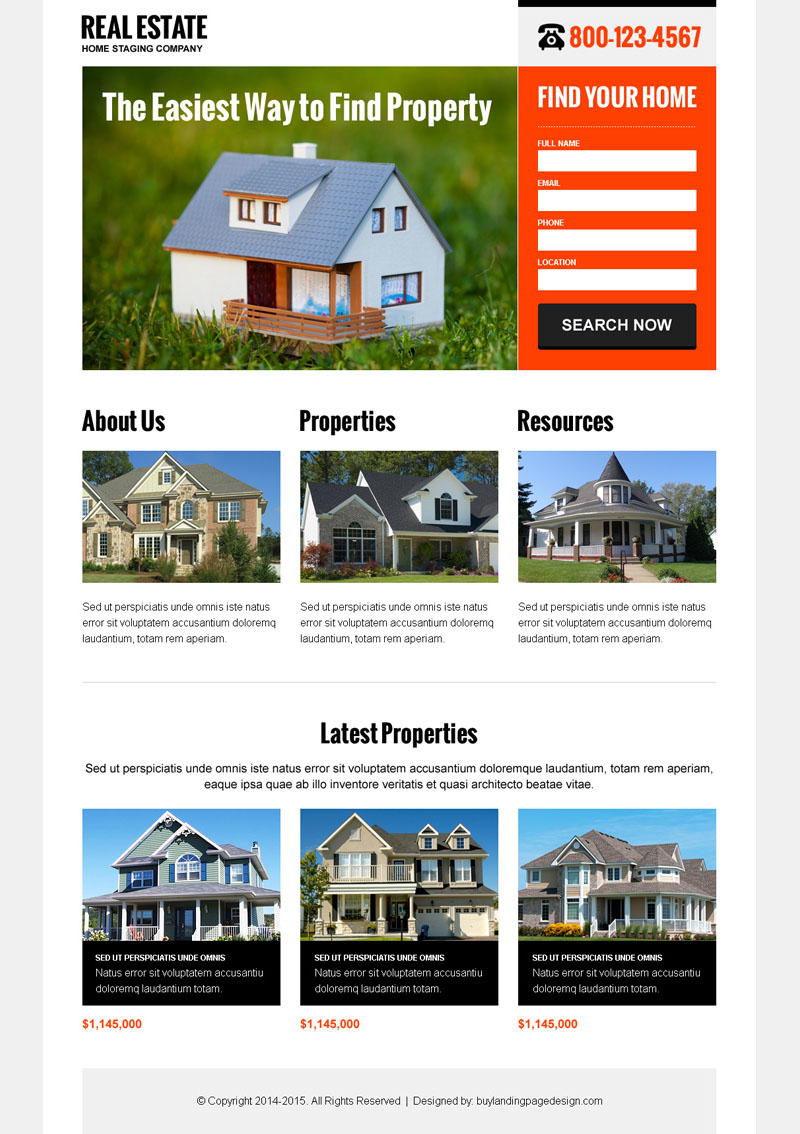 Professional Business Opportunity Landing Page

Debt Relief
Lead Capture Landing Page
This is a minimal debt relief landing page.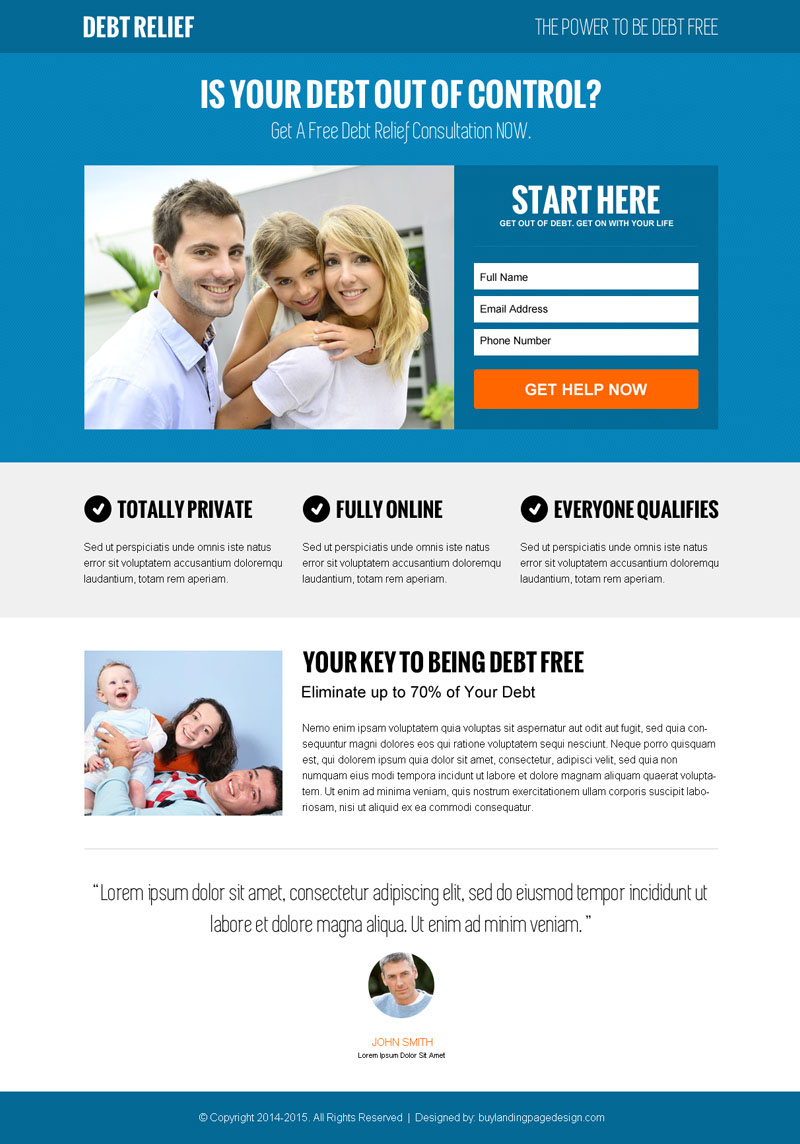 Custom Landing Page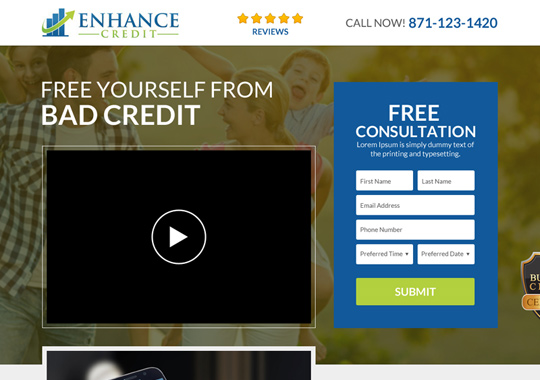 So, you can order a custom landing page according to your requirements. Email us your requirements and we will get back to you with an estimated quote and time frame.