5 effective landing pages for pain relief products and treatments
5 effective landing pages for pain relief products and treatments
Want to boost conversions of your pain relief products and treatments online?
Purchase and download our pain relief landing page designs at affordable prices and customize it according to your requirements and capture quality leads online. Our landing pages are clean, well designed and conversion focused.
For capturing maximum leads online we recommend you to use our responsive pain relief landing pages which supports all devices like smartphone, tablet, laptop as well as desktop so you can capture leads through all devices easily.
Here are 5 effective landing pages which you can use to promote your pain relief products and treatments online:
Back pain relief treatment lead capturing landing page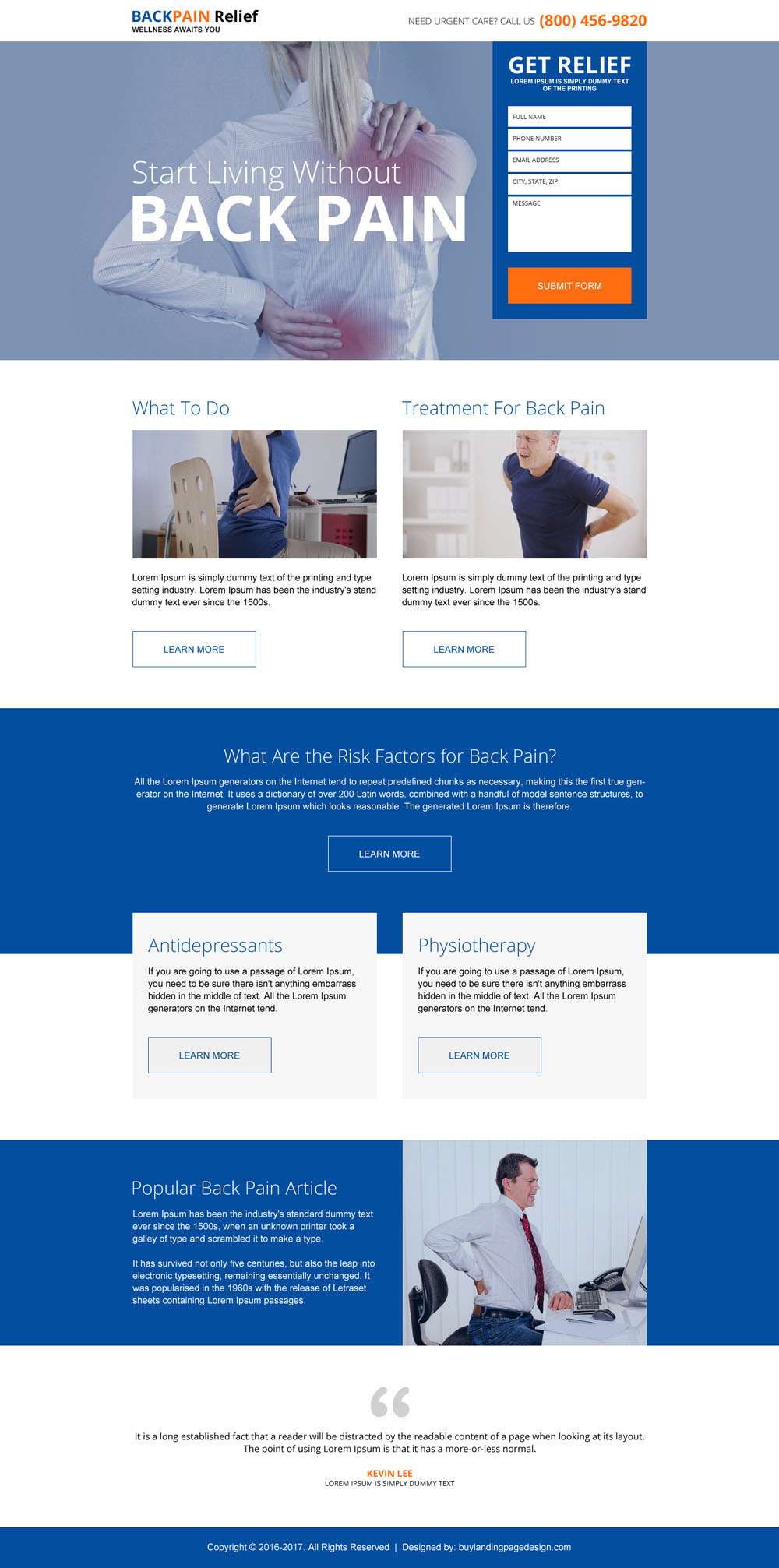 ---
Joint pain relief free consultation appointment booking landing page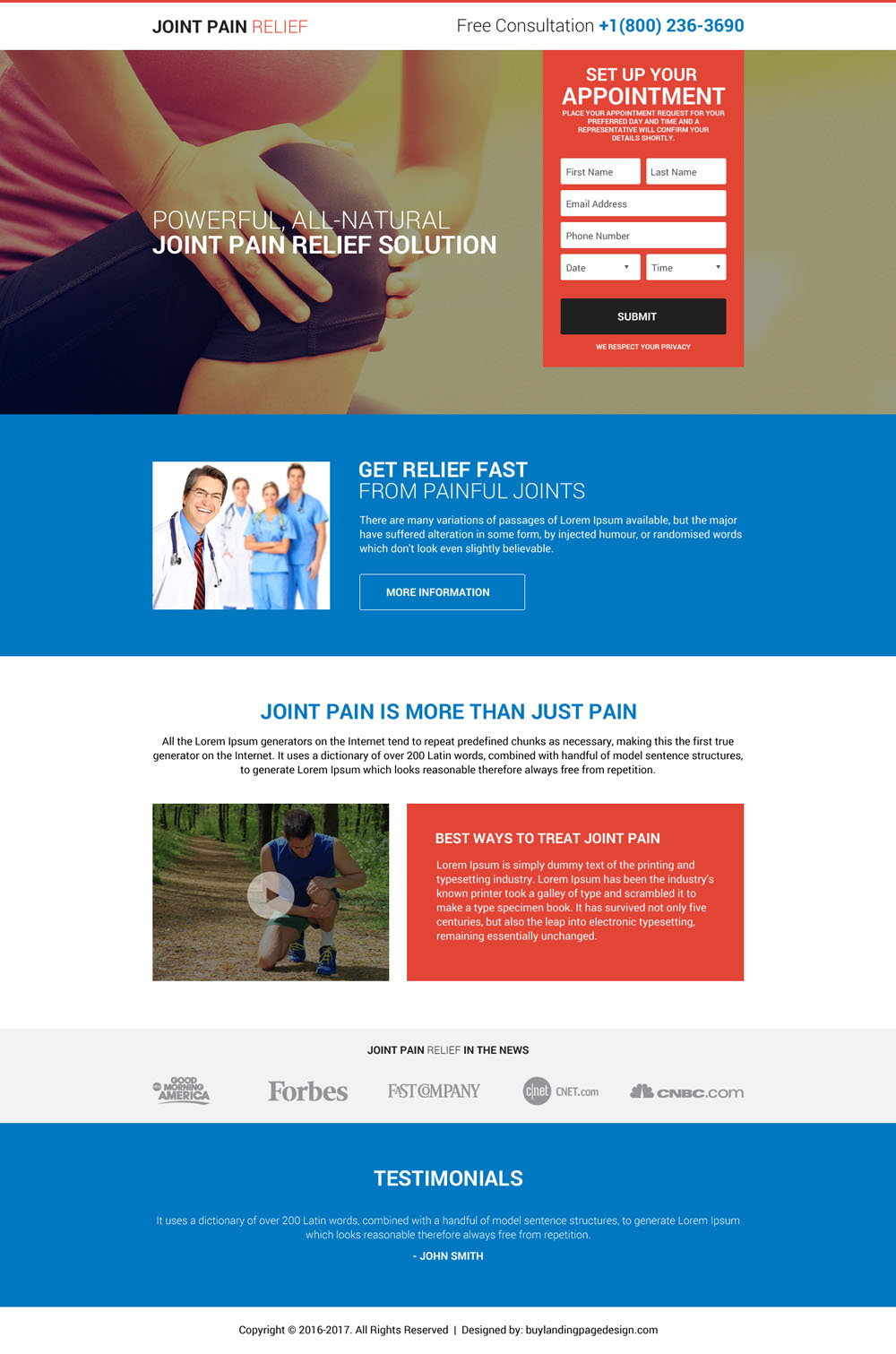 ---
Strains and sprains treatment minimal email and phone call lead capturing landing page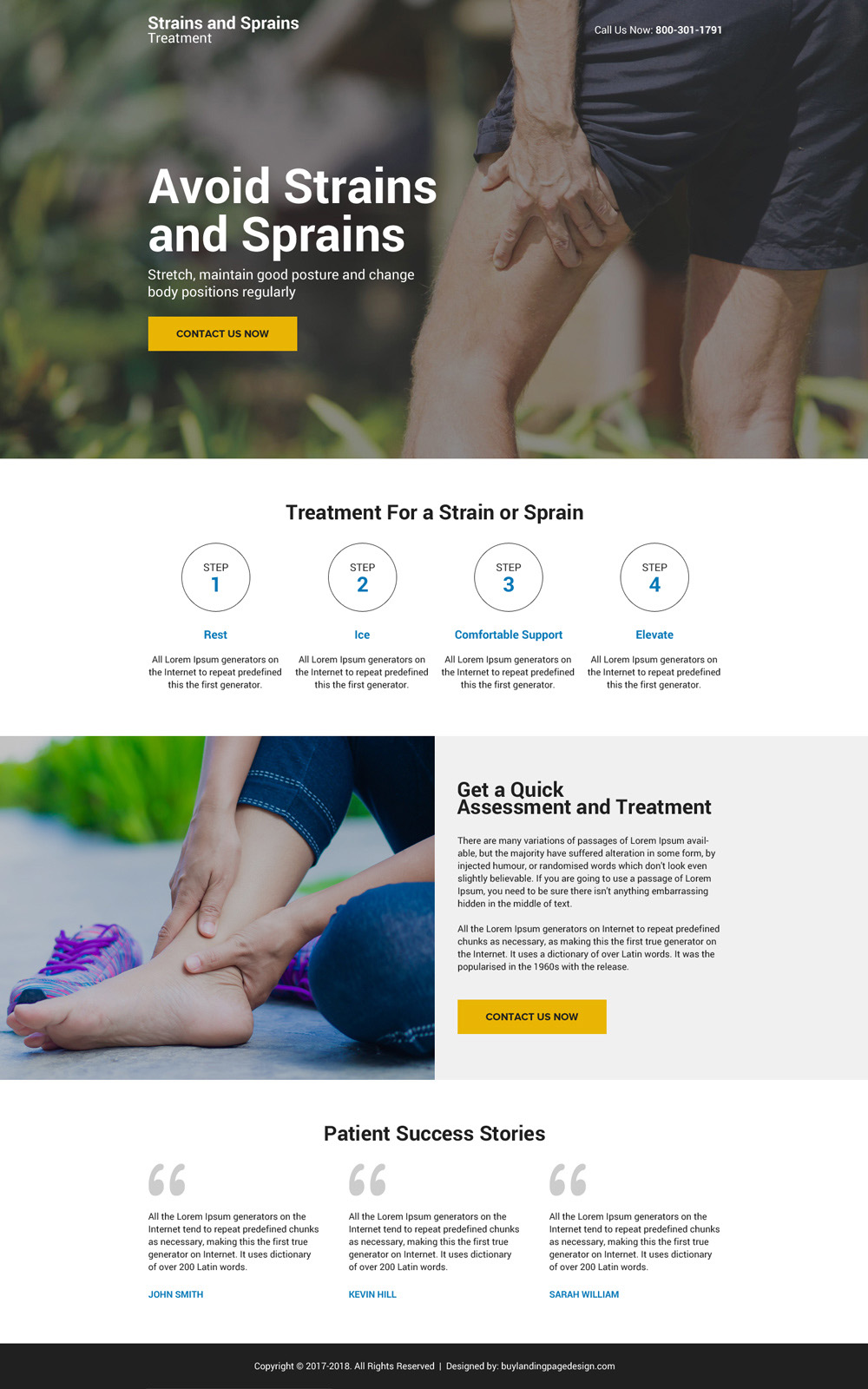 ---
All natural pain relief cream selling appealing landing page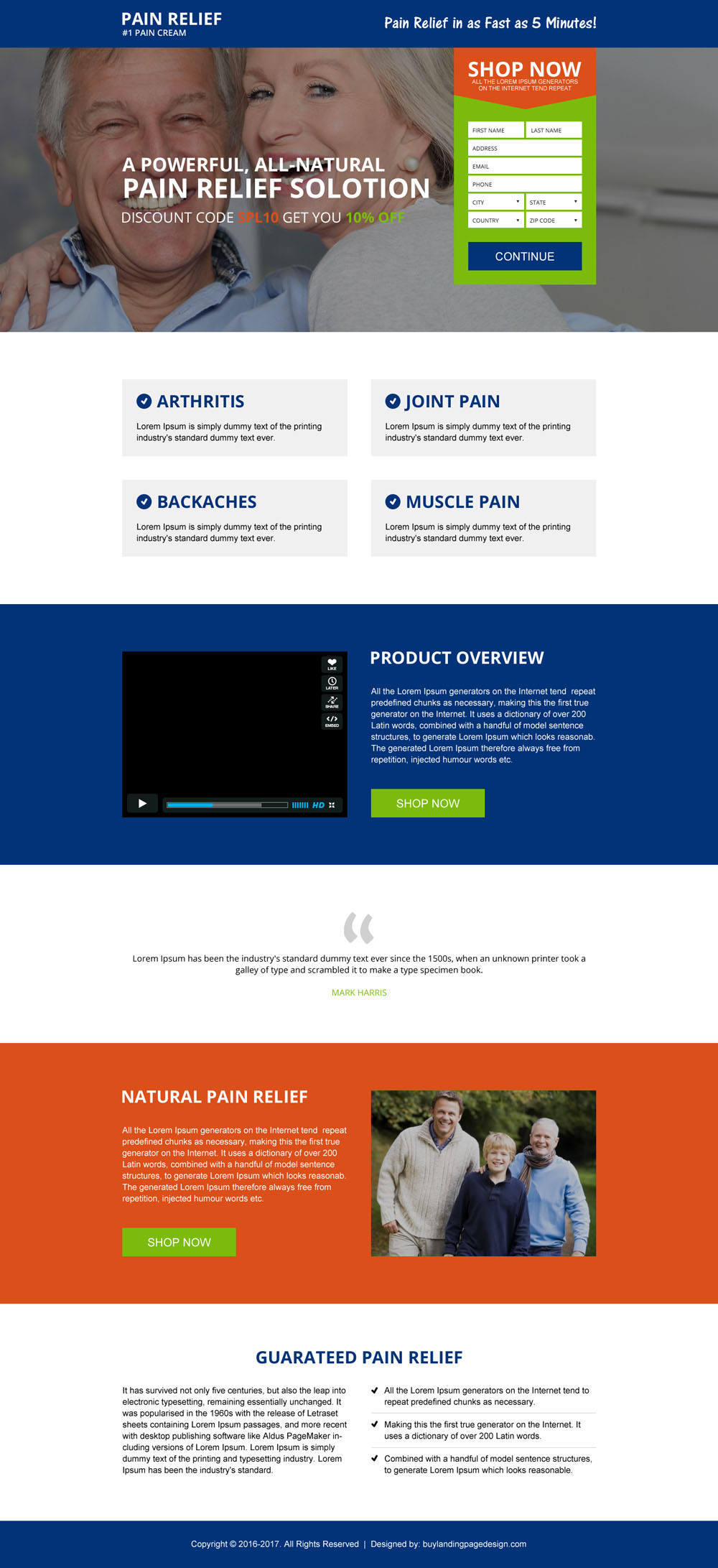 ---
Pain relief cream selling professional landing page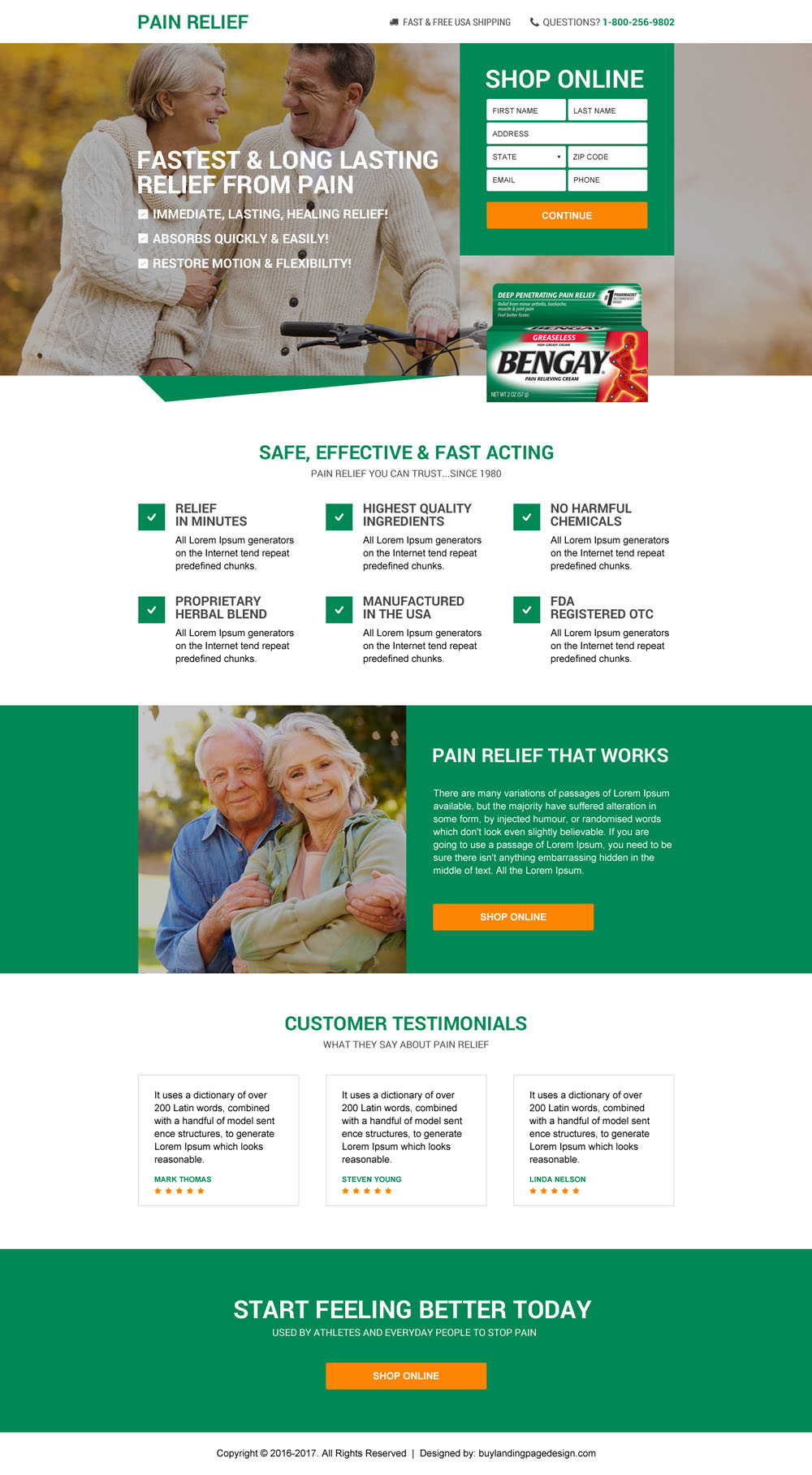 Pain relief lead funnel landing page
Download pain relief lead funnel landing page to capture positive leads for your pain relief product and services at an affordable price. We provide top performing and high converting pain relief lead capture funnel landing page to boost your business with leads, sales, and revenue.
Below is an example of a pain relief landing page with a bold call to action button, lead capture funnel page and confirmation page landing page.
Responsive lead funnel landing page support all screen size and devices like mobile, iPhone, tablet, laptop, as well as desktop.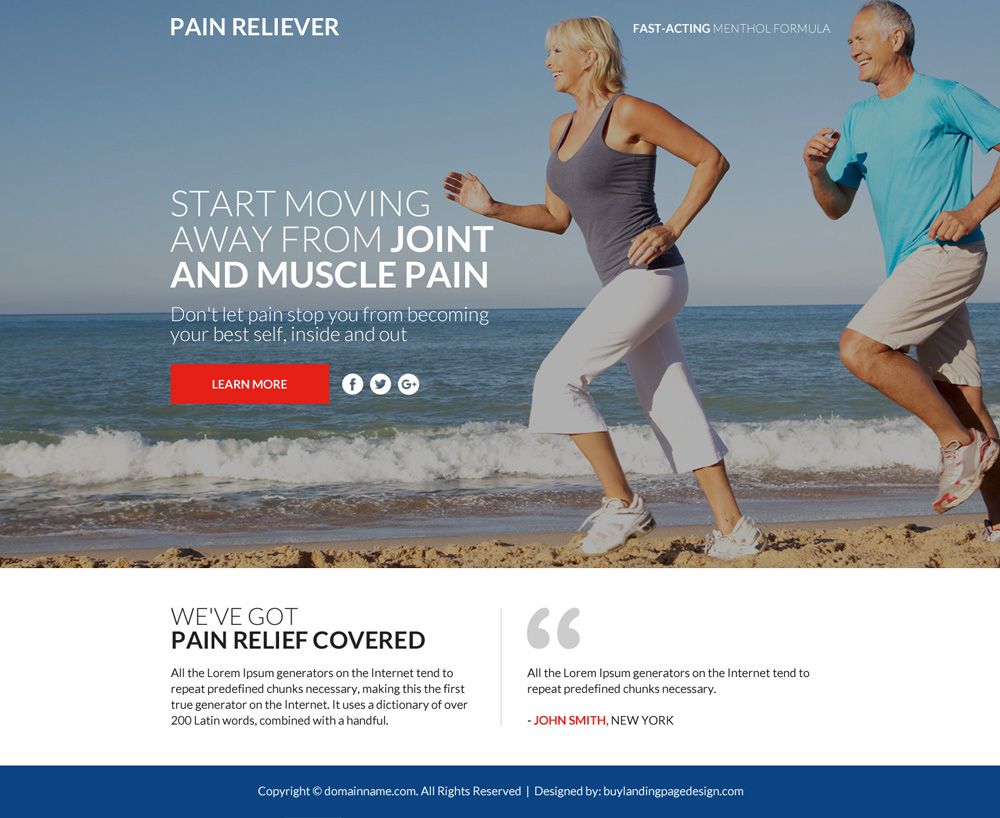 – funnel page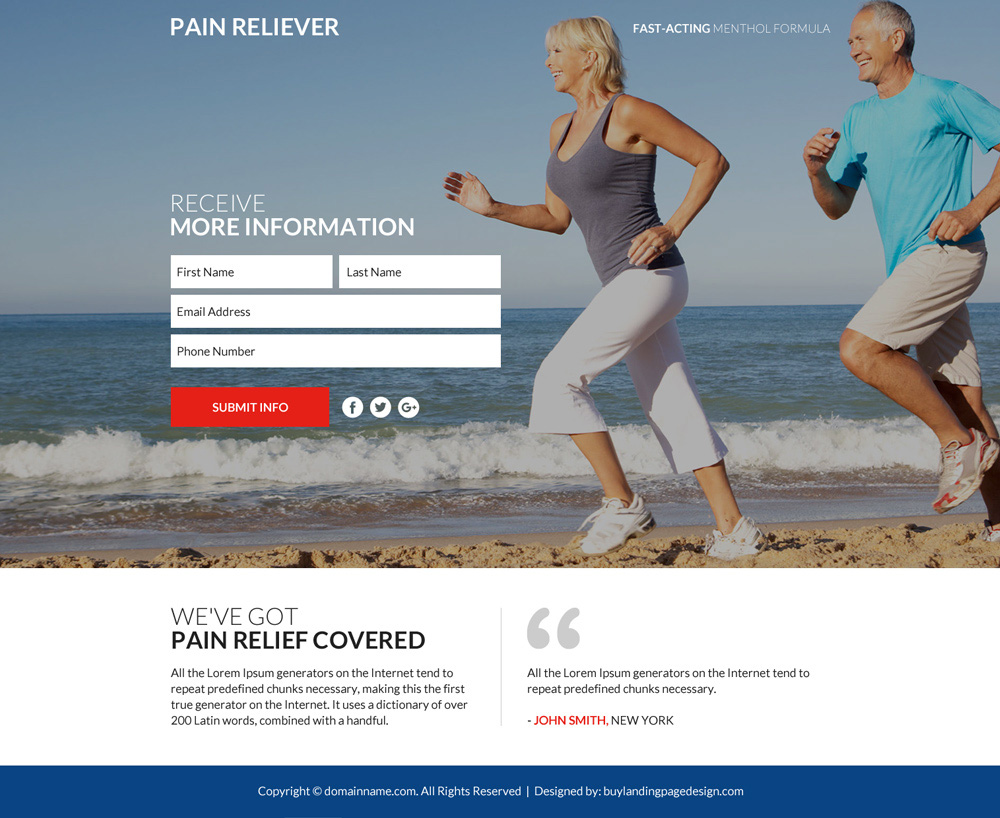 – thanks page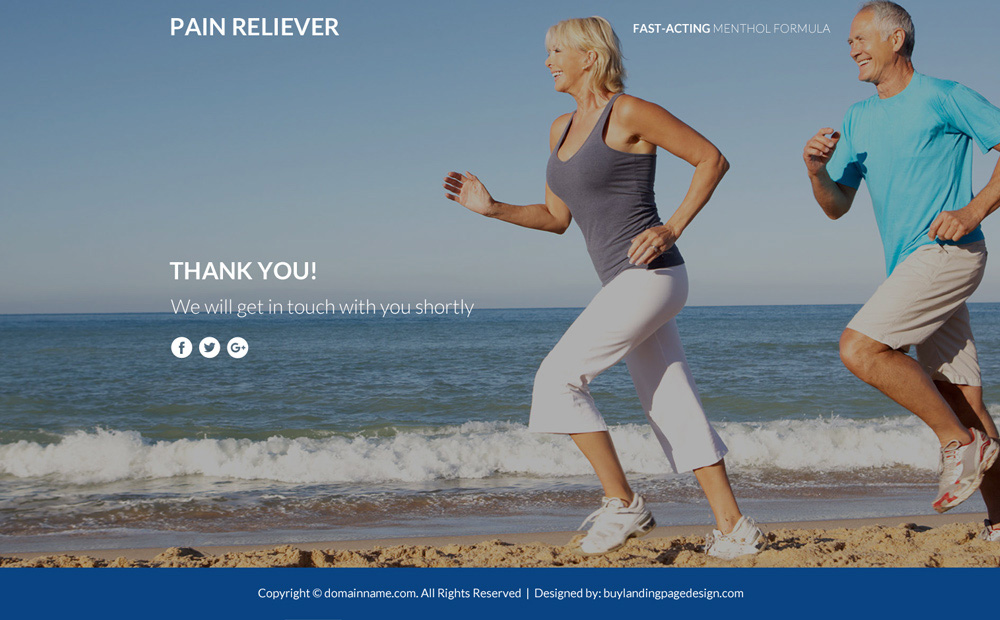 Custom pain relief funnel page landing page design service.