10 best landing page designs with video for your business conversion, leads and sales
10 best landing page designs with video for your business conversion, leads and sales
Top 10 video landing pages for boosting your conversions and sales.
Video landing pages have always proved to be on top in terms of conversions. Using a video landing page has proved to increase conversion rates. A video can be used to show how professional and beneficial your product or service is to your visitors.
Here are ou top 10 video landing pages which you can use for your product and services:





Forex trading registration capturing video landing page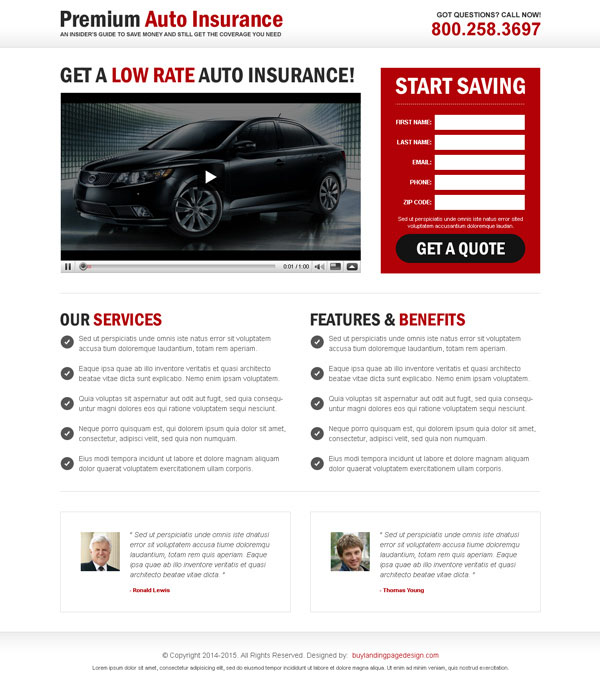 Work from home sign up capturing video landing page

FREE yourself from debt lead gen video landing page

Custom video landing page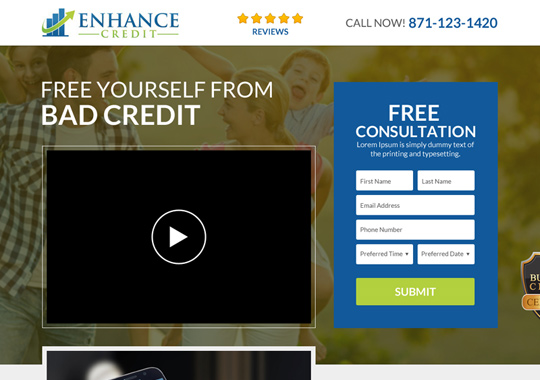 So, you can now also order a custom landing page according to your requirements. Email us your requirements and we will get back to you with an estimated quote and time frame.