Capture best quality leads with responsive computer repair landing page design
If you are a computer repair technician then you can promote your computer and laptop repair and maintenance services with our professional and effective computer repair landing page designs and capture quality leads for your business.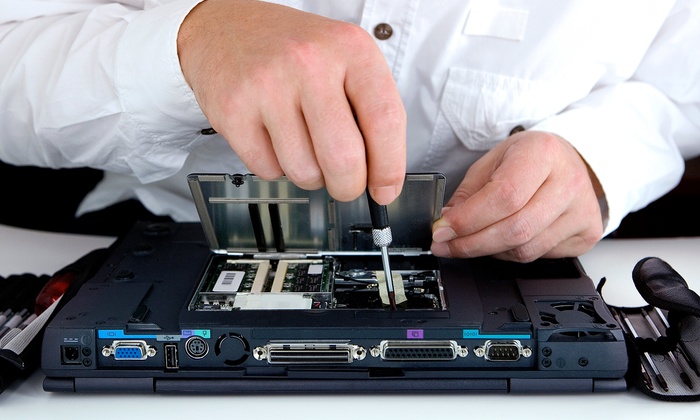 Why use our computer repair landing page designs?
Modern and clean landing page designs
Premium quality landing pages at a very cheap price
Easy to edit html landing page designs
Check out some of our premium computer repair lead generating best landing page designs here:
Computer repair service premium lead capturing landing page design
Premium computer repair landing page with phone number on top. On main banner image there is an option for bullet points to draw attention to important points and a small and professional lead form at the right to capture potential lead details.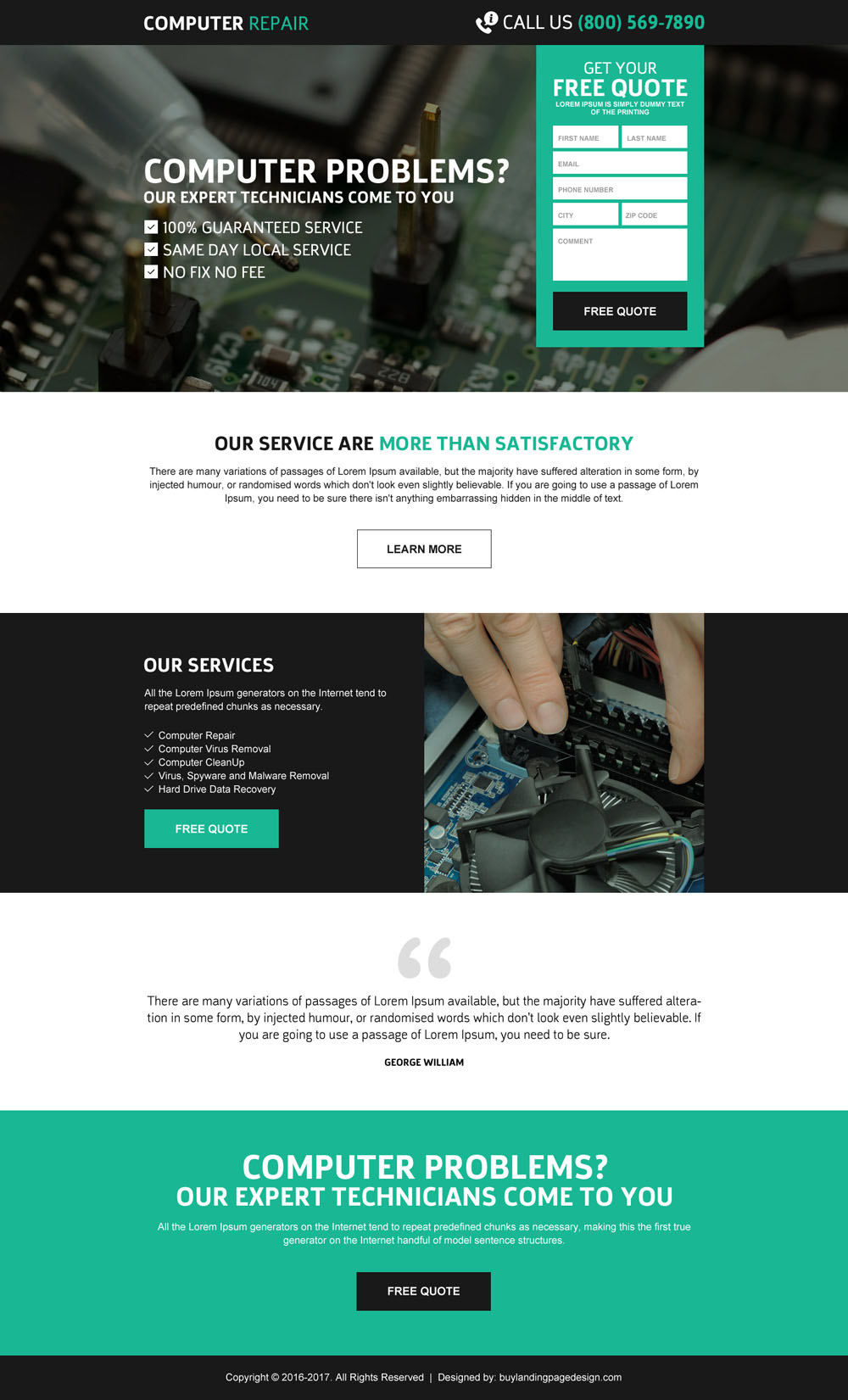 View Demo | Purchase Static LP | Purchase Responsive LP
Continue reading Capture best quality leads with responsive computer repair landing page