Flat 25% discount on landing page designs and website templates
Flat 25% discount on landing page designs and website templates
Flat 25% discount on landing pages and website designs
Buylandingpagedesign.com is providing you a FLAT 25% Discount on all Landing Pages and Website Designs.
So, this discount coupon is valid on Landing Page, Responsive Landing Page, PPV Landing Page, and Website Design.
Coupon code : I25PD
Valid from 16th Oct'2015 to 25th Oct'2015
*Coupon code is applicable on all website templates and landing pages.
Browse our latest landing pages below :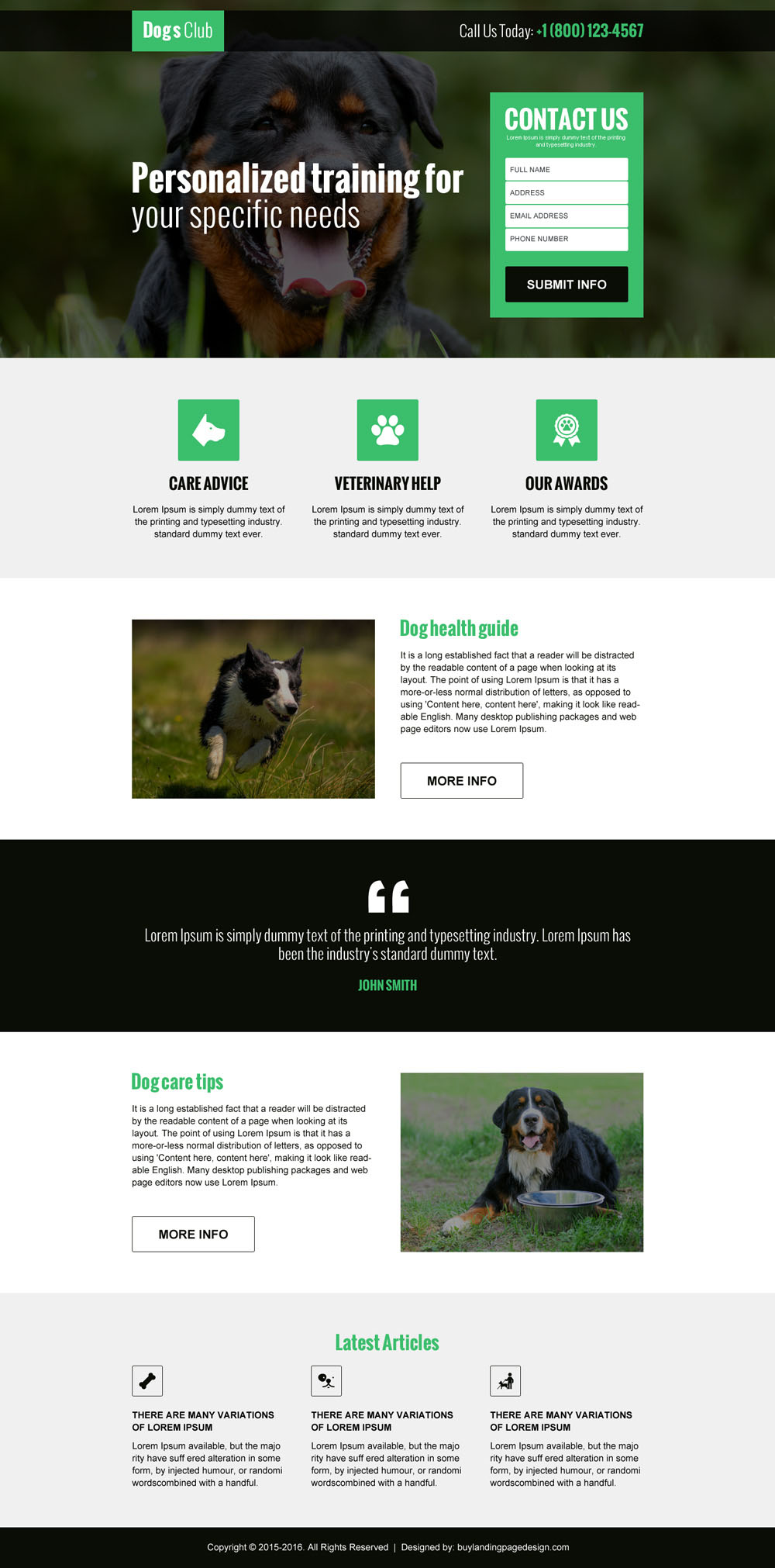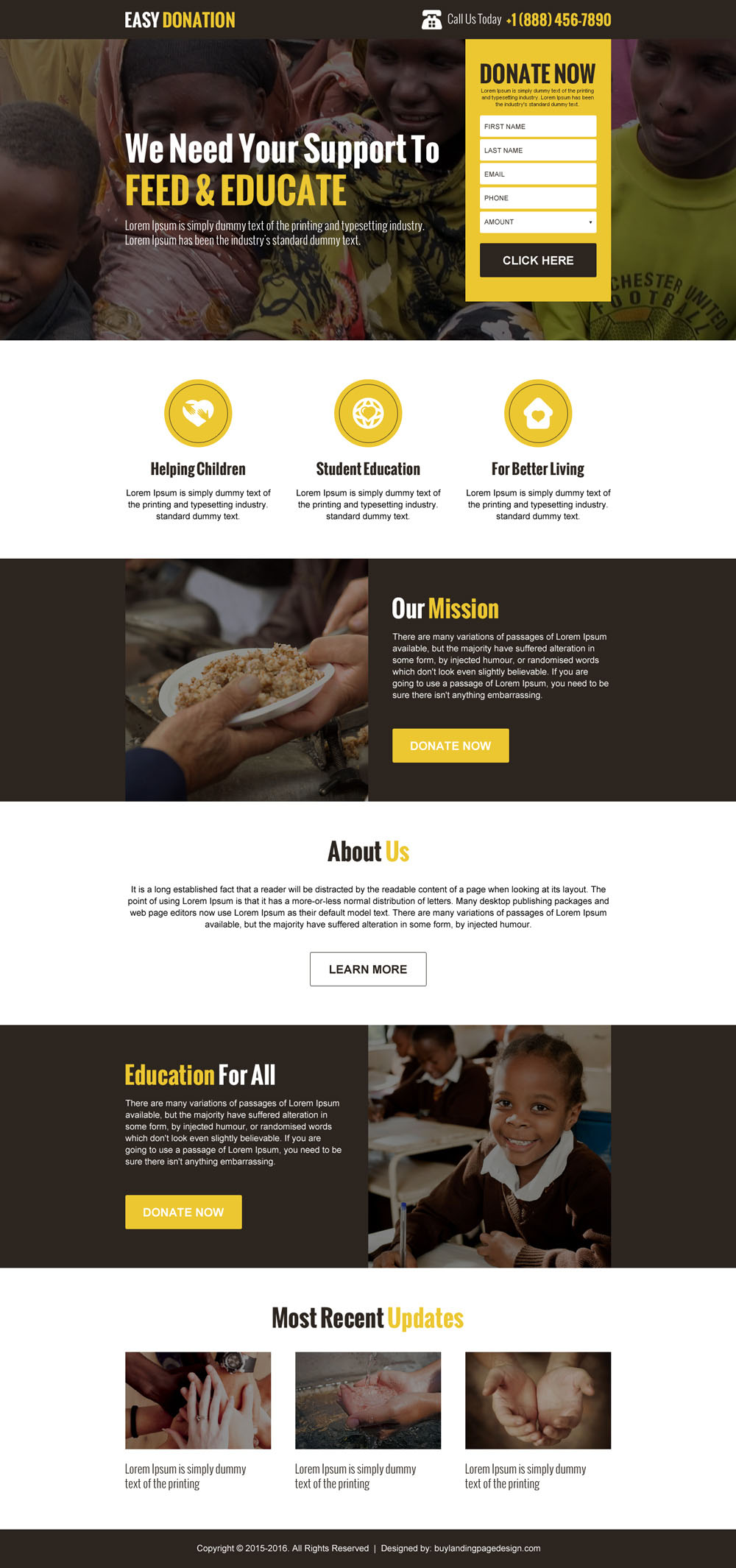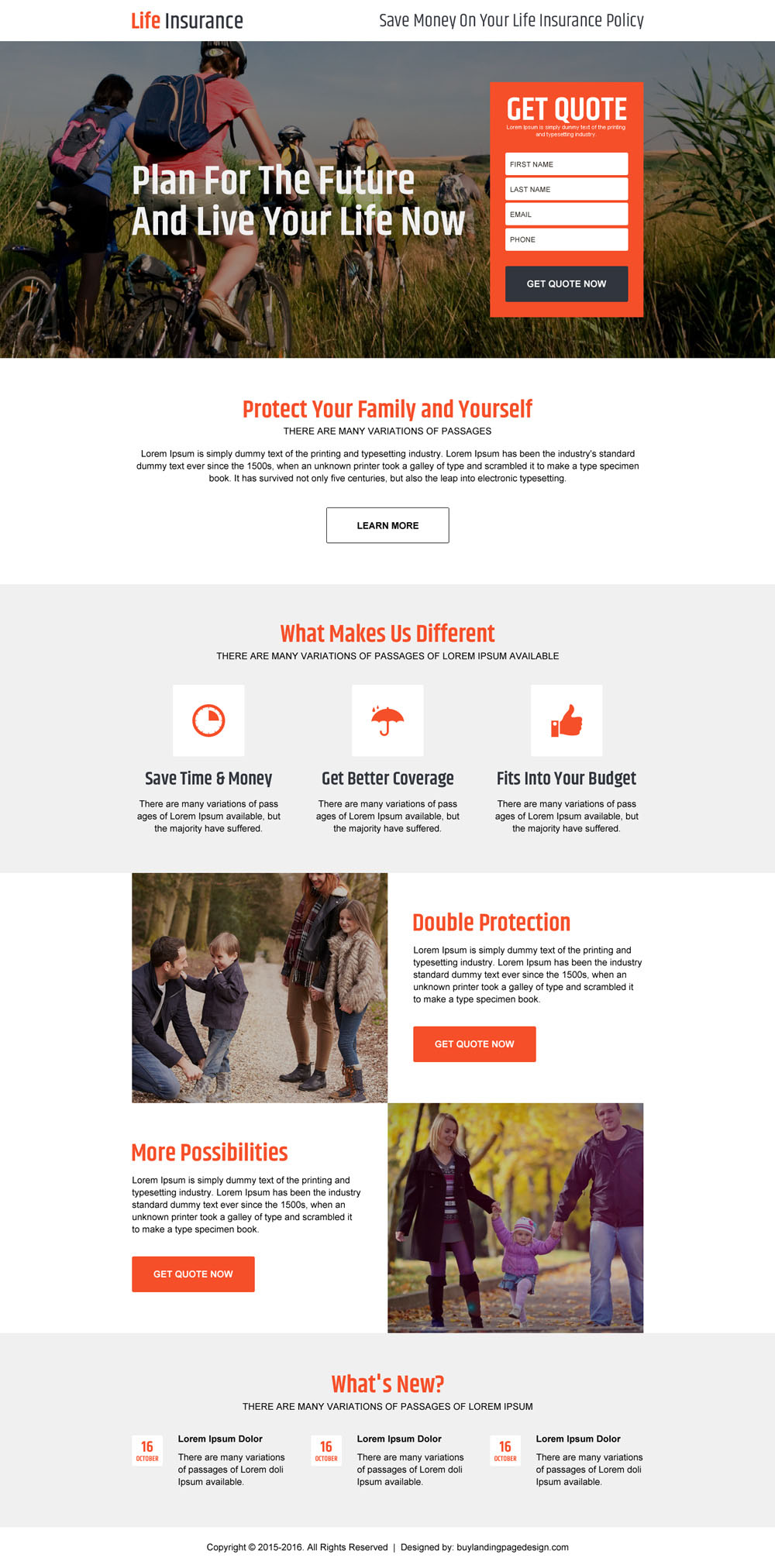 Browse our latest responsive landing pages below:
Car trader agency small lead generating responsive landing page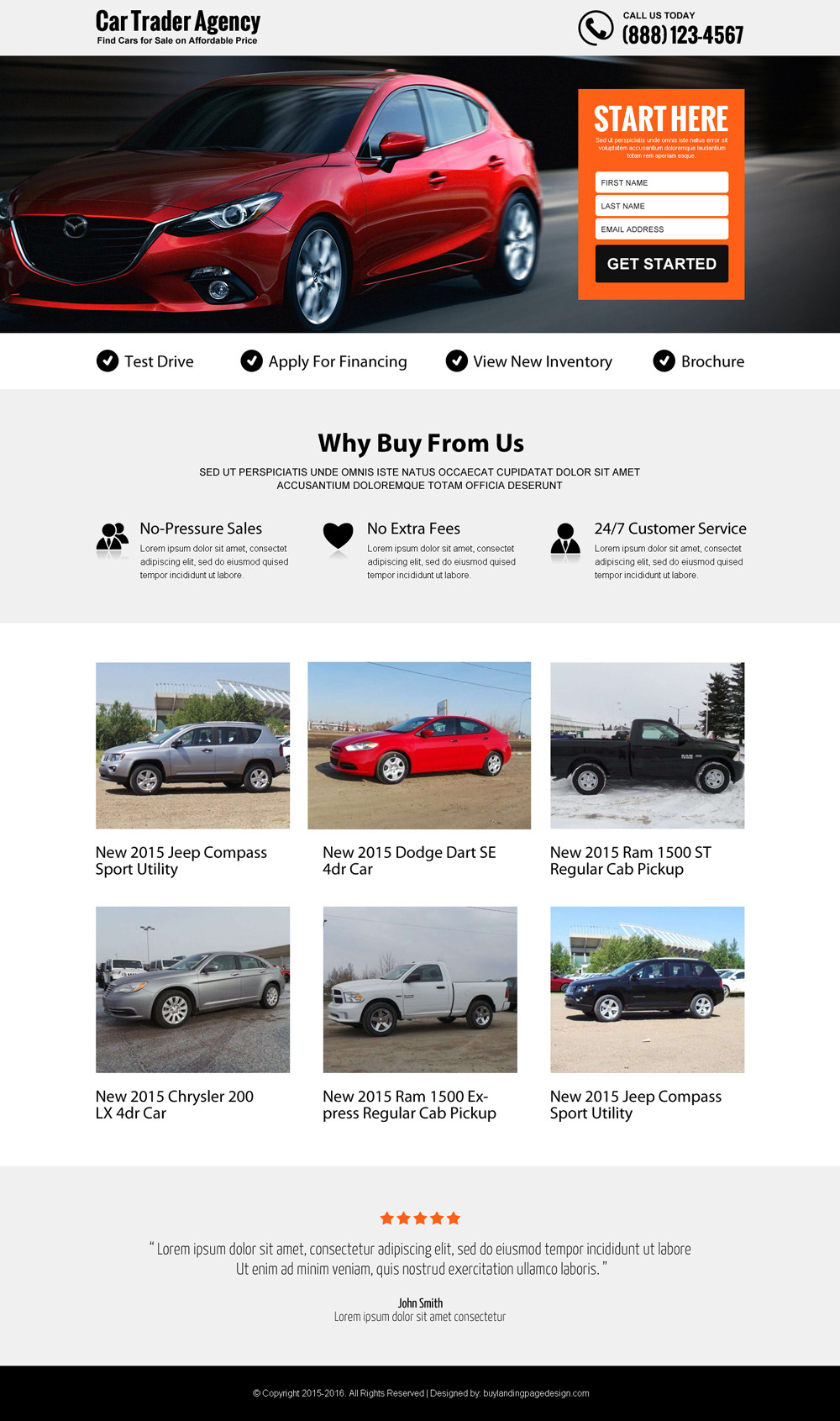 Yard cleanup free quote responsive landing page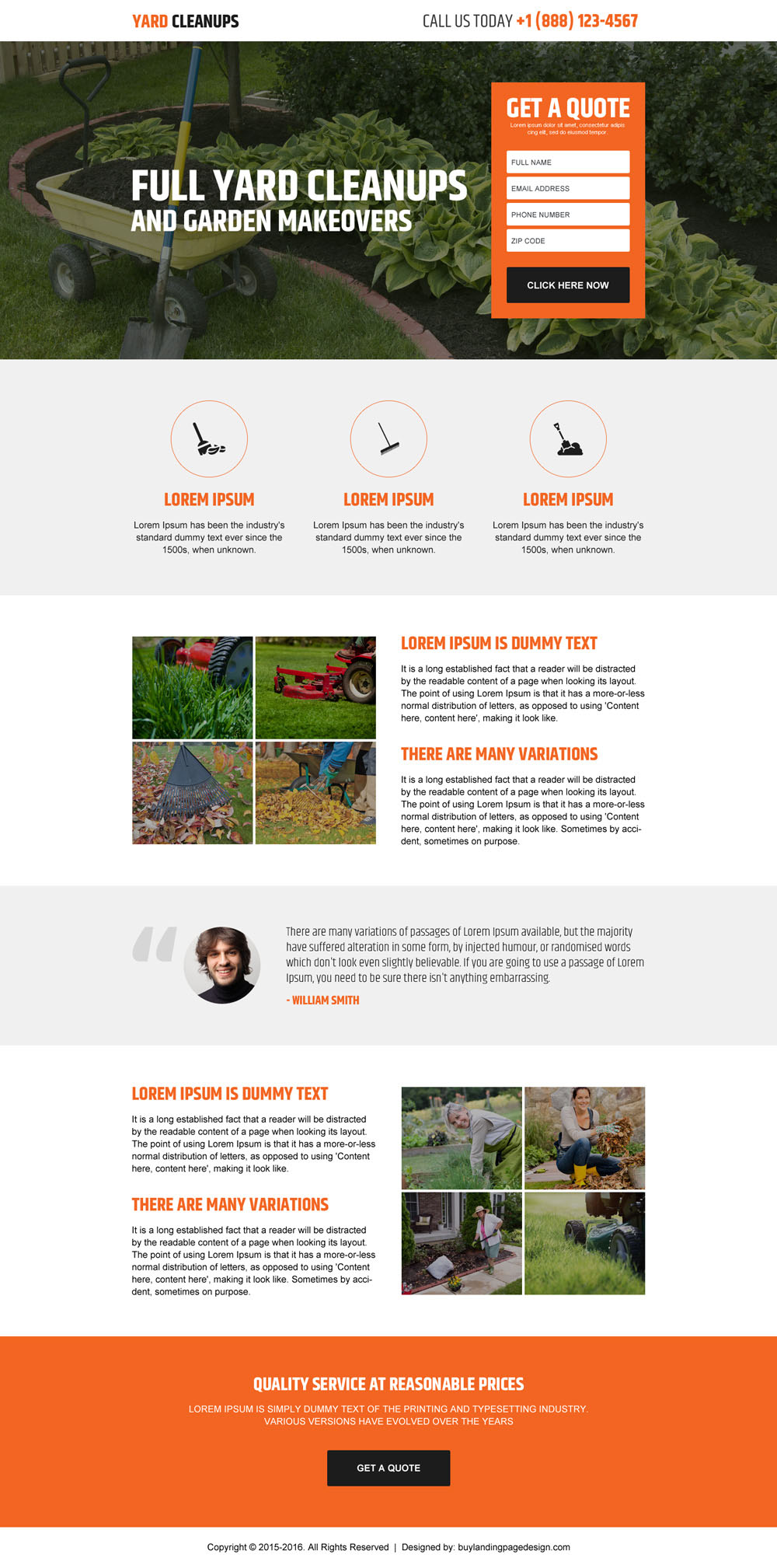 Browse our latest ppv landing pages below :
Dental care request and appointment PPV landing page