5 landing pages pack for only $149
5 landing pages pack for only $149
Purchase any 5 landing pages for only $149
Purchase and download any 5 lead capturing landing page designs for only $149.

Steps to avail of this amazing bulk discount offer:
Select any 5 landing page designs of your choice.
Email us your selected designs template id
Receive download link.
Hurry Up, Limited time offer!
Here are some of our latest lead capturing landing page:
Bitcoin exchange and wallet landing page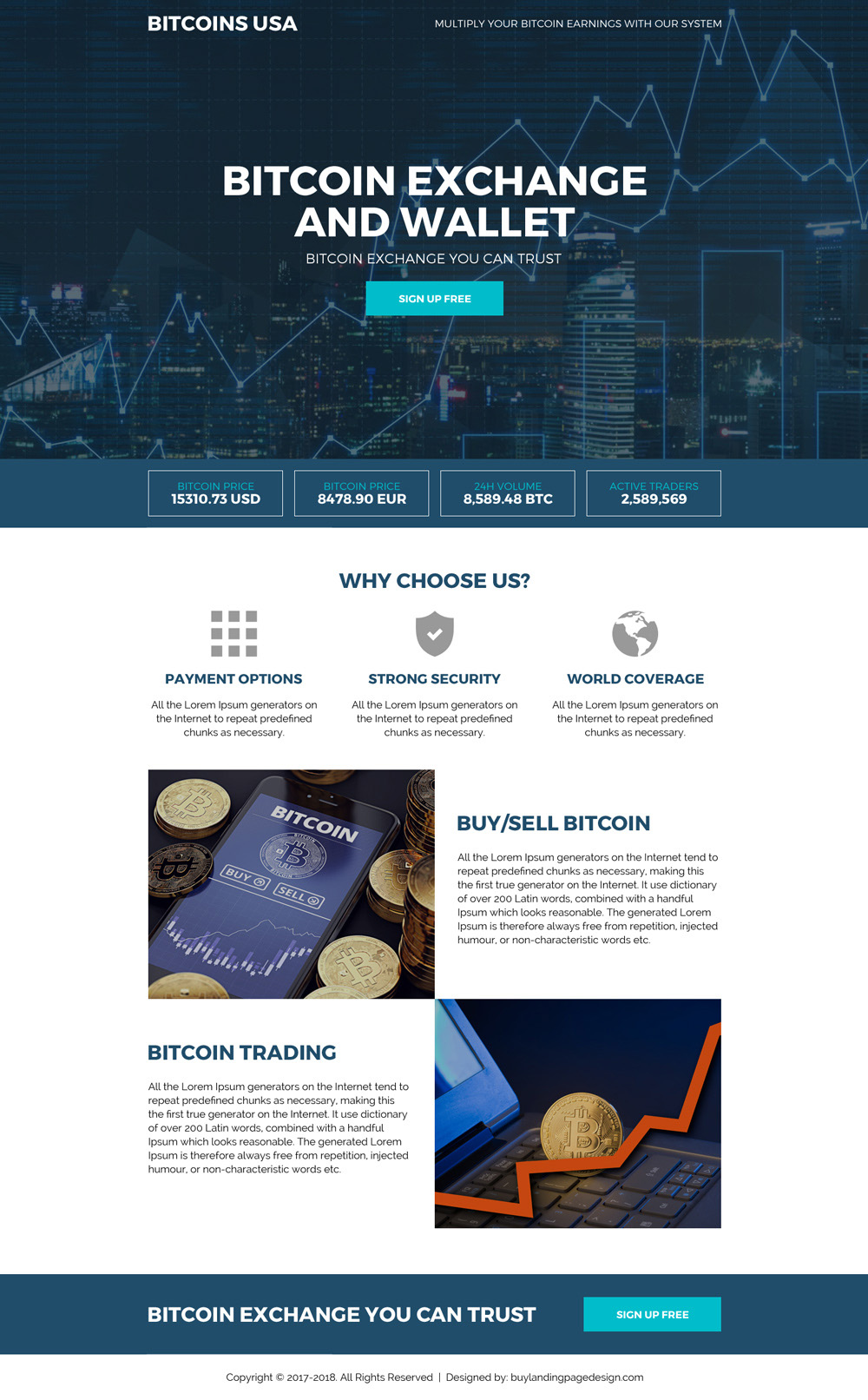 ---
Professional forex trading landing page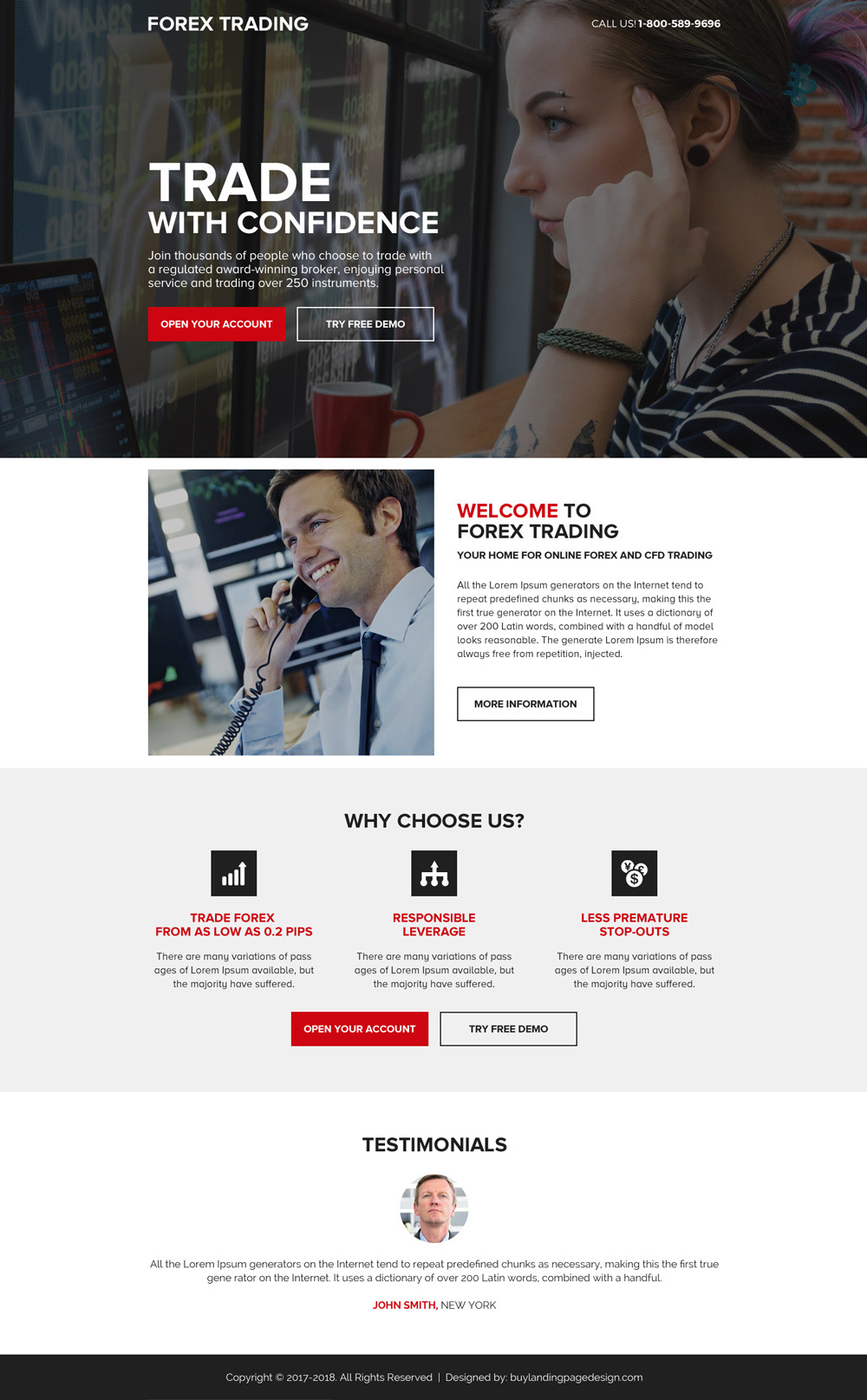 ---
Health and fitness appealing landing page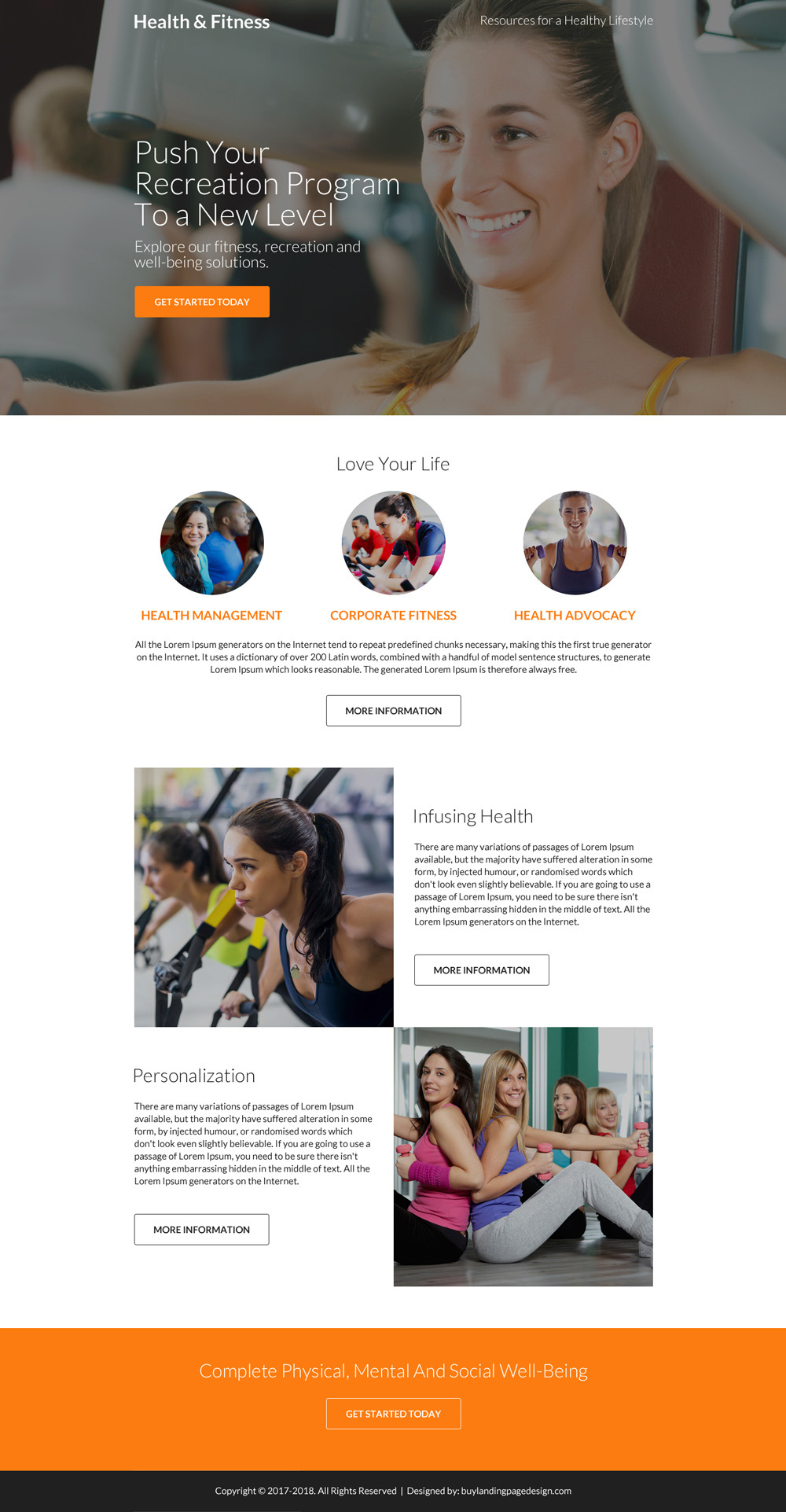 You can also browse and download our modern and effective website designs.