Now you can choose and  purchase any 5 landing page design psd with html/css from semanticlp.com for only $99. You can choose the landing pages from any category you like auto insurance landing page design, debt relief landing page design, credit repair landing page design, payday loan landing page design, work from home landing page design, make money online landing page design, weight loss landing page design etc.(excluding responsive landing page category)
We have over 850+ high converting  professional and effective landing page design example (design psd with static xhtml/css) to boost your website conversion, increase traffic and sale, capture leads for visitor, place a review about your online digital product, sale your product and services etc.
To take this offer you need to email me the 5 landing pages ID that you want through the contact us page of the website along with your PayPal id for me to send you PayPal invoice. Note that one person can take one pack only. For any query please contact me through website.
Offer Valid till 27th October 2013
(Offer dose not apply to responsive landing page design category here :https://www.buylandingpagedesign.com/responsive-landing-page-design/
Landing page design example for sale
Below are some high quality professional landing page design as an example fro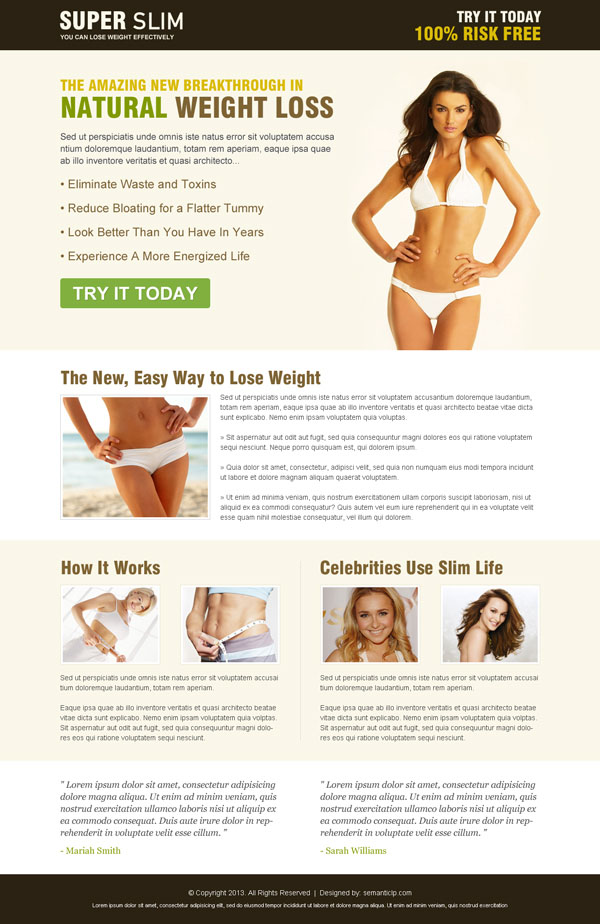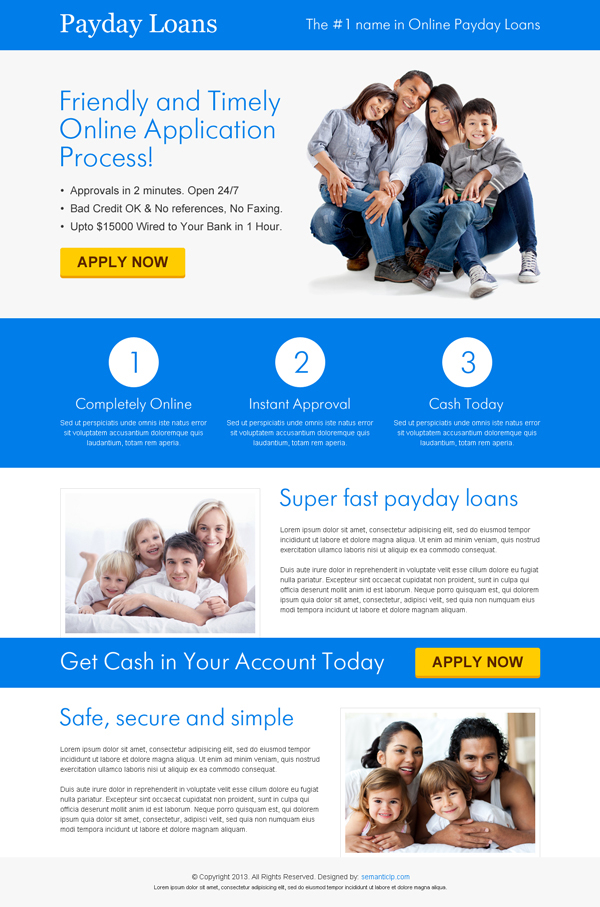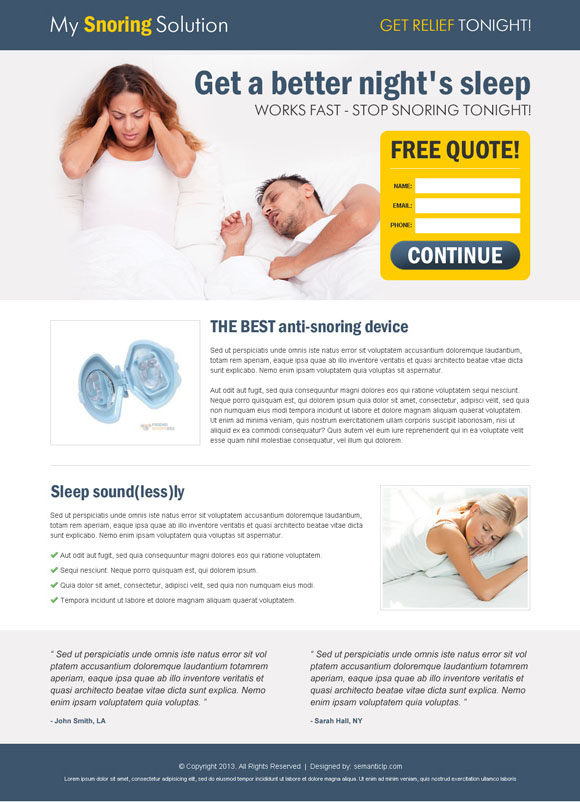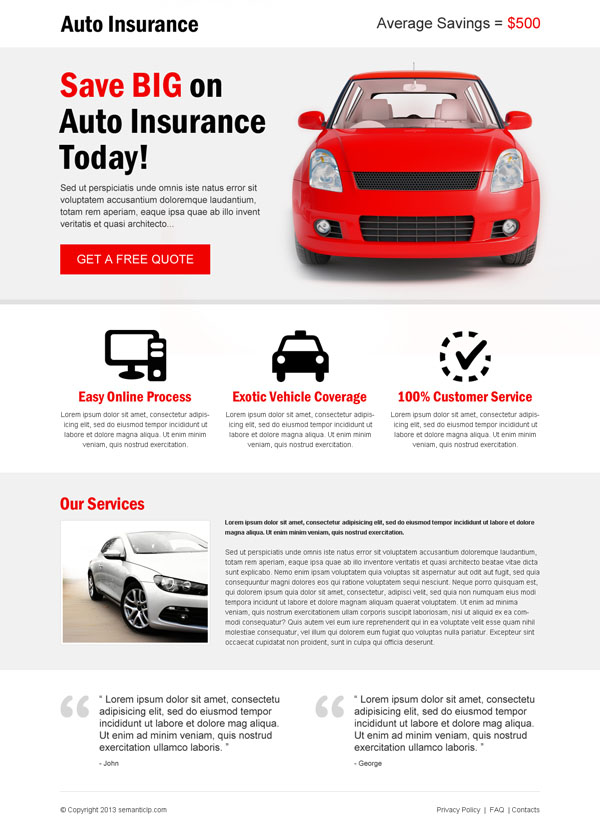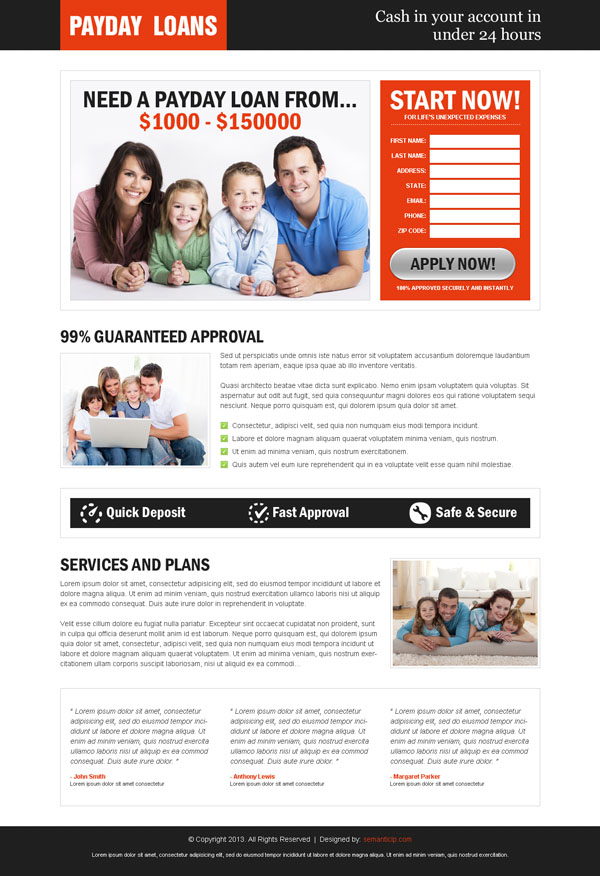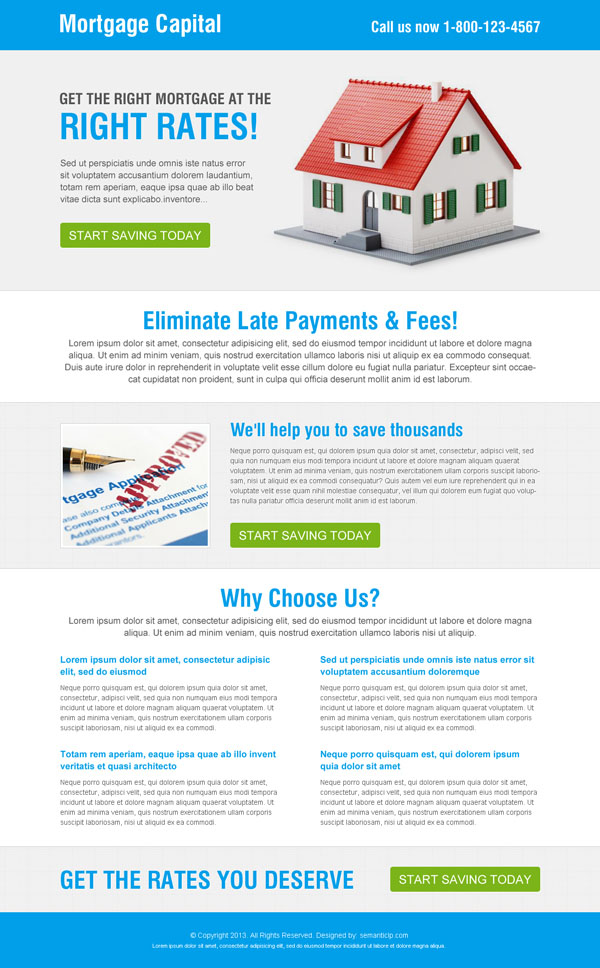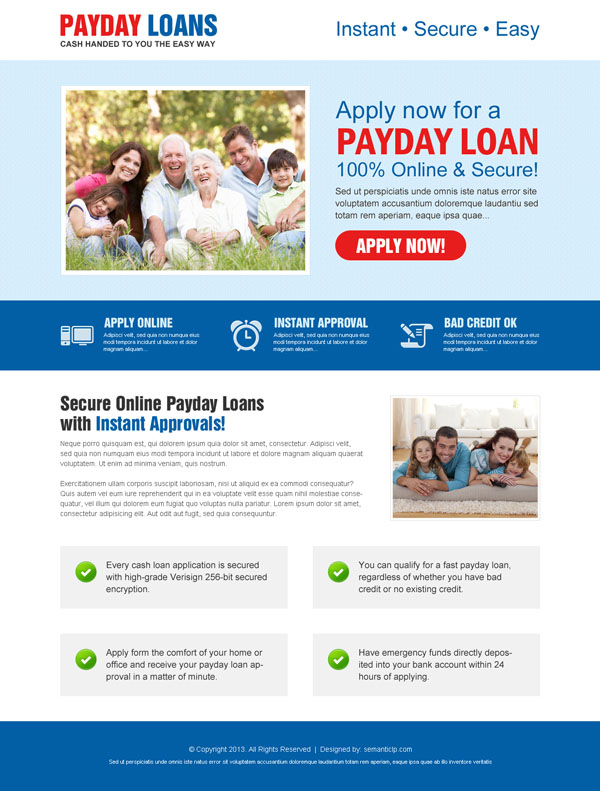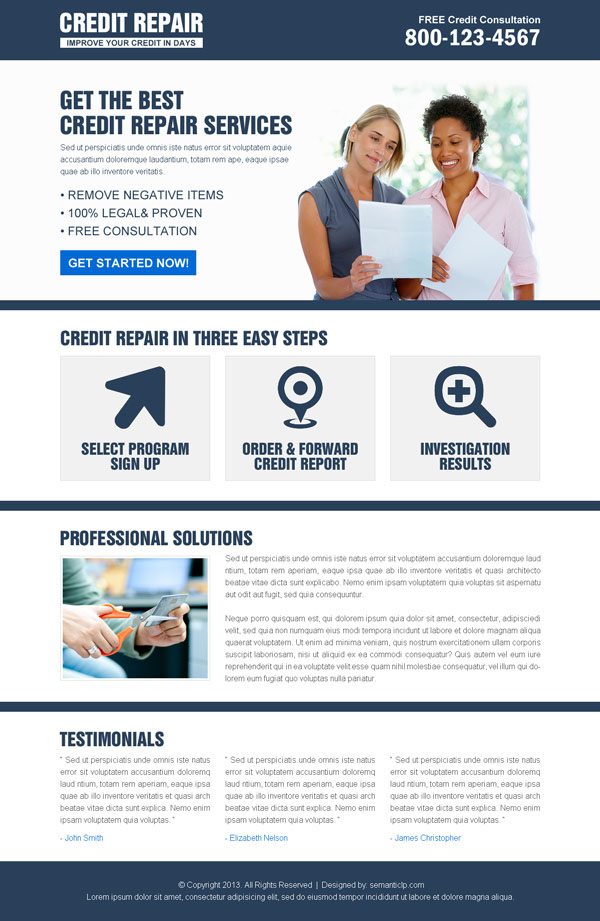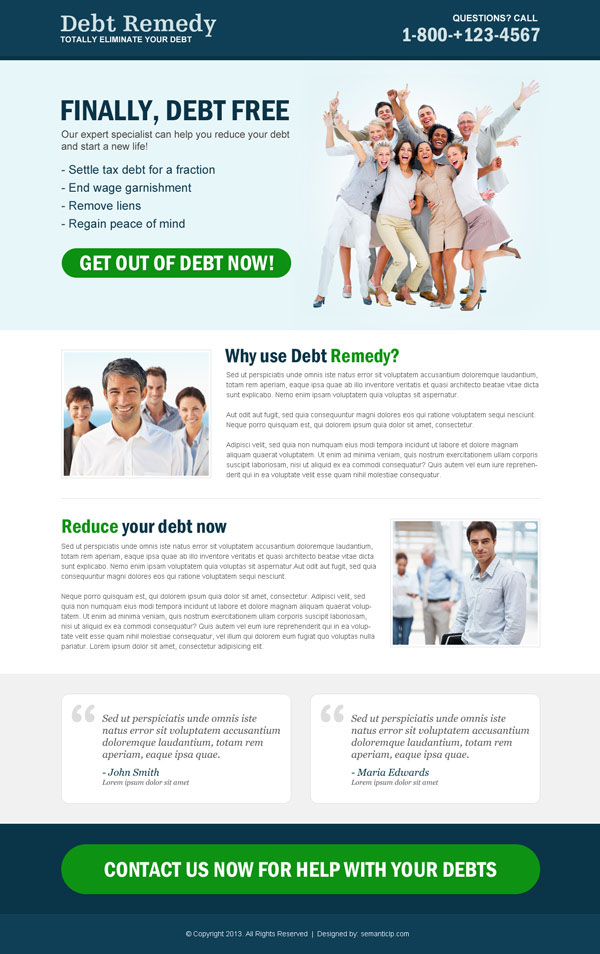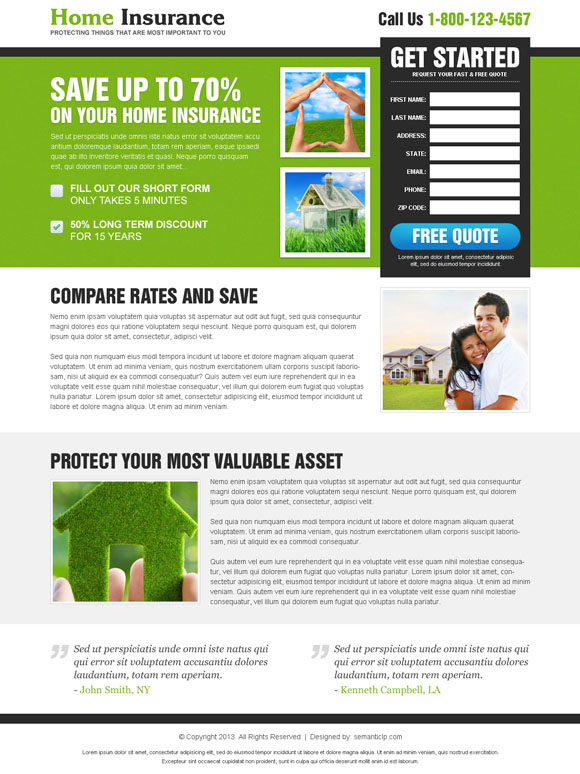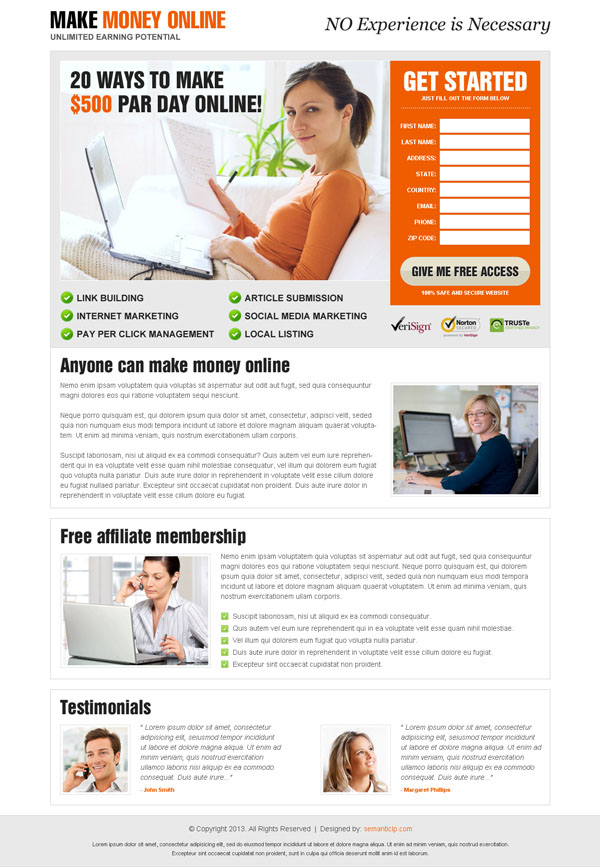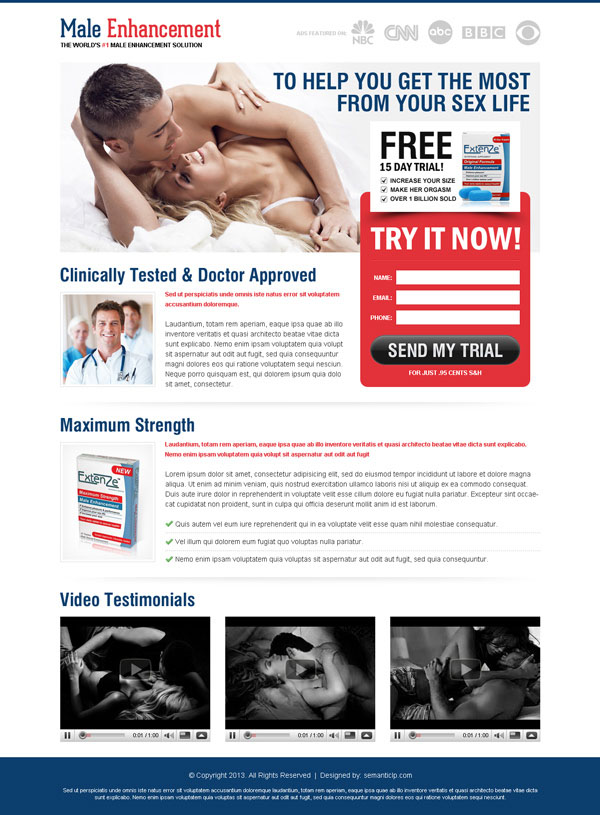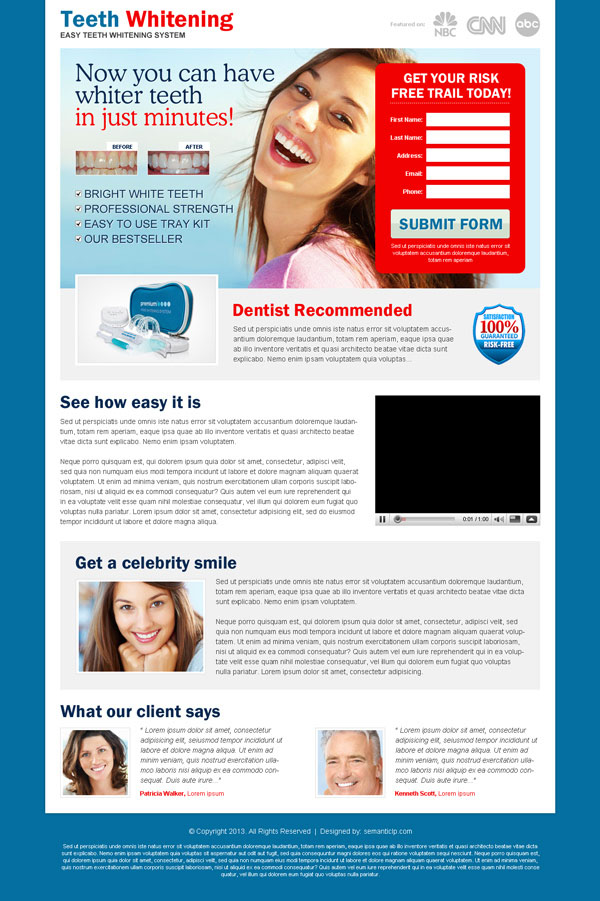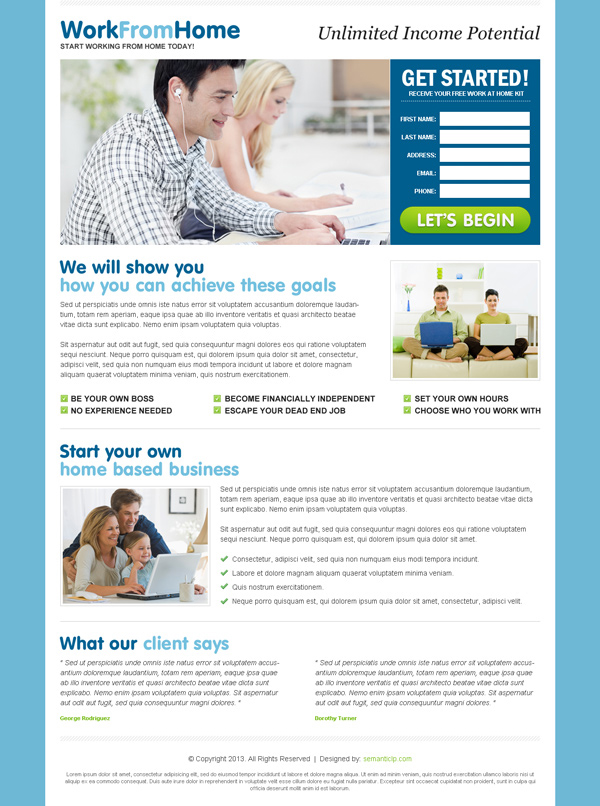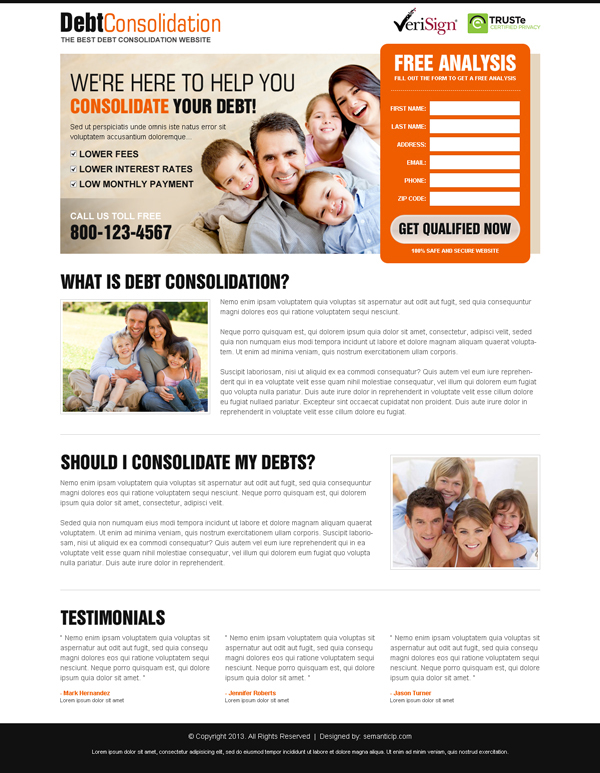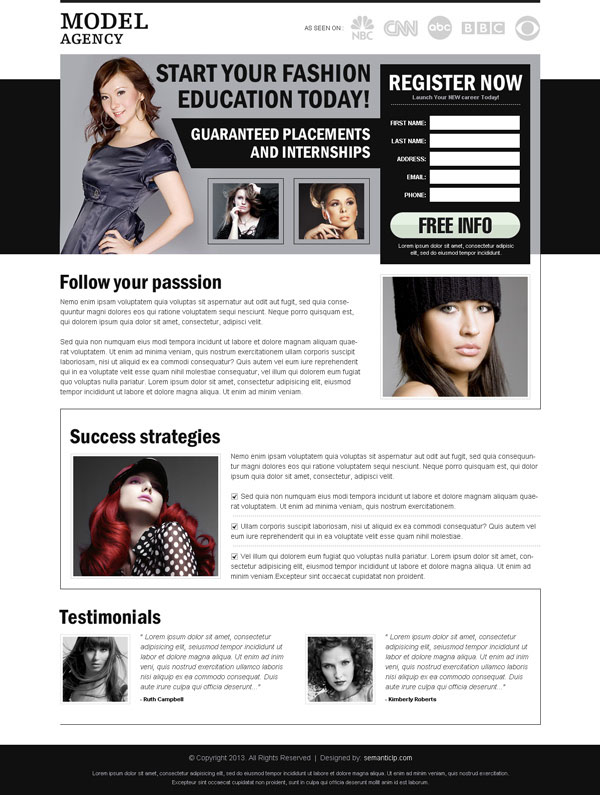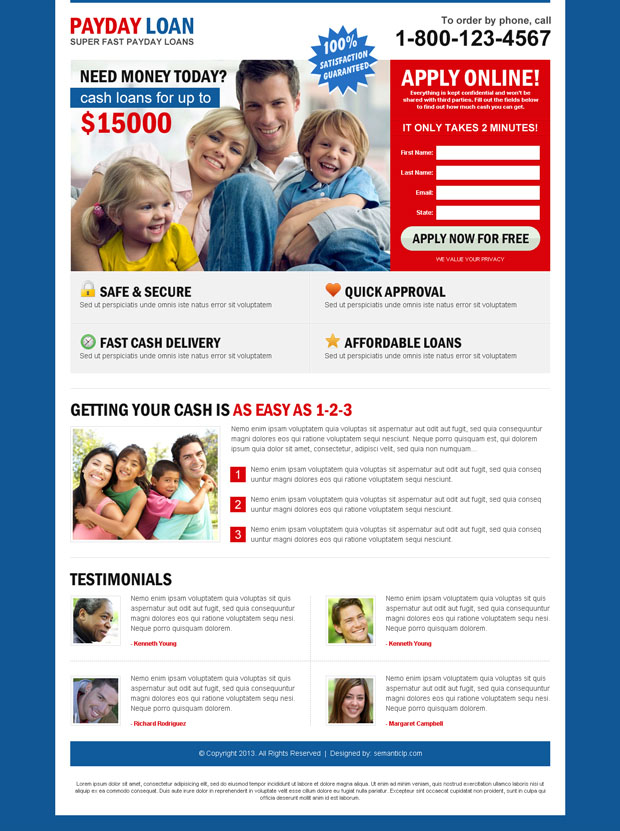 Get 25% instant discount ( 12-05-2014 – 14-05-2014) on any Landing page design, Responsive Landing page design, PPV landing page design or website templates like Website template PSD and HTML website templates.
For any query or suggestion please contact me through website contact us page.